Take your studies out of the classroom and into the real world. You'll find many opportunities to get practical work training, meet peers in and outside your program, learn new skills and just have fun. Whether you choose to engage on campus or in the community, you'll gain experience while having new experiences.
Gain hands-on experience: Find out all the details and requirements for applying for the LA&PS internship program.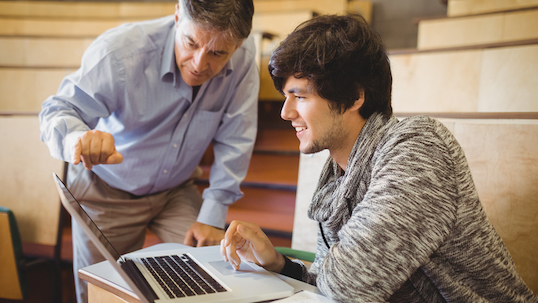 Expose yourself to advanced research methods and develop new technical skills through the Independent Research Project in Information Technology: a for-credit ITEC course for 4th year students.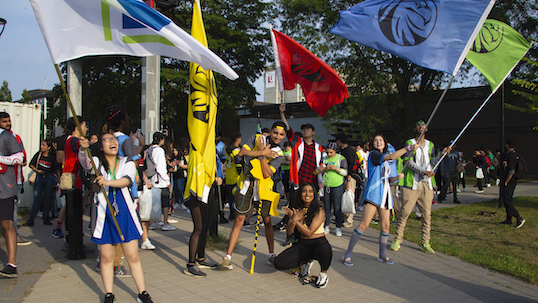 Whether you live on campus or commute, your college is your hub for socializing and accessing academic services.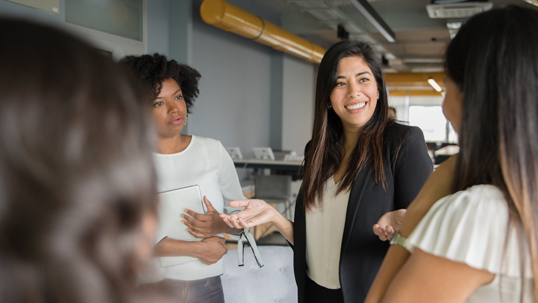 From speed mentorship events to new programs fostering skill development alongside our incredible alumni, LA&PS initiatives bolster your career prospects prior to graduation.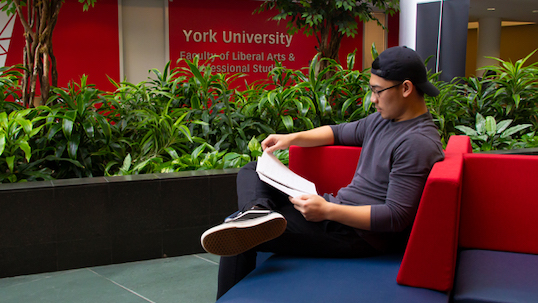 Take BCom and ITEC courses at IBM Canada. In this high-profile and dynamic environment, you will be among academic researchers, entrepreneurs, start-ups and developers.
Getting involved with your program's student association is a great way to meet peers, connect through activities and learn more about your chosen field.