Find the right fit for your academic interests and career aspirations. The Specialized Honours program helps you reach the highest technical focus that ITEC can offer. For greater flexibility, opt for the non-specialized BA Honours program. Meanwhile, business oriented students can choose the Specialized Honours BCom-ITEC program for a combination of technical and information systems education.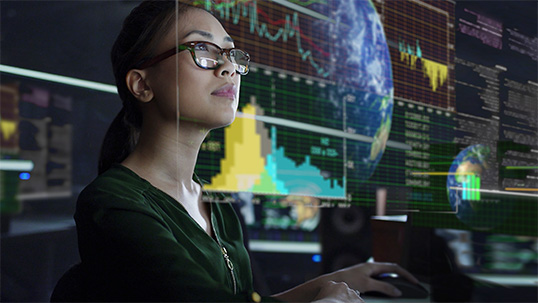 Our offering that provides you with a solid foundation in Information Technology.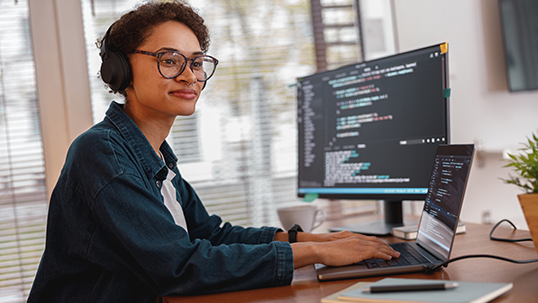 This program prepares you for a technology-related career in the financial sector.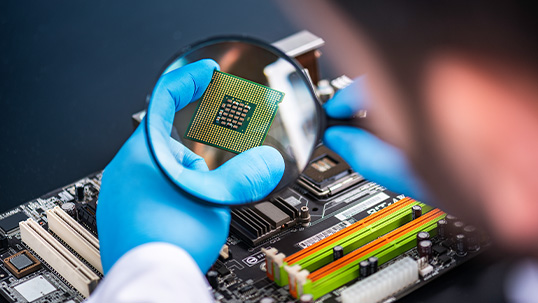 The MA program caters to research minded recent graduates. It provides maximum flexibility to meet your needs for technical and non-technical IS education.