Quick Links
Want more information?
---
Discover the world of Information Technology (IT) and become an IT professional able to design, implement, customize and manage technologies in order to better serve users.
---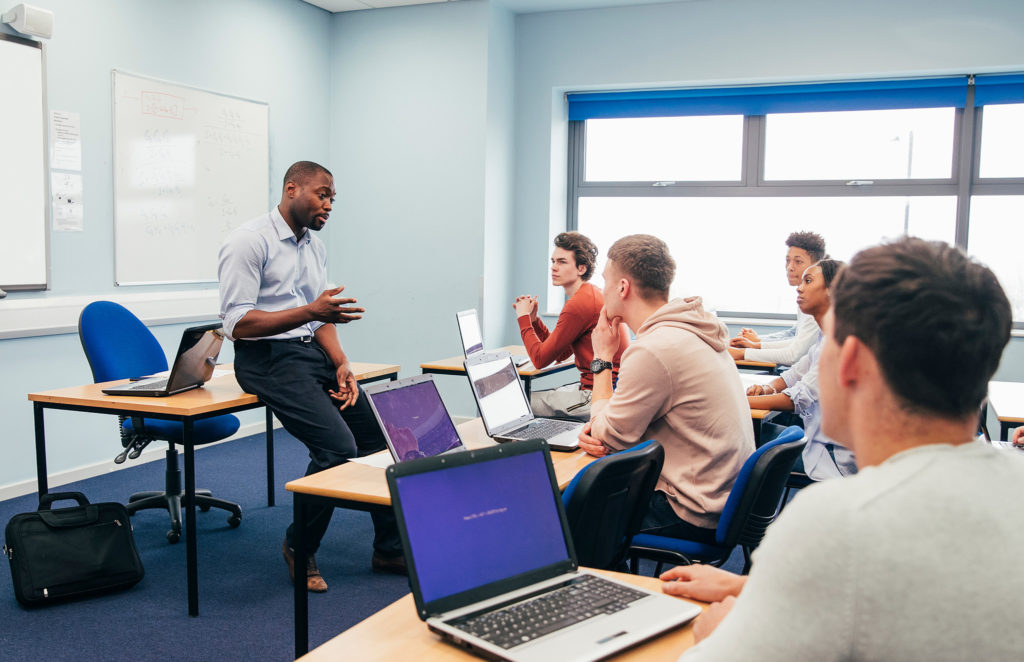 Unique Programming
Unlike traditional computer science and engineering programs, which focus on developing broad computing skills, ITEC focuses on applications of software and information technologies and how they can be systematically designed and developed to meet critical business and organizational problems.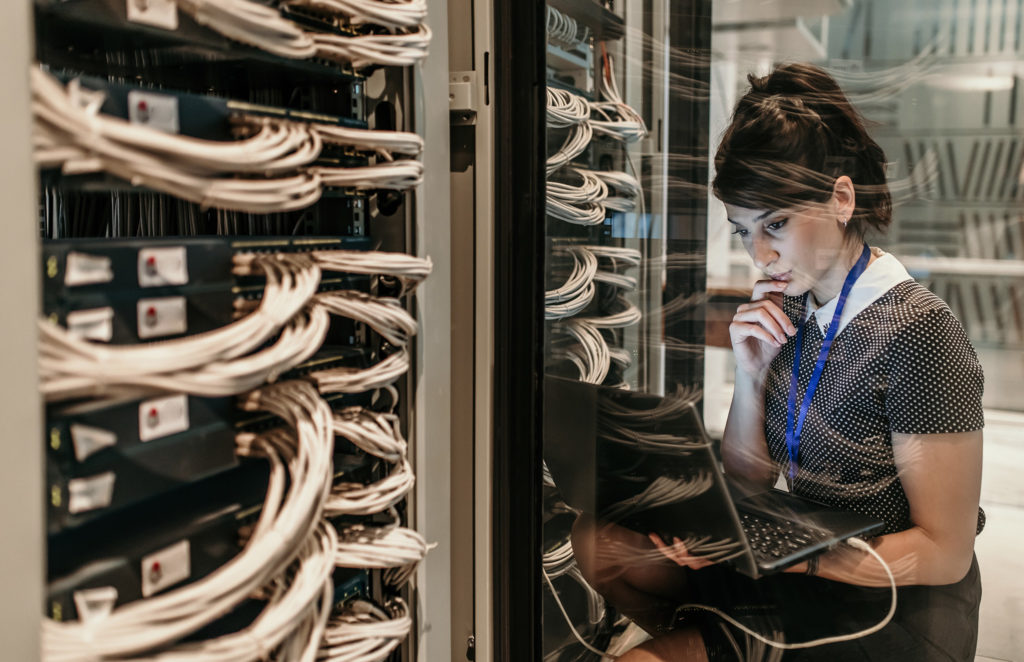 Demand for IT skills
Designing, developing and managing complex information systems are tasks that require both solid knowledge of key information technologies and a deep understanding of people, organizations and businesses. The IT industry is in great demand for professionals who possess this skill combination, which you will master through your studies at York.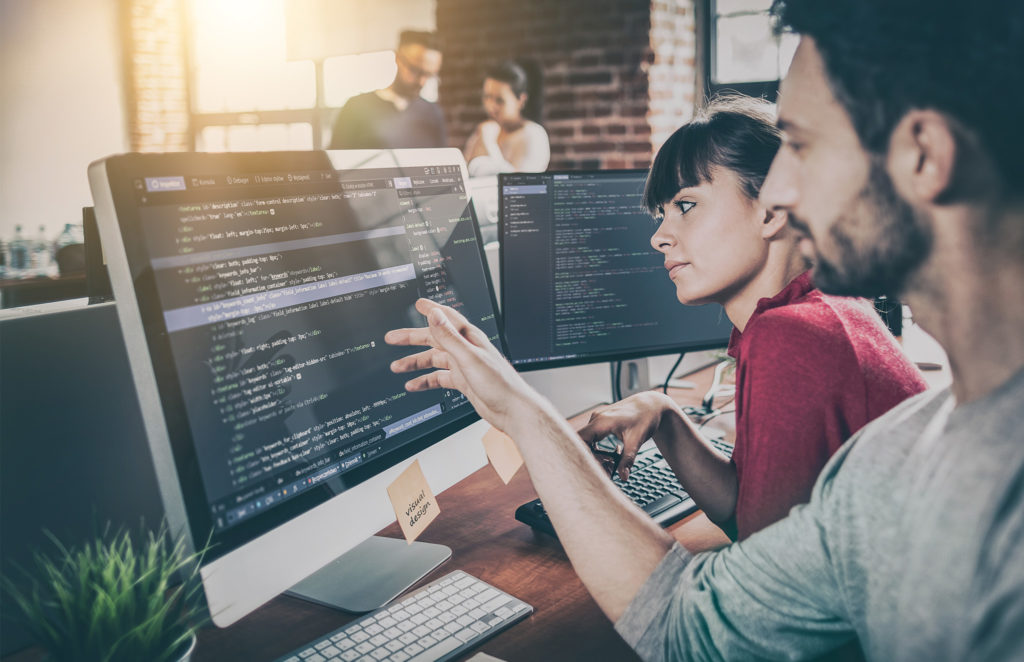 Internship Opportunities
Through the Technology Internship Program, you have the opportunity to be employed by major organizations within the Greater Toronto Area. You will have the opportunity to advance your professional skills, make connections, and see how theory applies in practice during your internship, the duration of which can be anywhere between three and 12 months.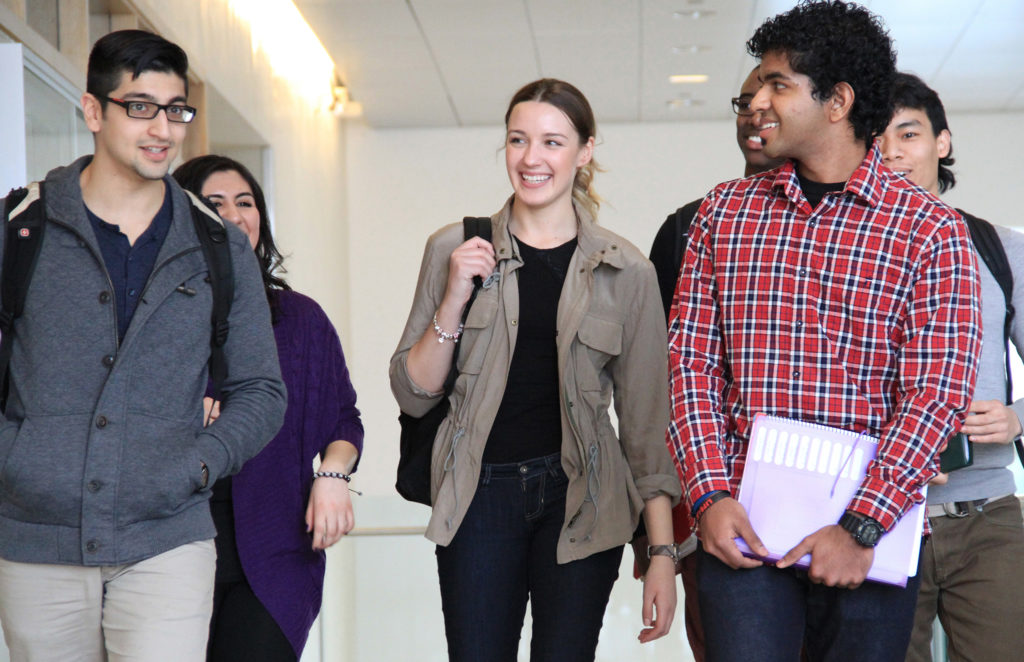 Flexibility
With three separate honours programs, you can choose to specialize in the highly technical IT courses, focus on a combination of IT and business courses, or combine your IT courses with a wider set of electives. Whatever your goal, the ITEC programs will allow you to expose yourself to the exact mix of technical, methodological and business education that matches your talent and inclinations.
Undergraduate students are often unaware of the research excellence of their institution and the impact this has on the overall quality of their education. The School of Information Technology at York University hosts some of the best scholars in their field internationally in areas such as Information Retrieval, Cloud Computing, and Data Management. Apart from being exposed to the most current and relevant technologies and methods in the courses, students have the opportunity to participate in research projects as part of their course load to acquire specialized skills and also prepare themselves for graduate school.
— Xiaohui Yu
Professor, Information Technology
Program Options
Find the right program for your academic interests and career aspirations.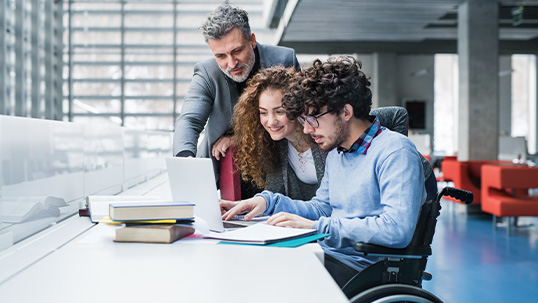 Our offering that provides you with a solid foundation in Information Technology.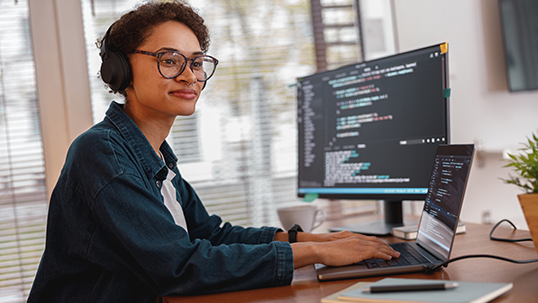 BSc in Financial Technologies
This program prepares you for a technology-related career in the financial sector.