Bachelor of Science (BSc)
Offered at our Markham campus, this program prepares you for a technology-related career in the financial sector.
Combine computing and information technology training with economics and finance education. A specially designed combination of courses will explore diverse aspects of the financial technologies industry, from AI and machine learning, financial software development, and financial cryptography, to banking, payment systems, e-trading, and portfolio management. Graduate with a strong understanding of finance, information and computational technologies and the connections between the two.
Quick Links
Are you a future student?
OUAC Code: YMB
---
What you'll learn
Identify, analyze and make informed financial decisions using computation and mathematical techniques and technologies.
Develop secure, high-assurance computing and information systems for solving financial and other business problems.
Recognize and respond to innovative technologies emerging in the industry.
---
Hands-on experiences
ITEC/FINT3900 is a 0-credit course/internship where students participate in development goals, write reflections and self-assessment reports.
Students will use real world cases in the financial technologies sector in the third-year course, "Cases in Financial Technologies."
Students are given a realistic business case, and work the entire year to collaboratively design, implement and present a solution in the fourth-year course "Capstone Project in Financial Technologies."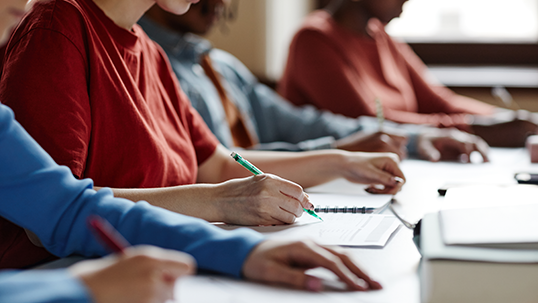 ---
Sample First-Year Courses
Introduction to Computer Programming for Financial Technologies
Introduction to Macroeconomics
Applied Calculus I
Introduction to Statistics I
Financial Services and Technologies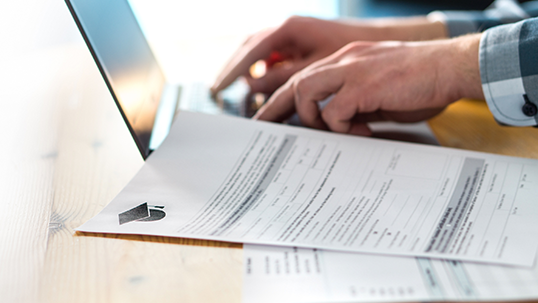 ---
Admission Requirements
Requirements for Admission: Ontario Secondary School Diploma (OSSD) or equivalent, ENG4U, MHF4U, SBI4U or SCH4U or SPH4U, 3 additional 4U or M courses.
Recommended: MCV4U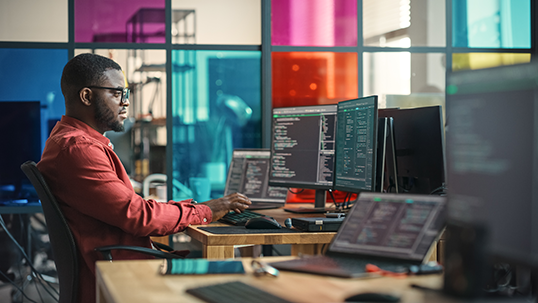 ---
Possible Careers
Financial Data Analyst
Payment Systems Specialist
Blockchain Developer/Architect
AI Engineer for Financial services
Financial Software Analyst/Designer