Our bespoke certificate options let students acquire theoretical and practical training in various social science fields. They can be pursued as a standalone or together with any other degree program at York. Browse our options and find the right fit for your academic interests and career goals.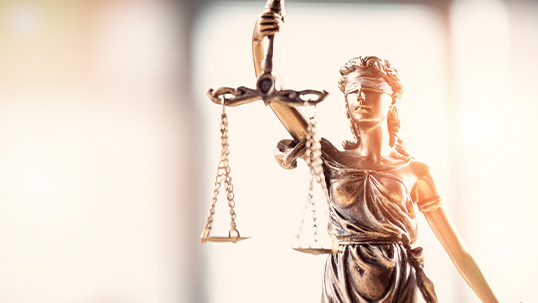 Give your degree a current degree a law & society flavour. In this program, you will explore different approaches to law, acquire critical skills for socio-legal study and research and understand how law operates in our daily lives.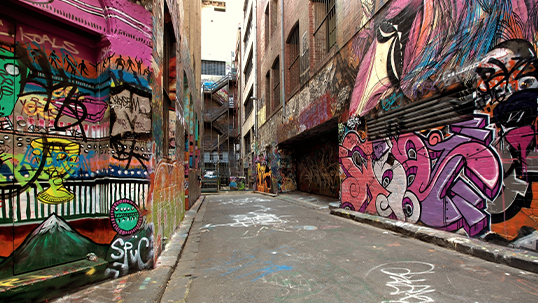 Study the social and cultural complexities present in cities. You will learn about contrasts of wealth and poverty, as well as a challenging array of planning, governance, and environmental concerns including climate change.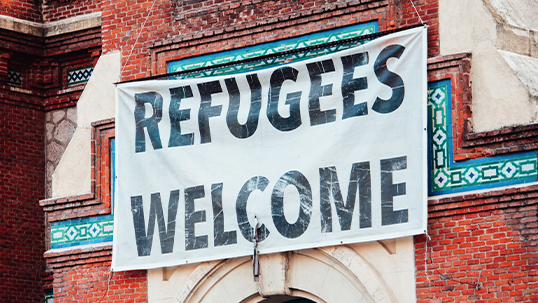 The certificate in Refugee & Migration Studies is a general, interdisciplinary certificate, addressing issues concerning ethnic communities, gender, racism, migration, policy, cultural identity and international relations, augmenting your work in the field or professional life.