Browse the latest research from our experienced faculty members who continue to push boundaries and gain recognition for their contributions. We hope their efforts help and inspire your work. Please feel free to reach out to us for collaboration opportunities.
Featured Publication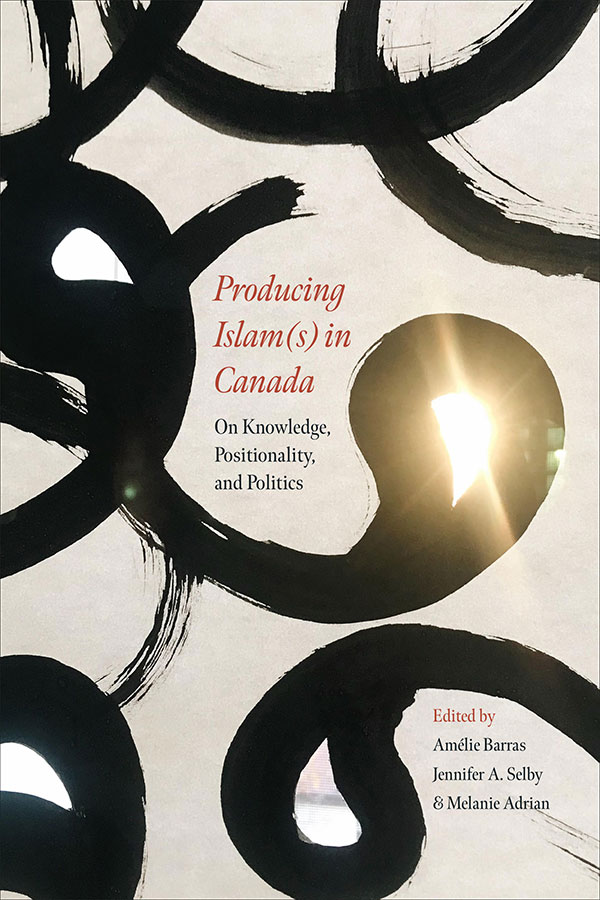 Producing Islam(s) in Canada: On Knowledge, Positionality, and Politics
Edited By Amélie Barras
In Producing Islam(s) in Canada, twenty-nine interdisciplinary scholars analyze how academics have thought, researched and written on Islam and Muslims in Canada since the 1970s.
During the last twenty years, public interest in Islam and how Muslims express their religious identity in Western societies has grown exponentially. In parallel, the study of Islam in the Canadian academy has grown in a number of fields since the 1970s, reflecting a diverse range of scholarship, positionalities, and politics. Yet, academic research on Muslims in Canada has not been systematically assessed.
In Producing Islam(s) in Canada, scholars from a wide range of disciplines come together to explore what is at stake regarding portrayals of Islam(s) and Muslims in academic scholarship. Given the centrality of representations of Canadian Muslims in current public policy and public imaginaries, which affects how all Canadians experience religious diversity, this analysis of knowledge production comes at a crucial time.
Search our Publications