105 Post-Degree Entry
The School of Social Work seeks to prepare students to be critical practitioners who seek social transformation. This stream accepts applicants who have a completed undergraduate degree. These applicants may receive up to 66 transfer credits and are exempt from the first-year social work course, all general education requirements, and non-major elective courses. Transfer credits are assessed during the admission process based on a review of the applicant's most recent academic transcript.
The program consists of 54 credits, or nine full courses in Social Work. These students will enter the program at the third-year level, and will complete all their 2nd and 3rd corequisites major or core courses in social work. In the summer session, prior to completing their practicum, students focus on 3rd and 4th major or core social work courses at the 3000 level or above and non-core social work major elective courses.
In the final year, students will complete a field practicum or placement in a social service setting. The practicum is arranged by the School to provide important hands-on experience in a variety of social/human services community settings. It is intended to support the integration of theory and practice, preparing students to work as professional social workers. As such, the field practicum becomes the culminating experience of each student's education at the School. The Field Education Office works closely with hundreds of community partners in order to secure the best possible placement opportunities for students each academic year.
Eligibility & Requirements
Applicants who've earned: 3 years 90 credits degree and/or 4 years 120 credits degree of academic study at an accredited college
Must submit a Social Justice Statement. See the Supplementary Application Form (PDF) for the requirements of the Social Justice Statement.
Transcripts from all post-secondary institutions attended
Resume - a minimum of two years of related social work experience, paid and/or voluntary, is preferred
A cumulative GPA to B+ (75%) or above
Three References. Reference contact information is to be submitted through 'MyFile'. This will automatically send an electronic form to your referee requesting a reference letter on your behalf. Your referee should complete the request and send it electronically to York Admissions. Applications will not be reviewed until all documents have been received
Deadlines to Apply
Initial Application Deadline: January 15, 2024 for Fall/Winter 2024-25 Entry
The Supplementary Application Deadline (to submit all required supporting documentation including references) is February 15, 2024 (Late documentation will not be accepted once a deadline has passed.)
To ensure that your application is reviewed in a timely manner, we ask that you submit your transcripts by no later than February 15, 2024.
The Supplementary Application Form including the Social Justice Statement must be completed just above item #3 of the Academic Statement in the Supplemental Application. Please note the Social Justice Statement and the Supplementary Application Form is one document, not two and must be uploaded with your other required documents through your MyFile account.
How to Apply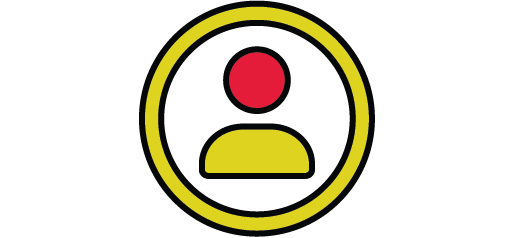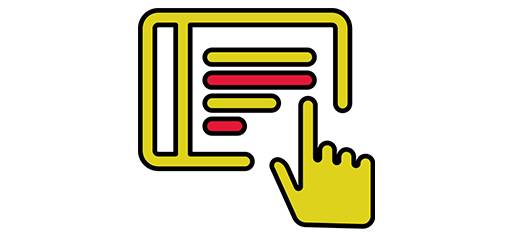 Step Two
If you are applying to multiple institutions including York, apply through the Ontario University Application Centre (OUAC).
Once you apply through OUAC or York Admissions, you will receive an acknowledgement letter/email with your 9-digit York Reference Number and gain access to MyFile.
Here you can access the Reference Form within 48-72 hours, submit your Referee contact information and
Upload the supplementary Documents in your MyFile Account as attachments.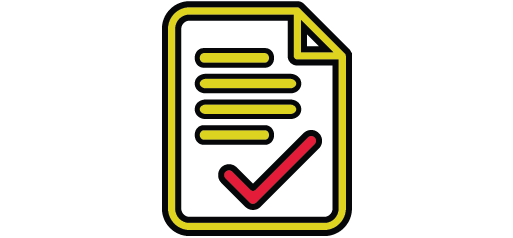 Step Three
Accept your offer online through your MyFile by the deadline stated in your offer letter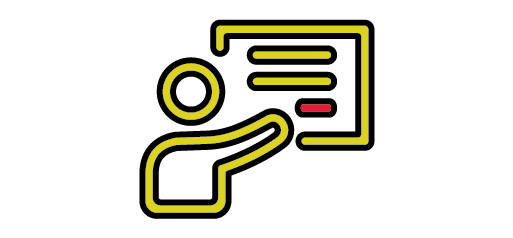 Step Four
Once you've accepted your offer; make sure to book your course enrolment appointment. For all new undergraduate students at York, participation in enrolment/course selection support means you will:
Get help picking your courses and planning your academic schedule.
Find out what transfer credit you're eligible for.
Learn how to enrol in courses.
Find out how and when to pay your tuition fees.