November 24 – 27, 2022 | Fred Thury Studio Theatre
***World Premiere Workshop Production***
When choir geek Cassie Russell transfers to the prestigious Brentwood Prep for her senior year, she is single-minded in her pursuit of joining their famed champion show choir. But as she fights her way into their exclusive social circles, led by cold choir captain Brianna Morgan, Cassie learns that the criteria for earning a spot at Nationals is far more complicated than just talent.
How to purchase tickets for 'For Show'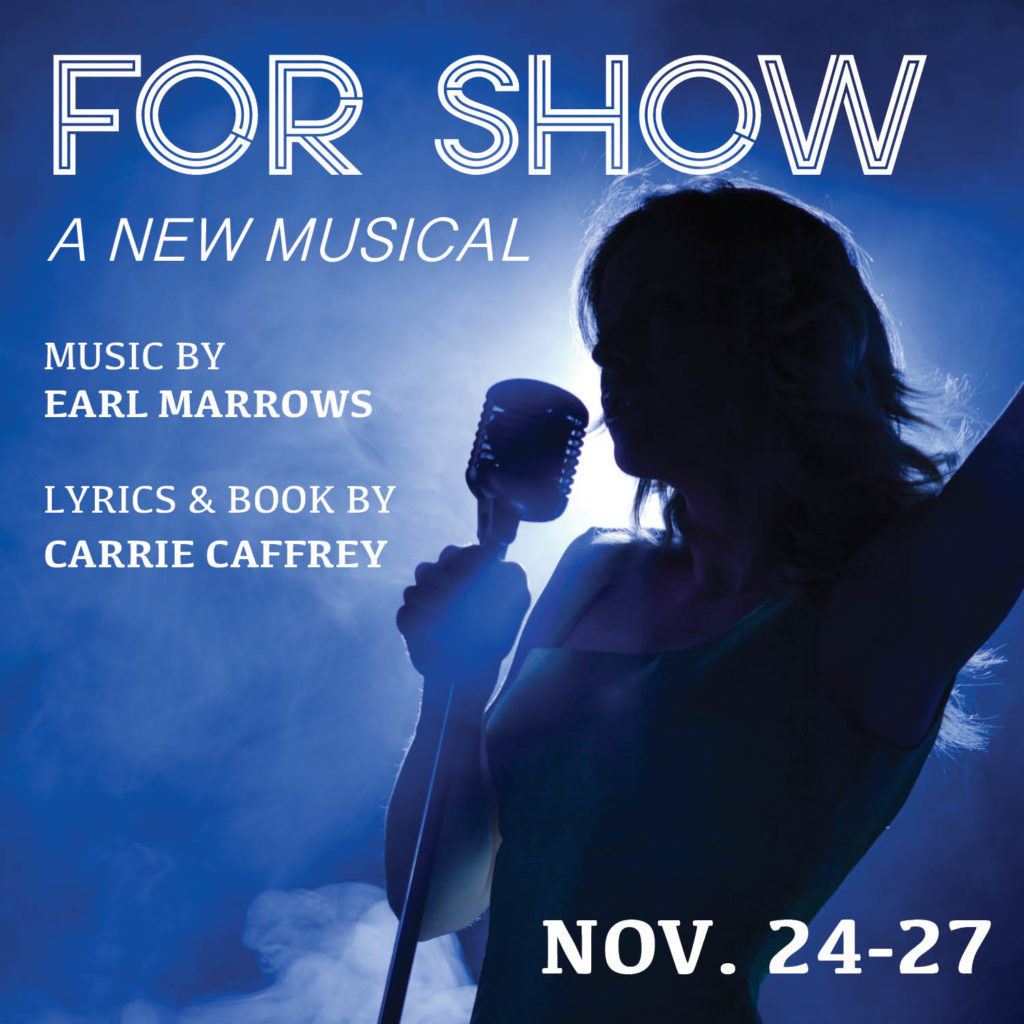 Credits
Music by Earl Marrows
Lyrics & Book by Carrie Caffrey
Directed by Jean-Paul Yovanoff
Music Directed by Athena So
Choreographed by Julianna Greco
Stage Managed by Hussein Esmail
About two years ago I heard a fifteen minute presentation of the musical 'For Show' and thought, this poppy sounding musical would be perfect for VCP and finally, this November it will come to fruition. It's always exciting to direct a show, and even more exciting after the long theatrical draught caused by the pandemic, but we are bringing a world premiere of a new musical to the stage. This is an incredible opportunity for every person involved, from the creators to the performers to the production team to help bring something new into the world of musical theatre.
— Jean-Paul Yavonoff (Director)
Meet the cast & crew