1982 Season
Season Staff:
Nancy Accinelli, Executive Producer
​Fredrick H. Thury, Artistic Director
---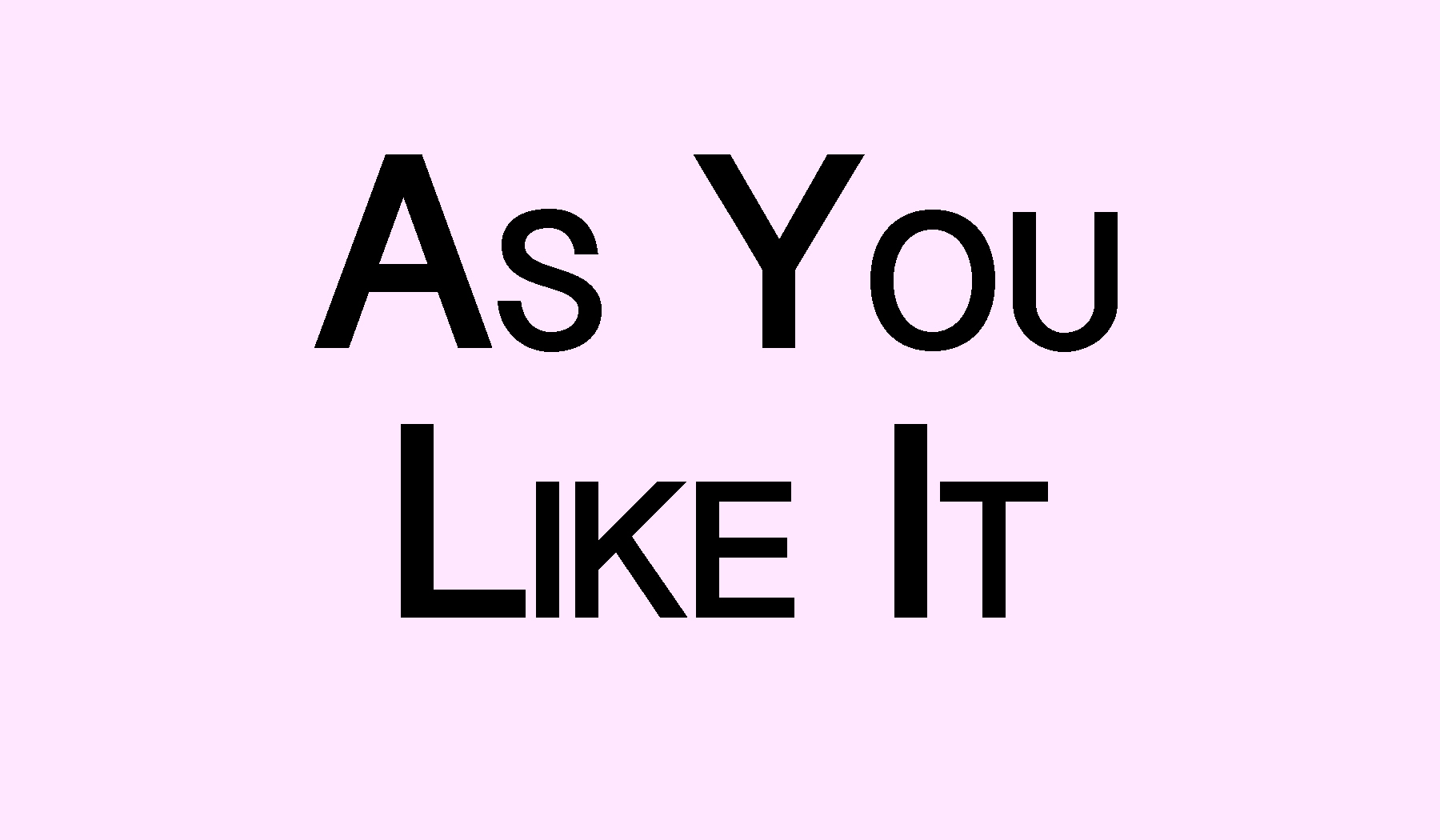 As You Like It
1982
​​Vanier College Hall
As You Like It follows its heroine Rosalind as she flees persecution in her uncle's court, accompanied by her cousin Celia to find safety and, eventually, love, in the Forest of Arden. In the forest, they encounter a variety of memorable characters, notably the melancholy traveller Jaques who speaks many of Shakespeare's most famous speeches. Jaques provides a sharp contrast to the other characters in the play, always observing and disputing the hardships of life in the country.
---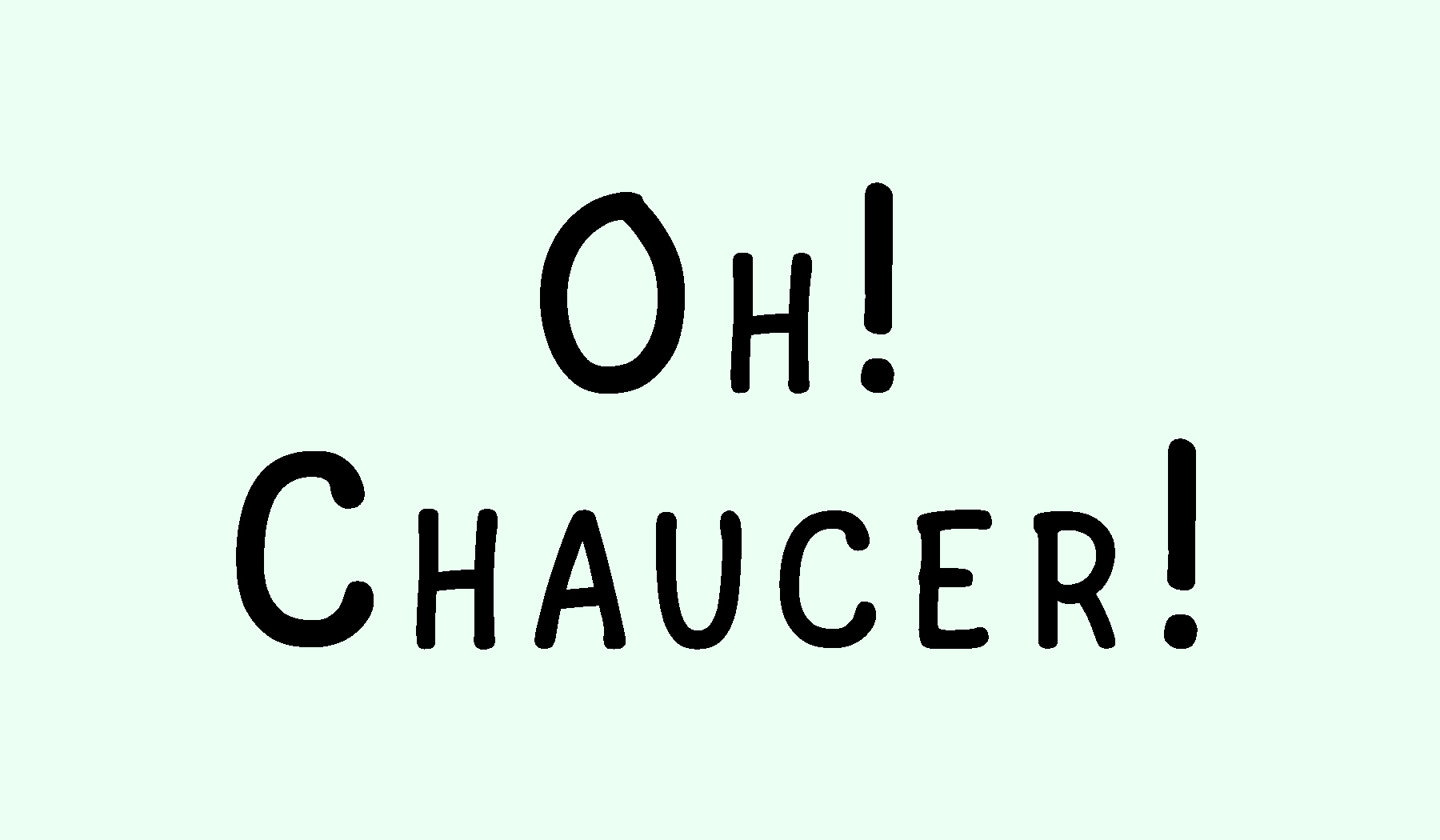 Oh! Chaucer!
1982
​Vanier College Hall