2001-2002 Season
Season Staff:
Nancy Accinelli, Executive Producer
Fredrick H. Thury, Artistic Director
Mike 'Nug' Nahrgang, Associate Director
Stacy Douglas, Associate Director
Kathryn Indowina, Production Manager
​Jean-Paul Yovanoff, Assistant to the Producer
​John Beers, Assistant to the Producer, House Manager
Kylie Behm, Assistant to Artistic Director
Sherma Mitchell, Business Manager
---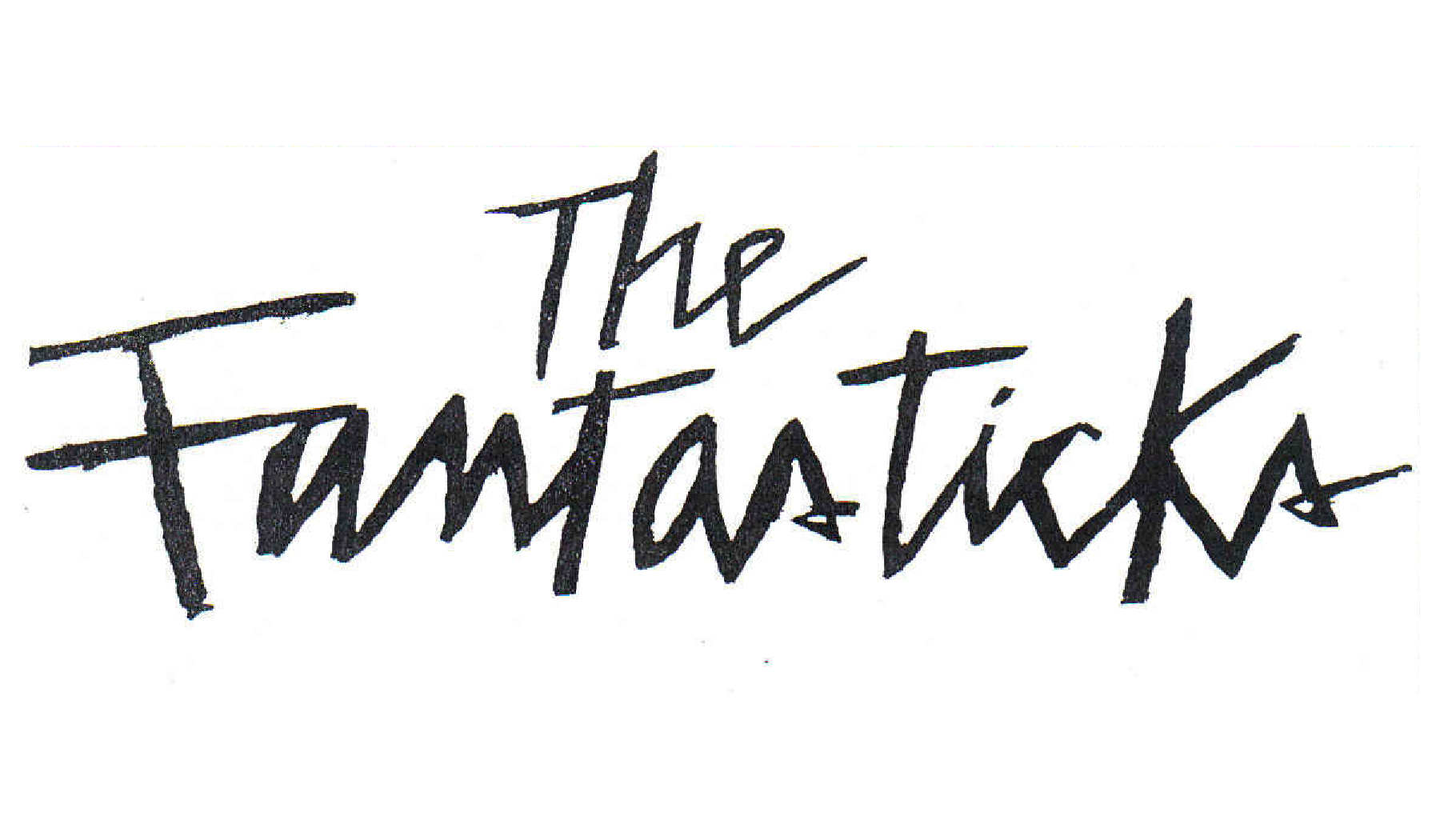 The Fantasticks
Oct. 24 - Nov. 3, 2001
Vanier College Studio Theatre, 258 Vanier College
The Fantasticks is a funny and romantic musical about a boy, a girl, and their two fathers who try to keep them apart. The narrator, El Gallo, asks the audience to use their imagination and follow him into a world of moonlight and magic. The boy and the girl fall in love, grow apart and finally find their way back to each other after realizing the truth in El Gallo's words that, "without a hurt, the heart is hollow."
---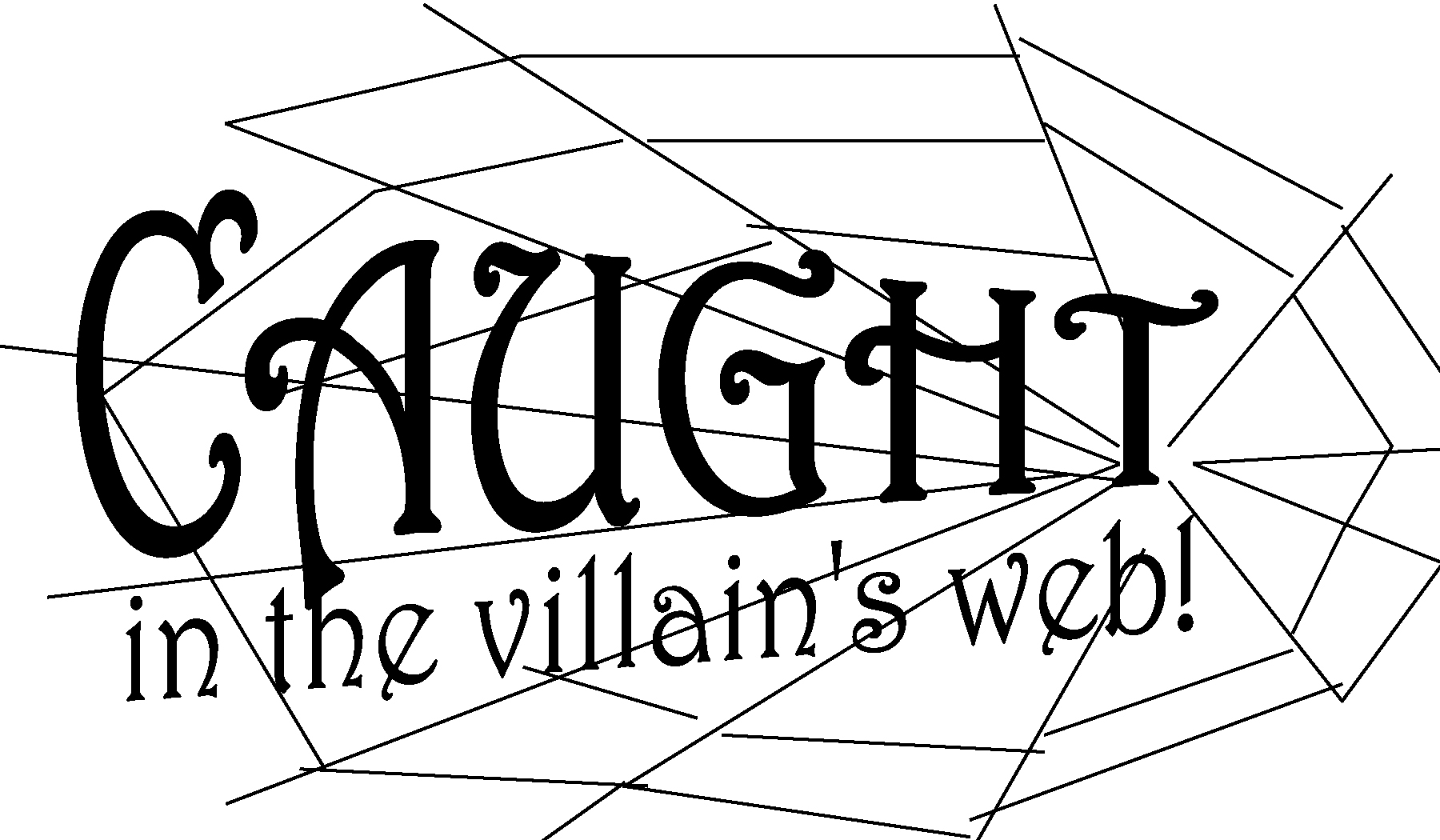 Caught in the Villain's Web
Nov. 22 - Dec. 1, 2001
Vanier College Studio Theatre, 258 Vanier College
Felicity Fair, down trodden heroine, is a nurse sent to the Larkfield mansion to attend a hard hearted society matron who is pretending to be ill to force her son, Malvern, to marry the scheming Nella Hargrave. Malvern takes one look at Felicity and falls in love. When Malvern proposes he is unaware that villain Cyril Bothingwell is behind a screen listening. Felicity sadly informs Malvern that she can never marry. Five years ago she was in a train wreck and cannot remember a thing that happened prior to the wreck. She doesn't even know her real name. Cyril tells Felicity that she is his wife but Cryil's nefarious schemes are thwarted to the delight of all.
---
Into the Woods
Mar. 7 - 23, 2002

"Be careful what you wish for" seems to be the ongoing theme in Stephen Sondheim and James Lapine's Brothers Grimm inspired musical, Into the Woods. The story follows The Baker and his wife who wish to have a child, Cinderella who wishes to go the King's Festival, and Jack who wishes his cow would give some milk. When the Baker and his wife are visited by the neighborhood witch, who reveals to them that she placed a curse on their family, the two set off on a journey into the woods to reverse the curse. Also in the woods, we meet Little Red, who is trying to visit her grandmother, the Wolf who loves tasty little girls, the Witch's daughter Rapunzel, and the Princes chasing after their loves. By the end of Act I, everyone has gotten their wish and will seemingly live happily ever after. But in Act II, when Jack's beanstalk brings them a visit from an angry Giant, we see how the consequences of their actions haunt them in disastrous ways. The community must come together to save each other and their kingdom, but sacrifices must be made.