2000-2001 Season
Season Staff:
Nancy Accinelli, Executive Producer
Fredrick H. Thury, Artistic Director
Mike 'Nug' Nahrgang, Assistant Artistic Director
Gregory C. Dickison, Director of Vanier College Singers
Sherma Mitchell, Business Manager
Amy LeBlanc, House Manager
Jennifer Doria, House Manager
Nate Callens, House Manager
---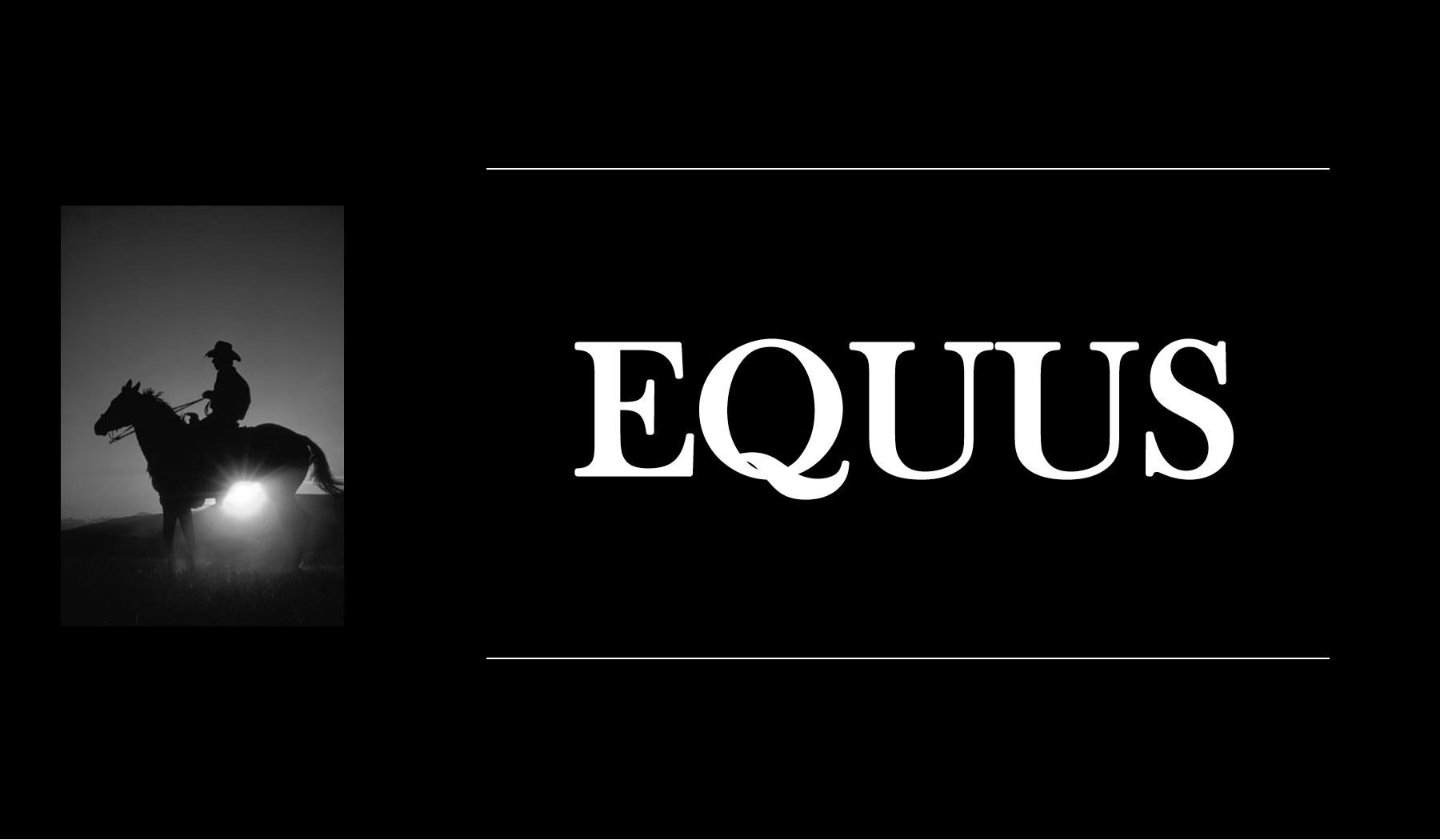 Equus
Oct. 19 - 28, 2000

Dr. Martin Dysart, a dissatisfied and disaffected psychiatrist, is faced with a unique case when a young man, Alan Strang, is brought to him for treatment. Alan, a passionate and obsessive horse lover, has blinded six horses, to the horror and surprise of his family. In his efforts to coax Alan out of his shell and treat him, Dr. Dysart begins to unravel the complex psychological puzzle of Alan's obsessions. English playwright Sir Peter Shaffer's international hit is a dazzling, complex, and thrilling look at passion, sex, religion, and sanity.
---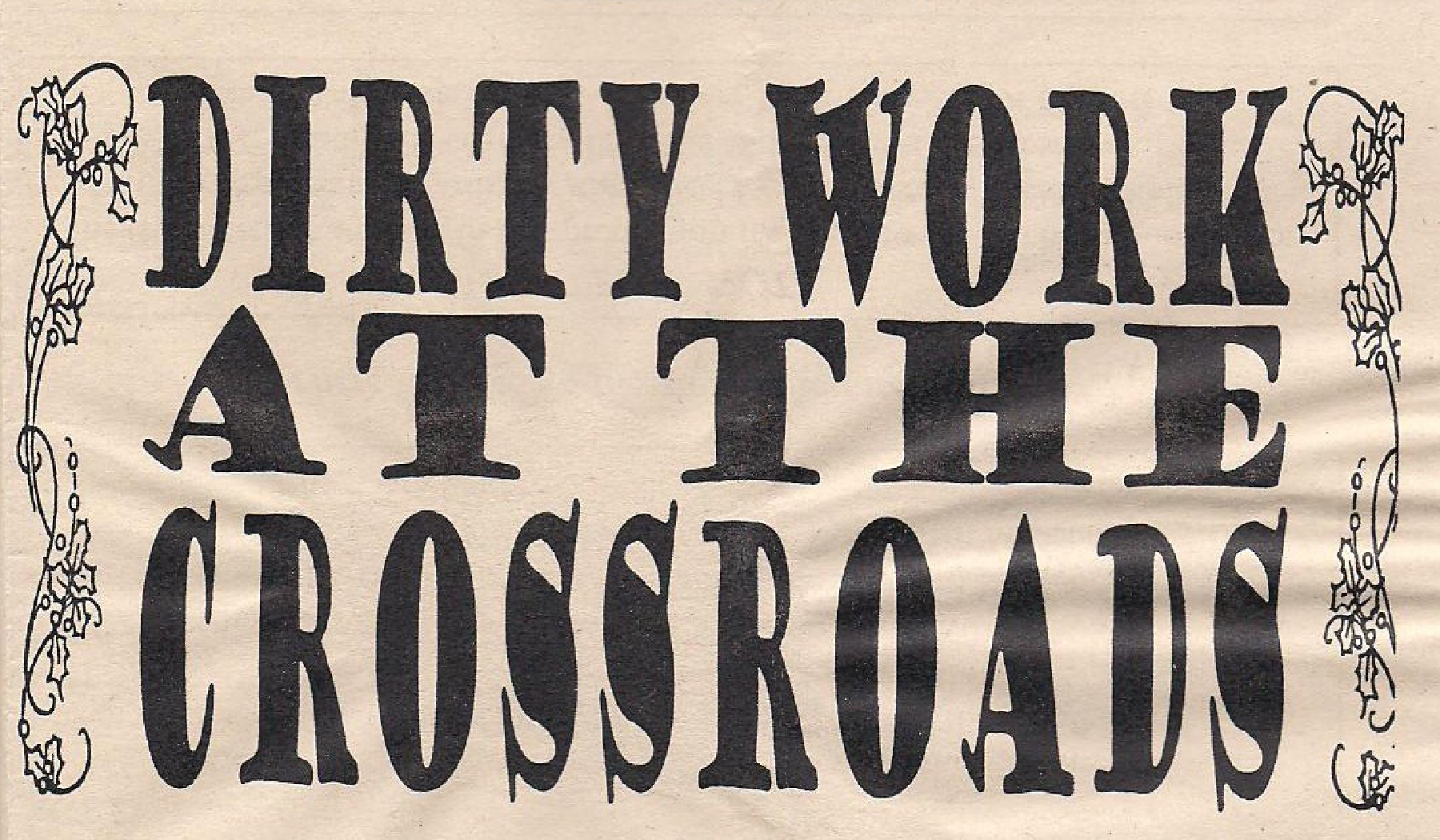 Dirty Work at the Crossroads
​Nov. 29 - Dec. 2, 2000 ​

​This play tells in laughable style the tear jerking story of Nellie Lovelace, an innocent country girl. Munro, the viper, has a wife in Ida Rhinegold, belle of the New Haven Music Halls, but that does not prevent him from pursuing Nellie and tearing her from the arms of her dying mother (whom he has poisoned). Nor does it prevent him from driving Adam Oakhart, the blacksmith's son, to drink, from blackmailing rich Mrs. Asterbilt, or from bewitching her daughter, Leonie.
---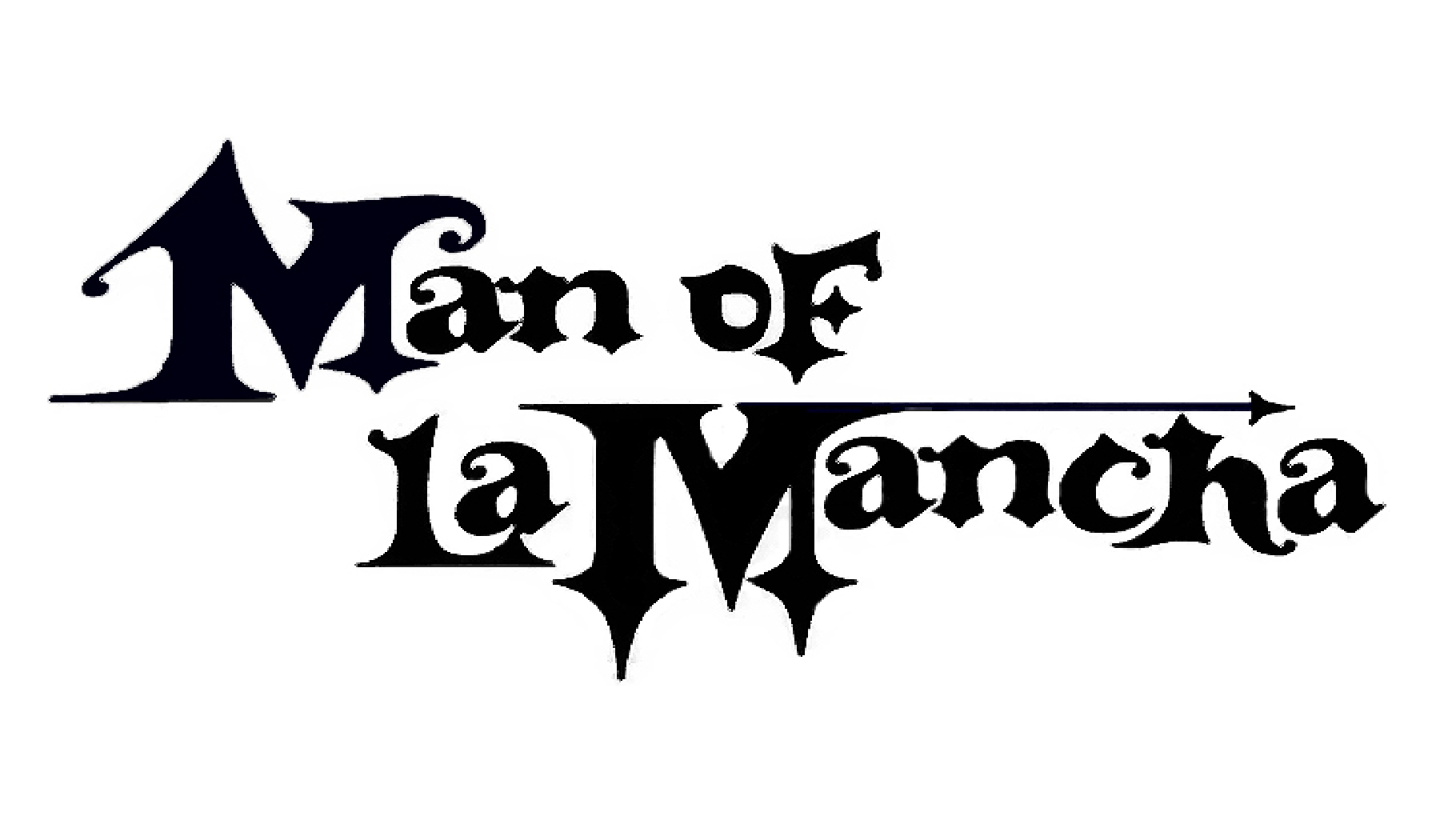 Man of La Mancha
Jan. 31 - Feb. 17, 2001

We encounter historical author Miguel de Cervantes in prison, awaiting trial by the Inquisition. When his fellow prisoners try to take Cervantes' belongings from him, including his manuscript, Cervantes proposes a trial in which he proves the merit of the manuscript through a reenactment, enlisting his fellow prisoners as characters in his play. Together, they tell the story of the aged Alonso Quijana who believes himself to be a knight errant, names himself Don Quixote, and pursues an obsessive quest to attain an impossible dream. Against all odds, Quixote and his trusty squire Sancho Panza take to the road in a quest to chivalry, and seek out the good and innocent in a world filled with darkness and despair. Through the story, all the prisoners – at least for a moment – are transformed. The mad Don Quixote may think a windmill to be a giant and a tavern to be a castle, but along the way he also transforms a wretched woman into a beautiful lady – and proves that an old man's belief can truly make him a knight.
---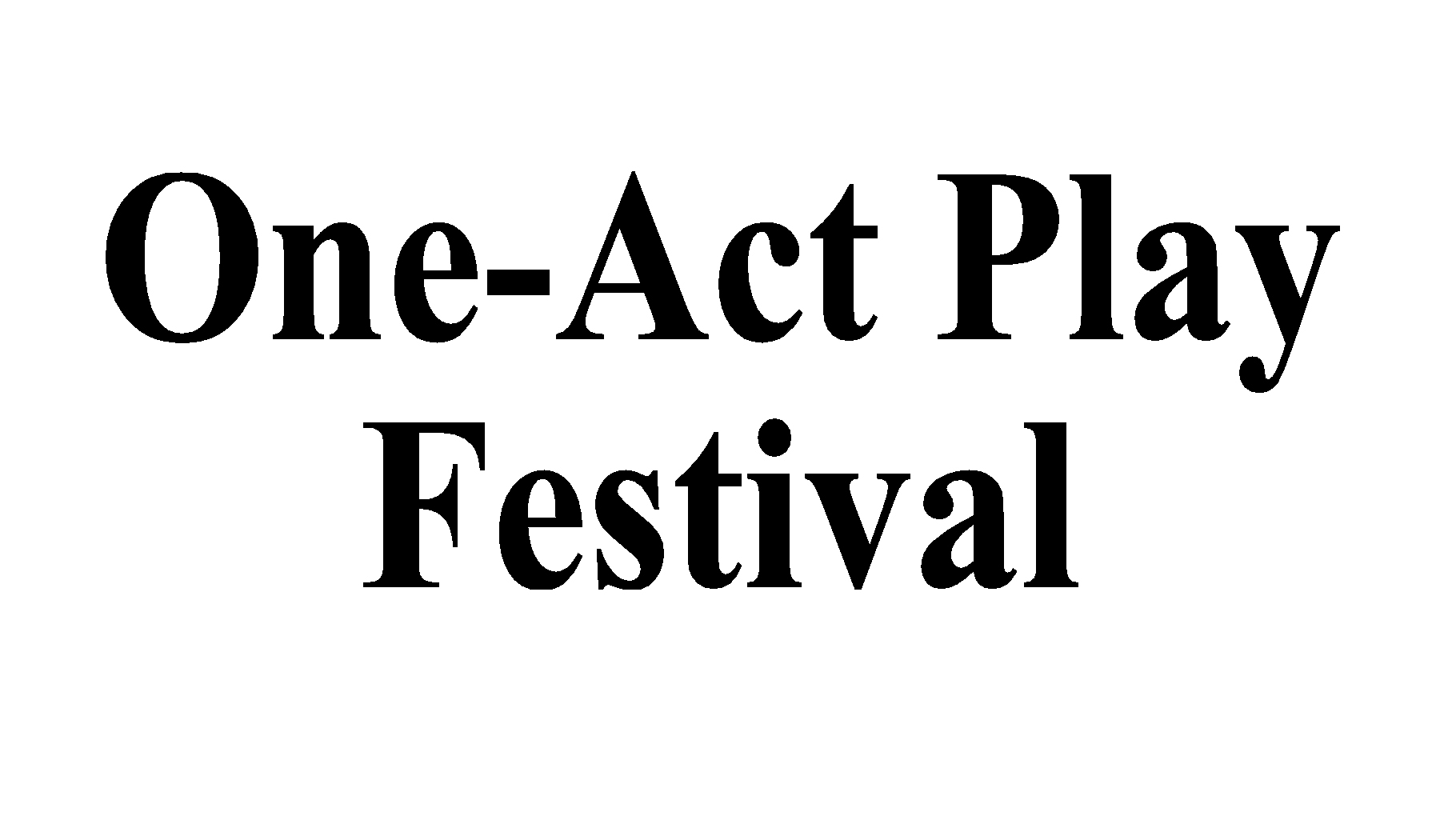 One Act Play Festival
April 25 - 29, 2001
Vanier College Studio Theatre
Due Date  written by Jessica Boyd
Home to Mother  written by Ron Sparks
My Favourite Aunt  written by Ron Sparks
Video written by Scott Thrower
---
Vanier Improv Company (VIC)