2002-2003 Season
Season Staff:
Nancy Accinelli, Executive Producer
Fredrick H. Thury, Artistic Director
Kristen Horner, Associate Director
Mike 'Nug' Nahrhang, Associate Director
Jeff Stevenson, Assistant to Director
John Beers, Associate Producer and Costume Agent
Jean-Paul Yovanoff, Associate Producer and House Manager
Tricia Lee, Production Manager
Beth Robertson, Production Manager
David Di Giorgio, Musical Director
Adam Uth, Assistant Technical Director
​Sherma Mitchell, Business Manager
---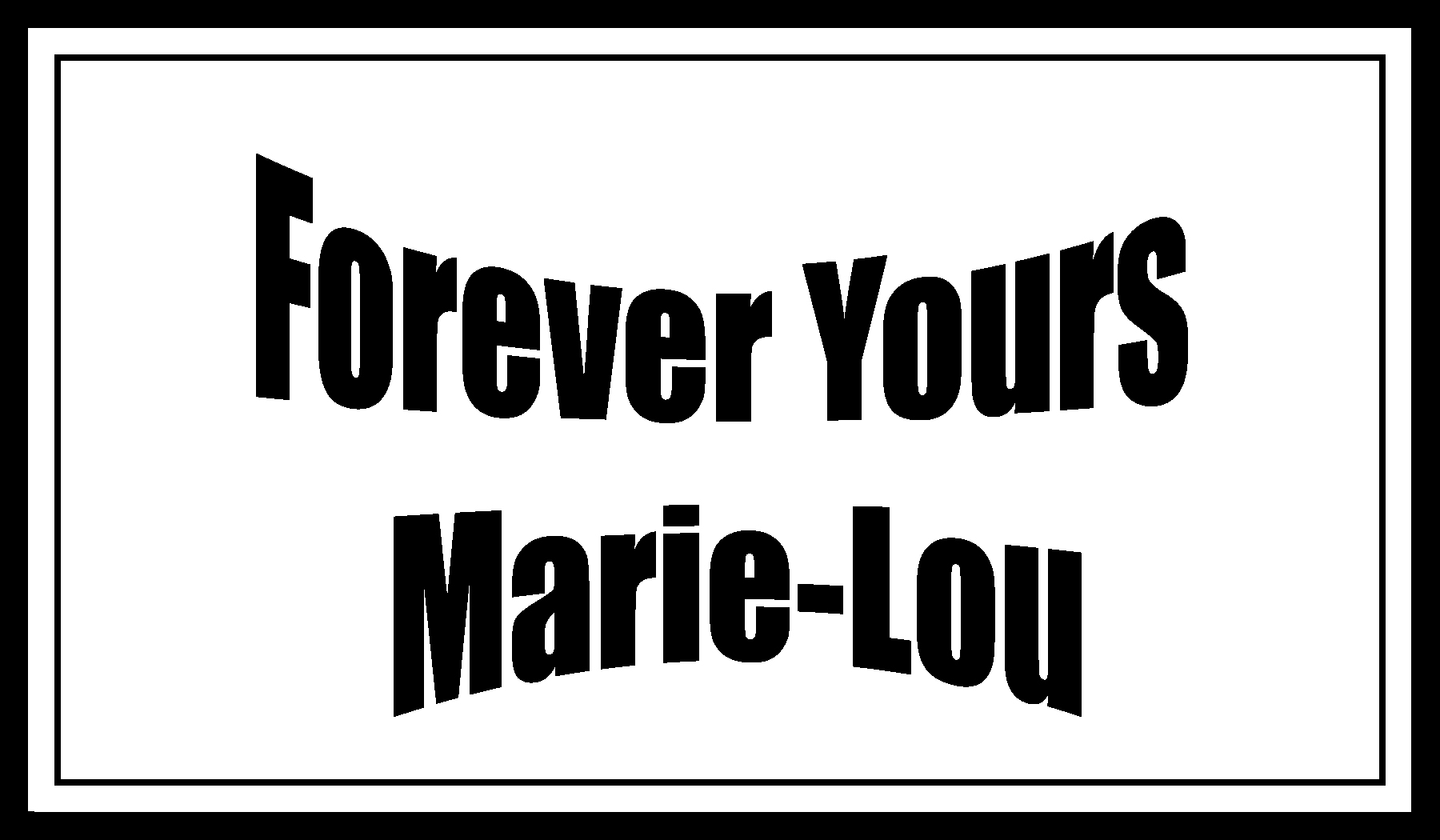 Forever Yours, Marie-Lou
Oct. 23 - 26, 2002
Vanier College Studio Theatre, 258 Vanier College
They say hindsight is 20/20. They're not wrong. Ten years after their parents' death in a car accident, now-grown sisters Carmen and Manon are together for one of their rare visits - and one of them is finally ready to confront their shared tragedy.
---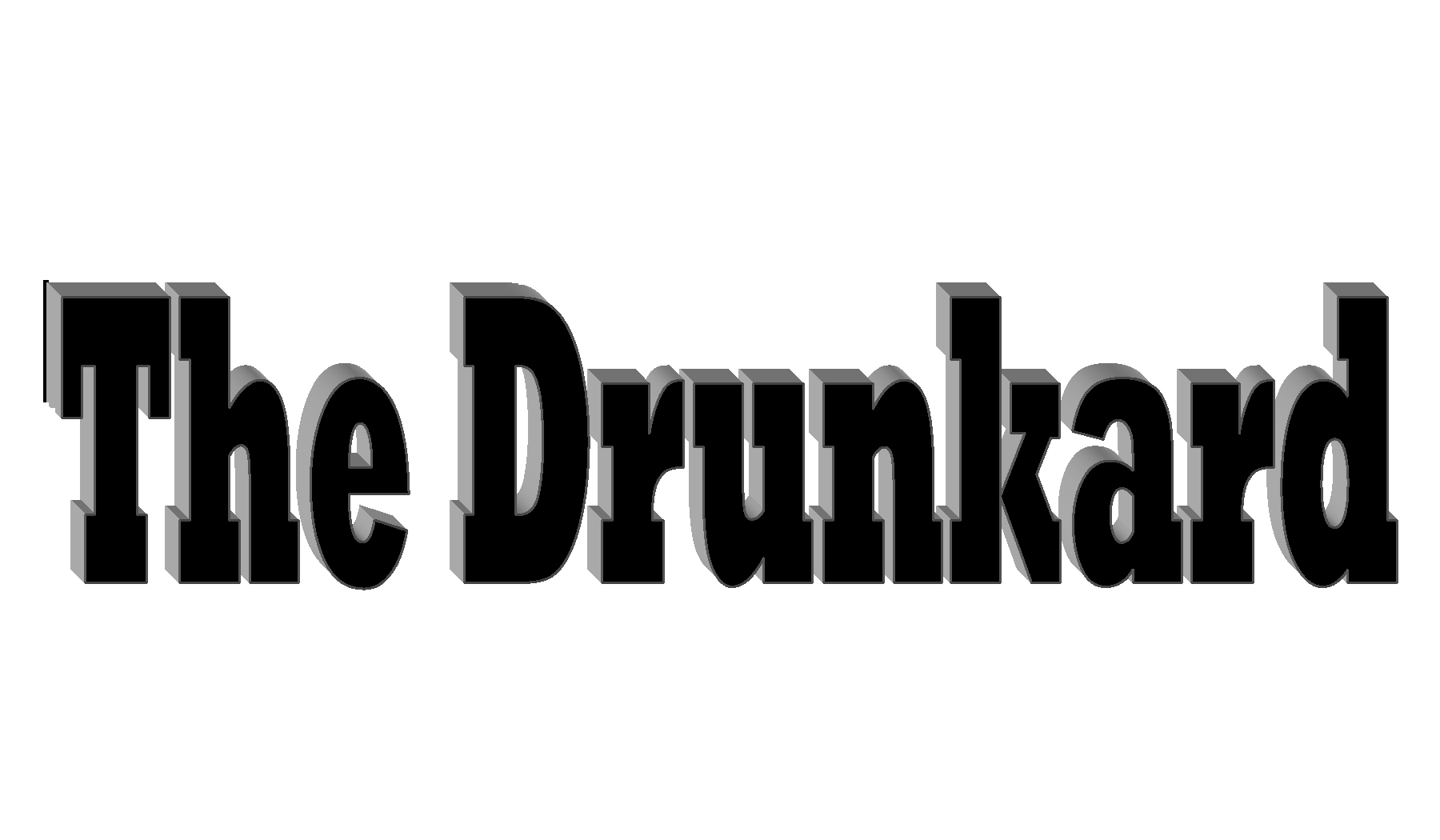 The Drunkard
Nov. 21 - 30, 2002
Vanier College Studio Theatre, 258 Vanier College
The story of a man's descent into the evils of alcohol, his redemption, and the effect it has on his family. Also featuring a despicable dastardly villain capable of doing the most debased deeds imaginable, Siamese twins, bar fights, a Broadway street, a crazy little sister, a full-size carousel, and much more!
---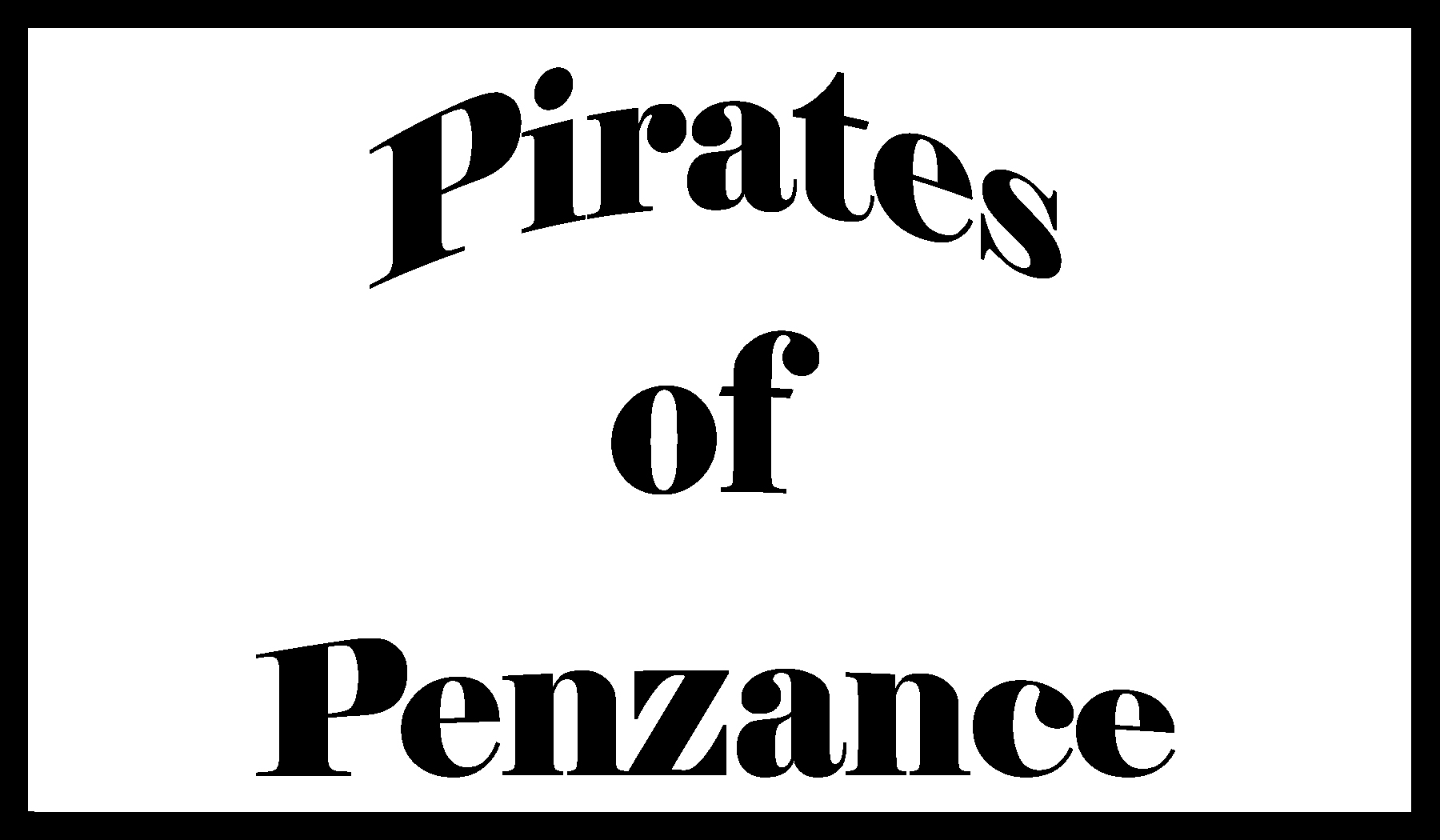 Pirates of Penzance
Mar. 6 - 22, 2003
Vanier College Studio Theatre, 258 Vanier College
Frederic, who, having completed his 21st year, is released from his apprenticeship to a band of tender-hearted pirates. He meets the daughters of Major-General Stanley, including Mabel, and the two young people fall instantly in love. Frederic soon learns, however, that he was born on the 29th of February, and so, technically, he has a birthday only once each leap year. His indenture specifies that he remain apprenticed to the pirates until his "twenty-first birthday", meaning that he must serve for another 63 years. Bound by his own sense of duty, Frederic's only solace is that Mabel agrees to wait for him faithfully.