2016-2017 Season
Season Staff:
Brian Goldenberg, Artistic Director/Producer
Dave Crawford, Associate Producer, Marketing & Alumni Affairs
Tom Kerr, Associate Producer, Director of Production
Theresa Noon-Hunter, Associate Producer, Human Resources & Production
Zaarin Bushra, Company Manager
Jessie Whyte, Production Manager
Leah Holah, Marketing & FOH Manager
Cassandra Popescu, Marketing & FOH Manager
Adam Bromley, Technical Director
Beth Ransom, Technical Director
Riley Pynn, Technical Director
Natasha Silvestre, Costumes & Props Manager
Kristen Freed, Show Choir Choreographer
Athena So, Show Choir Pianist
---
Clybourne Park
Nov. 25 - Dec. 4, 2016
Fred Thury Studio Theatre, 258 Vanier College
Written as a spin off to A Raisin in the Sun, Clybourne Park​ explodes in two outrageous acts set fifty years apart. Act One takes place in 1959, as white community leaders anxiously try to stop the sale of a home to a black family. Act Two is set in the same house in the present day, as the now predominantly African-American neighbourhood battles to hold its ground in the face of gentrification. Winner of the 2011 Pulitzer Prize and the 2012 Tony Award for Best Play.
---
The Laramie Project
Jan. 20 - 29, 2017
Fred Thury Studio Theatre, 258 Vanier College
The Laramie Project is a play by Moisés Kaufman and members of the Tectonic Theater Project about the reaction to the 1998 murder of gay University of Wyoming student Matthew Shepard in Laramie, Wyoming.
---
Little Women
March 3 - 12, 2017
Fred Thury Studio Theatre, 258 Vanier College
Based on the novel by Louisa May Alcott, Little Women follows the adventures of sisters, Jo, Meg, Beth and Amy March. Jo is trying to sell her stories for publication, but the publishers are not interested. Her friend, Professor Bhaer, tells her that she has to do better and write more from herself. Begrudgingly taking this advice, Jo weaves the story of herself and her sisters and their experience growing up in Civil War America. This timeless, captivating story is brought to life in this glorious musical filled with personal discovery, heartache, hope and everlasting love. 
---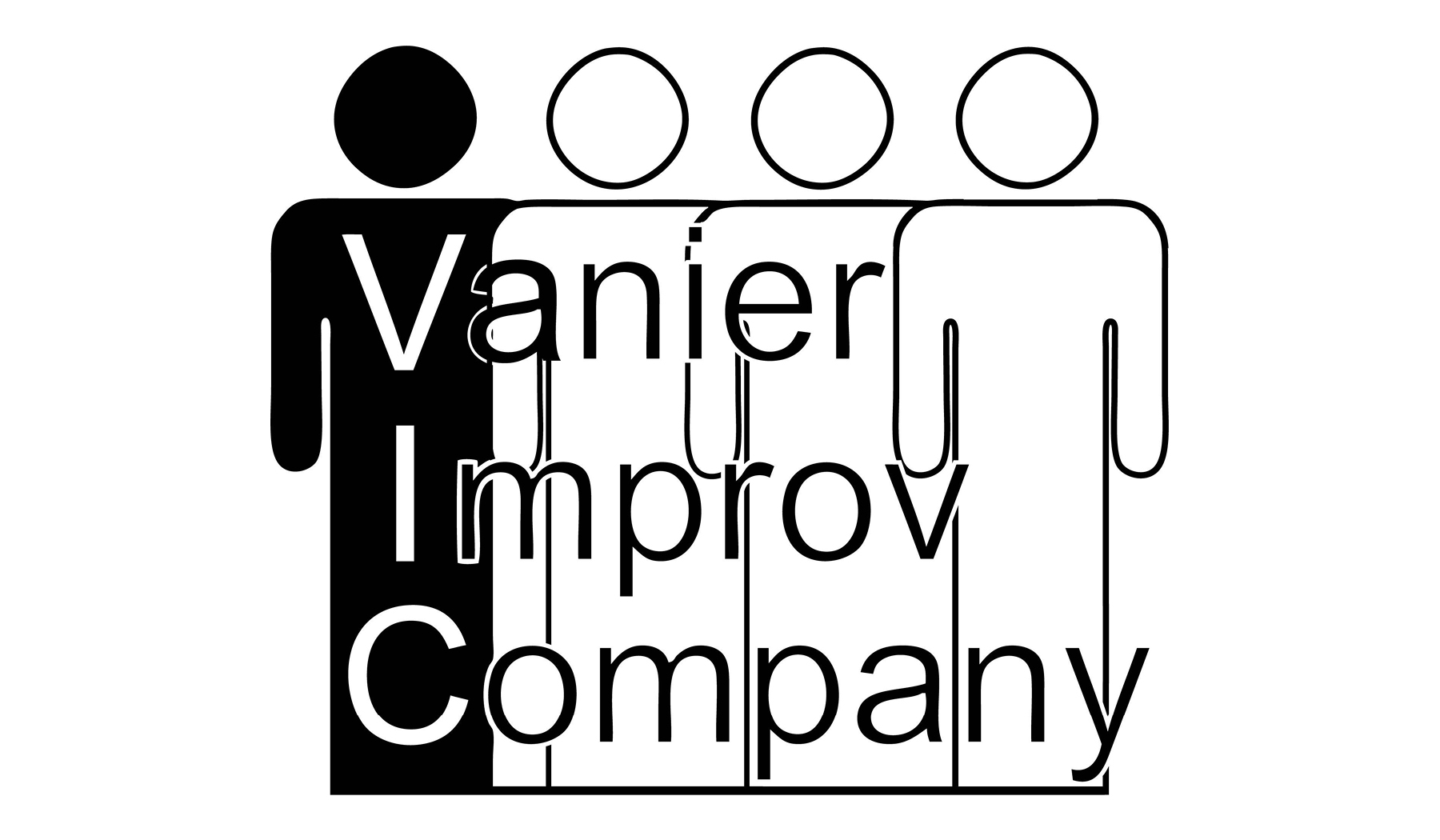 Vanier Improv Company (VIC)
OCT. 4, OCT. 25, NOV. 15, DEC. 6, JAN. 31, FEB. 14, MAR. 28

---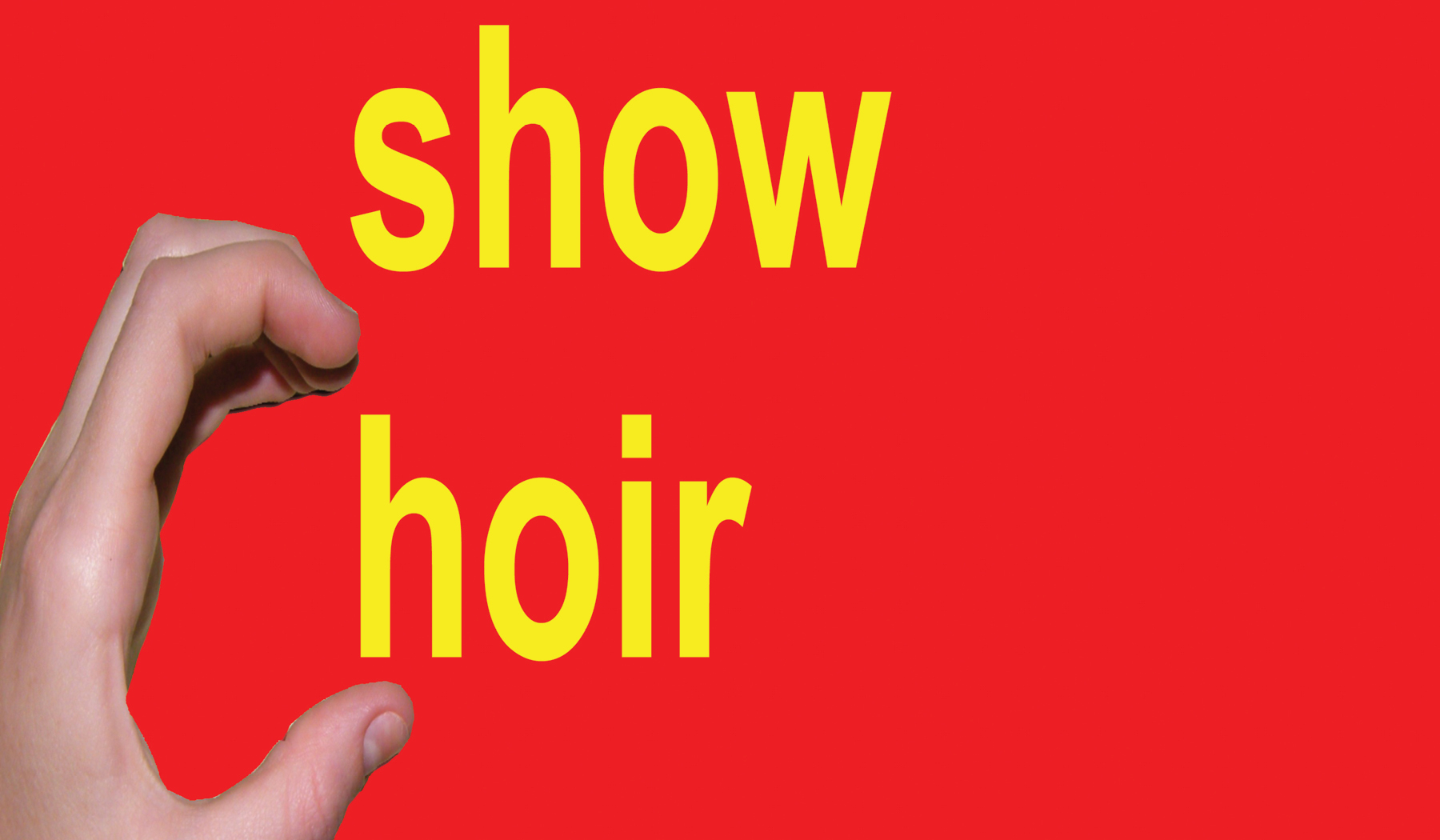 Show Choir
March 24 - 26, 2017
Fred Thury Studio Theatre, 258 Vanier College
York University's own Vanier College Productions will be presenting its final performance of the season as Show Choir takes the stage this March. The VCP Show Choir will perform its annual concert March 24-26, 2017 with a mixture of Broadway showtunes and Top 40 hits. Selections will include songs from Hamilton, Kinky Boots, A Chorus Line, American Idiot, Chicago and songs made famous by Justin Timberlake, Katy Perry, 'NSync, David Bowie, Leonard Cohen, Queen, and Glass Tiger.