2015-2016 Season
Season Staff:
Brian Goldenberg, Artistic Director/Producer
Dave Crawford, Associate Producer, Marketing & Alumni Affairs
Tom Kerr, Associate Producer, Director of Production
Theresa Noon, Associate Producer, Human Resources & Production
Sara Fackrell, Company Manager
Lydia Connor, Production Manager
Leah Holah, Marketing & FOH Manager
Cassandra Popescu, Marketing & FOH Manager
Adam Bromley, Technical Director
Alexander DeSouza, Technical Director
Jason Thomson, Technical Director
Madison Madhu, Costumes & Props Manager
Katie Edwards, Show Choir Choreographer
Shawn Boulet, Show Choir Pianist
Tom Qu, Show Choir Pianist
---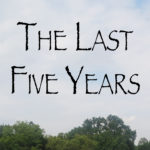 The Last Five Years
Sept. 3 - 6, 2015
Fred Thury Studio Theatre, 258 Vanier College
An emotionally powerful and intimate musical about two New Yorkers in their twenties who fall in and out of love over the course of five years, The Last Five Years chronicles the young couple's romance in an exciting way: Cathy's story starts at the end of their relationship, while Jamie's begins on the day they met. 
The Last Five Years, a Drama Desk winner, has been translated into a handful of languages and was named one of Time Magazine's 10 best shows of 2001. A testament to the show's longevity and spurred by the show's regional popularity, The Last Five Years enjoyed an Off-Broadway revival at Second Stage in 2013 and a film adaptation was released in 2014 starring Anna Kendrick and Jeremy Jordan.
---
Rent
Nov. 20 - Dec. 6, 2015
Fred Thury Studio Theatre, 258 Vanier College
Winner of the Tony Award for Best Musical and the Pulitzer Prize for Drama, RENT has become a pop cultural phenomenon with songs that rock and a story that resonates with audiences of all ages. Based loosely on Puccini's La Boheme, Jonathan Larson's Rent follows a year in the life of a group of impoverished young artists and musicians struggling to survive and create in New York's Lower East Side, under the shadow of HIV/AIDS. How these young bohemians negotiate their dreams, loves, and conflicts provides the narrative thread to this groundbreaking musical.
---
Buried Child
Jan. 29-Feb. 7 2016
Fred Thury Studio Theatre, 258 Vanier College
In Buried Child, Shepard addresses themes that have preoccupied him throughout his brilliant career: the breakdown of the American family, the dark side of the American Dream, and the necessity to face and come to terms with the past in order to move forward. The play takes place on a farm that is as barren as the family to whom it belongs. Dodge, the head of the clan, is a bitter alcoholic. His wife, Halie, cloaks herself in the mantle of piety but is, in fact, a hypocrite. Their sons, Tilden and Bradley, are broken and disturbed. When Tilden's son, Vince, pays a surprise visit after an absence of six years, no one knows who he is. And then there's the buried child, whose death is the play's underlying mystery.  
---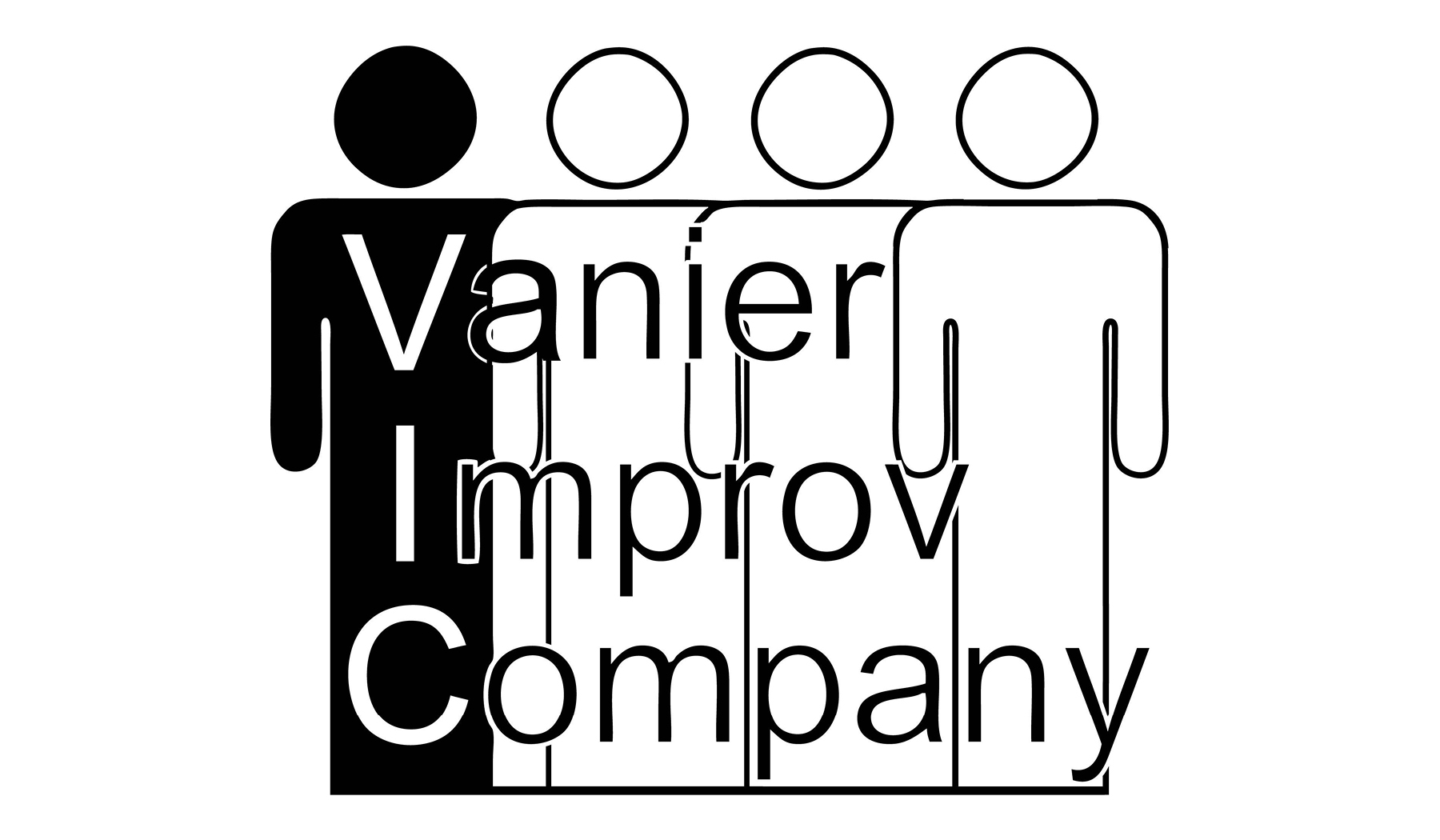 Vanier Improv Company (VIC)
Oct. 6, Oct. 27, Nov. 10, Dec. 8, Jan. 19, Feb. 9, Mar. 5 (20th Anniversary Show)

---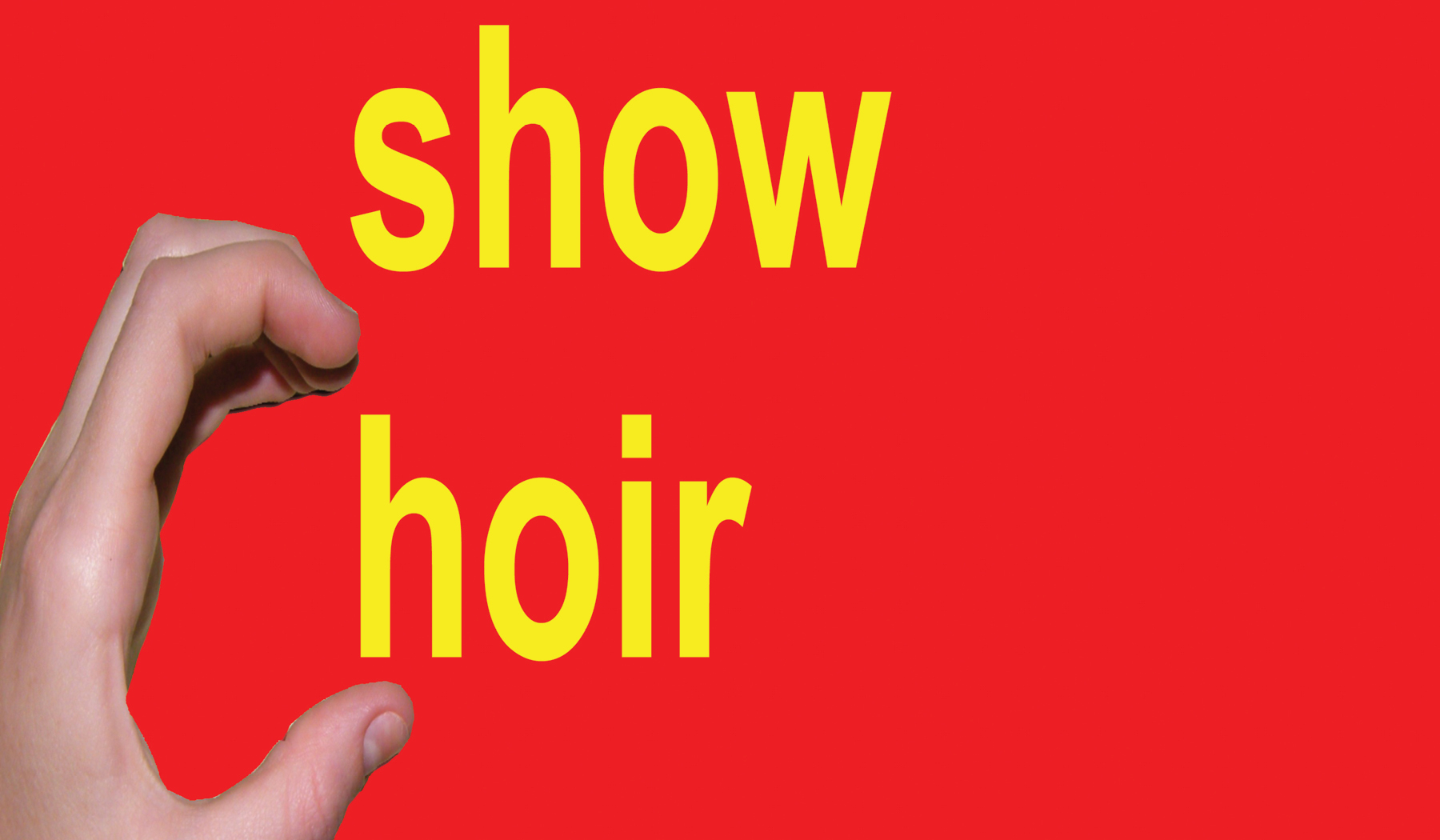 Show Choir
March 18 - 20, 2016
Fred Thury Studio Theatre, 258 Vanier College
Broadway Showtunes and Top 40's Hits! 
Featuring songs by Elton John, Billy Joel, Sia, Gary Jules and Bruno Mars and music from Footloose, West Side Story, Next to Normal, and Jesus Christ Superstar!