2014-2015 Season
Season Staff:
Brian Goldenberg, Artistic Director/Producer
Dave Crawford, Associate Producer, Marketing & Alumni Affairs
Tom Kerr, Associate Producer, Director of Production
Theresa Noon, Associate Producer, Human Resources & Production
Meghan Maguire, Production Manager
Lydia Connor, Marketing, Communication & FOH Manager
Fatima Elsadati, Marketing, Communication & FOH Manager
Leah Holah, Marketing, Communication & FOH Manager
Bryan Miles, Technical Director
Maddie Madhu, Technical Director
Jason Thomson, Technical Director ​
Sara Fackrell, Costumes & Props Manager
Katie Edwards, Show Choir Choreographer
​Tom Qu, Show Choir Pianist & Assistant Musical Director
---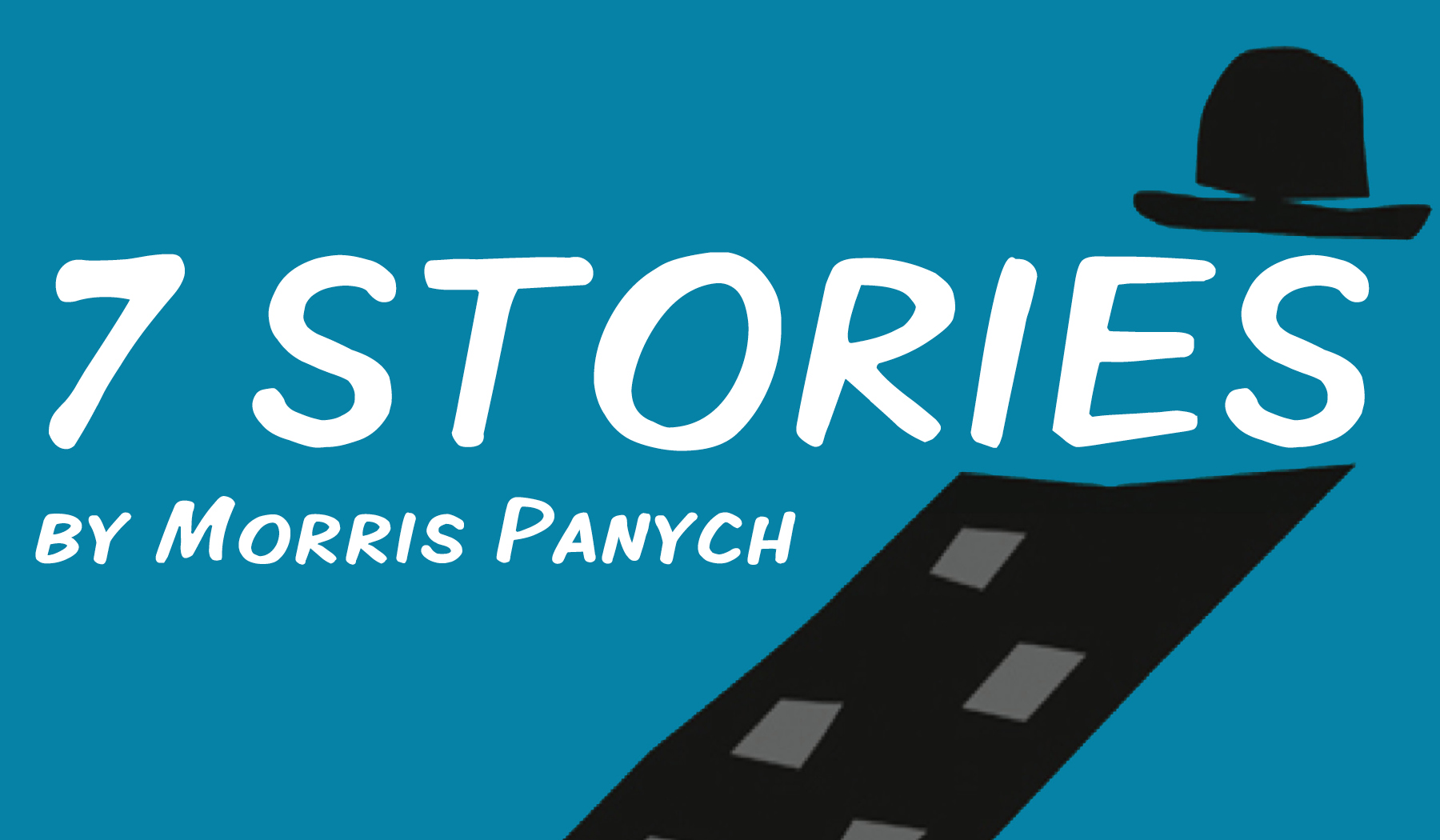 7 Stories
Nov. 21 - Nov. 30, 2014
Fred Thury Studio Theatre, 258 Vanier College
A man is perched on the ledge of an apartment building, preparing to plunge to his death. All about him, the building's inhabitants pop in and out of their windows, revealing snippets of their own incongruous lives. As he contemplates the meaninglessness of his existence, he is unexpectedly and suddenly set free.
---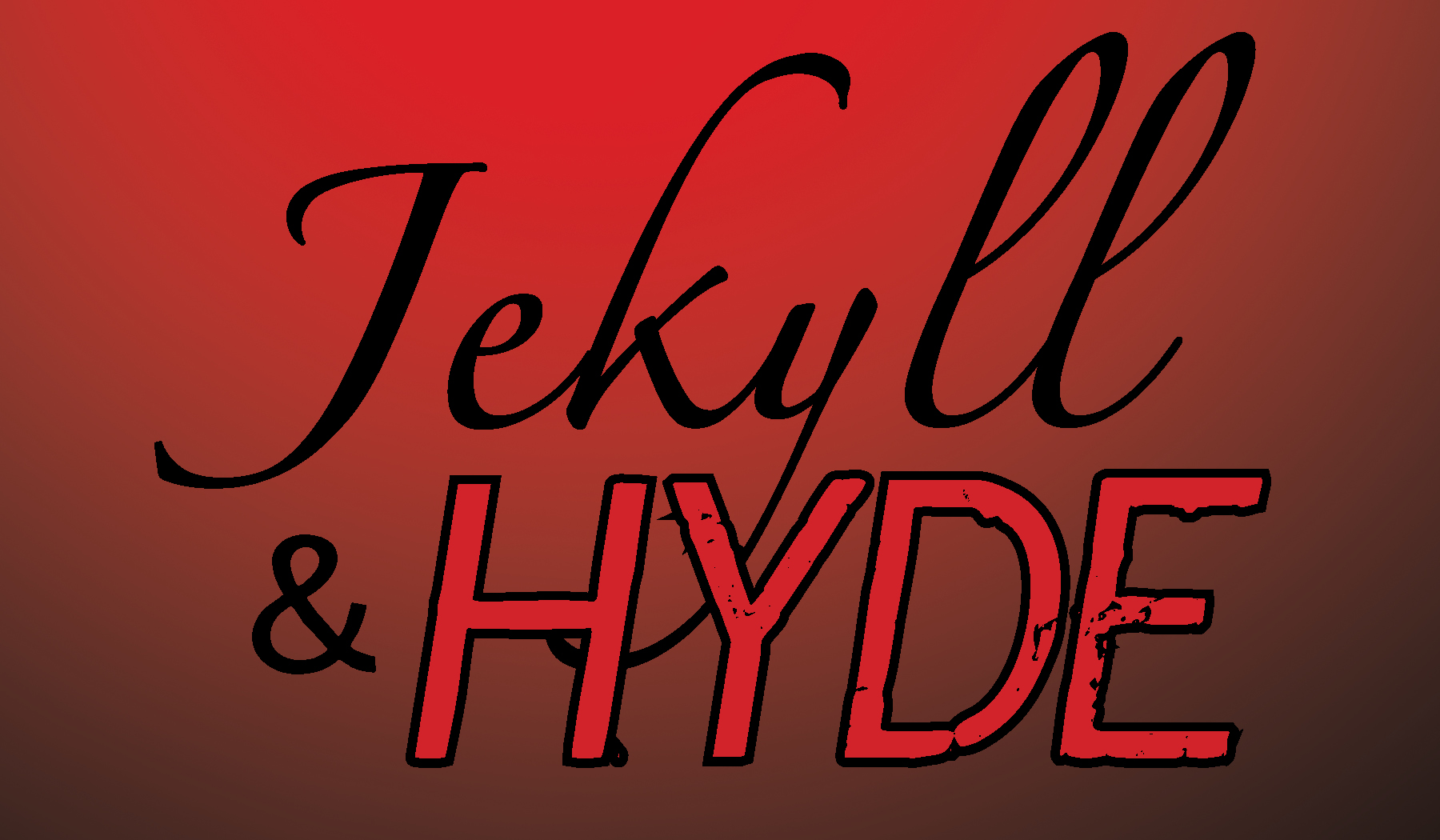 Jekyll & Hyde The Musical
Mar. 6 - 22, 2015
Fred Thury Studio Theatre, 258 Vanier College Theatre
Based on the classic story by Robert Louis Stevenson, the epic struggle between good and evil comes to life in the gothic musical Jekyll & Hyde.  A devoted man of science, Dr. Henry Jekyll is driven to find a chemical breakthrough that can solve some of mankind's most challenging medical dilemmas. Rebuffed by the powers that be, he decides to make himself the subject of his own experimental treatments, accidentally unleashing his inner demons along with the man the world would come to know as Mr. Hyde.  Featuring a thrilling score of pop rock hits from multi-Grammy and TONY nominated Frank Wildhorn & double Oscar and Grammy-winning Leslie Bricusse.
---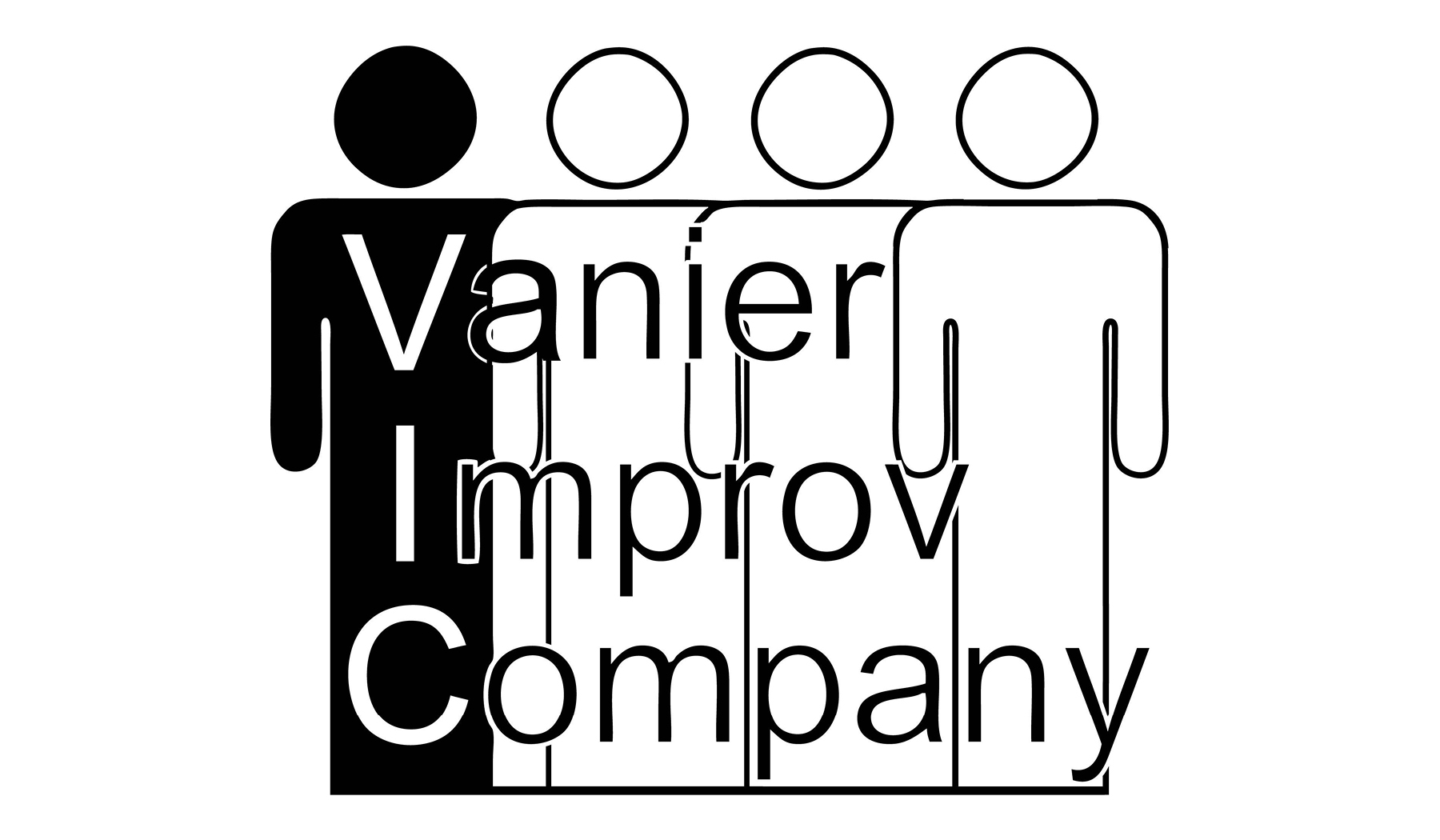 Vanier Improv Company (VIC)
Jan. 27, Mar. 24

---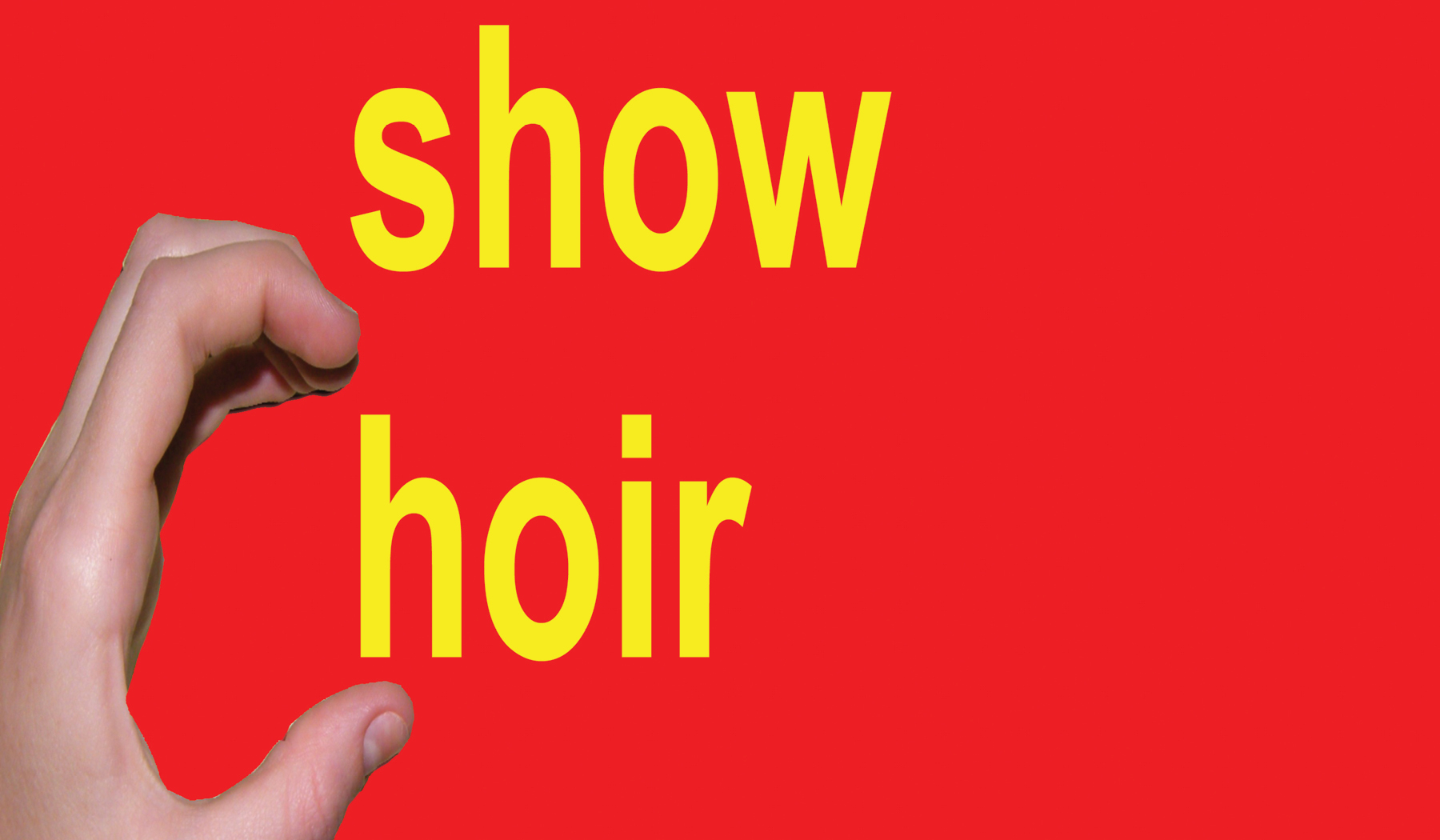 Show Choir
Jan. 23 - 25, 2015
McLean Performance Studio, Accolade East Building - Second Floor
Vanier College Productions' Show Choir performs its annual concert, with a mixture of Broadway showtunes and Top 40 hits.  Selections will include songs from Glee, Pitch Perfect, Spring Awakening, South Park, Urinetown and songs made famous by Madonna, Lady Gaga, Taylor Swift, Cee Lo Green, Christina Perri. ​