2013-2014 Season
Season Staff:
Brian Goldenberg, Artistic Producer
Dave Crawford, Associate Producer
Tom Kerr, Associate Producer
Theresa Noon, Associate Producer
Lindsay Jenkins, Company Manager
Meghan Maguire, Production Manager
Romina Julian, Marketing & Box Office Manager
Emma Cava, Marketing & Communications Manager
Bryan Miles, Technical Director
Madhu Seralathan, Technical Director
Chanel McKinnon, Props & Costumes Manager
Daniellle Muñoz, Show Choir Choreographer ​
Tom Qu, Show Choir Pianist & Assistant Musical Director
---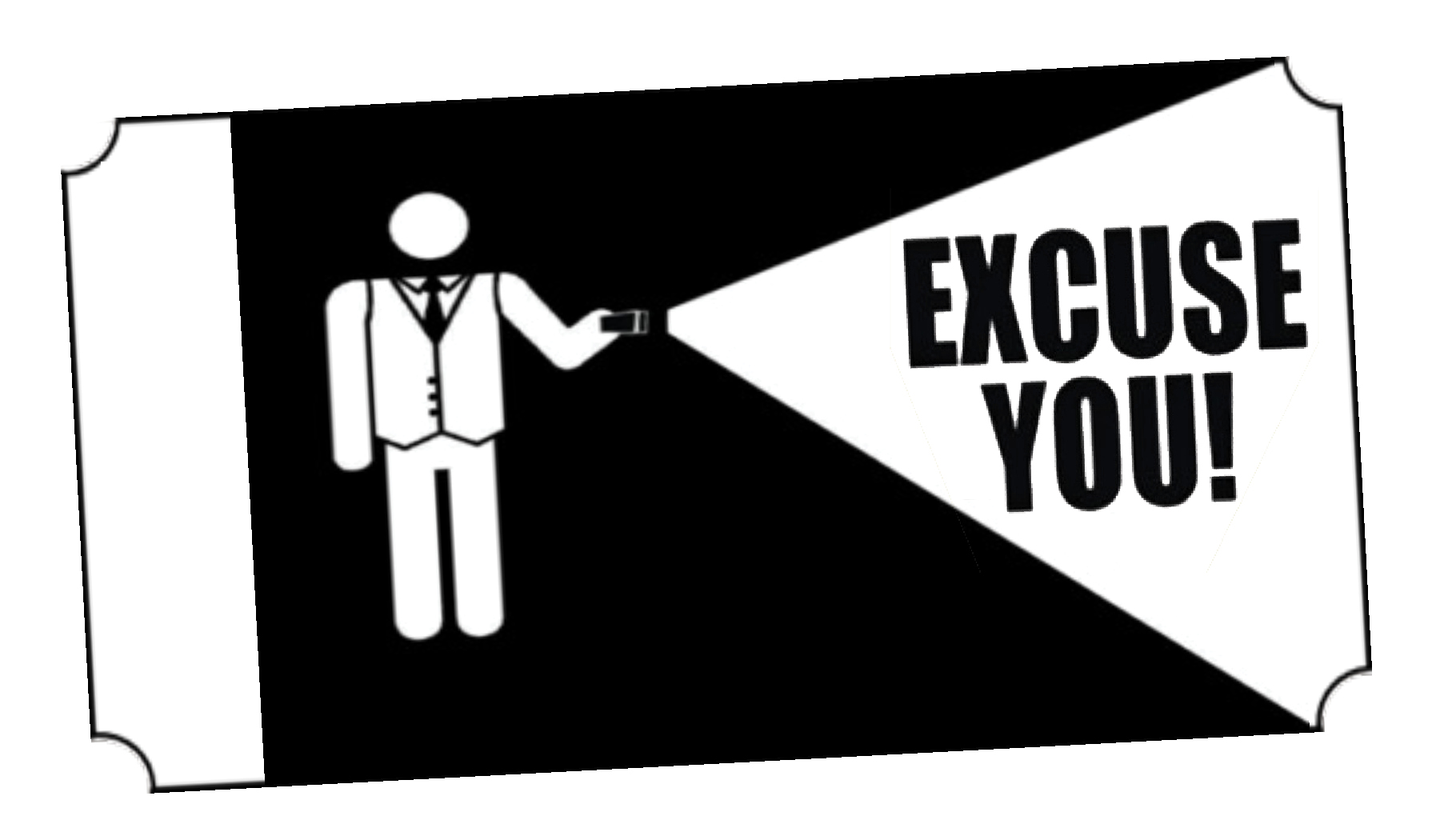 Excuse You!
November 21 - 24, 2013
Fred Thury Studio Theatre, 258 Vanier College
Is the customer always right? Excuse You! invites you into the hilarious and unpredictable world of providing even the most difficult customer the best service possible. Based on true stories and first-hand experience in a busy downtown theatre, Excuse You! reveals the highs and lows of service with a smile.
Watch the Excuse You! trailer on YouTube!
---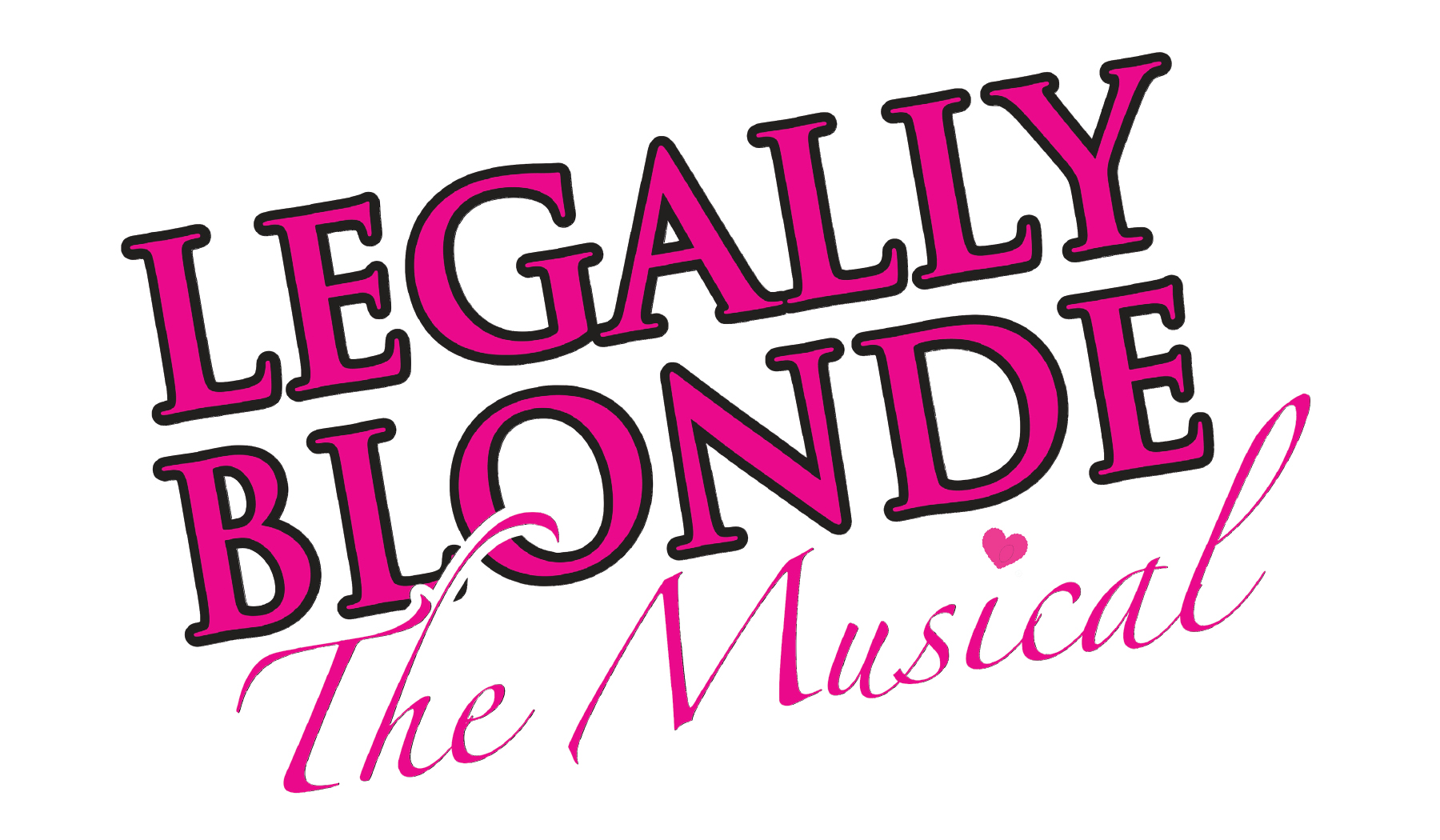 Legally Blonde: The Musical
January 10 – 26, 2014
Fred Thury Studio Theatre, 258 Vanier College
Based on the adored movie, Legally Blonde: The Musical stays true to form with a peppy score and playful book. This musical is ridiculously enjoyable from start to finish. Elle Woods appears to have it all, but her life is turned upside-down when her boyfriend dumps her so he can start getting serious about his life and attend Harvard Law. Determined to get him back, Elle uses her charm to get into Harvard Law, and with the help of Paulette and Emmett, Elle quickly realizes her potential and sets out to prove herself to the world.
---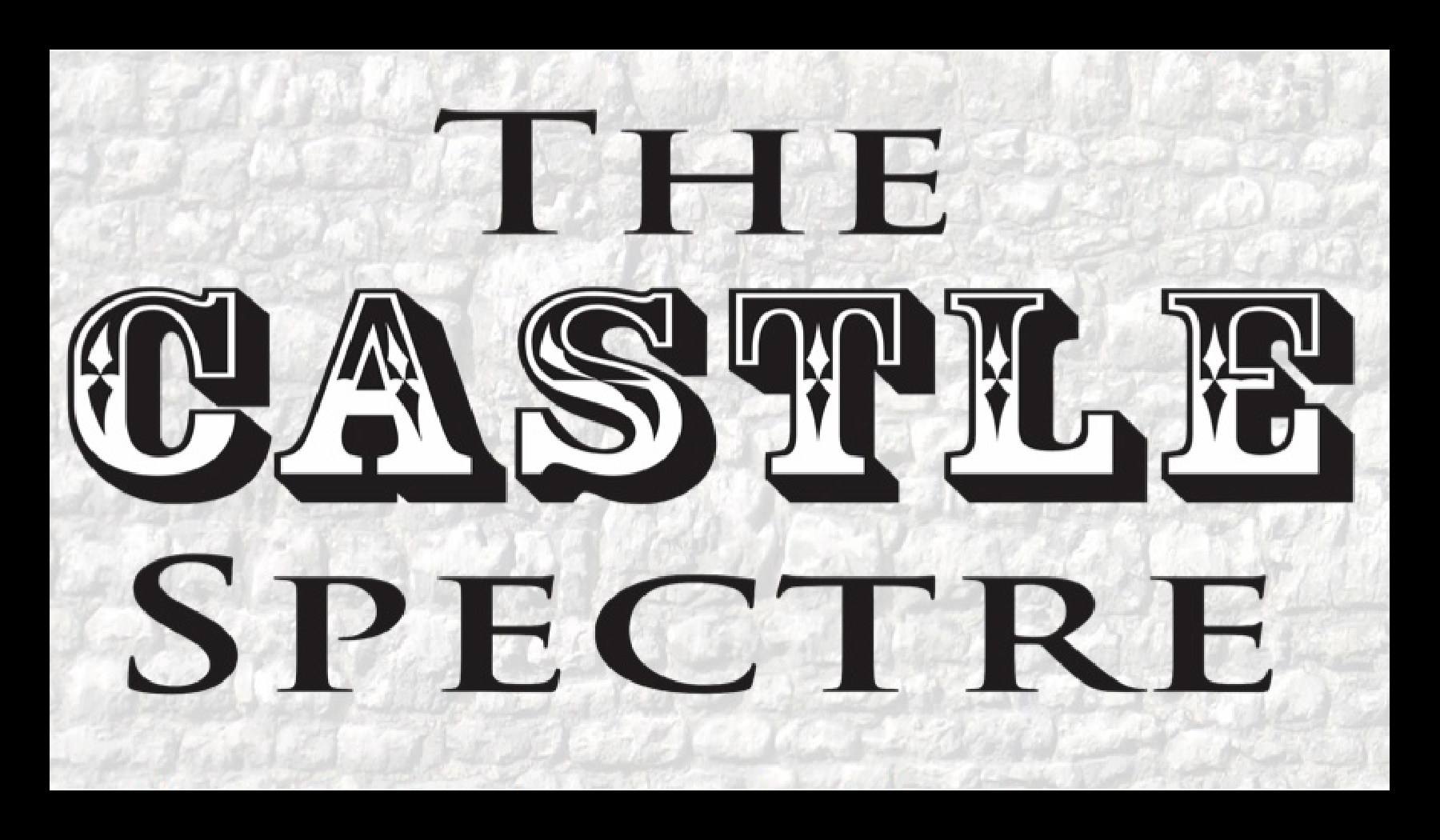 The Castle Spectre
March 13 - 16, 2014
Fred Thury Studio Theatre, 258 Vanier College
A noble, hunted hero and a much-maligned heroine of mysterious origin must fight for their love and their very lives against the nefarious designs set against them by the dread lord of a decaying castle. Amidst menacing minions, a shrieking soubrette, a cowardly ecclesiastic and a wisecracking knave, will our heroes see virtue triumph over evil? If they don't, they will be doomed to be forever entombed in the depths of darkness that lay under the shadow of...the Castle Spectre.
Adapted from the 1797 original by Matthew Lewis and heightened by original accompaniment, The Castle Spectre is the quintessential example of Gothic Melodrama, with all the attendant sinister scheming, wailing emotions, base buffoonery and spooky, eerie fun.
---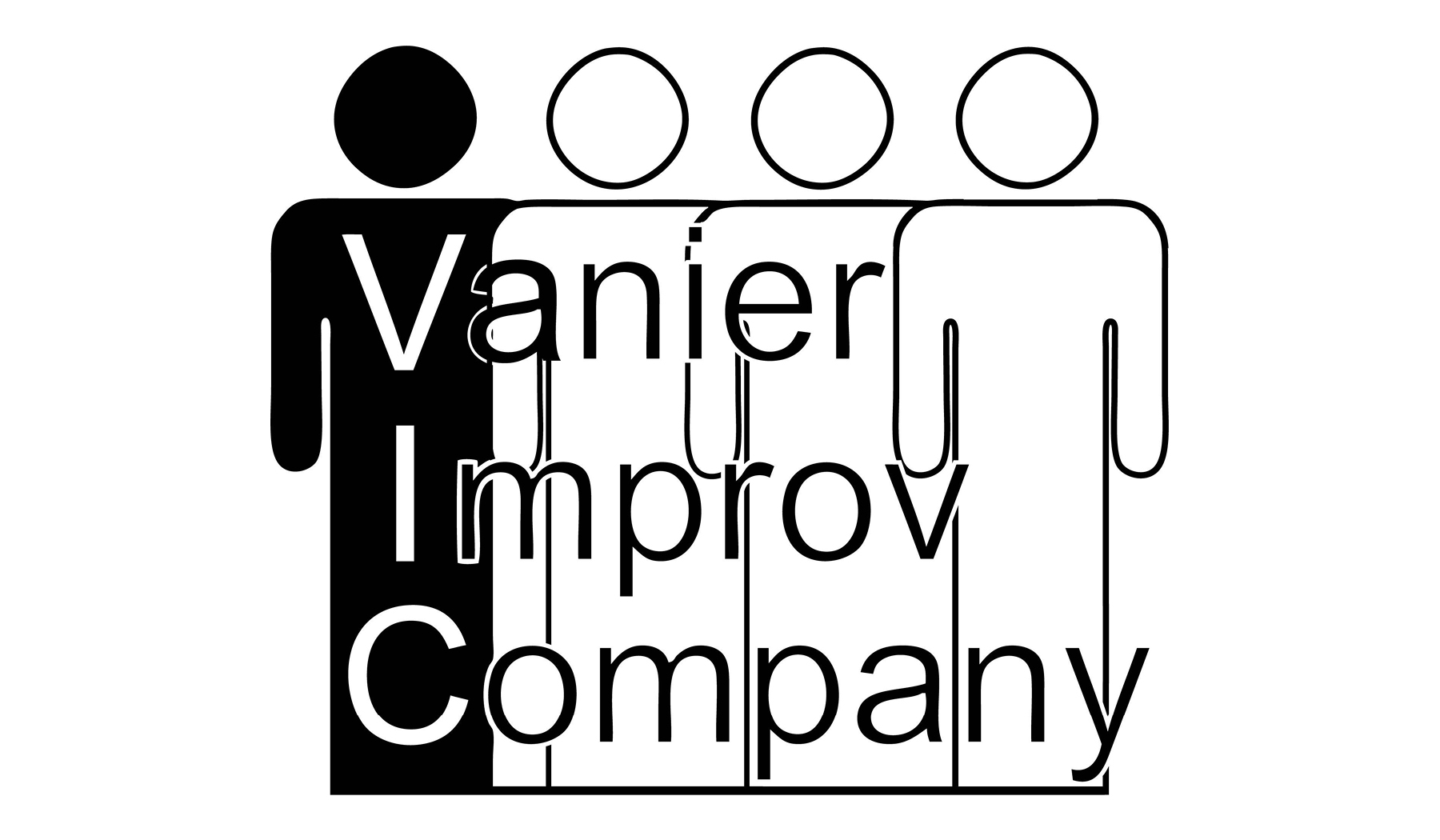 Vanier Improv Company (VIC)
​Oct. 8, Oct. 29, Nov. 12, Dec. 3, Feb. 4, Mar. 4, Apr. 1

---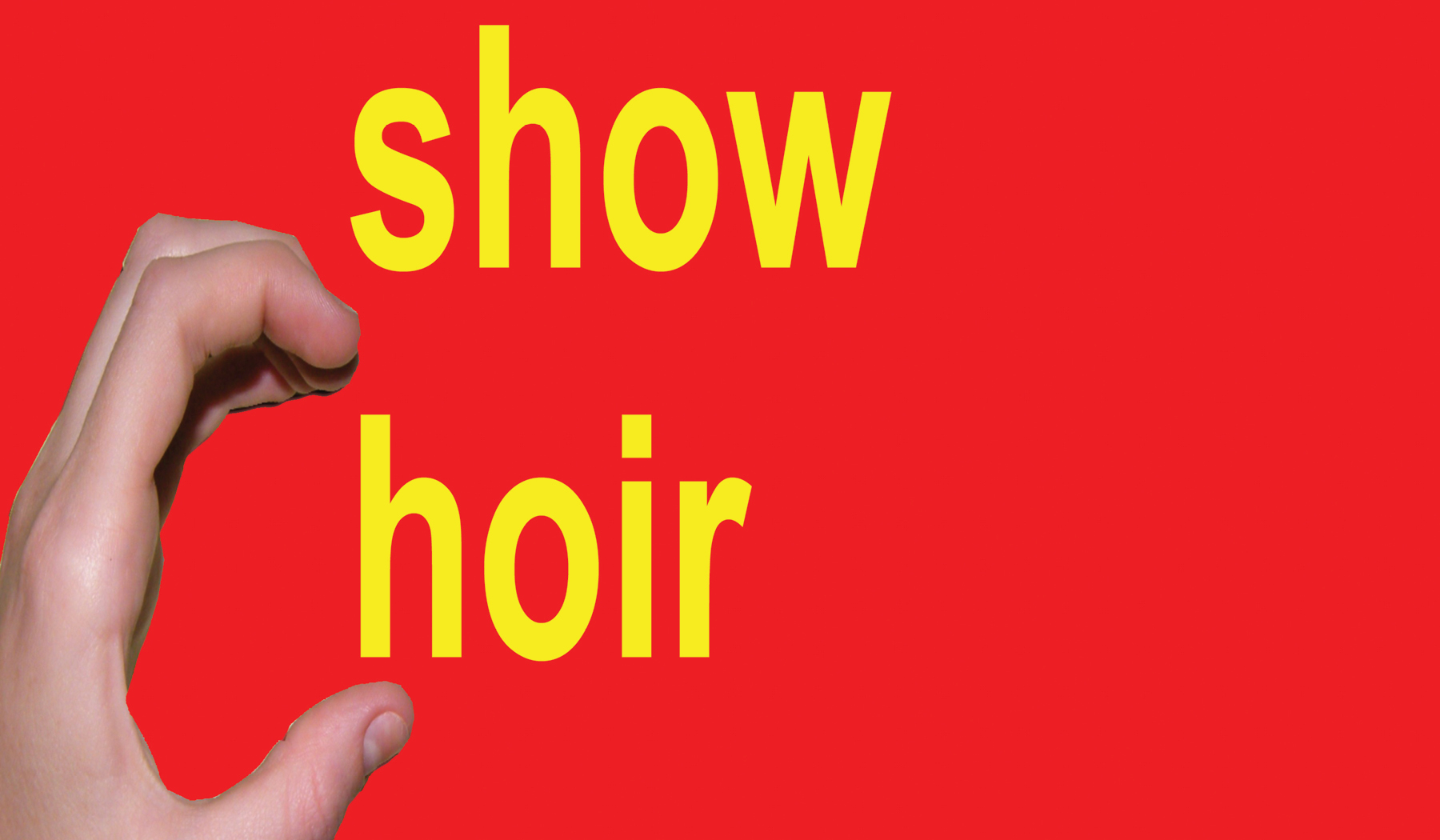 Show Choir
Apr. 5, 2014
Sandra Faire and Ivan Fecan Theatre, Accolade East Building
Vanier College Productions' Show Choir performs its end-of-year concert, with a mixture of Broadway showtunes and Top 40 hits. Selections will include songs from Les Misérables, The Lion King, Wicked, Rent and songs made famous by Michael Jackson, Tina Turner, Alanis Morissette, Katy Perry, Fleetwood Mac, Fun, and Simon & Garfunkel.
Featuring an opening act by the VIC and the annual VCP Breaking Curtain Awards Ceremony, we welcome our extended VCP family to join us in celebrating the final event of our 2013/2014 season.