2012-2013 Season
Season Staff:
Brian Goldenberg, Artistic Producer
Dave Crawford, Associate Producer
Tom Kerr, Associate Producer
Theresa Noon, Associate Producer
Lindsay Jenkins, Company Manager
Reut Shilton, Production Manager
Yi Zheng, Marketing, Communications & Box Office Manager
Vincent Perri, Marketing & Productions Assistant
Malin Aamodt, Technical Director
Kate Mosher, Technical Director
Stephen Purdy, Technical Director
Justin Büyüközer, Props & Costumes Manager
Kristen Pepper, Show Choir Choreographer
Gregory McClary, Show Choir Pianist & Assistant Musical Director
---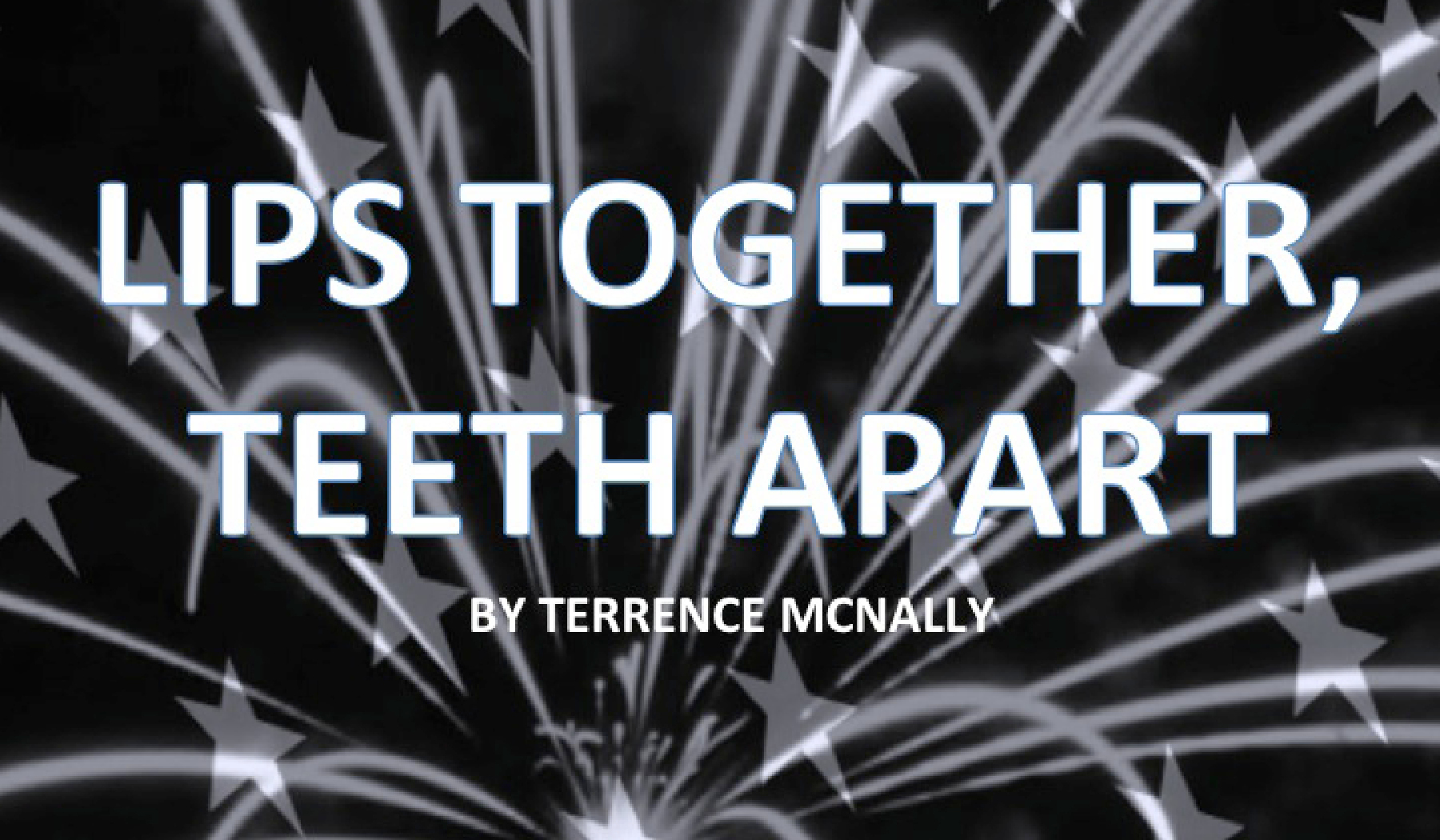 Lips Together, Teeth Apart
Nov. 14 - 17, 2012
Fred Thury Studio Theatre, 258 Vanier College
On the elegant deck of a beach house on Fire Island, a brother and sister and their respective spouses attempt to celebrate the Fourth of July with a gnawing uncertainty that makes their affluent habits and petty prejudices sizzle in the summer sun. In this unforgettable comedy, Terrence McNally does for the beach house what Chekhov did for the Russian country estate.
---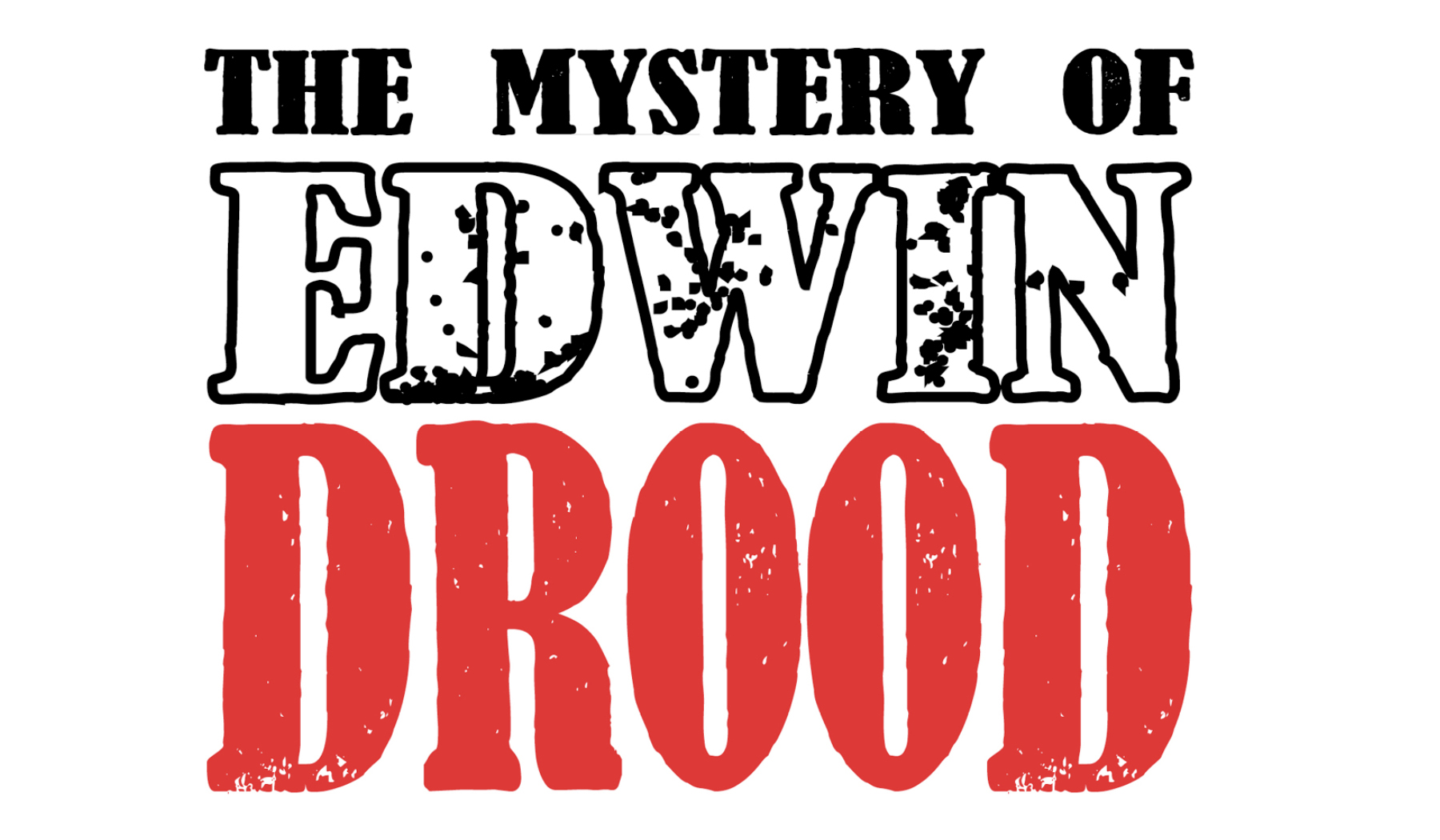 The Mystery of Edwin Drood
February 1 – 10, 2013
Fred Thury Studio Theatre, 258 Vanier College
This wildly warm-hearted theatrical experience kicks off when the Music Hall Royale, a hilariously loony Victorian musical troupe, "puts on" its flamboyant rendition of an unfinished Dickens mystery.  When Edwin Drood disappears mysteriously one stormy Christmas Eve, one has to wonder if he has been murdered.  And if so, then whodunnit?
The giddy playfulness of this play-within-a-play draws the audience toward one of Drood's most talked-about features, which allows the audience to vote on the solution as prelude to the most unusual and hilarious finale!
---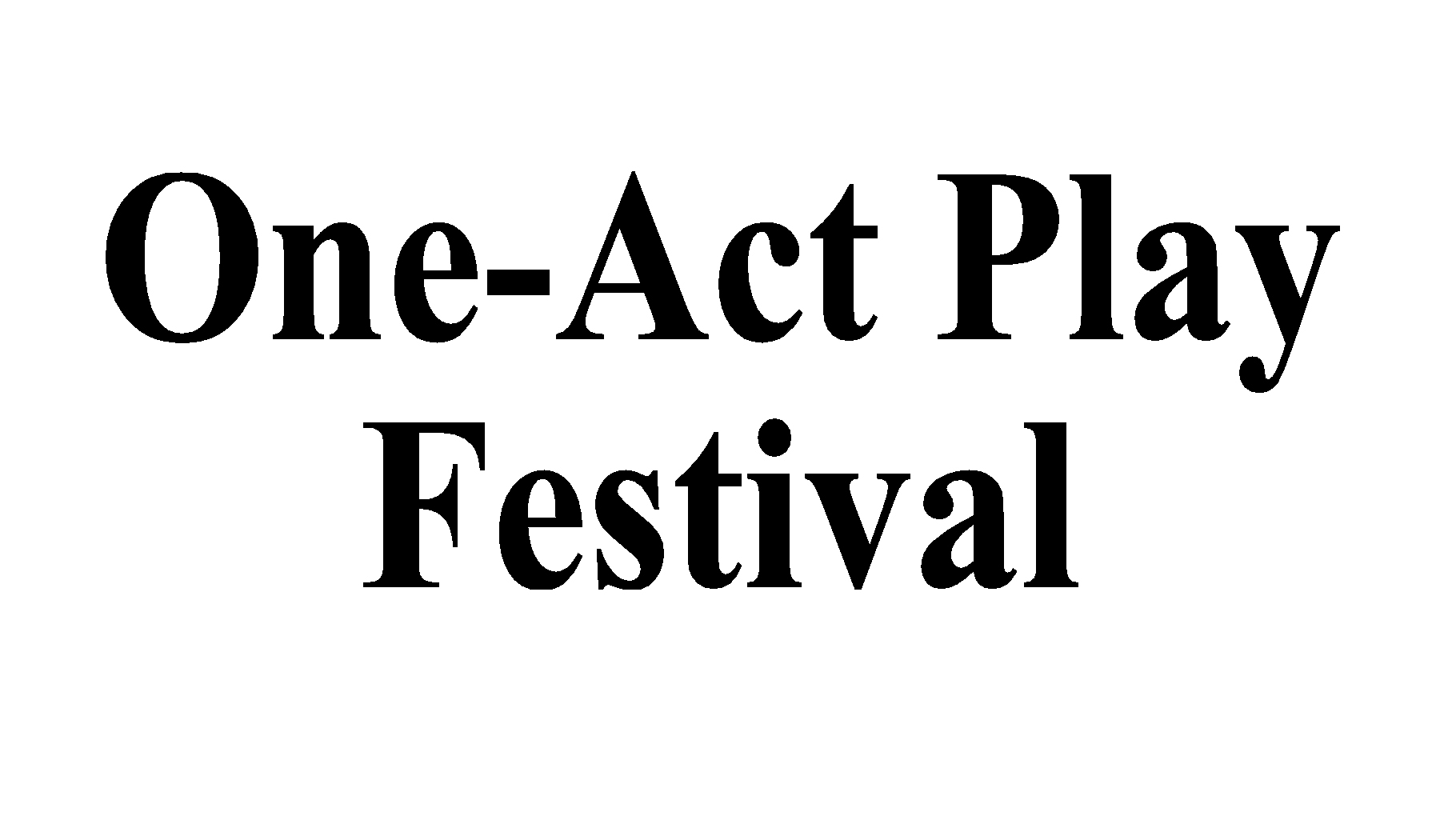 One Act Festival
Mar. 13 - 16, 2013
Fred Thury Studio Theatre, 258 Vanier College
100 Reasons Why I Love You written by Romina Julian
Facie written by Amanda Childs
My Very Own Normal Family written by Muhammad Waqas
Seminal written by Kate Mosher
---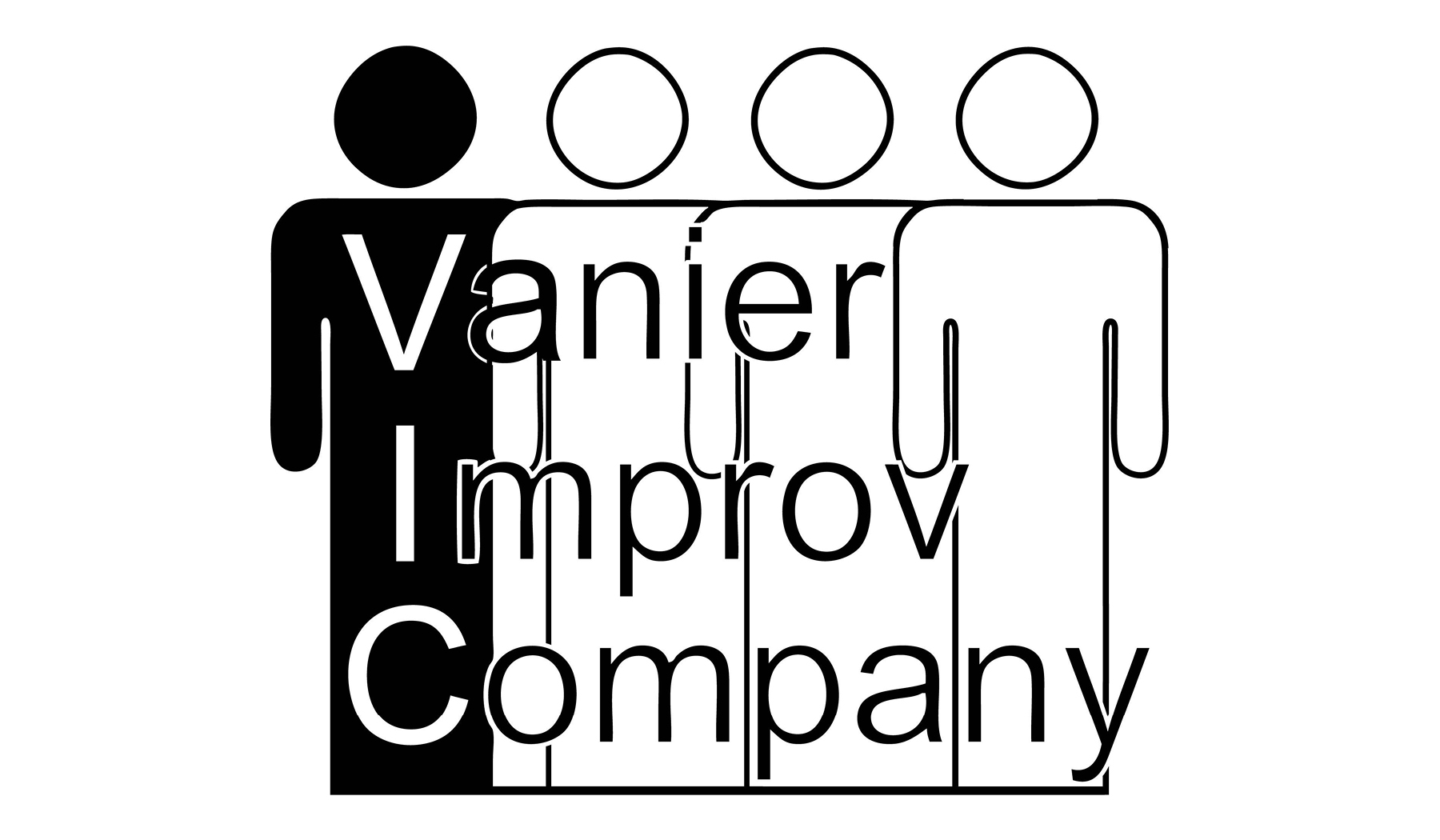 Vanier Improv Company (VIC)
Oct. 9, Oct. 30, Nov. 27, Jan. 22, Feb. 26, Apr. 2

---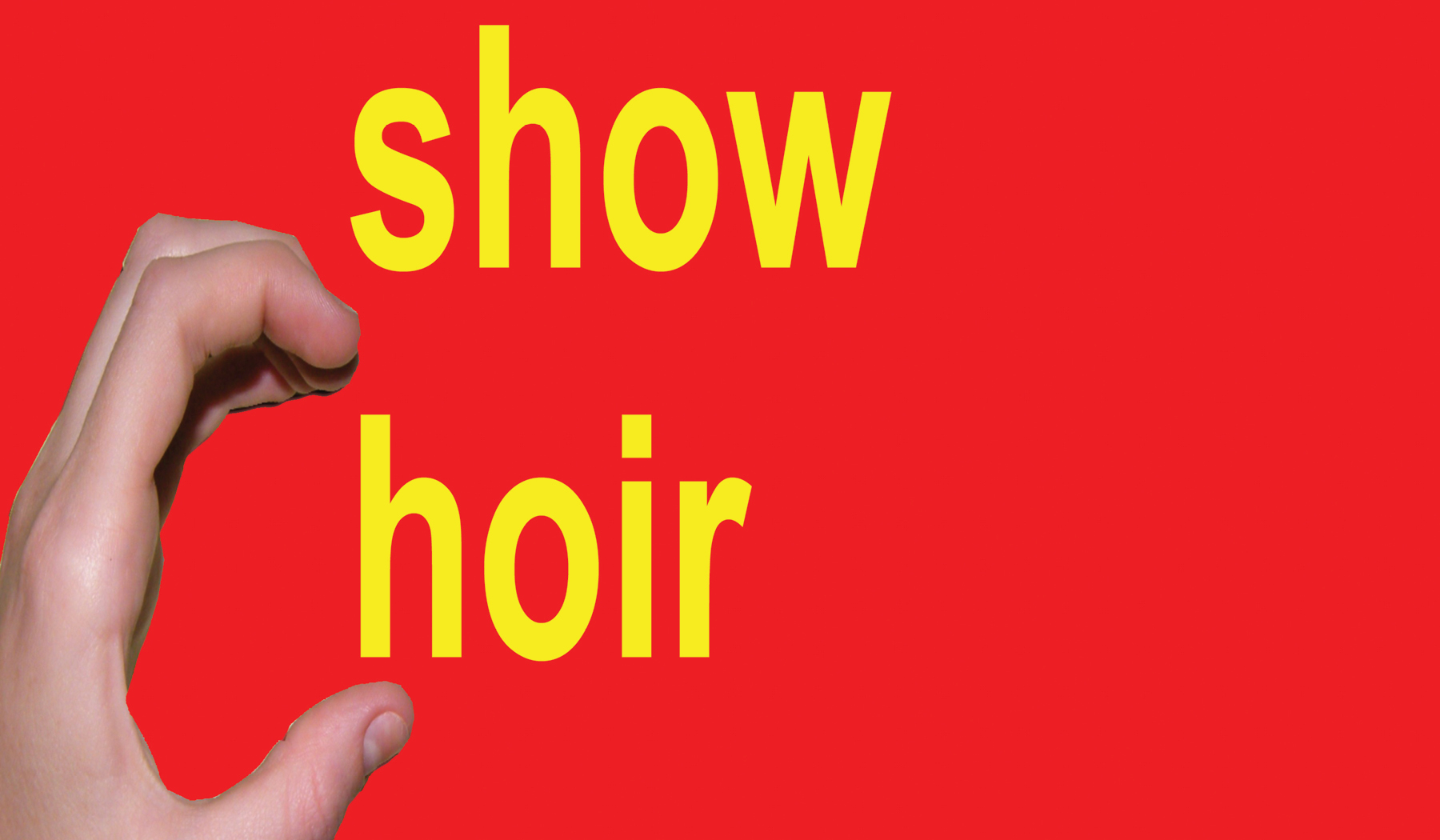 Show Choir
Apr. 8, 2013
Sandra Faire and Ivan Fecan Theatre, Accolade East Buillding
VCP is very excited to introduce the members of the 2012/2013 VCP Show Choir. On Saturday, October 27th, the choir visited McMaster University as a part of a collaboration they have this year with McMaster's Absolute Pitch show choir.  In the new year, Absolute Pitch will pay VCP a return visit and both choirs will perform at each other's end-of-year concerts in March/April 2013.