2011-2012 Season
Season Staff:
Brian Goldenberg, Artistic Producer
John Beers, Consulting Producer
Tom Kerr, Associate Producer
Dave Crawford, Associate Producer
Theresa Noon. Associate Producer
Brittany Docherty, Company & Box Office Manager
Alanna McConnell, Production Manager
Lindsay Jenkins, Marketing & Communications Manager
Mike Wisniowski, Archive & Alumni Manager
Dean Johnston, Technical Director
Candace Hill, Special Event & Guest Artist Manager
Kristen Pepper, Show Choir Choreographer
Quinton Naughton, Show Choir Pianist
---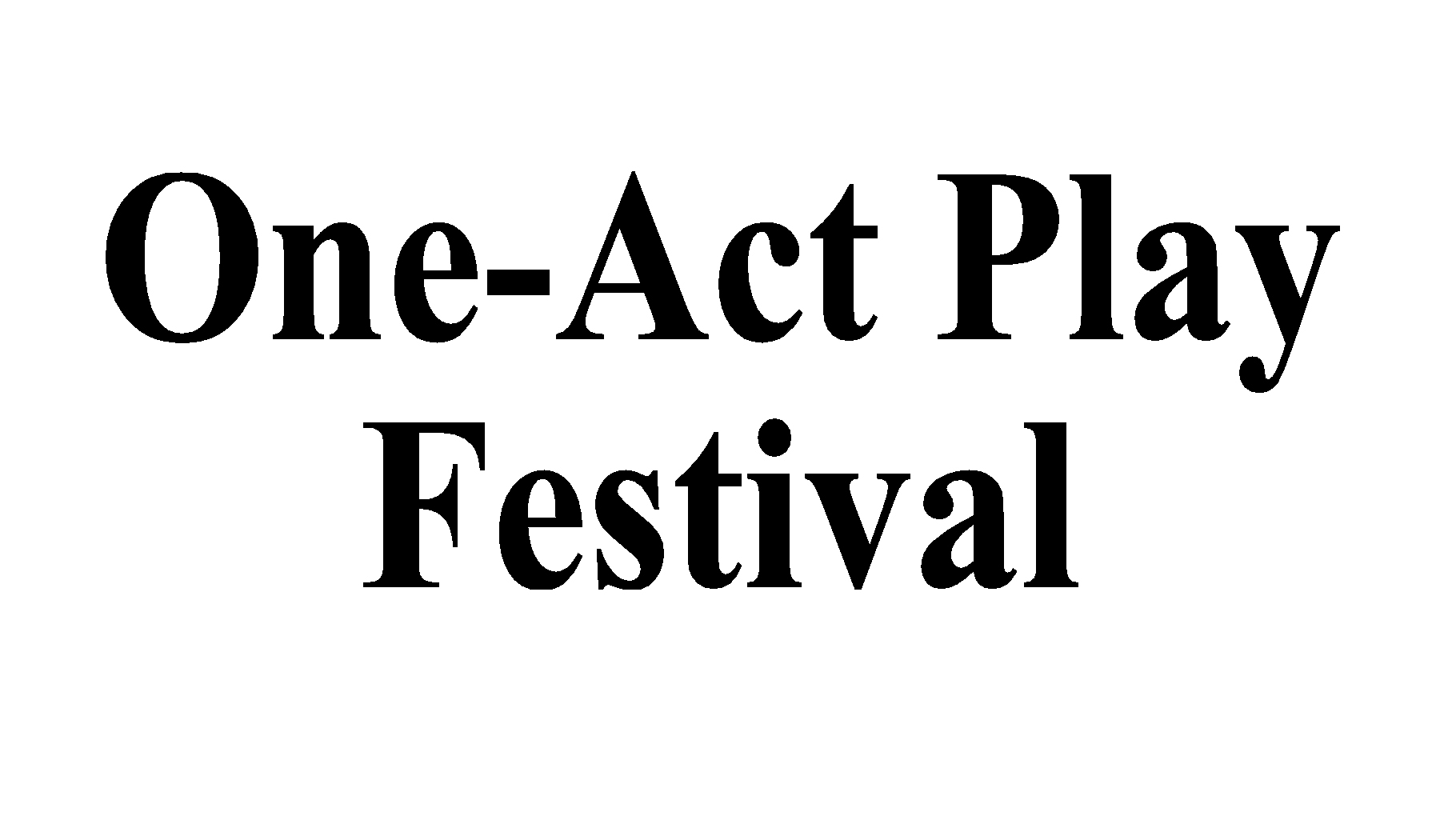 One Act Play Festival
Nov. 16 - 19, 2011
Fred Thury Studio Theatre, 258 Vanier College
A Moral Eviction written by Alanna McConnell
Behind the Evil written by Robyn Ship
Brozen written by Foad Hassan Poor
The Offing of Mrs. Norris written by David Sheps
---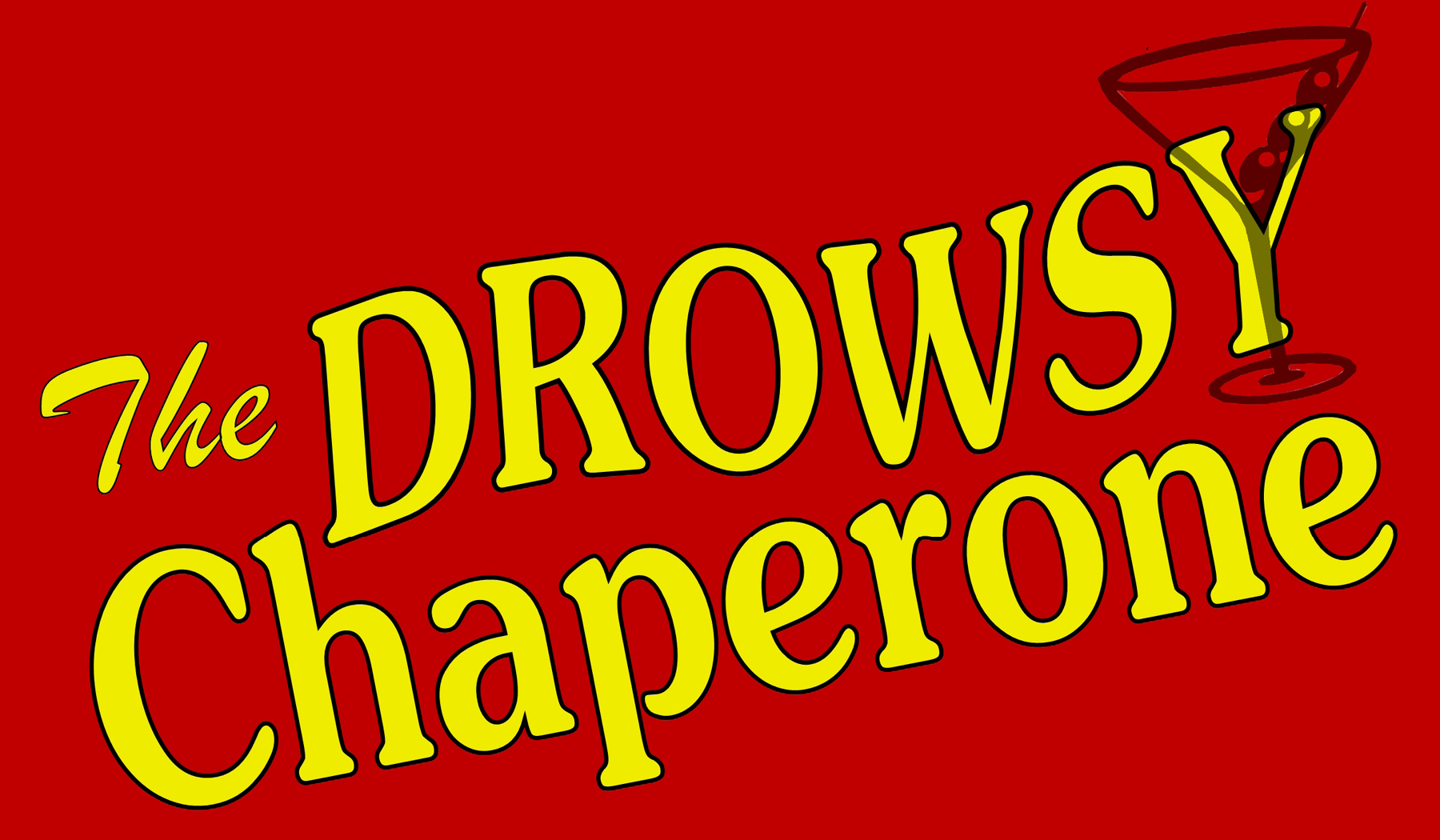 The Drowsy Chaperone
​Feb. 1 - 11, 2012
Fred Thury Studio Theatre, 258 Vanier College
With the houselights down, a man in a chair appears on stage and puts on his favourite record: the cast recording of a fictitious 1928 musical. The recording comes to life and The Drowsy Chaperone begins as the man in the chair looks on. Mix in two lovers on the eve of their wedding, a bumbling best man, a desperate theatre producer, a not-so-bright hostess, two gangsters posing as pastry chefs, a misguided Don Juan and an intoxicated chaperone, and you have the ingredients for an evening of madcap delight.
---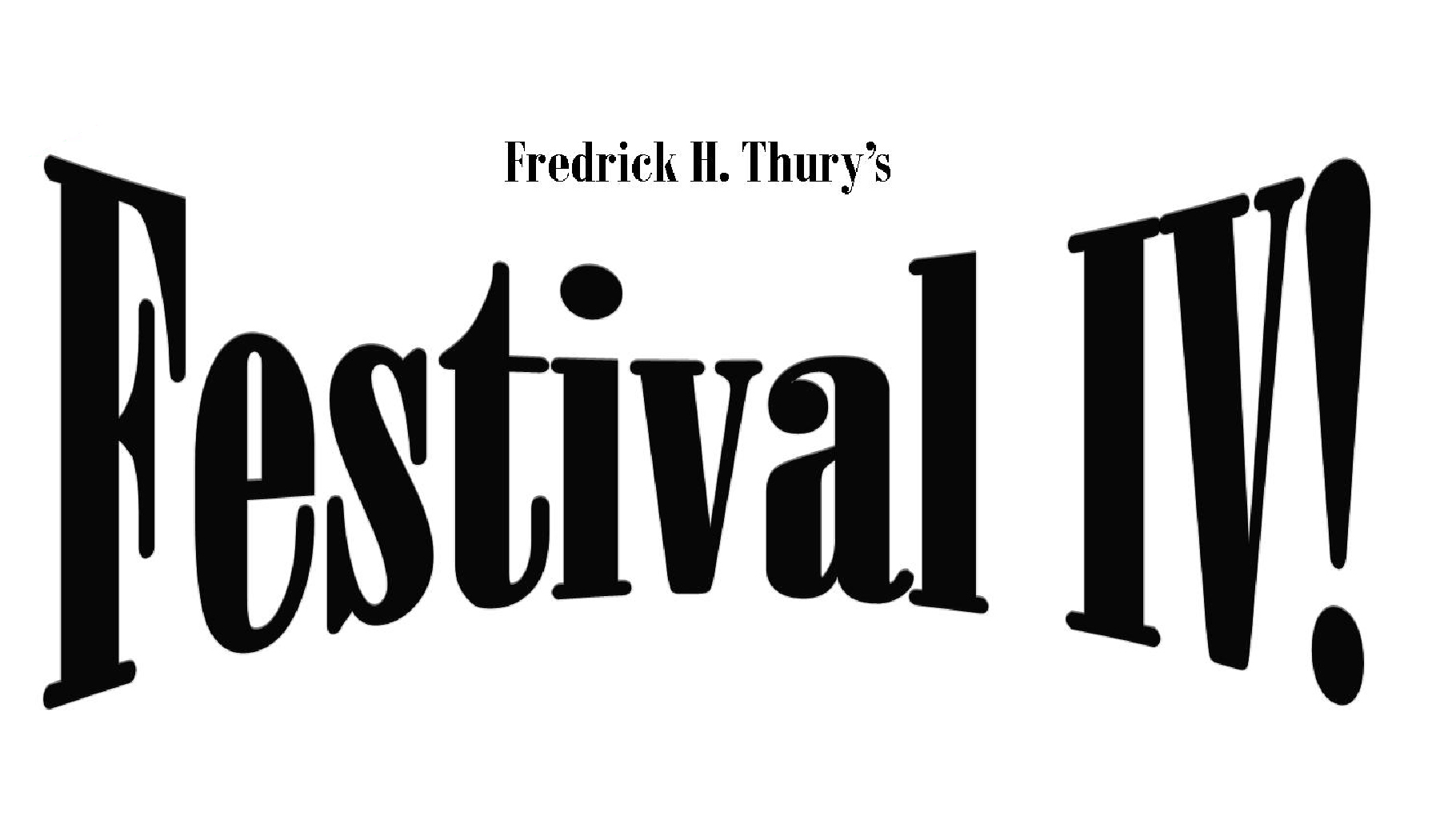 Festival IV!
Mar. 14 - 24, 2012
Fred Thury Studio Theatre, 258 Vanier College
We invite you to the most memorable, if not the best play festival you'll ever see. You will not want to miss this March's new imagining of this VCP classic. The ISOAPF committee chose the 30-minute suspense thriller "Cottage of Fear" by Frida Thoroughly for the three finalist theatre companies to put on, each in their own way, for your viewing pleasure.
---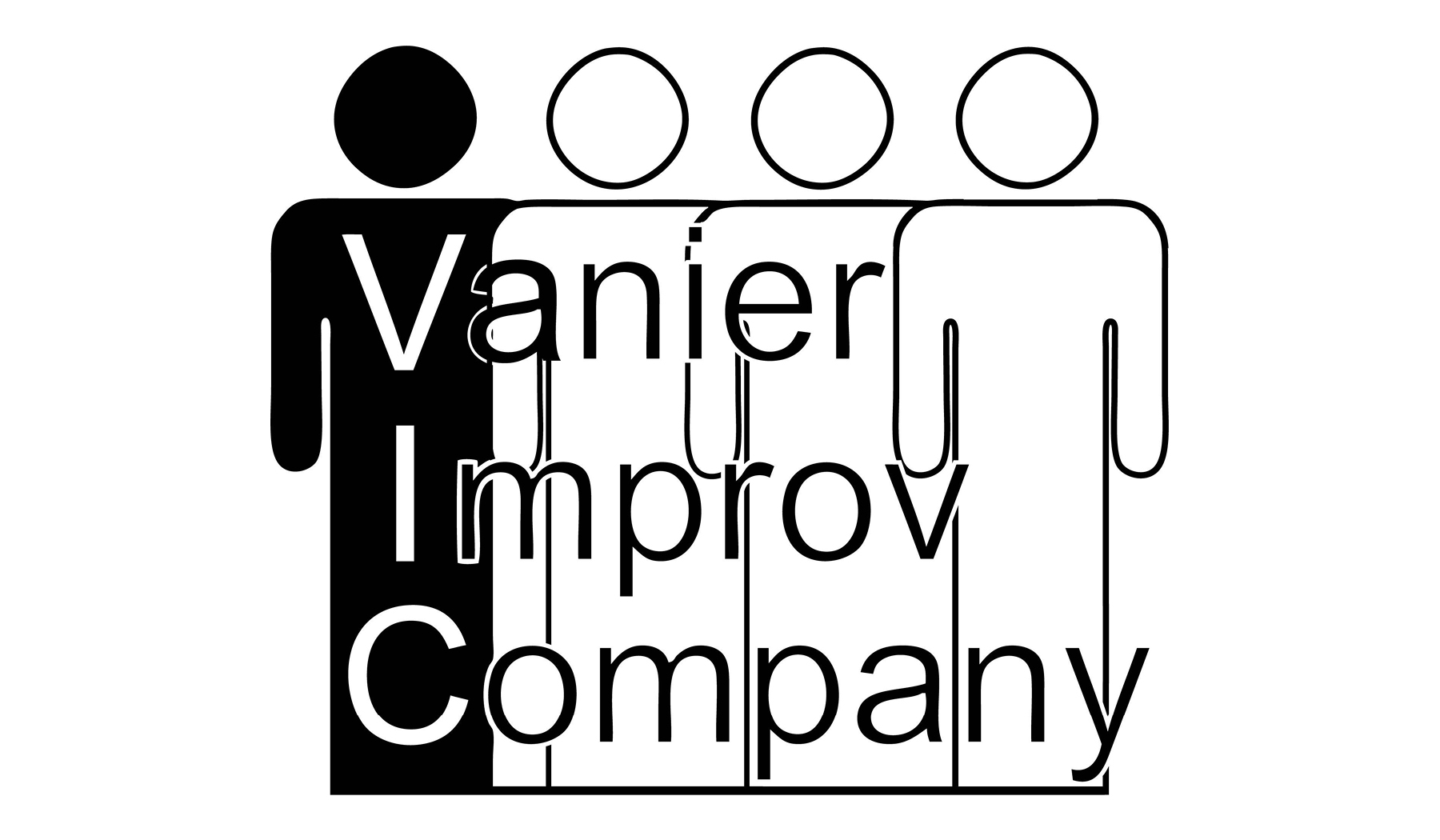 Vanier Improv Company (VIC)
Oct. 25, Nov. 8, Nov. 29, Jan. 17, Feb. 14, Mar. 6

---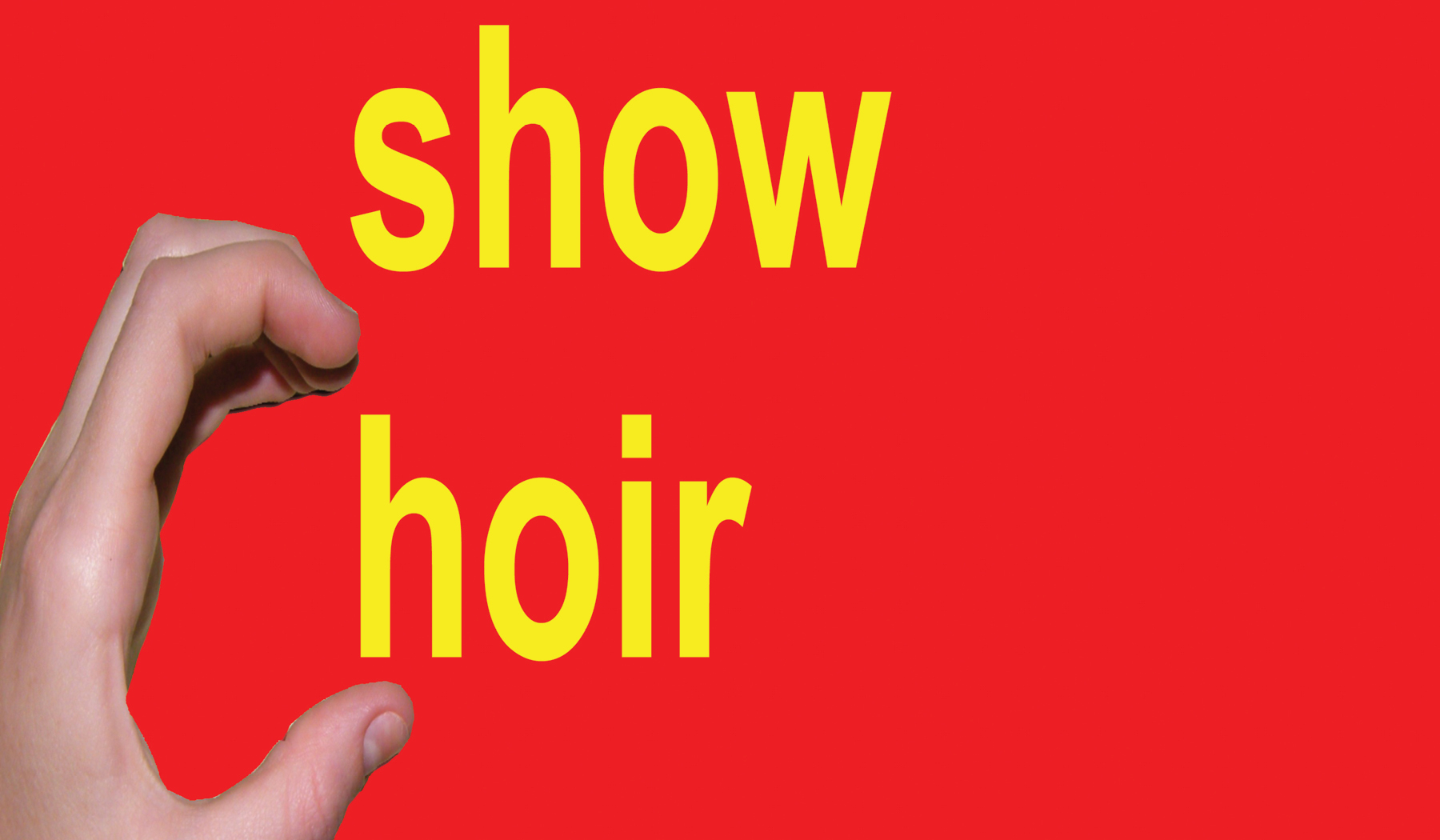 Show Choir
Nov. 28, 2011 and Mar. 5, 2012