2017-2018 Season
Season Staff:
Brian Goldenberg, Artistic Director/Producer
Dave Crawford, Associate Producer, Marketing & Alumni Affairs
Tom Kerr, Associate Producer, Director of Production
Catherine Bernardi, Assistant Producer
Farnoosh Talebpour, Assistant Producer
Jean-Paul Yovanoff, Assistant Producer
Mary-Margaret Annab, Company Manager
Paulina Luciani, Production Manager
Leah Holah, Marketing & Front of House Manager
Tom Middleton, Marketing & Front of House Manager ​
Adam Bromley, Technical Director
Tiffany Cheung, Technical Director
Quanah Lawrence, Technical Director
Percy Rebelo, Costumes & Props Manager
Kristen Freed, Show Choir Choreographer
Athena So, Show Choir Assistant Music Director
---
Peter and the Starcatcher
Nov. 24 - Dec. 3, 2017
Fred Thury Studio Theatre, 258 Vanier College
A young orphan and his mates are shipped off from Victorian England to a distant island ruled by the evil King Zarboff. They know nothing of the mysterious trunk in the captain's cabin, which contains a precious, otherworldly cargo. At sea, the boys are discovered by a precocious young girl named Molly, a Starcatcher-in-training who realizes that the trunk's precious cargo is starstuff, a celestial substance so powerful that it must never fall into the wrong hands. When the ship is taken over by pirates – led by the fearsome Black Stache, a villain determined to claim the trunk and its treasure for his own – the journey quickly becomes a thrilling adventure. 
---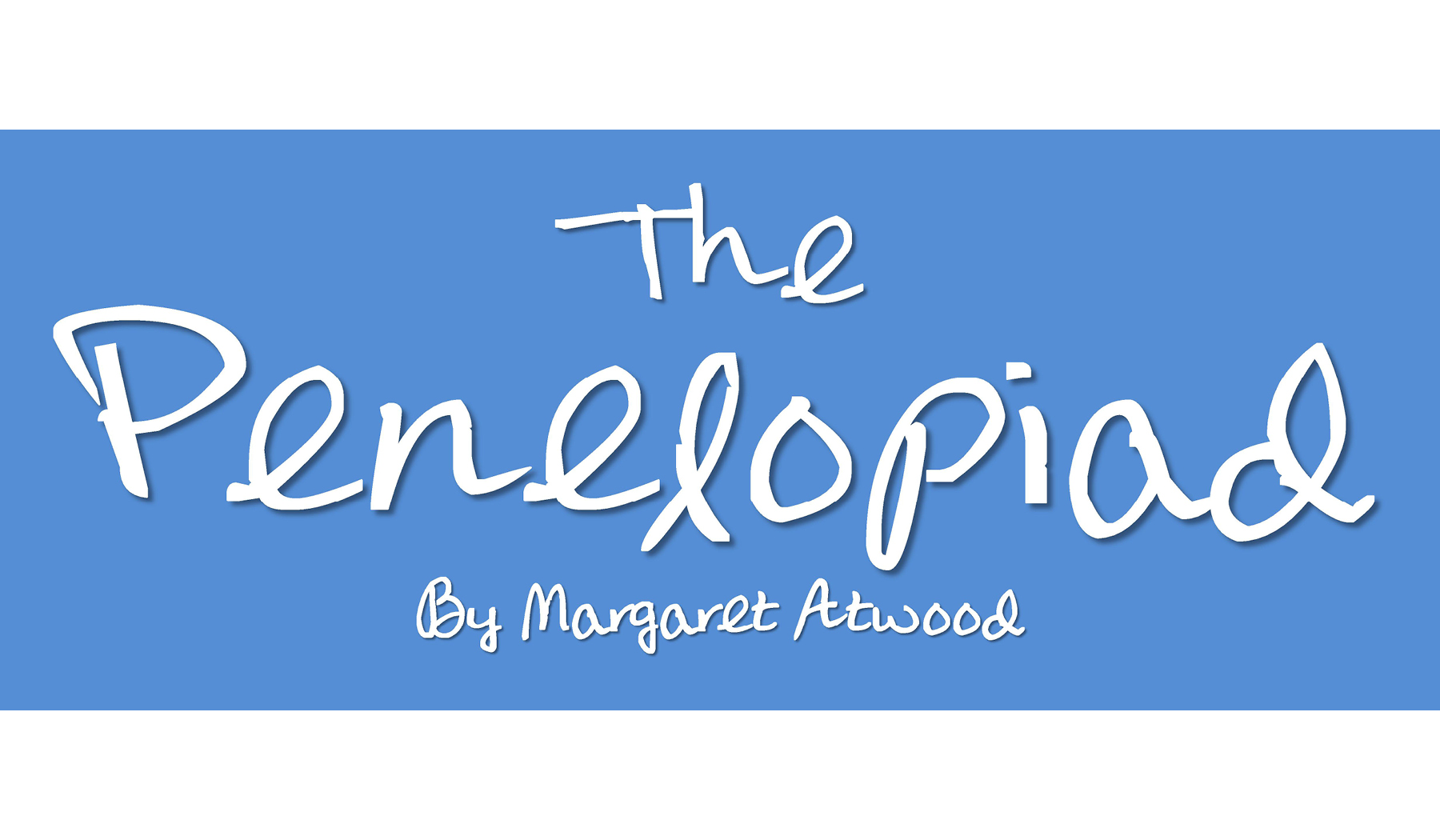 The Penelopiad
Jan. 19 - 28, 2018
Fred Thury Studio Theatre, 258 Vanier College
Destined to spend eternity in Hades, Penelope recounts her life story and the murder of her twelve handmaidens by her vengeful husband Odysseus. This stunning piece of post-modern theatre retells the iconic love story between Odysseus and Penelope. Unlike Homer's classic poem however, it's told from Penelope's perspective and by her 12 handmaidens who were brutally hanged upon Odysseus' return. A provocative new look at a woman's longing, lust and culpability.
---
9 to 5: The Musical
Mar. 2 - 11, 2018
Fred Thury Studio Theatre, 258 Vanier College
Based on the seminal 1980 hit movie, Dolly Parton and Patricia Resnick's 9 to 5: The Musical is about three unlikely friends who conspire to take control of their company and learn there's nothing they can't do. Pushed to the boiling point by their boss, three female co-workers concoct a plan to get even with the sexist, egotistical, lying, hypocritical bigot. With a plan that spins wildly and hilariously out of control, Violet, Judy and Doralee live out their wildest fantasy, giving their boss the boot! While Hart remains "otherwise engaged," the women give their workplace a dream makeover, taking control of the company that had always kept them down. Outrageous, thought-provoking and even a little romantic, 9 to 5: The Musical is about teaming up and getting credit, it's about kicking butt and taking care of business.
---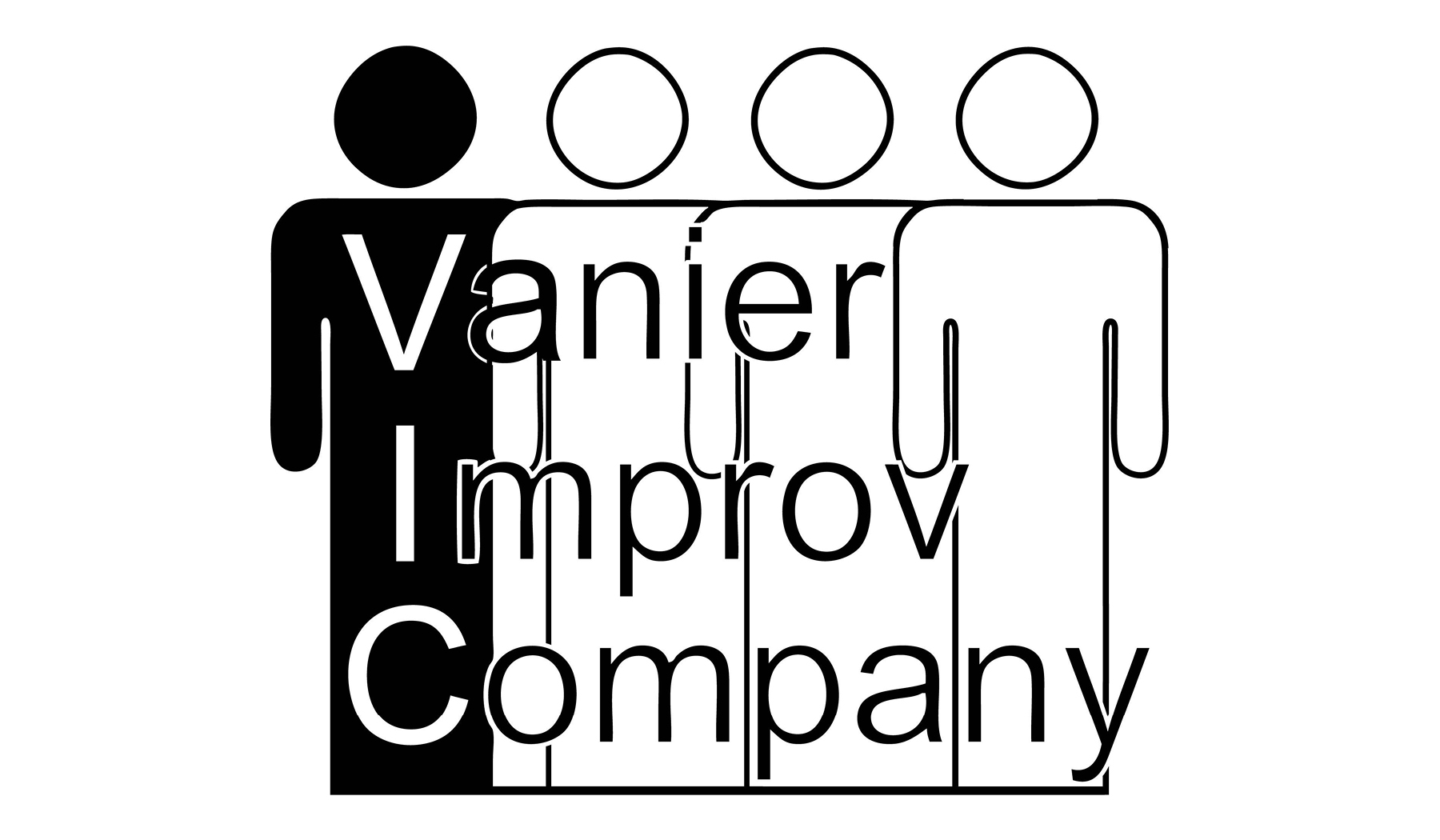 Vanier Improv Company (VIC)
Oct. 3, Oct. 17, Oct. 31, Nov. 14, Nov. 28, Dec. 8, Jan. 9, Jan. 23, Feb. 13, Mar. 6, Mar. 27

---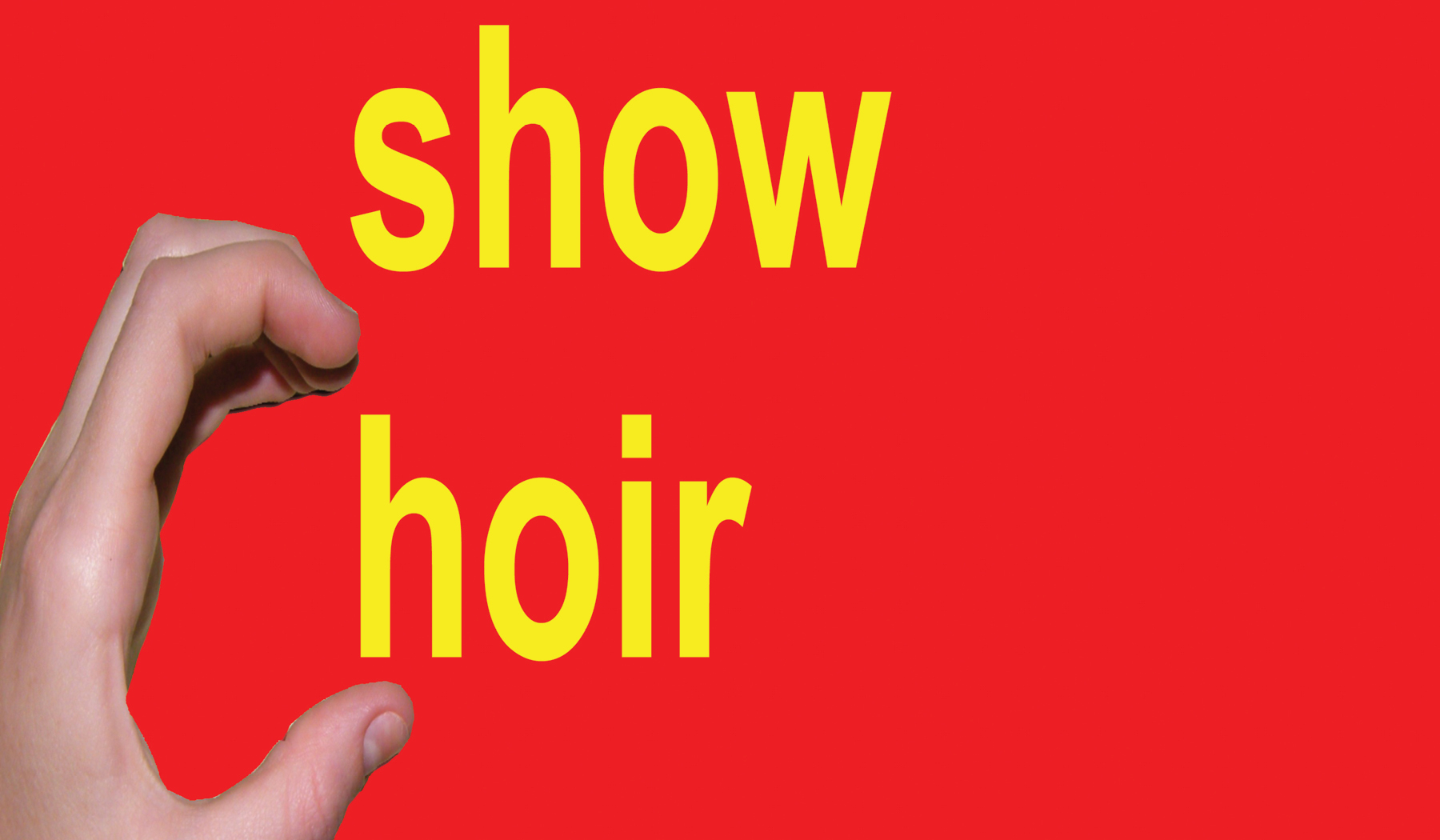 Show Choir
Mar. 22 - 25, Plus Dec. 8 Holiday Show!
Fred Thury Studio Theatre, 258 Vanier College
Vanier College Productions' Show Choir performs its annual concert, with a mixture of Broadway showtunes and Top 40 hits. Selections will include songs from La La Land, The Greatest Showman, Wicked, Come From Away, Dear Evan Hansen, Jersey Boys, Anastasia, Spamalot, and songs made famous by Lady Gaga, Christina Aguilera, Whitney Houston, Michael Bublé, Sara Bareilles, Hilary Duff, Pink, Queen, and the Jackson 5!