2018-2019 Season
Season Staff:
Brian Goldenberg, Artistic Director/Producer
Dave Crawford, Associate Producer
Marni Brinder Byk, Assistant Producer
Dean Johnston, Assistant Producer
Alanna McConnell, Assistant Producer
Kristen Pepper, Assistant Producer
Jonathan Shaboo, Assistant Producer
Farnoosh Talebpour, Assistant Producer
Jean-Paul Yovanoff, Assistant Producer
Danny Sylvan, Company Manager
Paulina Luciani, Production Manager
Vicky Tan, Alumni Engagement, Archival & Events Manager
Kayla Ado, Marketing, Communications & Box Office Manager
Carrie Cooper, Marketing, Communications & Box Office Manager
Barbara Morrone-Sanchez, Marketing, Communications & Box Office Manager
Elizabet Karapetian, Technical Director
Quanah Lawrence, Technical Director
Ethan Mofford, Technical Director
Percy Rebelo, Costumes Manager
Elizabeth Furlano, Props Manager
Shannon Murtagh, Show Choir Choreographer
Athena So, Show Choir Assistant Music Director
---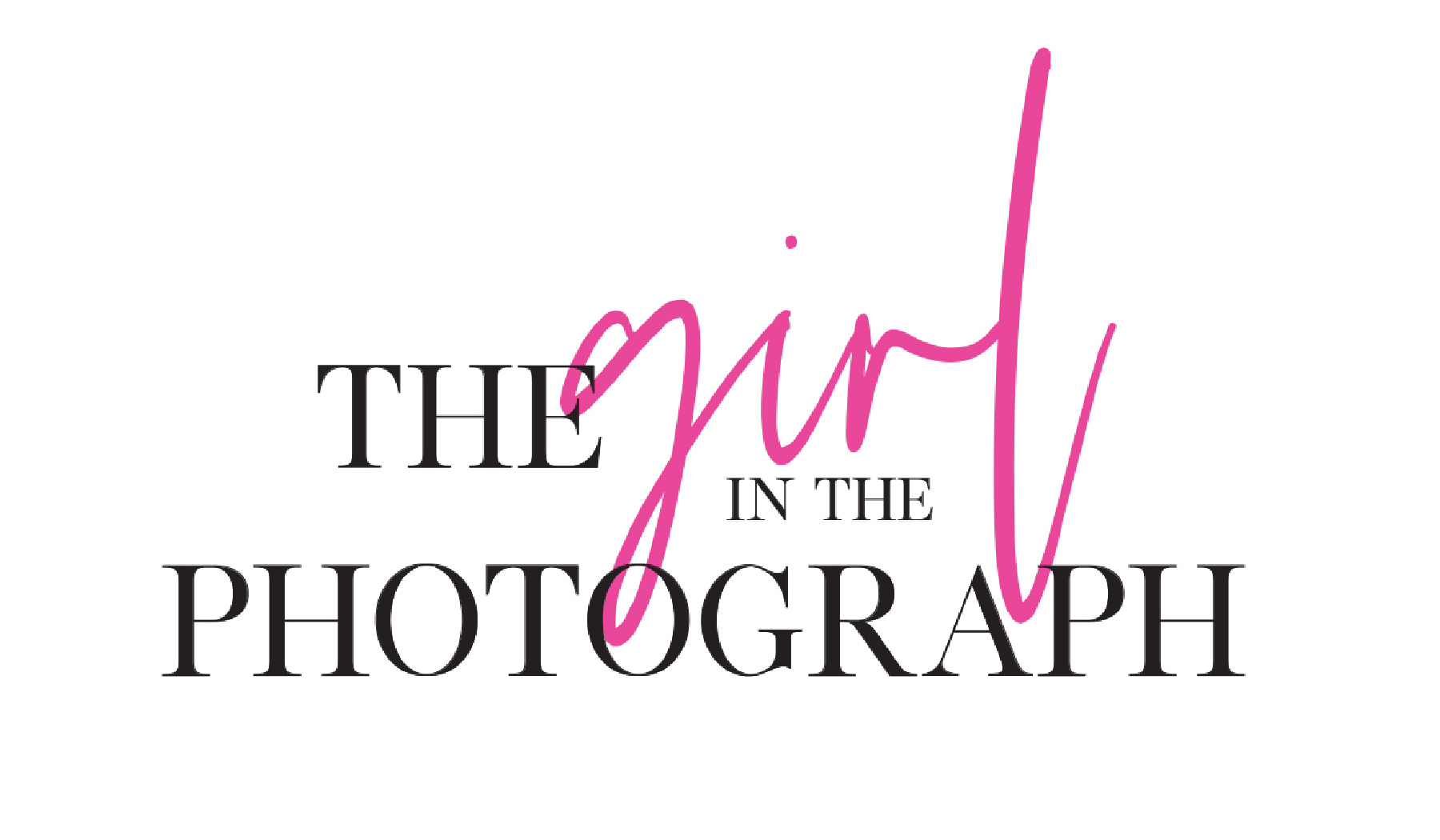 ​The Girl in the Photograph
Nov. 15 - 25, 2018
Fred Thury Studio Theatre, 258 Vanier College
The Girl in the Photograph is a play based on a true story set in Mexico, telling the story of Paula, who gets caught up in a forbidden first love amidst a whirlwind of emotion and drama. The play leads us by the hand as we witness the development of a teen relationship with intricate consequences on everyone it touches. More than the sum of its parts as a drama, there are also several themes and thought-provoking subjects being explored: how can love develop even when circumstances would forbid it? What is that strength that carries us through moments of manipulation, how does it activate, and how did it come to be in us?
"The Girl on the Photograph" is a raw, unapologetic telling of a power abusive relationship told and constructed by my own personal memories...This is my #metoo stand, while telling a story of love... I feel honoured and grateful to have the opportunity to share and work on this piece with VCP because of its students. The artists in this piece share a sensitivity and passion for this story that is rare and unique. I am excited to see how from the seed of my memories they can grown these characters into their own and see them go on a journey of storytelling with a collective creative drive".
Content Warning: Partial Nudity, Sexuality and Abuse surrounding Underage Relationships.
Scenes may be triggering.
---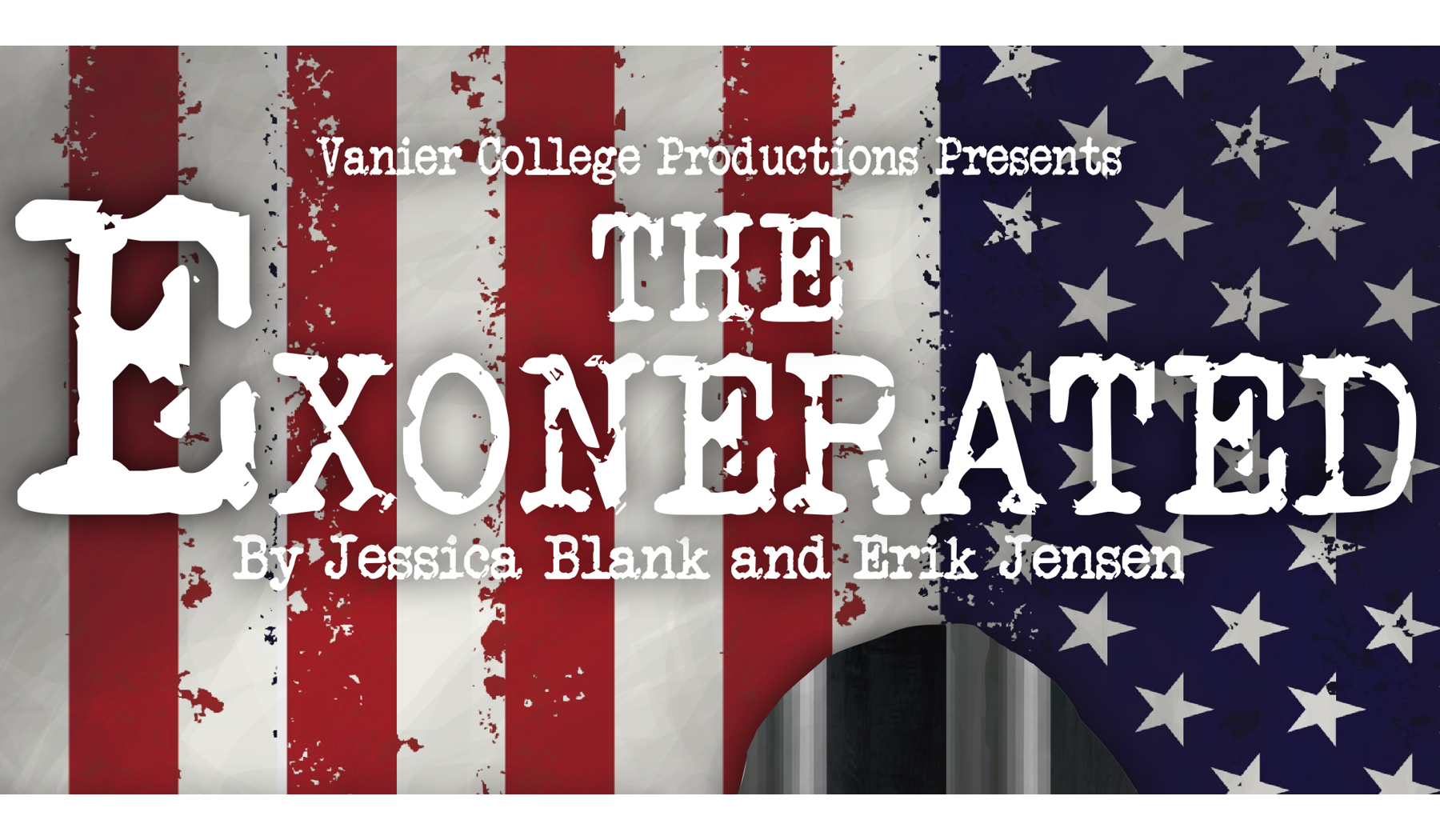 The Exonerated
Nov. 16 - 25, 2018
Fred Thury Studio Theatre, 258 Vanier College
Culled from interviews, letters, transcripts, case files and the public record, The Exonerated tells the true stories of six wrongfully convicted survivors of death row in their own words. Moving between first-person monologues and scenes set in courtrooms and prisons, the six interwoven stories paint a picture of an American criminal justice system gone horribly wrong – and of six brave souls who persevered to survive it. Winner of 2003 Drama Desk and Outer Critics Circle Awards, declared "the #1 play of the year" by the NY Times.
​
​"The Exonerated is a compelling piece about the true experiences of 6 innocent people who were sentenced to Death Row. The play is based on a collection of interviews that took place after their release. They faced Institutionalized racism, a flawed justice system and bigoted law enforcers.  Some of them went decades without being heard or believed.  After overcoming the unimaginable, they shared their stories of loss, struggle, survival and hope.  It is with honour we give voice to their stories so we can now share them with you." 
---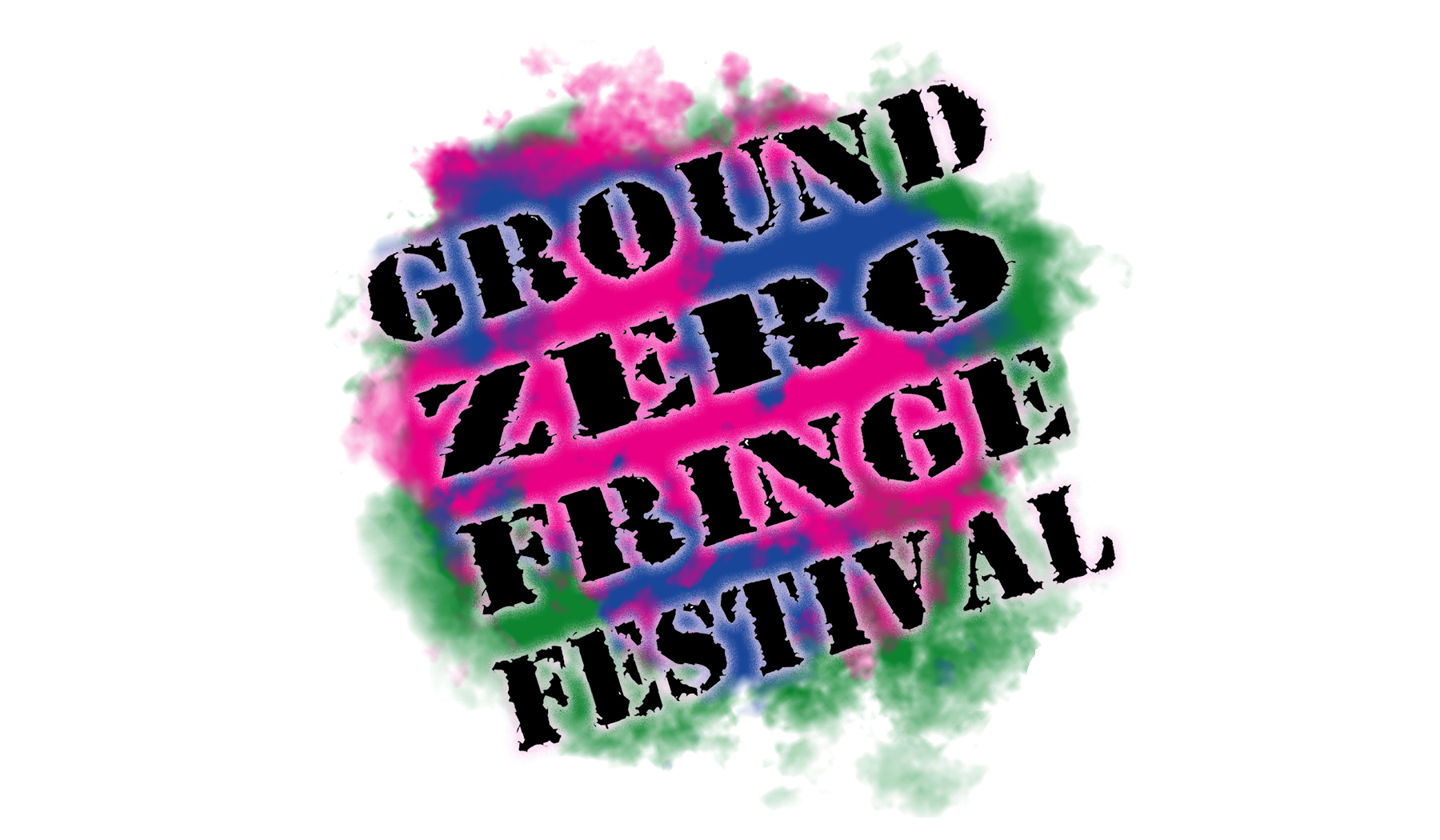 Ground Zero Fringe Festival
Jan. 30 - Feb. 3, 2019
Fred Thury Studio Theatre, 258 Vanier College
A Wish for Granted  written by Patrick (Trick) Campbell 
Alterations  written by Vicky Tan 
Speech Therapy  written by Elaine Slonim 
The Dilemma  written by Joel Pettigrew 
Two Siblings, One Family  written by Laura Bourbonnais  
What You Egg  devised by Rikki-Katarina Brophy-Wiltshire, Victoria Carella, Jayna Mees and Taryn Waldorf
---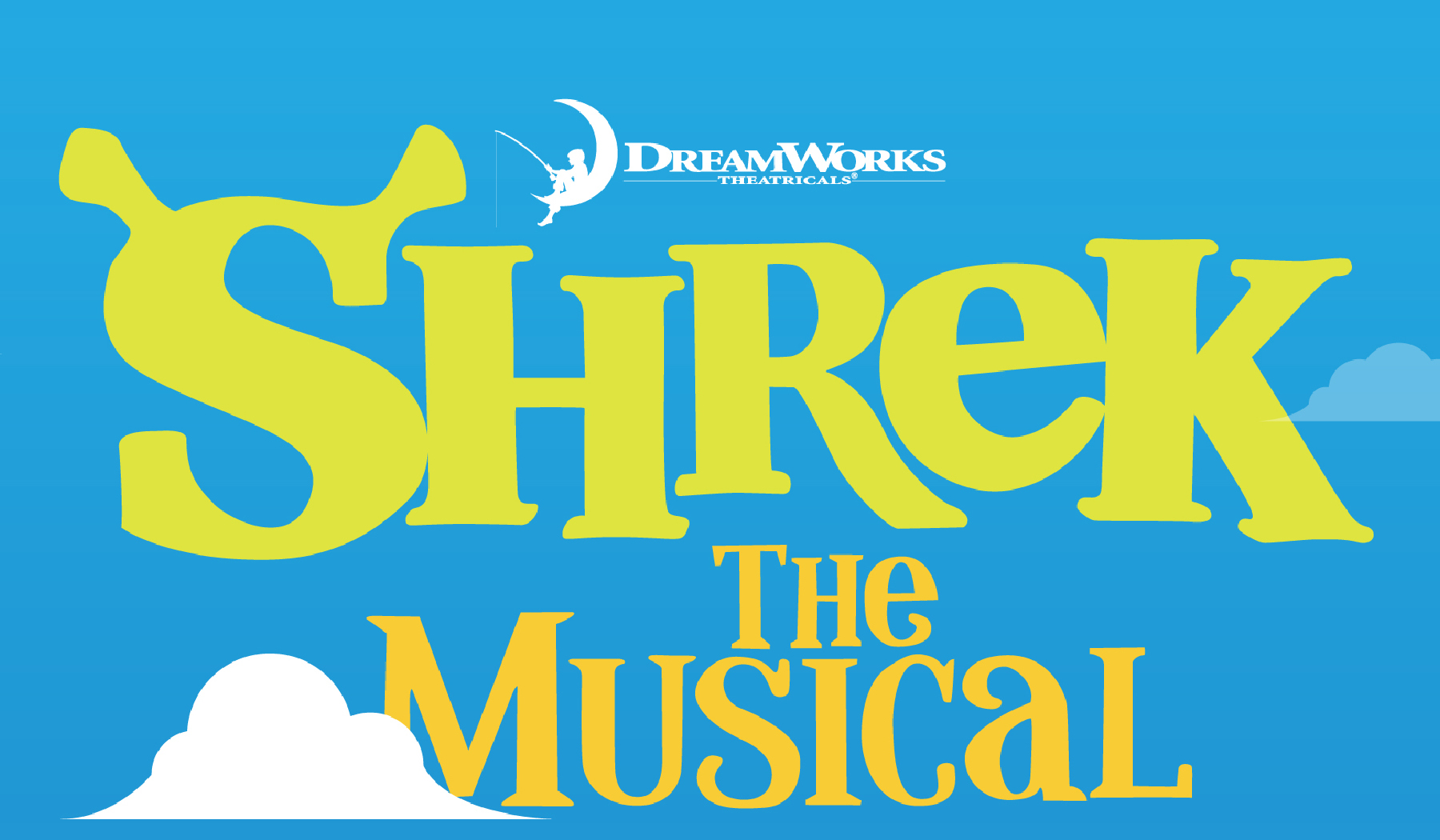 Shrek The Musical
Feb. 28 - Mar. 10, 2019
Fred Thury Studio, 258 Vanier College
Based on the Oscar-winning DreamWorks Animation film, Shrek The Musical is a Tony Award-winning fairy tale adventure. "Once upon a time, there was a little ogre named Shrek." And thus begins the tale of an unlikely hero who finds himself on a life-changing journey alongside a wisecracking Donkey and a feisty princess who resists her rescue. Throw in a short-tempered bad guy, a cookie with an attitude and over a dozen other fairy tale misfits, and you've got the kind of mess that calls for a real hero. Luckily, there's one on hand... and his name is Shrek.
---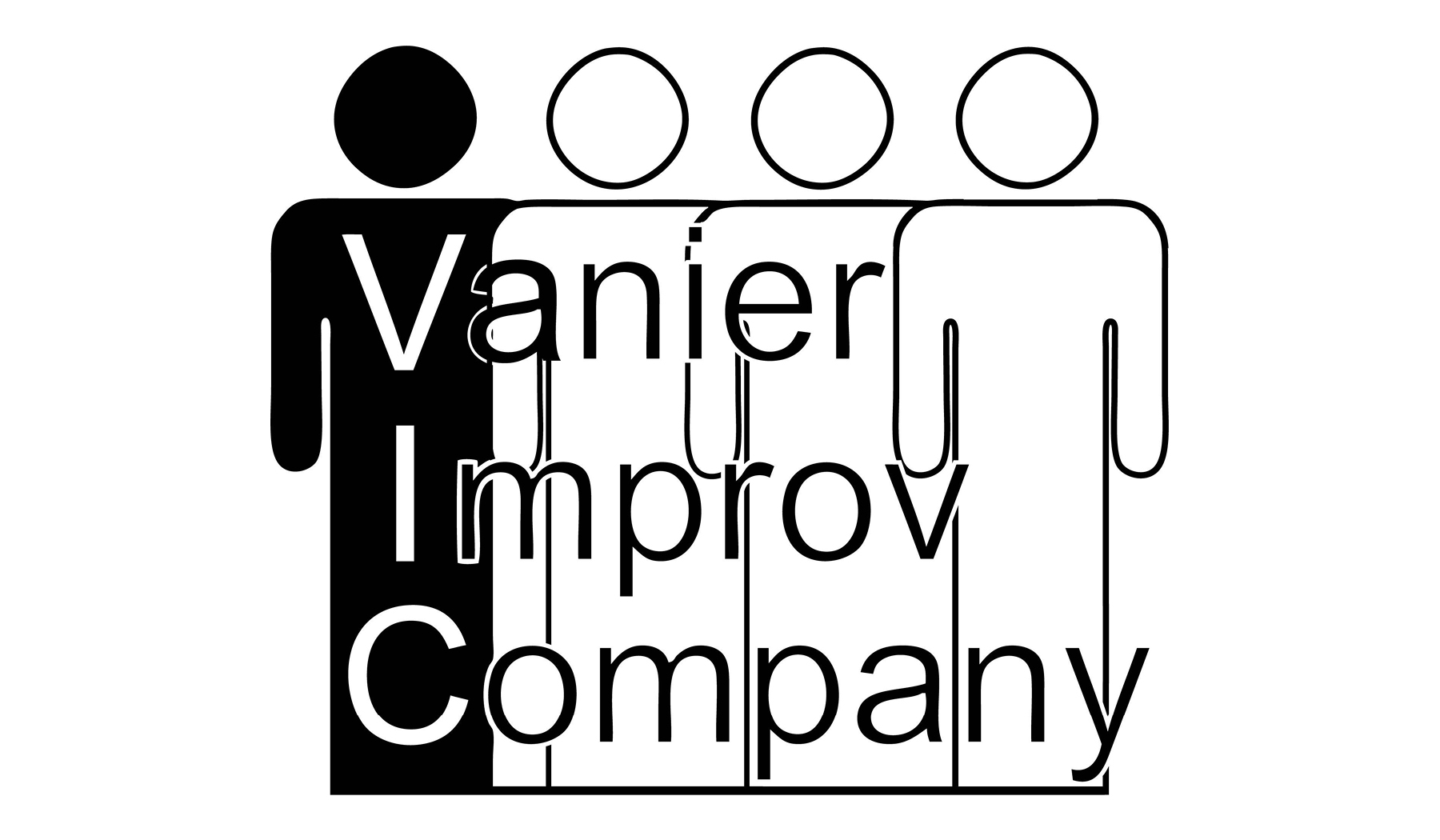 Vanier Improv Company (VIC)
Oct. 16, Oct. 30, Nov. 20, Dec. 4, ​Jan. 8, Jan. 22, Feb. 12, Mar. 12, Mar. 26

---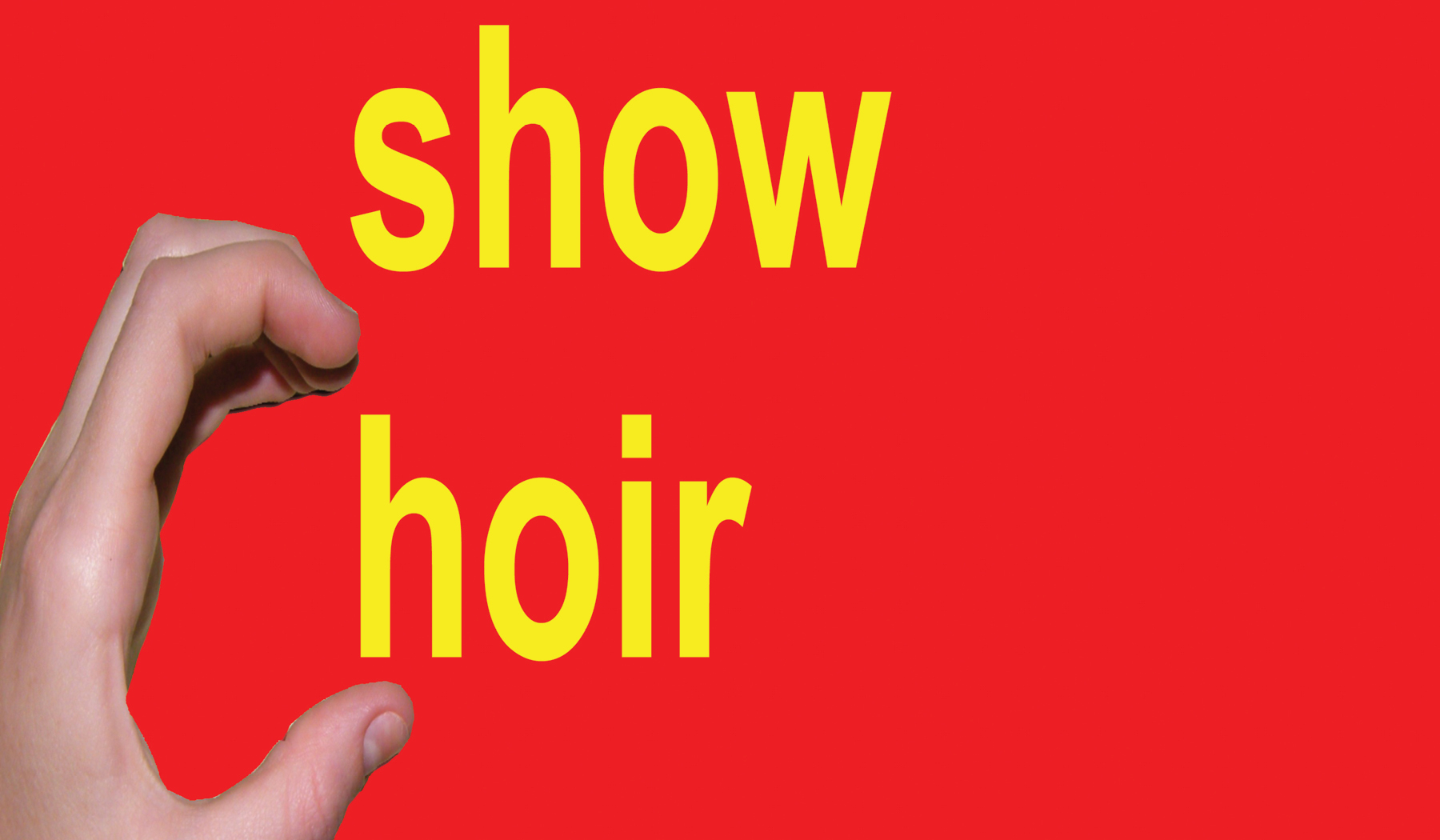 Show Choir
​​​​Mar. 21 - 24
Fred Thury Studio Theatre, 258 Vanier College
Vanier College Productions' Show Choir performs its annual concert, with a mixture of Broadway showtunes and Top 40 hits. Selections will include songs from The Greatest Showman, Moulin Rouge, Heathers, Catch Me If You Can, Something Rotten, Kiss Me Kate, The Wild Party, and songs made famous by Sam Smith, Frank Sinatra, Alicia Keys, Kristin Chenoweth, Jay-Z, Billy Joel, Dua Lipa, The Pentatonix, and the Jonas Brothers!