2019-2020 Season
Season Staff:
Brian Goldenberg, Artistic Director/Producer
Dave Crawford, Associate Producer
Kristen Pepper, Associate Producer
Farnoosh Talebpour, Associate Producer
Arielle Branitsky, Assistant Producer
Alanna McConnell, Assistant Producer
Jean-Paul Yovanoff, Assistant Producer
Barbara Morrone-Sanchez, Company Manager
Matthew Sabido, Production Manager
Selena Otello, Alumni Engagement, Archival & Events Manager
Araceli Ferrara, Marketing, Communications & Box Office Manager
Vicky Tan, Marketing, Communications & Box Office Manager
Elizabet Karapetian, Technical Director
Quanah Lawrence, Technical Director
Ethan Mofford, Technical Director
Elizabeth Furlano, Costumes Manager
Kayla Ado, Props Manager
Arielle Voght, Props Manager
Shannon Murtagh, Show Choir Choreographer
Athena So, Show Choir Assistant Music Director
---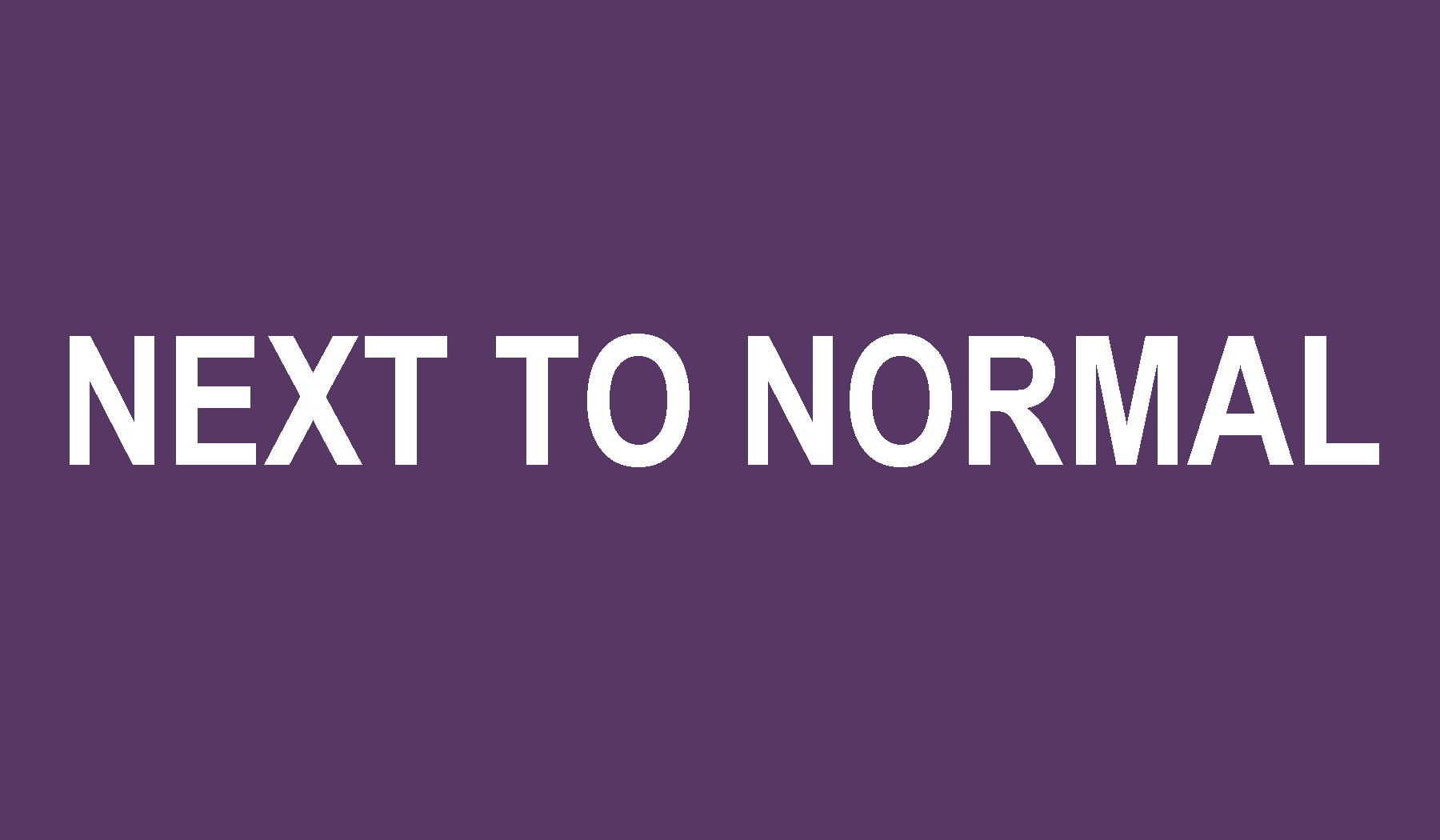 Next to Normal
OCT. 4 - 6, 2019
Fred Thury Studio Theatre, 258 Vanier College
Next To Normal is a rock musical that delves into the lives of the Goodman family and their struggle with grief, drug abuse, and mental illness. The musical follows the journey of a mother's bipolar disorder and the impact it has on her family. While being a winner of three Tony Awards in 2009, Next To Normal addresses many relevant issues in today's society regarding mental health and relationships. An emotionally-chilling story with powerful contemporary music and lyrics by Brian Yorkey and Tom Kitt.
---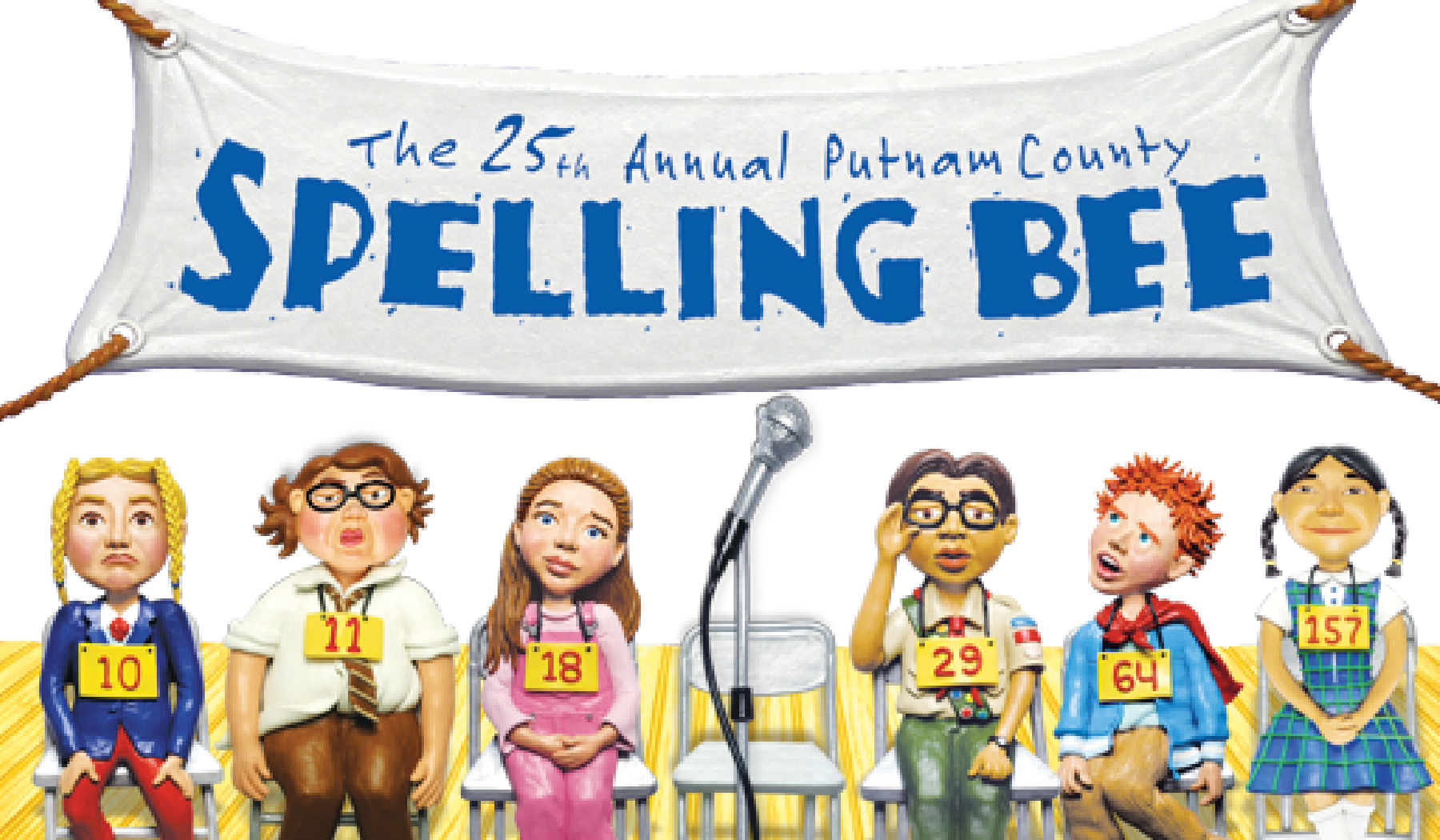 The 25th Annual Putnam County Spelling Bee
NOV. 14 - 24, 2019
Fred Thury Studio Theatre, 258 Vanier College
An eclectic group of six mid-pubescents vie for the spelling championship of a lifetime. While candidly disclosing hilarious and touching stories from their home lives, the tweens spell their way through a series of words, hoping never to hear the soul-crushing, pout-inducing, life unaffirming "ding" of the bell that signals a spelling mistake. Six spellers enter; one speller leaves! At least the losers get a juice box.
---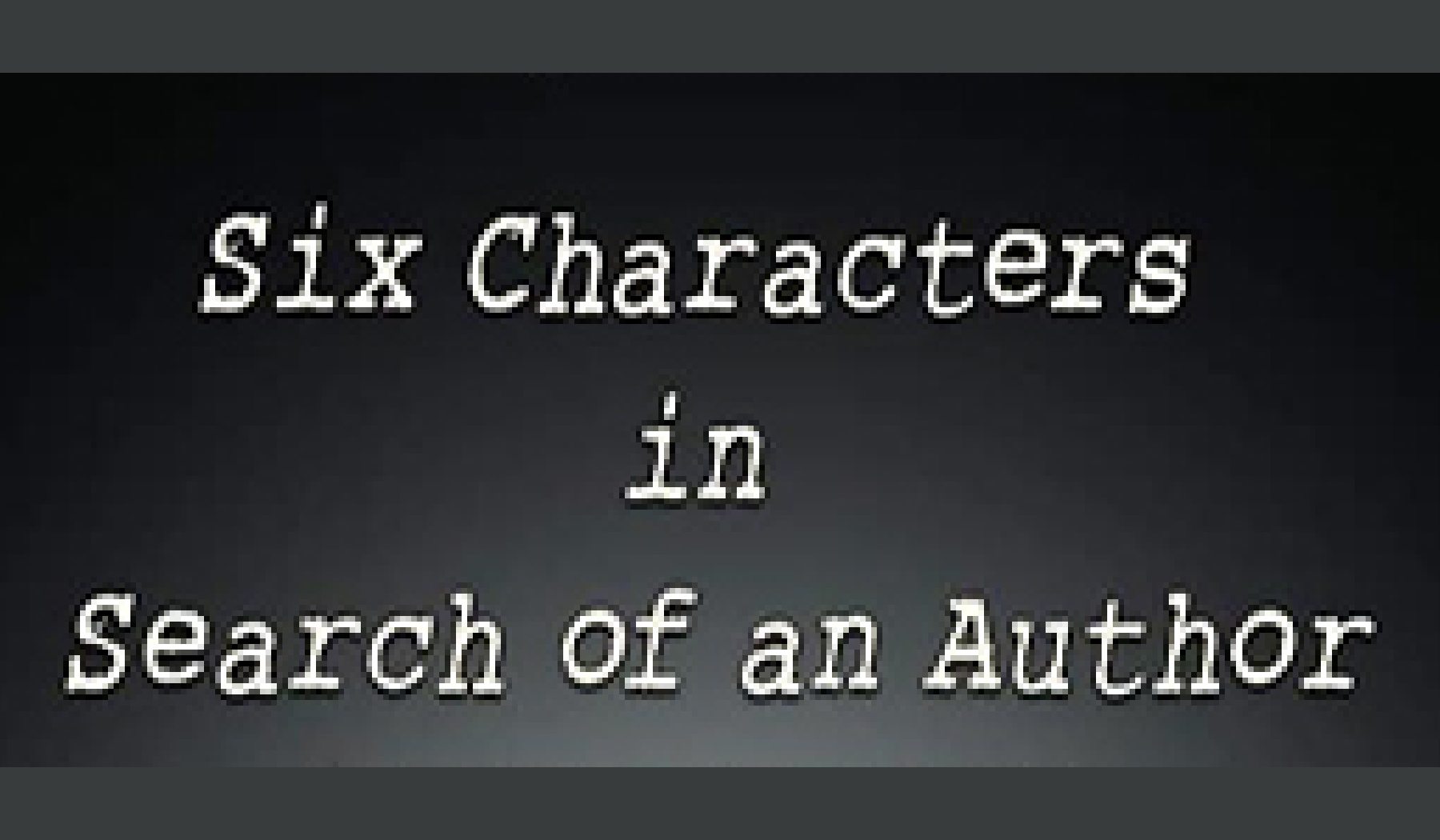 Six Characters in Search of an Author
JAN. 30 - FEB. 9, 2020
Fred Thury Studio Theatre, 258 Vanier College
Six Characters in Search of an Author is an Italian play originally written by Luigi Pirandello. First performed in 1921, it is an absurdist metatheatrical play about the relationship among authors, their characters, and theatre practitioners.
Content Advisory: Please note that Six Characters in Search of an Author contains mature content, strong language, death (suicide), simulated gun violence, loud sounds (vocal & sound effects), and the use of strobe lighting. Please be advised that actors may come in semi-close proximity of some audience members and there may be vocal audience interaction.
---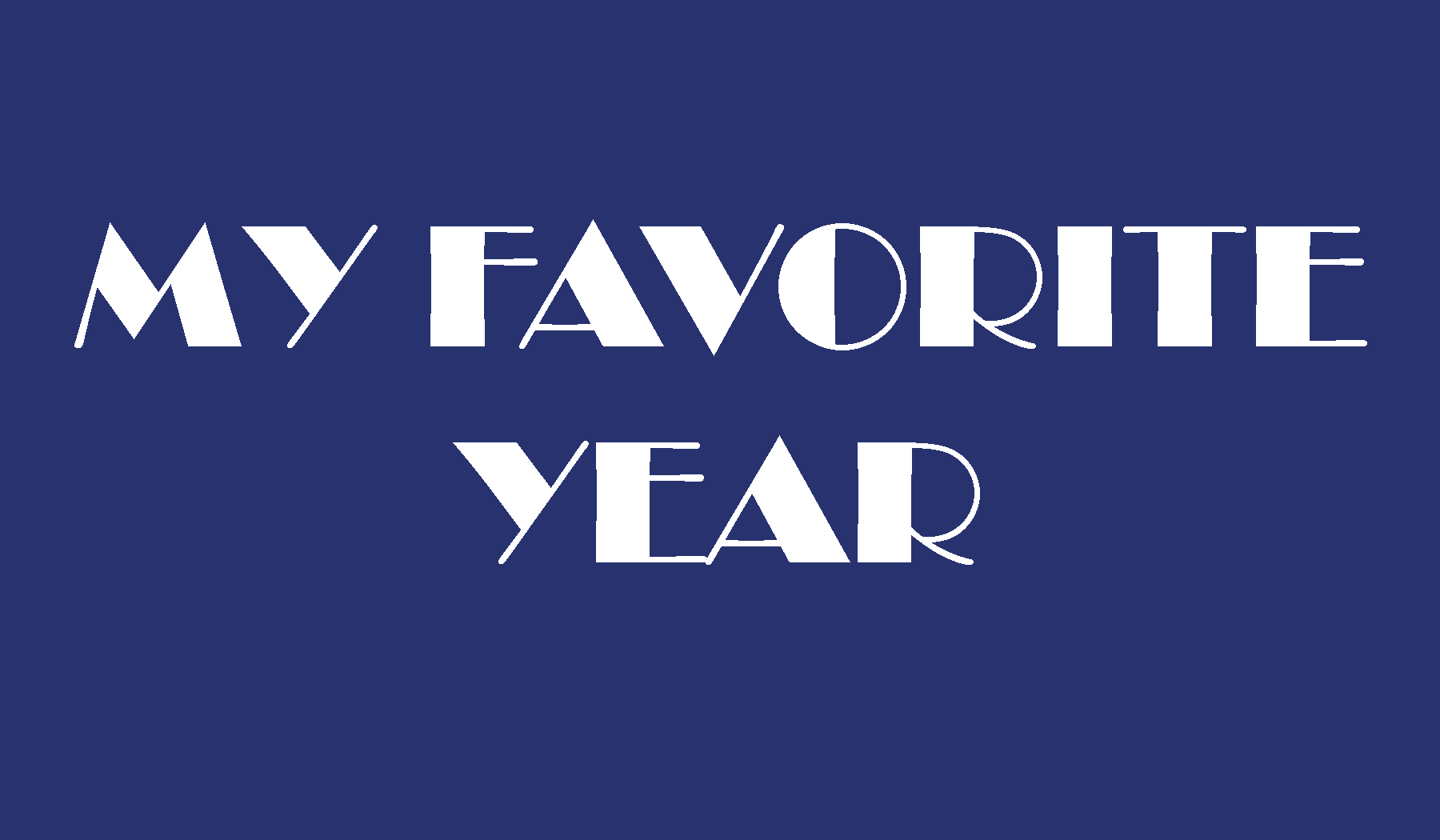 My Favorite Year
MAR. 5 - 15, 2020
Fred Thury Studio Theatre, 258 Vanier College
Based on the motion picture of the same name, My Favorite Year takes place in 1954 and follows the story of Benjy Stone, a sketch writer for the King Kaiser Comedy Cavalcade, a live television variety show. Alan Swann, a one-time movie idol whose career has since declined due to his addiction to alcohol and loose women, is signed on for a guest appearance. The task of keeping Swann sober and celibate until airtime falls to Benjy, who soon finds himself involved in a sequence of shenanigans unlike any he ever experienced before.
---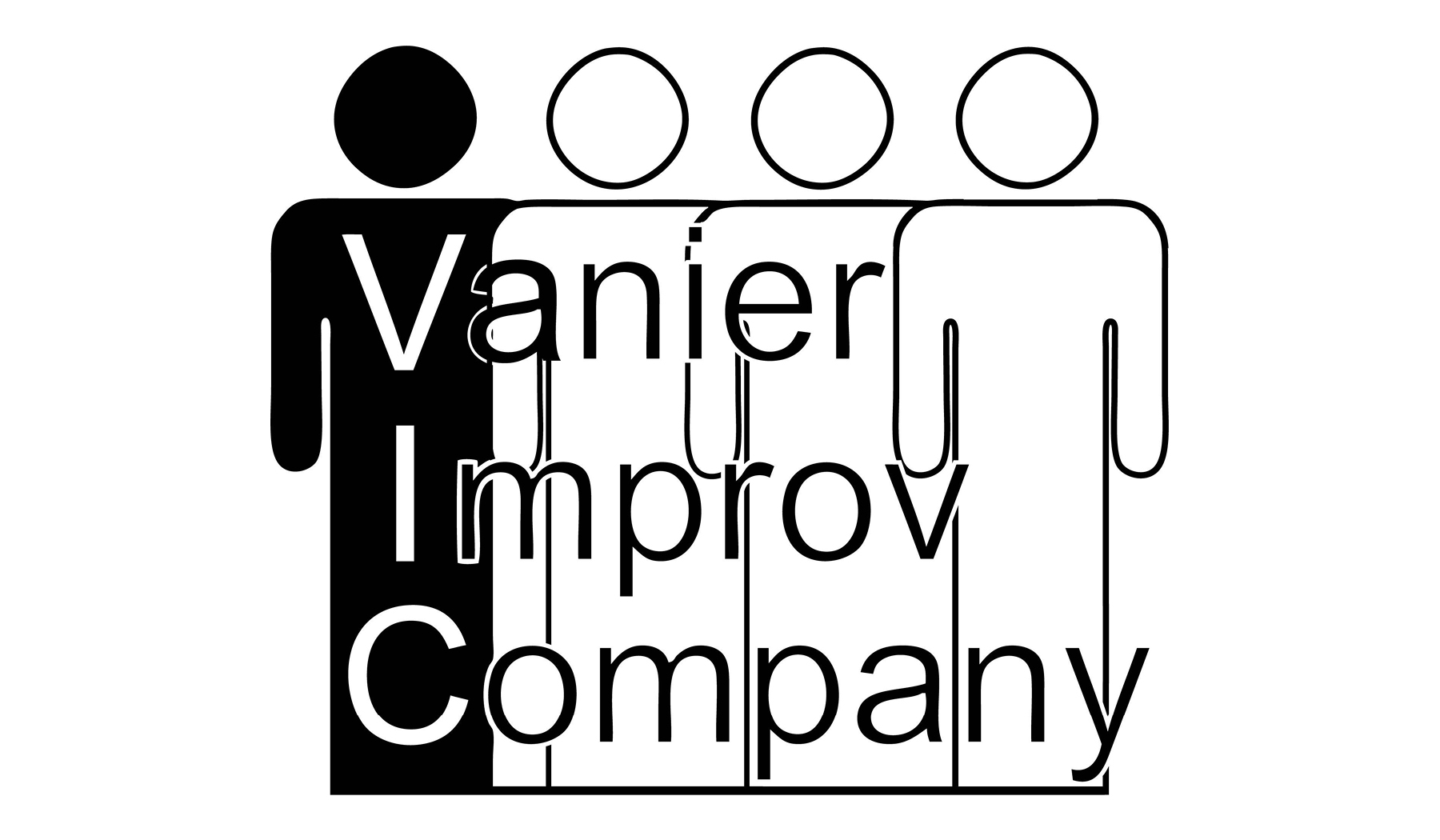 Vanier Improv Company (VIC)
Oct. 8, Oct. 29, Nov. 19, Dec. 3, Jan. 14, Feb. 4

---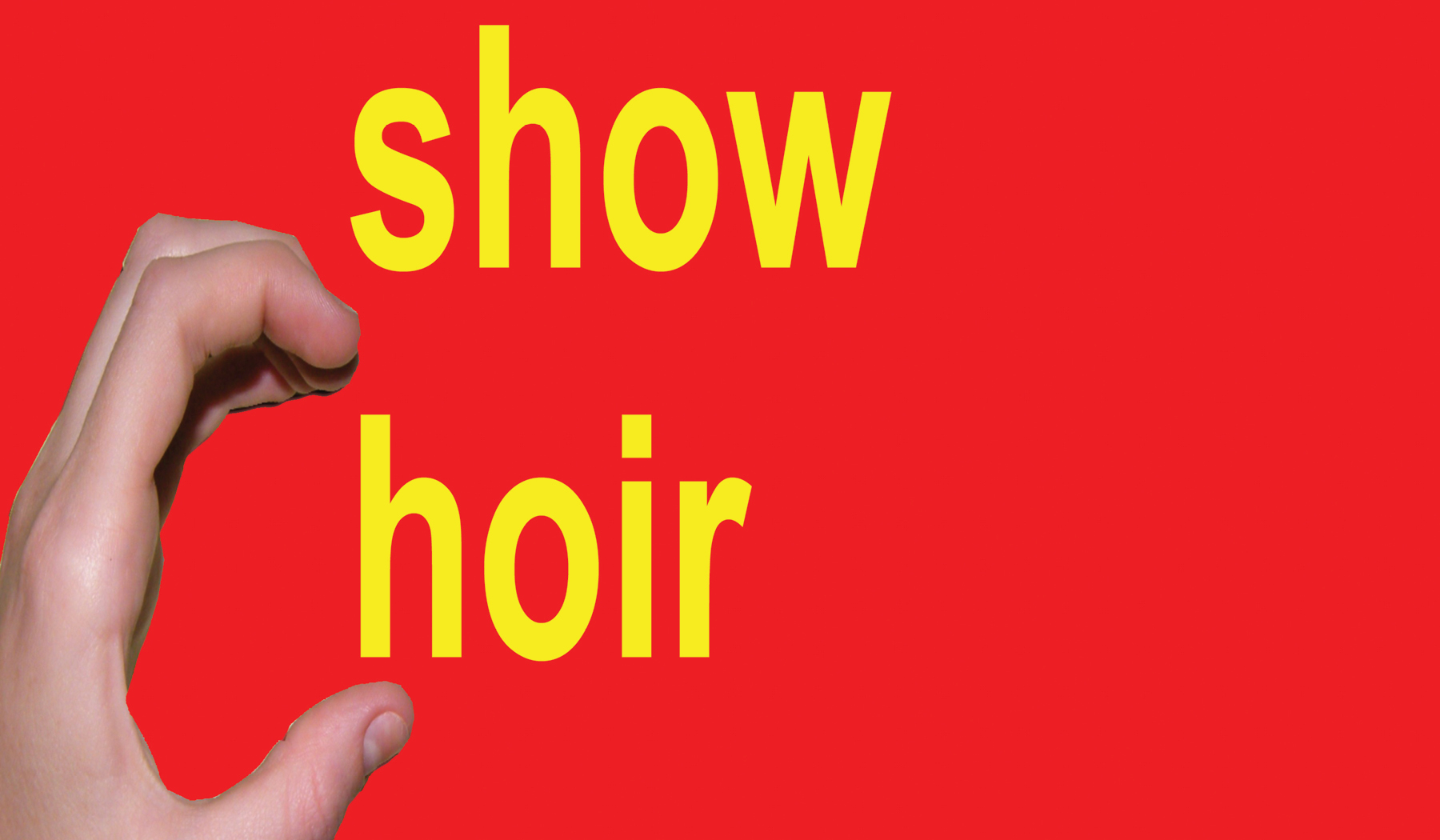 Show Choir
​Apr. 21, 2020 ​

Vanier College Productions' Show Choir performs its annual concert in March and will feature a mixture of Broadway showtunes and Top 40 hits. Mark your calendars!