York University and the Faculty of Education have strengthened their commitment to the work of the Jean Augustine Chair in Education, Community & Diaspora by matching community contributions (dollar for dollar) up to $500,000. This is in addition to the $1,000,000 in matching funds that the University has already contributed.
Rhonda Lenton, York's president and vice-chancellor, made the announcement at the virtual launch for Securing Black Futures: A National Partnership to Advance Youth Academic & Career Success program, a major initiative to address barriers Black youth face in Canada.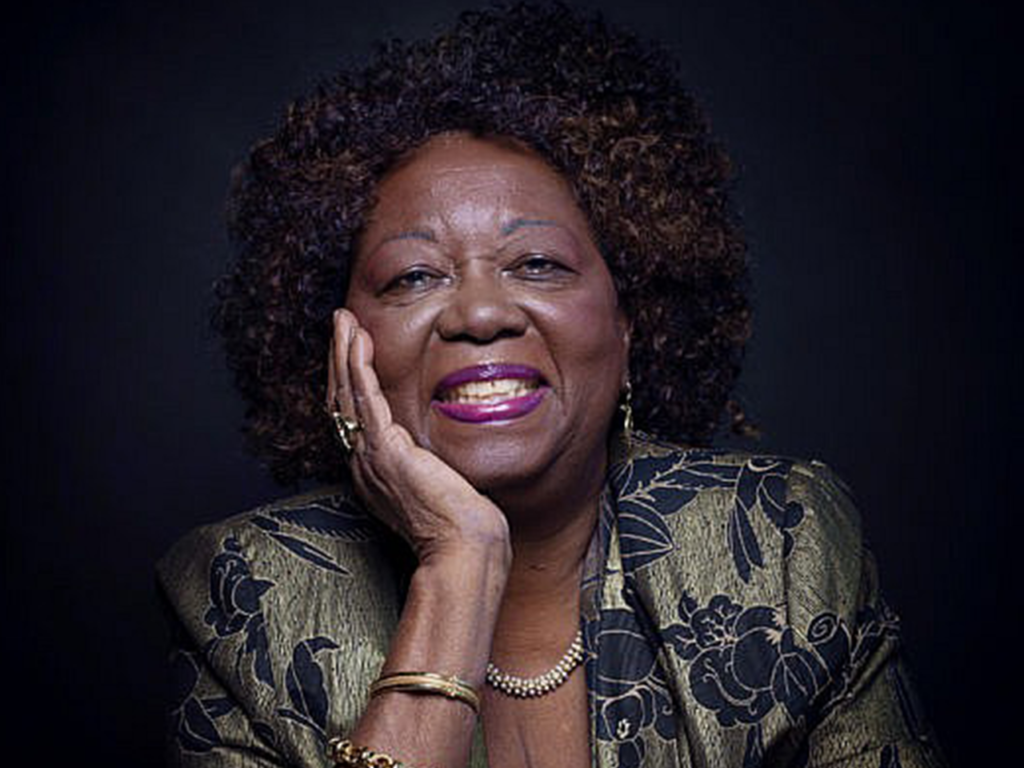 The Jean Augustine Chair in Education, Community & Diaspora is a university chair in the Faculty of Education that aims to advance access, equity and inclusivity to education through community engagement and collaborative action. The Chair is one of only two endowed university chairs in Canada dedicated to research and knowledge mobilization endeavours on Black and African-descended communities and seeks to:
Foster an understanding of the diverse cultural and educational needs of students
Facilitate leadership on matters of access, equity, inclusivity and social justice
Strengthen university-community partnerships and engagement
Build educational and social capacity among students, junior scholars and community members
Established in 2008 at a time when stakeholders were pondering the state of education for marginalized youth, the Jean Augustine Chair is an endowed Chair established by York University and the Honorable Jean Augustine, the first Black woman elected to the Parliament of Canada, and champion of the unanimous vote in 1995 that saw February designated as Black History Month. An endowment goal of $3 million was set to fund the Chair in perpetuity.
The Chair was relaunched in August 2016 with the introduction of Faculty of Education Professor Carl E. James as the new Jean Augustine Chair, and to renew community interest in the initiative. To date, approximately $2,044,871 of the fundraising goal has been met.
Fundraising for the Jean Augustine Chair in Education continues, and support is welcomed. To make a contribution to this worthy initiative, please donate here.
---