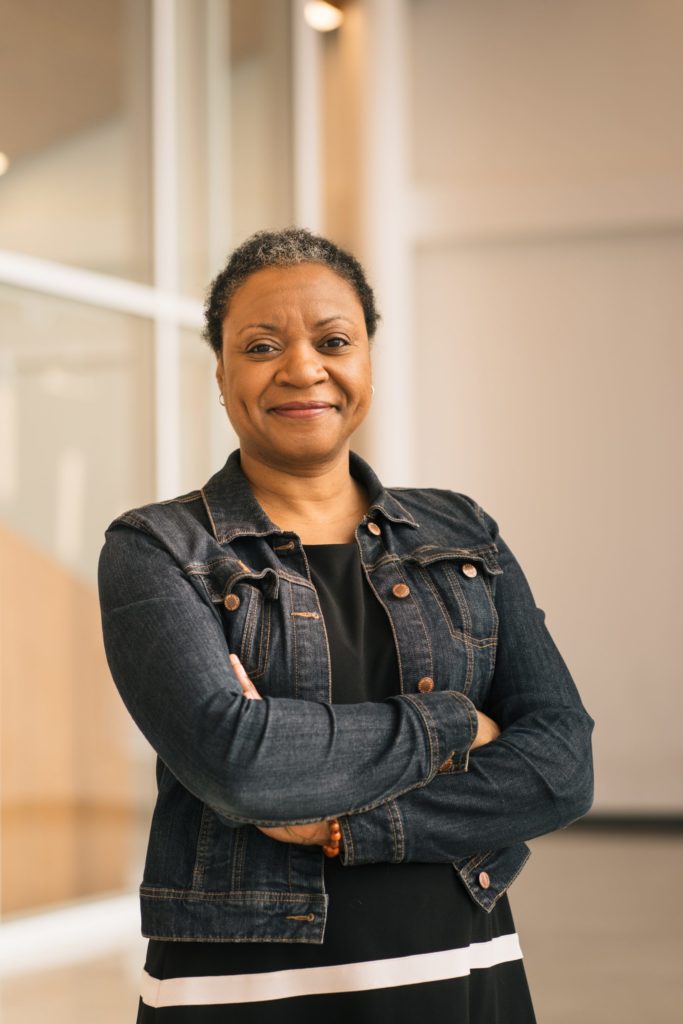 The Feed is York Region's only radio news magazine show with the stories, issues and events from across the region. They take you behind the scenes with in-depth news coverage as well as conversations with newsmakers, special guests and local personalities.
This week, Tina Cortese is joined with Dr. Sarah Barrett, Associate Professor at the Faculty of Education and Special Advisor to the Dean, to discuss if it is safe to be back in the classrooms, how to ease student anxiety and how to support students who have fallen behind. "I think the big problem right now is that there are a lot more anxious students than usual — students are dysregulated and the younger they are, the worst it gets because they can't cope as well," says Barrett, "There is all this back and forth, a lot of not knowing what's going to happen next, and I think that for a lot of teachers they will focus on what is regular, and that together, we can figure out ways to make everyone feel comfortable."
Listen to the full podcast at The Feed Podcast.
---