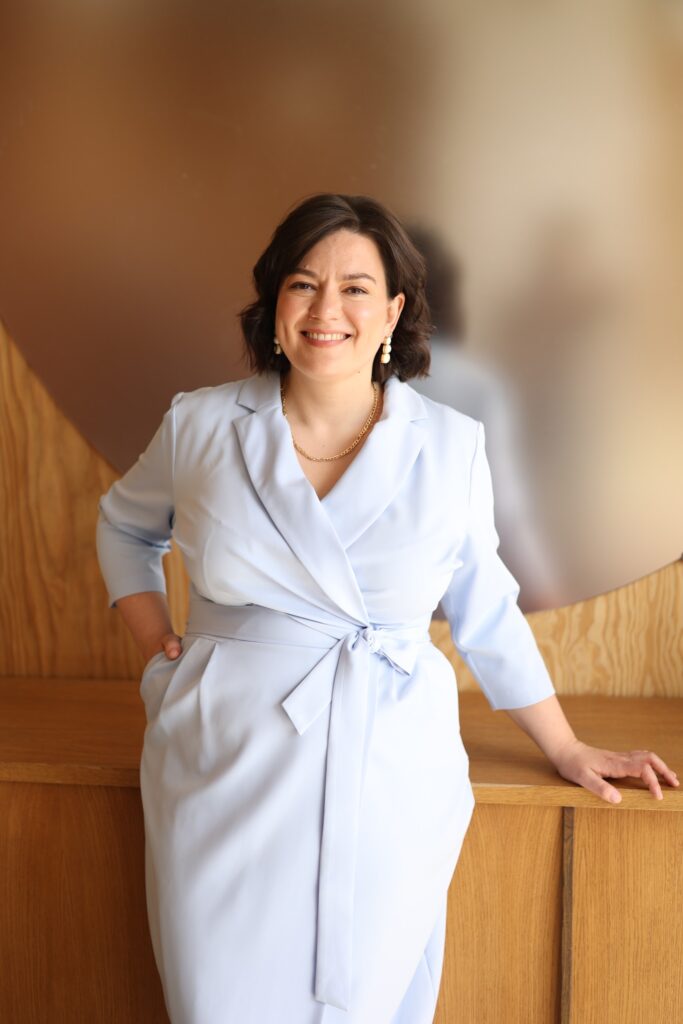 What is your current field of research?
My research focuses on a critical analysis of the learning experiences of older adults, particularly a significant demographic in Canada—the older multilingual immigrants. It stems from my own lifelong journey as a language learner and my immigration experience, coupled with my roles as a community activist and an adult educator. The methodology I craft is quite eclectic: a blend of ethnography, biographical storytelling, research poetry, and ethnodrama. I see storytelling spaces as spaces of connection. In the context of my research, biographical storytelling helps me amplify the voices and experiences of the individuals I work with, making the research more impactful and relatable. As a community-engaged scholar, I also advocate for initiatives that empower individuals to embrace their multilingual and multicultural identities. One core belief I hold is that learning is not merely about acquiring knowledge; it's a powerful tool for facilitating change. In that vein, I develop story-sharing as a pedagogical strategy, seeing it as a way to create more engaging and communal learning environments that affirm learners' unique educational journeys.
What inspired you to specialize in this line of research?
My fascination with storytelling began in my early childhood. Everyone in my family had a story to tell. For example, my father was an oceanographer and he would often share tales from his research expeditions. He was a talented and captivating storyteller. Hearing about his adventures was not only a fun storytime; it allowed me to recognize that he held many roles beyond just being my father, understanding him as a whole person. I treasure those moments.
My academic journey started with a broad training as a philologist. Over time, I gravitated towards applied linguistics and eventually found my niche in educational linguistics. The turning point in my academic trajectory came when I made the decision to move to Canada for my Ph.D. During my studies, I had the opportunity to volunteer at the UBC Learning Exchange, located in the heart of Vancouver's Downtown Eastside. Initially, I wanted to learn about Vancouver and connect with more people, but little did I know that this experience would reshape my perspective on the very nature and purpose of academic work. As a volunteer, I taught English to older immigrants, and I couldn't help but notice the prominence of personal stories within the classroom. I began collecting poems, anecdotes, and inspirational quotes shared by the learners during our lessons and compile these texts into small booklets, a keepsake for each class member to take home, serving as a tangible reminder of our shared learning journey. This is how I framed my doctoral dissertation and also one of my current research projects "Tapestry of Tales". I have many of these chapbooks, they are incredibly meaningful to me.
The motivation for my work today also comes from recognizing that the experiences and needs of older immigrants within educational systems are often overlooked in both research and practice. I aim to bridge this gap by advocating for inclusive and supportive educational environments tailored to older adults' specific linguistic and cultural backgrounds.
What impact do you want your work to have on society?
I aim for my work to be a catalyst for positive change. I want it to inspire a shift in how we perceive education, particularly in ensuring equitable access for people of all ages. I also hope to encourage understanding and collaboration between academia and wider communities. I hope my work can inform decisions that lead to improved educational systems, especially for underserved older populations.
What do you consider to be your biggest research accomplishment so far?
A project that holds immense personal value for me is the PhoneMe initiative, a research effort that I've been part of since my early days as a graduate student. Now, I'm proud to serve this project as a principal investigator. PhoneMe is more than just a research project; it's a development of a digital poetic community. The essence of PhoneMe lies in creating a virtual space where individuals can craft and share their multimodal poetic expressions inspired by the world around them. The journey began in 2016 as a community outreach initiative, and since then, it has grown into a vibrant global community. We've organized poetry readings and literacy outreach events, fostering connections not only within Canada but also internationally. I can't help but be grateful that what began as a Research Assistantship position during my graduate studies has flourished into a collaborative, interdisciplinary effort over the years. Also, working closely with dedicated colleagues, many of whom have become close friends, has made this journey exceptionally rewarding.

What is a memorable moment in your career and why does it stand out?
A particularly memorable moment in my career was when I had the opportunity to develop large-scale educational programs for the justice sector in Latin America. Seeing the tangible impact of the research I conducted, and witnessing people genuinely change their approach to workplace learning and knowledge creation was profoundly gratifying. This experience stood out for me because it emphasized the real-world application of the knowledge and research we often conduct from the 'ivory tower' of academia. It highlighted the potential to effect meaningful change beyond academic realms, especially in vital sectors like justice.

Do you have any advice for students interested in the field of Education?
I would emphasize a few key points. First, it's vital to broaden your horizons beyond applied teaching practice. Education is a vast field with interconnected aspects, so take the time to explore diverse theories of learning, framings, and objectives. Second, I think that it's important to see education as encompassing public sphere, familial spaces, adult education and community-based programs, workplace settings, and more. This profoundly changes the way we can see ourselves – not as teachers, but facilitators of learning – and opens up many new roles for our graduates.
What would students be surprised to know about you?
Well, I think students might be surprised to know that before my academic career, I had an opportunity to immerse myself in different cultures, professions, and communities. I've travelled and worked as a movie translator, a tour guide, a fruit import business operator, a corporate trainer, an even a magazine marketing specialist for a short time. From performing on stage in South Korea to developing train-the-trainer programs in Panama, my professional journey has been quite exciting. While I am now living and working in Canada, I'm still an avid traveler and can tell a lot of adventure stories!