Tuesday, February 1, 2022
---
---
Top Stories
Professor Don Dippo receives provincial award of excellence - York University Professor Don Dippo is among 30 recipients of the Minister of Colleges and Universities' Awards of Excellence. The awards, which were launched in 2020, recognize the leading work of Ontario's faculty and staff during the pandemic. More than 675 nominations were received. Read full story


Associate Professor Qiang Zha's research project "Conceptualization and Development of Global Competence in Higher Education" is now supported by Mitacs Globalink Research Internship program - Two global interns have been accepted to work on this project over 12 weeks in Summer 2022. One from the University of Hong Kong, and the other from the University of Exeter. The project aims to collect, sort out and analyze materials useful to address the following questions: 1) How is global competence in higher education appropriately and adequately described and defined in an Anthropocene epoch? 2) What is the development trajectory of the notion of global competence? 3) How can an epistemological framework be developed for the purpose of cultivating university students' global competence in a globalizing context as well as local political and cultural contexts in different countries? 4) How can global competence be effectively assessed and measured in higher education? And, 5) What equality and equity issues there might be in the acquisition and development of global competence among university students?


York University's UN Sustainable Development Goals Report features research/projects by colleagues from across the Faculty – York's recently launched UN Sustainable Development Goals Report features the work of many Faculty colleagues including Professor Stephen Gaetz. Gaetz is working towards addressing #SDG1: No Poverty through The Toronto Centre of Excellence on Youth Homelessness Prevention which he co-directs. Read full story

Faculty of Education students to participate in upcoming Experiential Education (EE) Symposium on February 2 – The students will be participating in the Classroom Focused discussion taking place at 3:00 p.m. on the day of the event. Their work will also be on display during the morning portion of the event on the EE symposium website. Visit https://www.yorku.ca/eesymposium/ to view the program and for details on how to join the virtual event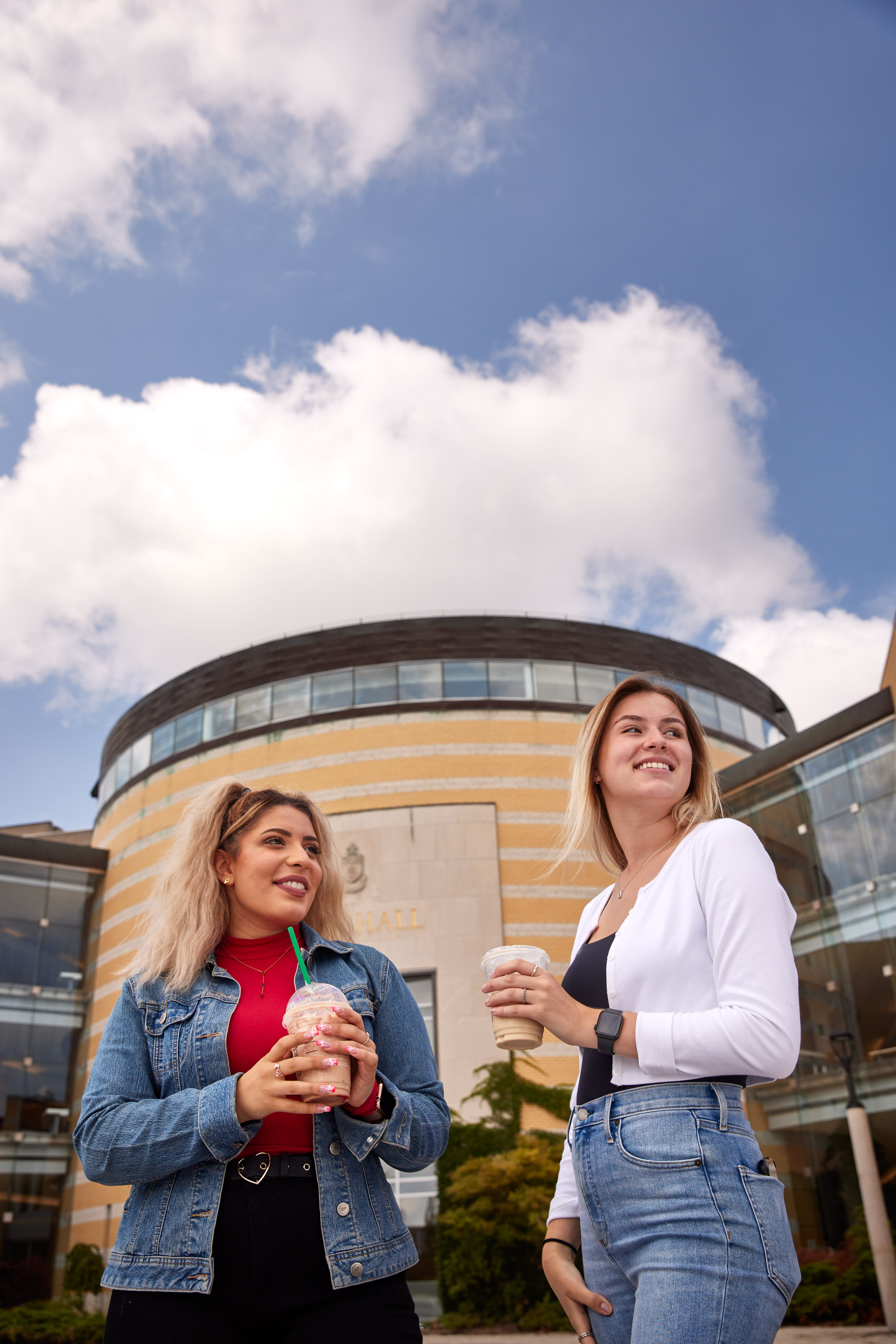 ---
Program Office Updates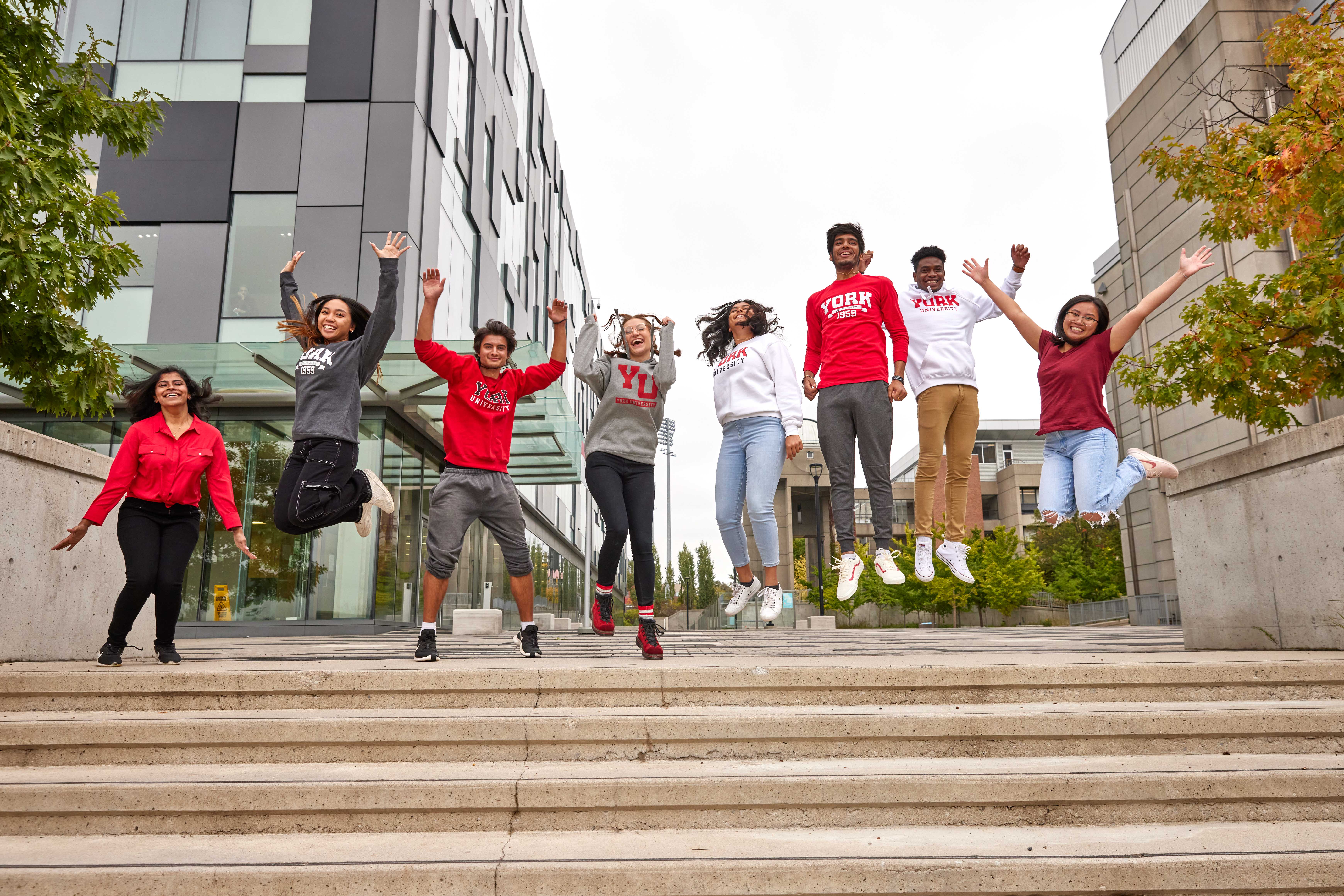 Graduate Program Office
The application deadline for the Master of Education (MEd) degree program for Full-time applicants for fall 2022 entry has been extended until February 15, 2022. The application deadline for Part-time applicants remains the same and is on February 15, 2022. The application information can be found at: https://futurestudents.yorku.ca/graduate/programs/education-language-culture-and-teaching


Grad students invited to share work at annual Conference in Education - York University graduate students are invited to present their creative and scholarly works in a collaborative, professional and welcoming environment during the 18th annual York University Graduate Student Conference in Education, March 24 to 26. The conference theme "re:" As society moves toward a re-opening, invites presenters and attendees to explore the preposition re: as an intersection of pasts, presents and futures as we re-imagine and re-consider our 're'sponsibility as researchers, educators, scholars, storytellers, makers and creators. Graduate students interested in submitting proposals for the conference should do so by February 9 at 11:59 p.m. Visit the conference website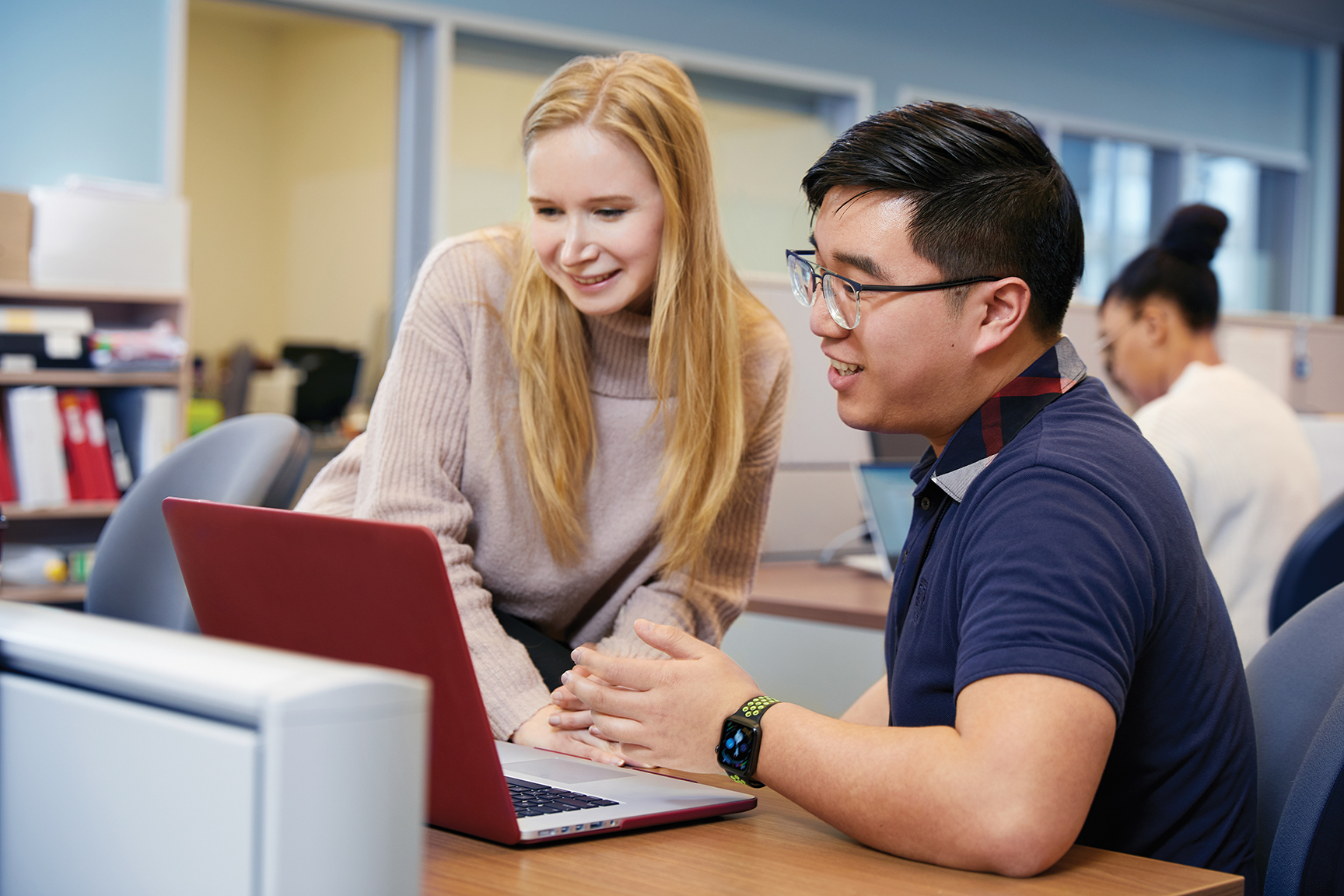 Research Office
Intellectual Property Seminar for York U Researchers
Learn about Intellectual Property (IP) rights, why they matter, and how IP strategies can be applied to your research

Date: Tuesday, February 15, 2022
Time: 11:00 a.m. -12:00 p.m. EST (online via Zoom)*
Speaker: Anil Bhole, Lawyer, Patent Agent & Trademark Agent, BHOLE IP LAW
Register to join: https://www.eventbrite.ca/e/intellectual-property-seminar-for-york-u-researchers-tickets-253275502847

*Details on access to Zoom meeting will be shared upon registration.

On January 24th the Office of the Associate Dean Research (OADR) hosted Reaching a Broader Audience: Leveraging Media Relations for your Expertise. In this informative session, York Media Relations colleague Anjum Nayyar highlighted the many ways faculty can engage with the media including the supports and resources available. We encourage you to take a look through the presentation deck and to get back to us with any questions that you may have. We will also be exploring other opportunities to continue increasing our Faculty's participation and expertise in the media. As you are aware, there are many benefits to sharing your research and expertise with both the media and wider public in meaningful and relevant ways.

Creation of personal research websites – Any faculty members who require support in the creation of personal websites for their research and projects can contact Adam Riley (Web Designer & Developer, Faculty of Education) at ariley@edu.yorku.ca
Deaf and Hard of Hearing Program Office
The Application Package for the Deaf and Hard of Hearing Teacher Education Program is now available on our website. Applications are due March 15, 2022.
---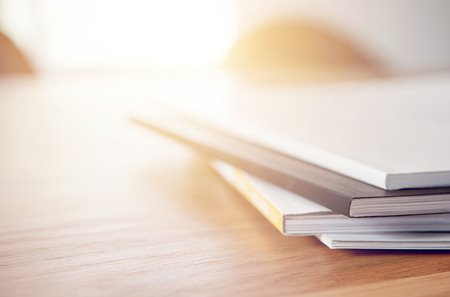 ---
In the Media
Is it safe to be back in the classroom? – Associate Professor Sarah Barrett was featured on The Feed to discuss if it is safe to be back in the classrooms, how to ease student anxiety and how to support students who have fallen behind Listen to the interview

Vancouver Aims to End School 'Streaming.' Will Black and Indigenous Students Benefit? Professor and Jean Augustine Chair in Education, Community & Diaspora Carl James was quoted in an article in The Tyee on Jan. 26. Read the full article
---
News from the York Community
York University launches Black History Month website- York University is proud to celebrate its community and highlight the many events taking place during Black History Month. Throughout February stay tuned to this website and York's social media channels for the many ways our extended community are creating positive change locally and around the world through research, community service, and much more. You can also follow along and join the conversation with the hashtag #BHMatYU or #BlackHistoryMonth! Visit website

Provost's Postdoctoral Fellowships for Black and Indigenous Scholars at York University – The university has announced the 2nd cycle of the Provost's Postdoc Fellowships for Black & Indigenous Scholars. It offers emerging scholars access to funding, mentorship & career development opportunities needed to build the foundation for a successful future. Learn more

York University kicks off Student SDGs in Action Challenge - York University's new Go Global Student SDGs in Action Challenge kicked into high gear last week with an orientation session for the successful student applicants to the program. Read full story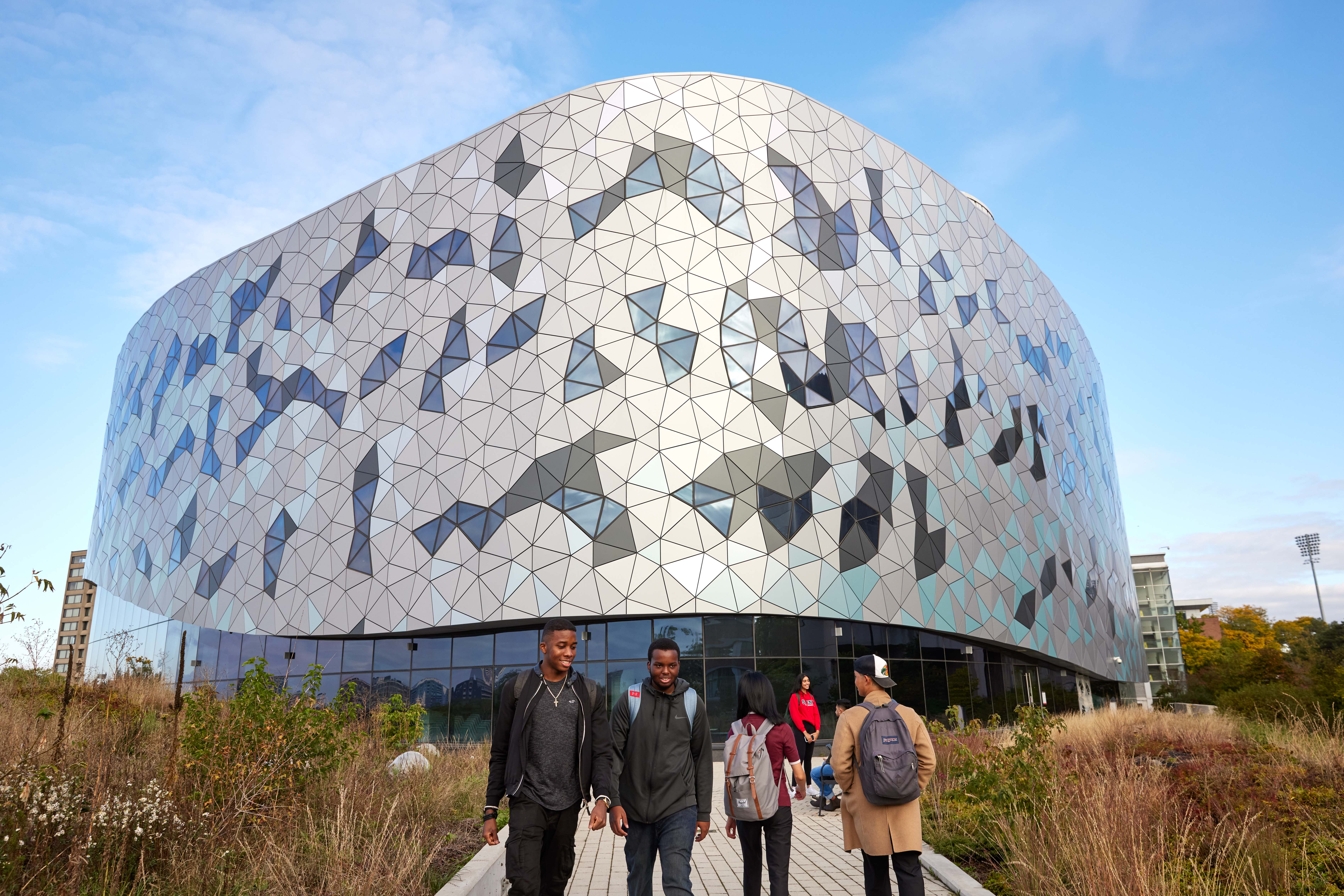 ---
Events
Together for Peace in Somalia Film Screening and Rebuilding Somalia Panel
Wednesday, February 16, 2022
9:00 a.m. – noon
online via Zoom

Mainstream media narratives outside of Somalia frame the country in terms of conflict, crisis, and chaos, with its citizens either perpetrators of violence or victims of it. In this panel, we will move beyond these myopic representations to explore the varied stories of teachers, activists, and others working to rebuild Somalia and enact a peaceful future in the Horn of Africa. After a screening of the short film "Together for Peace" by Diirad Films' Moulid Hujale and Said Fadhaye, panelists will reflect on the documentary and discuss their work in and outside of the education sector. With a focus on the opportunities and challenges of creating a new Somalia, this panel offers a new, hopeful, and more nuanced representation of it.

View event details
---
SAVE THE DATE!
The Jean Augustine Chair in Education, Community & Diaspora presents
WORD SOUND POWER
An annual celebration of Black Artistic Expression
Wednesday, February 23, 2022
7:00 – 9:00 p.m.

Hosted online via Zoom and streamed on YouTube Live from the Tribute Communities Recital Hall, York University
Join us for an evening of breathtaking and thought-provoking performances showcasing Black artistic expression. Featuring musical performances including The York R&B Ensemble and Oscar Peterson Scholarship Ensemble under the direction of Mike Cado, the York University Gospel Choir under the direction of Karen Burke as well as, Spoken Word artists from Griots to Emcees. The evening also features a presentation by Matthew Morris.
Further event details including the YouTube Live link will be posted in the ED Events Calendar on the homepage of our website by the end of the week.
---
Tell us what you think of the new ED News Bulletin. We would love to hear from you!
Follow us on our social media channels

@yorkueducation