Tuesday, May 10, 2022
---
---
Top Stories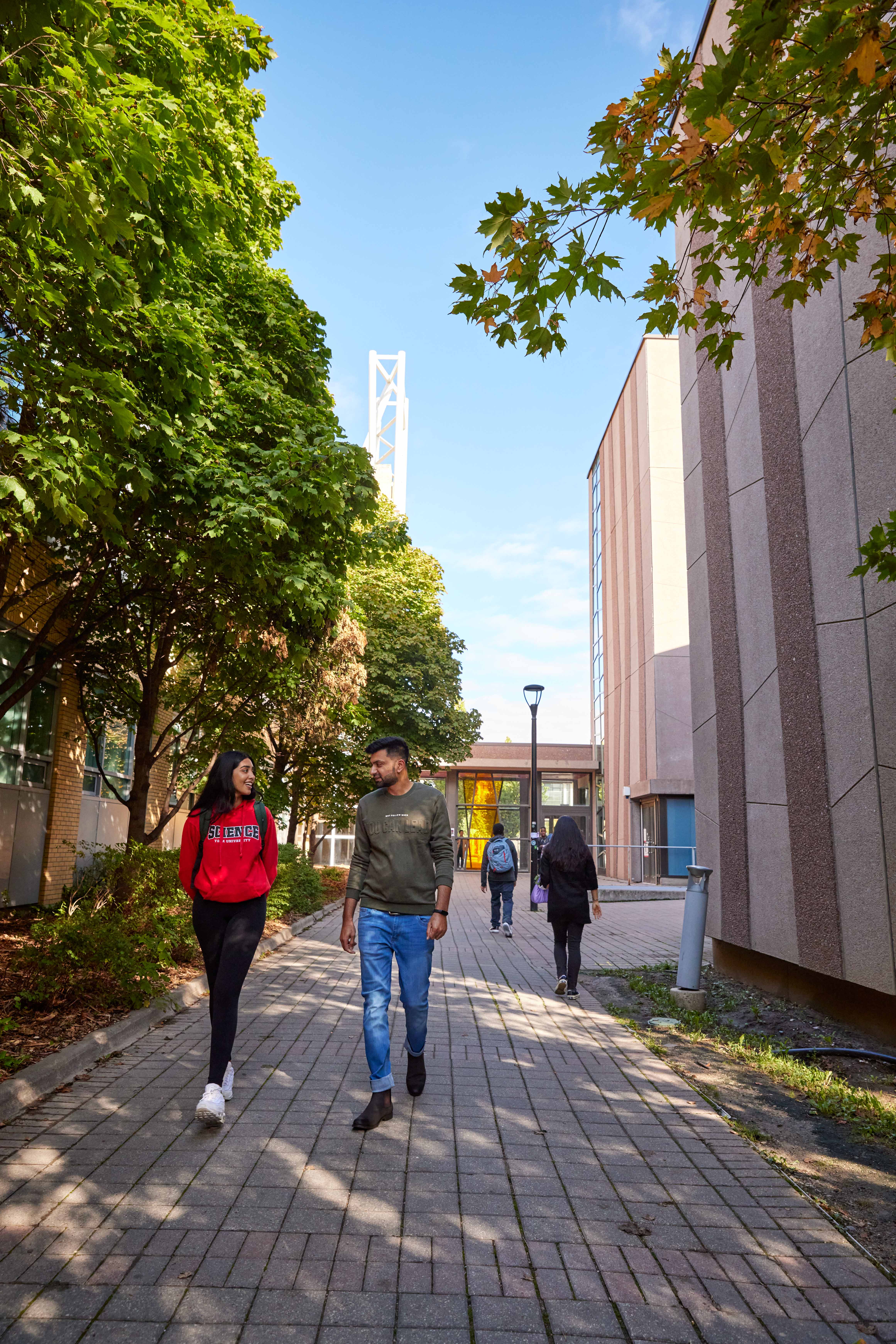 ---
Program Office Updates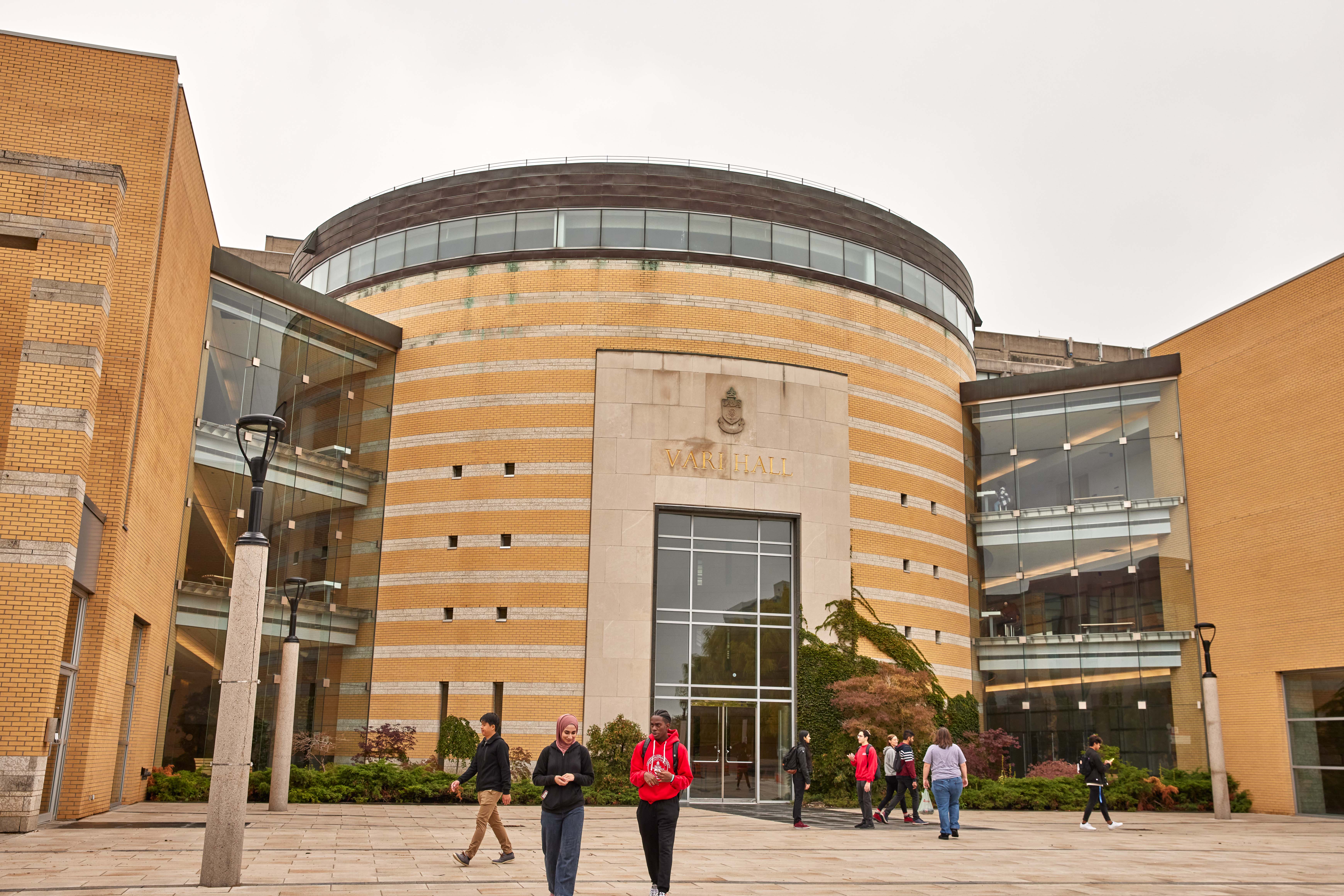 Dean's Office
Professor Karen Krasny appointed Associate Dean, Academic Programs – Congratulations to professor Karen Krasny on being appointed the new Associate Dean, Academic Programs. Karen brings a wealth of scholarly and service experience to this role and is keen to support student experience further and to help build on our activities for the next academic year


REMINDER: "Join the Conversation" and contribute to the Faculty Five-Year Strategic Plan (2023-2027) – The Dean's Office is seeking your input relevant to the development of our Five-Year plan. This listening and information gathering is anonymous and will be used confidentially. Your voice is important and we want to hear from you Join the conversation


Rapid Review of the Mentoring Literature: effective Practices to Support Early Career Academics – A new report commissioned by Dean Savage was developed to provide a better understanding of how the wider academic field has construed professional academic support for faculty members Learn more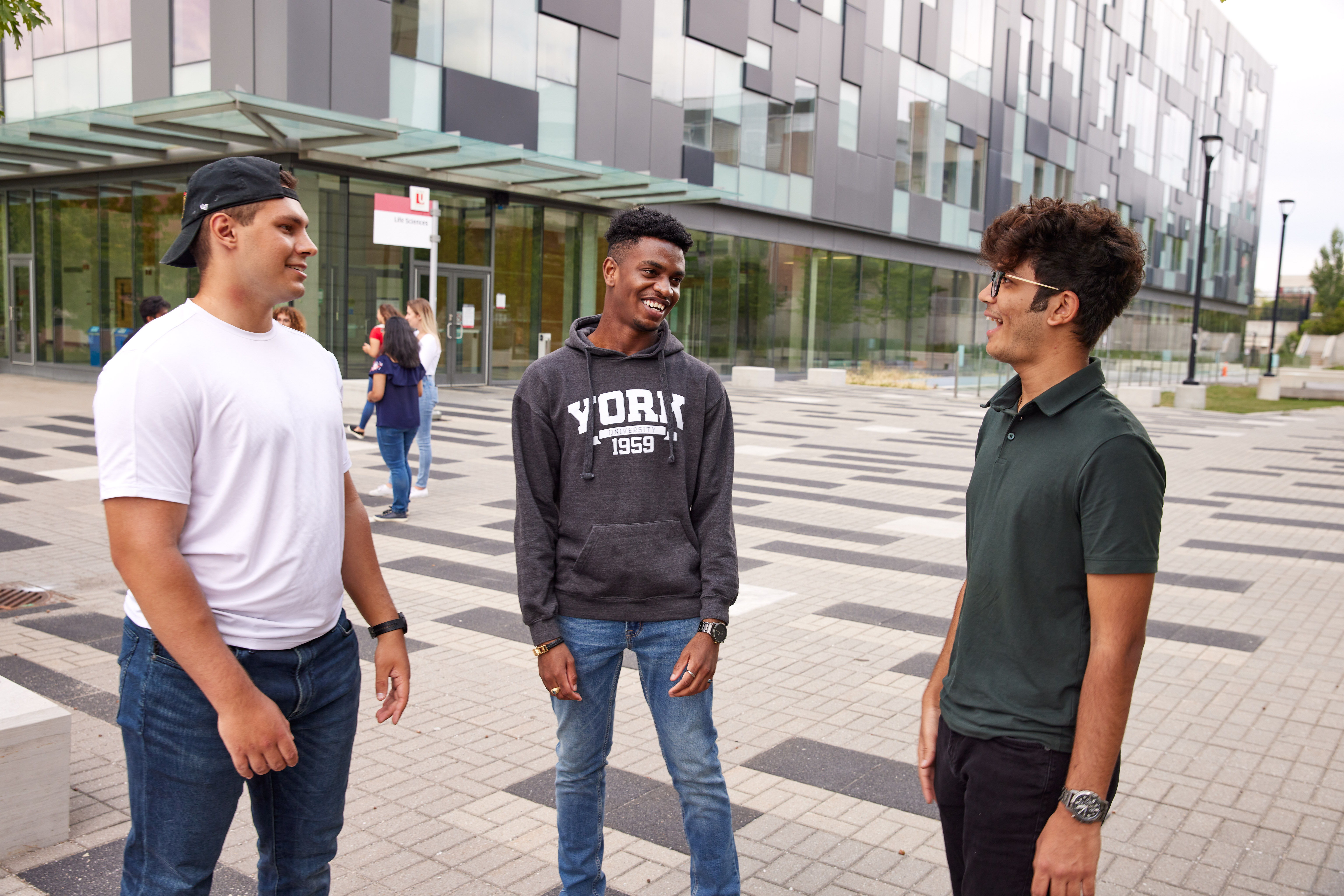 Academic Programs Office
SAVE THE DATE - The Committee for Curriculum, Teaching and Learning will be ​hosting an end-of-year colloquium for all faculty. Please save the date on your calendar: Friday May 13th, 9:00 a.m. to 12:00 p.m. Further details will be sent out in the near future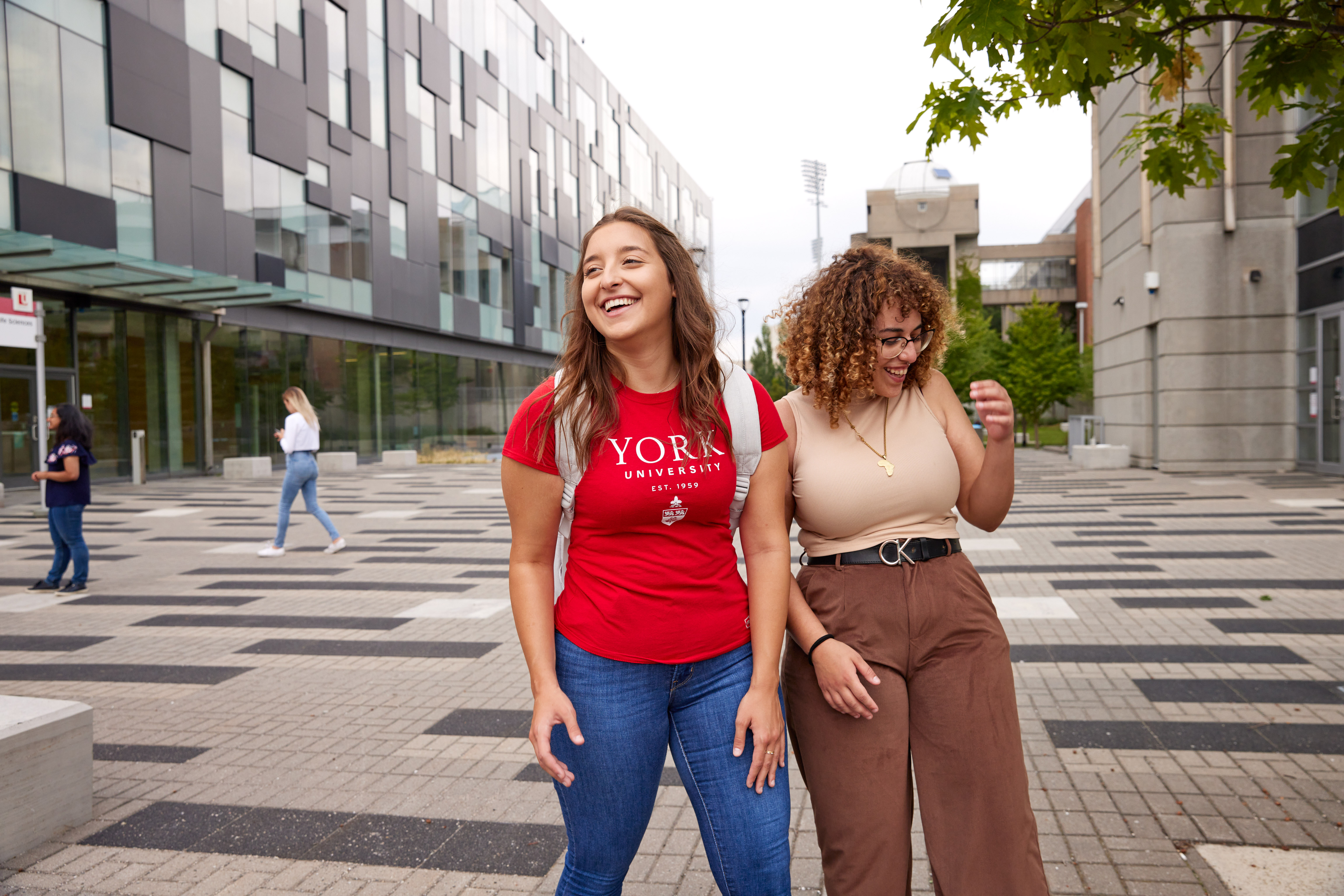 Student Services Office
The Student Services team is meeting and advising the new BEd students for FW 2022-23 over the first two weeks of May. We're excited to meet them in person this September
Research Office
Mark your calendars and join us for the sixth panel of the Building Research Connections: A Spotlight on New Faculty and Postdoctoral Fellows Speaker Series! This panel is entitled, "Re-Storying and Restoring Education for an Entangled Complex Planet" and will take place on Thursday, June 9th from
10 a.m. - 12 p.m. Please note this is a new date and time. The zoom link, circulated by email earlier this month, remains the same
Please also join us on Tuesday May 31st from 1-3pm for the Faculty of Education Virtual Year-End Research Event! Please watch your email for the poster and zoom link in the coming days
As a reminder, please nominate yourself or a colleague for the Faculty of Education Dean's Impact Awards! Nominations for both streams – established and emergent – are due by the end of the day on Tuesday May 31st. If you have any questions, feel free to reach out to us at research@edu.yorku.ca
Deaf and Hard of Hearing Program
The Deaf and Hard of Hearing Program is excited to host the Optimist Communication Contest for students who are deaf or hard of hearing from the TDSB on the evening of May 16. Students will be presenting on the topic of "Staying Optimistic in Challenging Times" and competing for a $2500 scholarship. The event will take place on-campus with limited attendance and live streamed for friends and family. We are truly honoured to welcome these exceptional young people and wish them all good luck Learn more
Professional Learning Office
Instructional Leader (IL) profile: Maxine Wray - Additional Qualification (AQ) Instructional Leaders (ILs) are at the heart of all our teacher professional learning courses. Our ILs are practicing educators with years of experience, insight, and proven expertise. The thousands of teachers that take AQ courses at York University each year are inspired, motivated, and mentored by passionate leaders who foster collaborative, reflective learning environments, no matter the course format. This month's profile features Maxine Wray (BEd '91) Read more


Registration for our summer AQ session is now open! – Teachers across Ontario can take an AQ, ABQ or PQP course with us this July or August. Courses are offered online in two formats: blended (synchronous/asynchronous) and fully asynchronous. York alumni get a $50 discount on courses Learn more


The registration deadline for all New Grad Session AQs has been extended! Our New Grad AQs are open to teacher candidates who are completing their BEd program requirements and are scheduled to graduate in June 2022. Fully online classes run May 17 to June 30. York graduates receive a $50 discount off each course and off all future York AQ courses. Register by Sunday, May 15th. Visit https://www.yorku.ca/edu/new-grad-focus/ for more information. Please spread the word to your graduating BEd students
Graduate Program Office
Congratulations to the following Graduate Program in Education Internal Awards Recipients for 2021-2022
| Year | Award Name | Recipient |
| --- | --- | --- |
| 2021 | Dissertation Prize (GPE) | Louise Azarello |
| 2021 | MRP Prize (GPE) | Okello, A |
| 2021-22 | Cornerstone Leadership in Action Graduating Student Award | Laura Boruta |
| 2021-22 | Cornerstone Leadership in Action Graduating Student Award | Trevor Wang |
| 2021-22 | Ferdinands Family Prize | Noah Khan |
| 2021-22 | Learning Company Award | Broadbelt, N |
| 2021-22 | Patrick Solomon Award | Alicja Frankowski |
| 2021-22 | Patrick Solomon Award | Trevor Wang, |
| 2021-22 | Vernon Oliver Stong | Nana Adu-Poku |
| 2021-22 | Vernon Oliver Stong | Prilly Bicknell-Hersco, |
| 2021-22 | Vernon Oliver Stong | Broadbelt, N |
| 2021-22 | Vernon Oliver Stong | Charles, N |
| 2021-22 | Vernon Oliver Stong | Sarah Crouthers |
| 2021-22 | Vernon Oliver Stong | Jenna D'Andrea |
| 2021-22 | Vernon Oliver Stong | Tesni Ellis |
| 2021-22 | Vernon Oliver Stong | Alicja Frankowski |
| 2021-22 | Vernon Oliver Stong | Selena Greco |
| 2021-22 | Vernon Oliver Stong | Huculak, S |
| 2021-22 | Vernon Oliver Stong | Helen Liu |
| 2021-22 | Vernon Oliver Stong | Matthaiou, M |
| 2021-22 | Vernon Oliver Stong | Sheetal Prasad |
| 2021-22 | Vernon Oliver Stong | Quirante, F |
| 2021-22 | Vernon Oliver Stong | Thompson, N |
---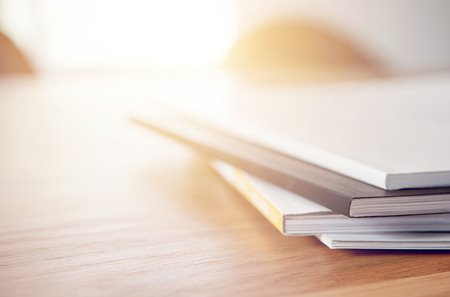 ---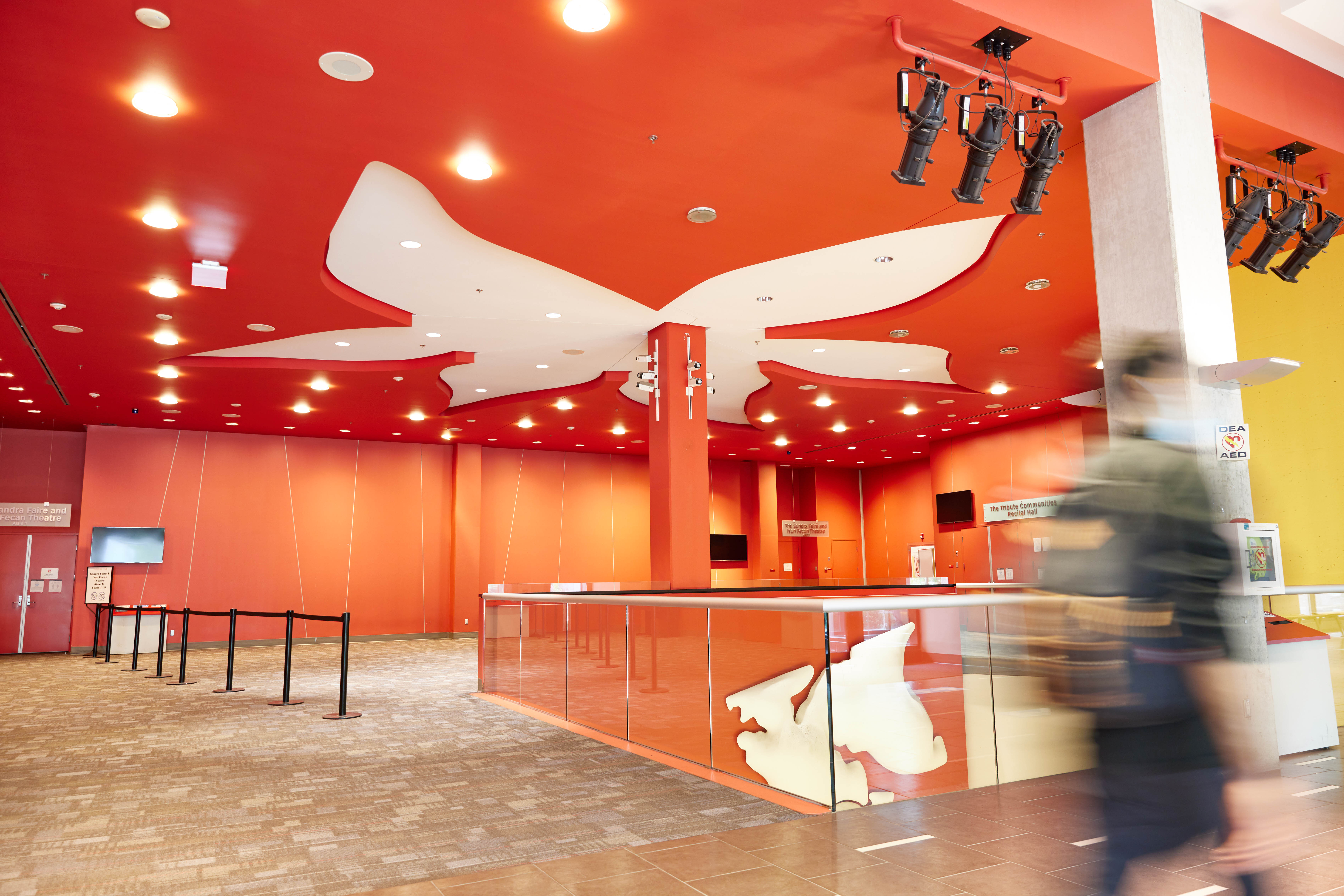 ---
In Case You Missed It...
Faculty launches Public Lecture Series – This past April, the Faculty launched a new public lecture series featuring leading scholars speaking about their research and scholarship on key publicly relevant issues in education and society. The first talk of the series, titled "Making sense of the great reading debate: A guide to the science and practice of helping all children read" took place on April 27 via Zoom and was delivered by Faculty of Education Dean Rob Savage View recording


The Winter 2022 issue of the York U Magazine featured a number of Faculty of Education alumni who are making an impact in their communities

Renewed Optimism - Colleen Russell-Rawlins (BA/BEd '91, MEd '00) on reshaping education at Canada's largest school board Read story

Kicking into High Gear – How Farkhunda Muhtaj (BEd '21) scored an evacuation of Afghanistan's women athletes Read story

Big Shot – Jonathan Clodman (BEd '19, MEd '20) and the app that helped millions secure a vaccine Read story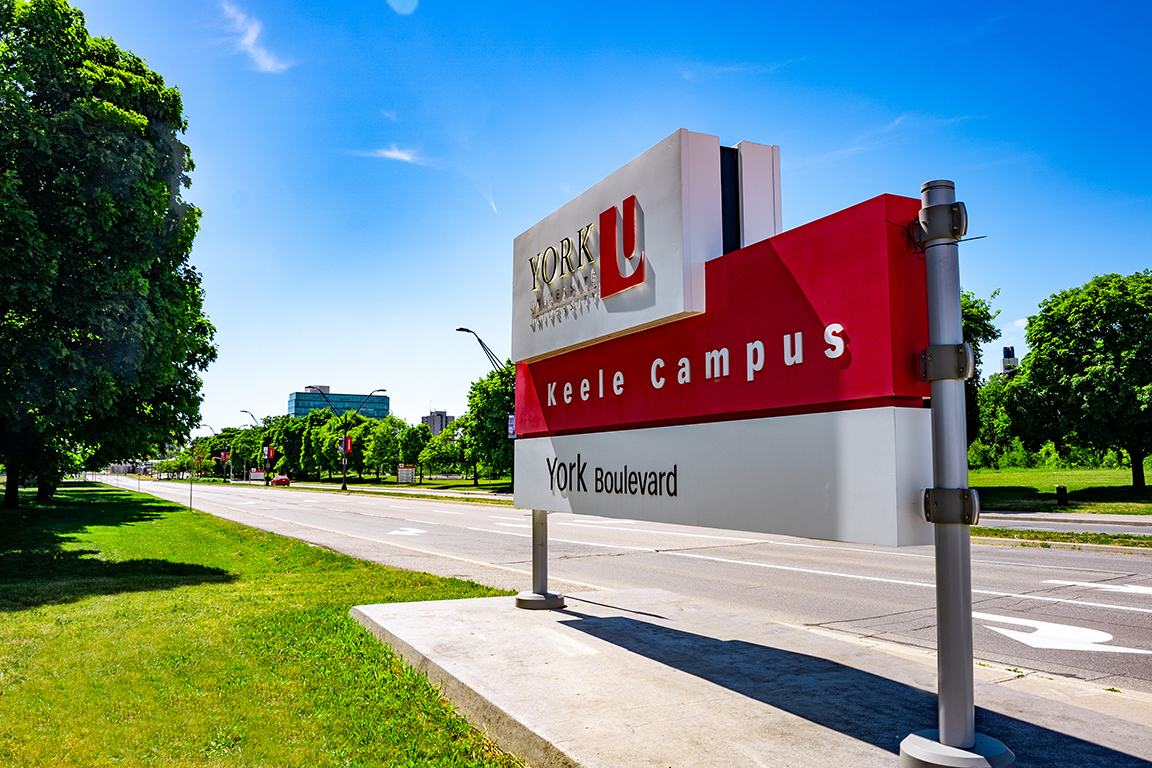 ---
News from the York Community
Temporary closure of hourly/daily parking in the York Lanes Parking Garage - The York Lanes parking garage will be closed to hourly/daily parking while significant repair and maintenance work is undertaken, including repaving the roof top. Work will begin on Monday, May 9. It is anticipated that the garage will reopen in early August 2022 Learn more


Asian Heritage Month at York University - May is Asian Heritage Month, an important opportunity to reflect on the history, achievements and contributions of Asian students, staff, faculty and course instructors at York, and acknowledge the many ways our local and global communities are enriched by their insights, experiences and innovations in programming, curriculum, teaching, research, scholarship and activism Learn more


Reminder: Community invited to provide feedback on Draft EDI Strategy - The President's Advisory Council on Equity, Diversity and Inclusion released its Draft Equity, Diversity and Inclusion Strategy (EDI) on March 21 and is seeking input from community members through open feedback sessions and a survey Read more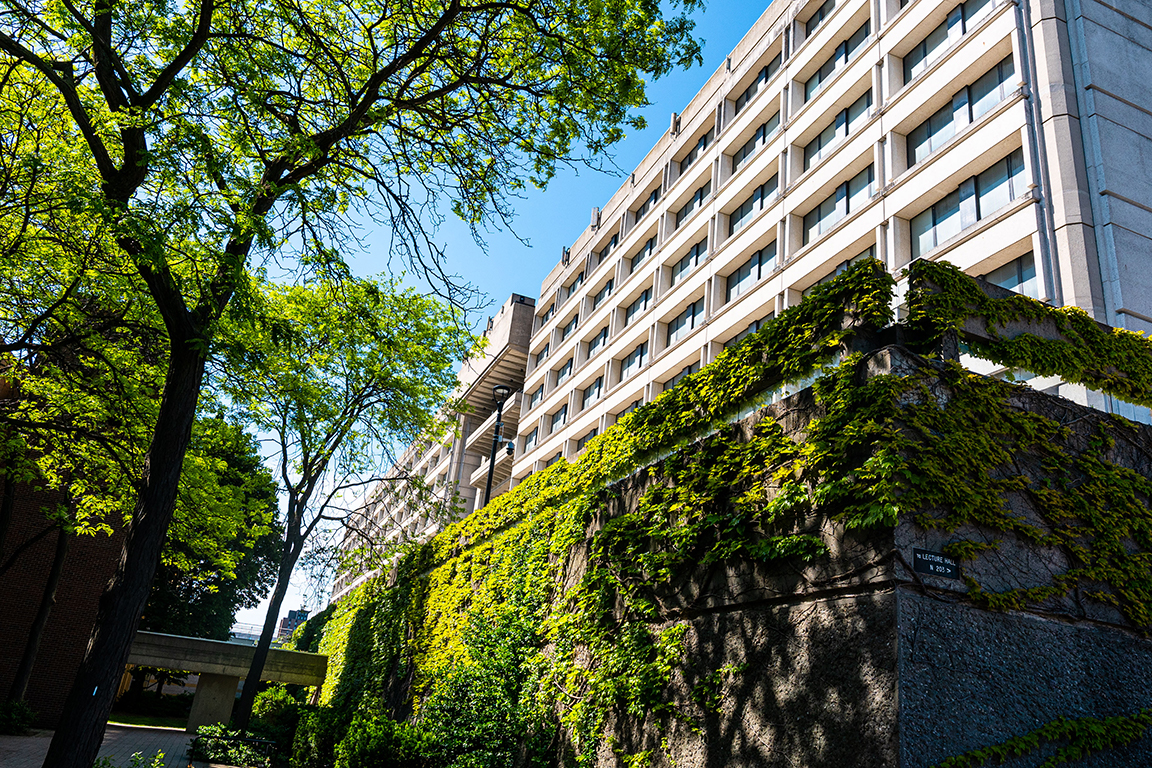 ---
Events
Scholar's Hub @ Home: Ukranian sovereignty and identity: A critical discussion on the war in Ukraine
May 18 | 12pm ET
Presented by: Professor Karen Krasny
The world is witnessing Russia's unprovoked attack on Ukraine in what is the largest conventional, nation-state to nation-state military attack on a European democracy since the second world war. This presentation will provide attendees with critical insights into the events leading up to the present invasion and what is at stake geo-politically and within the context of escalating global humanitarian crises Register now

---
Faculty of Education Summer Institute (FESI) 2022
Collective Dreaming: Co-Constructing Conditions for Liberatory Education
August 15 & 16, 2022
Online - Asynchronous/Synchronous
Please join us for our annual conference for educators, school board and ministry representatives, community members, faculty, teacher candidates and youth. Check yorku.ca/edu/fesi at the end of May for more details and to register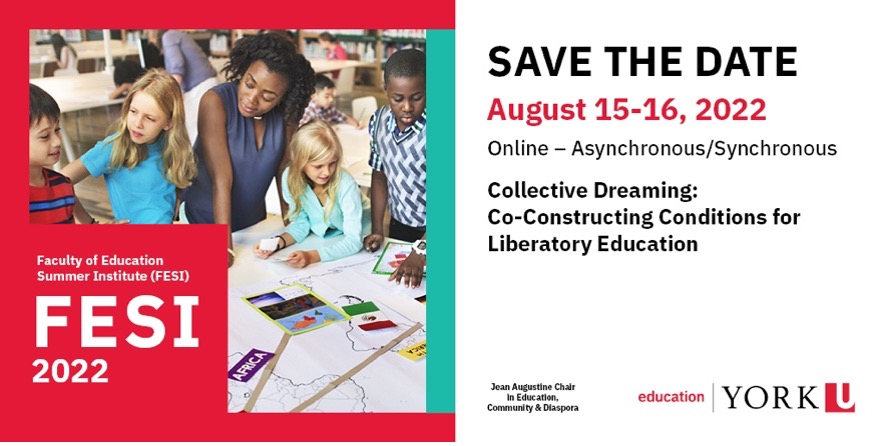 ---
Tell us what you think of the new ED News Bulletin. We would love to hear from you!
Follow us on our social media channels

@yorkueducation