Leading in LA&PS program, delivered by LA&PS Colleges, is designed to support students in developing their leadership skills. Students will get the chance to attend a variety of workshops building on different skills. This is also a great opportunity for students to connect with like-minded peers and to gain the confidence to get more involved on campus and apply the skills they have learned. The different level of workshops means that there is something for everyone, no matter where you are in your leadership journey.
Quick Links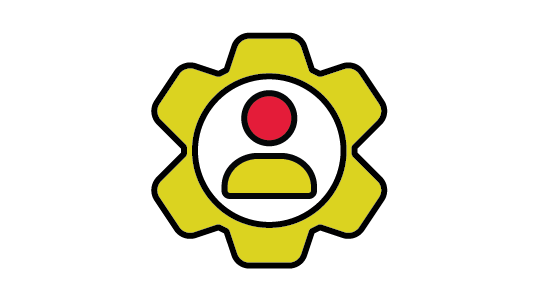 Certificate of Completion
Whether you're a student just beginning your journey into leadership skills or looking to expand on your existing knowledge, join us to learn new leadership skills or further develop the ones you already possess. You can start at any level based on your own experience. Workshops are offered throughout the year, allowing students to complete workshops best suited to them! Students will be granted a certificate of completion upon completing 4 different workshops over 2 years.
Leadership Levels
---
Beginner
Are you a first-year student looking to start building your leadership skills or an upper-year student hoping to get some experience before you graduate? Beginner is the level for you. Start by learning the fundamentals with our beginner workshops. Learn the basics so you can start growing your knowledge and skills!
---
Intermediate
Are you an upper-year student that already knows the basics or are you looking to start your journey as a leader for a club? Looking to build on the fundamentals that you've learned? Go beyond the basics and start applying what you've learned. Taking an intermediate workshop is for you! Begin building upon your basic skills and understanding how to best use them.
---
Advanced
Are you a club leader or upper-year student looking to apply the skills you've learned? Want to learn how to go beyond your skills as a leader? Take an Advanced workshop and start building your skills to be applied in different aspects of your life. Begin using your skills in practical settings, and you start by learning them here!
Skills to Build
---
---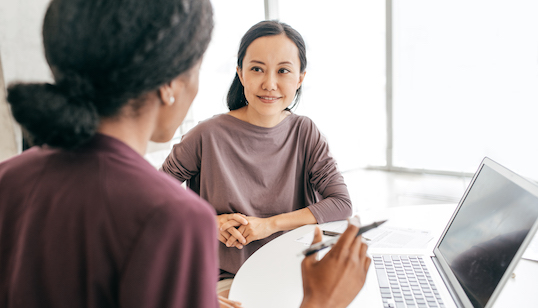 ---
Equity, Inclusion and Diversity
Calendar of Workshops & Events
| Date | Time | Event Name | Registration |
| --- | --- | --- | --- |
| November 16, 2023. | 2:30-4:00 p.m. | Team Management (Advanced) | Register Now |
| November 22, 2023. | 2:00-3:30 p.m. | Conflict Resolution (Advanced) | Register Now |