Browse the latest publications from our experienced faculty members who continue to push boundaries. We hope their efforts help to inspire teaching and learning.
Featured Publication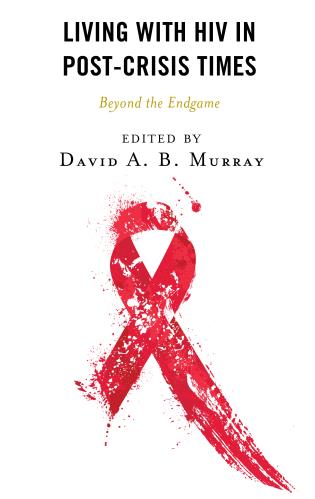 Beyond the Endgame
EDITED BY DAVID A.B. MURRAY
Over the past decade, effective prevention and treatment policies have resulted in global health organizations claiming that the end of the HIV/AIDS crisis is near and that HIV/AIDS is now a chronic but manageable disease. These proclamations have been accompanied by stagnant or decreasing public interest in and financial support for people living with HIV (PLHIV) and the organizations that support them, minimizing significant global disparities in the management and control of the HIV pandemic. The contributors to this edited collection explore how diverse communities of PLHIV and organizations that support them are navigating physical, social, political, and economic challenges during these so-called "post-crisis" times.
Search Our Publications