Where will your t-shirt take you?
In 2019, we started the Travelling T-Shirt Contest after our own Professor and Associate Dean, Programs Sean Kheraj shared a photo of himself wearing the Department-branded attire in Machu Picchu, Peru.
Knowing it would be difficult to outdo this epic image, he challenged his colleagues to snap their own photos around the world.
Check out the winners of the contest, and all of the other amazing entries below.
Quick Links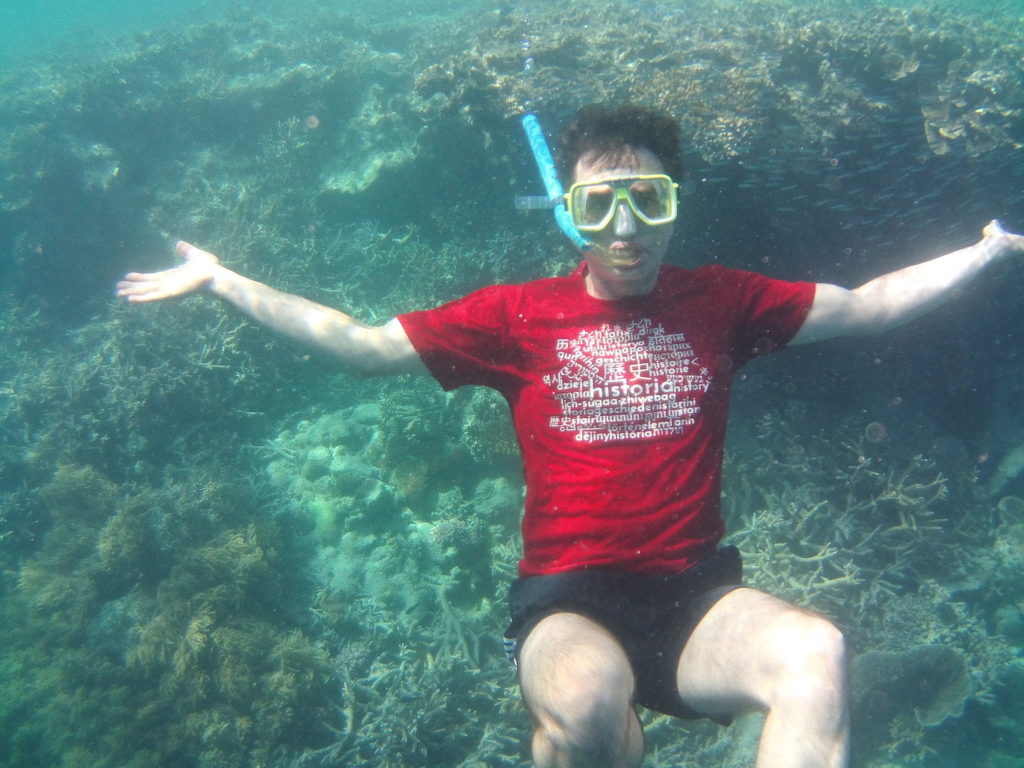 1st Place
Ben Kelly
Hardy Reef
40 Nautical Miles East of Queensland
---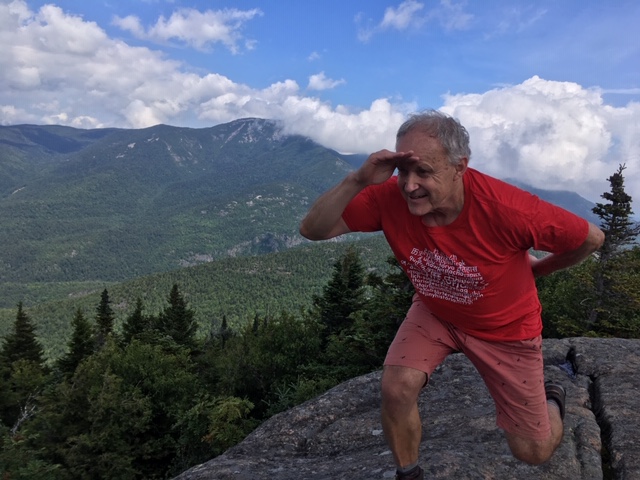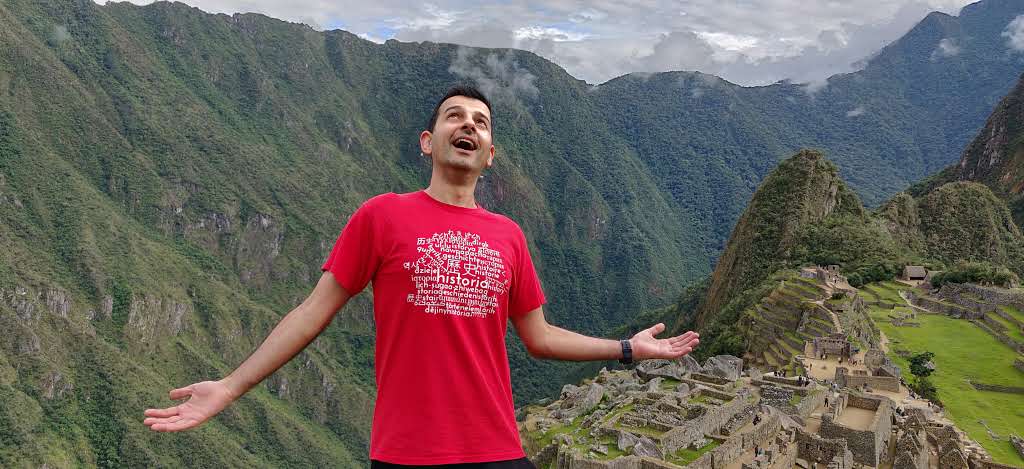 2nd Place
Bill Wicken
Adirondack Mountains
New York
3rd Place
Sean Kheraj
Machu Picchu
Peru
---
2019 Entries