Dr. Enamul Hoque Prince, Director and Assistant Professor of School of Information Technology has been awarded the 2021-22 Dean's Award for Distinction in Research, Creativity or Scholarship in the Emerging Researcher category. This award acknowledges excellence in research within the Faculty of Liberal Arts & Professional Studies and celebrates the strengths and reputation of its research profile.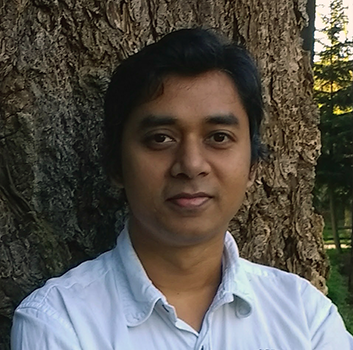 I would like to express my gratitude to my amazing students, collaborators, and colleagues for their contribution to this recognition," stated Professor Enamul Hoque Prince. His research aims to take a significant step towards promoting accessibility and inclusivity in data science and analytics by adopting an interdisciplinary approach. By bridging the gap between the fields of machine learning and natural language processing and the fields of human-centered design and critical social sciences, he aspires to enable a diverse range of users to effectively analyze, interpret, and gain insights from large datasets.
— Dr. Enamul Hoque Prince
Professor Prince is a regular publisher in top venues of information visualization, natural language processing, and human-computer interaction. He serves as an Area Chair for the ACL Rolling Review (2021-) and as a program committee member (2018-) for the IEEE Vis. His research has received funding from various sources, including NSERC Canada, Canada Foundation for Innovation, and National Research Council Canada.