Philosophy has traditionally been interested in certain general questions that have been thought about for thousands of years. Philosophers study these questions not only for their own sake, but also to sharpen their ability to think clearly, and to understand and interpret other points of view. Therefore the goal of studying philosophy is to better understand important ideas, and to become a better thinker, debater and writer.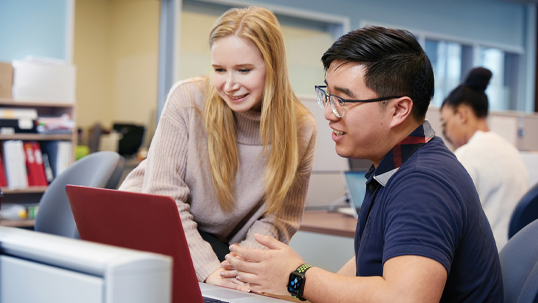 Learn more about our staff members, the services they provide and how to contact them.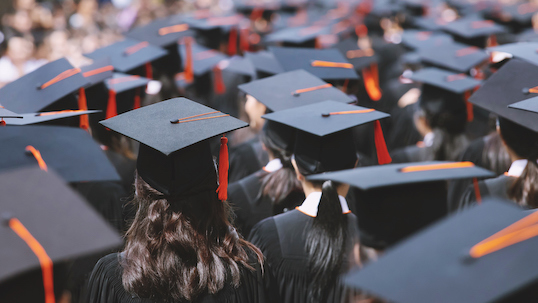 Meet our passionate, accomplished alumni, and see the impact they're making in their communities and worldwide.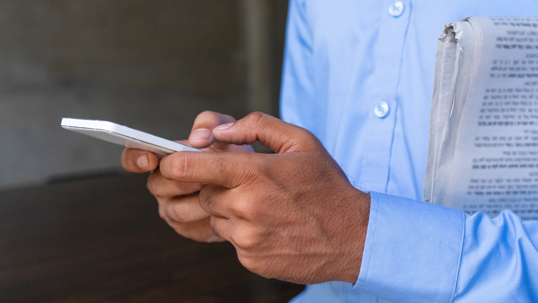 Catch up on all the latest news, events and announcements from around the Department of Philosophy.