Take your studies out of the classroom and into the real world. You'll find lots of opportunities to get practical work training, meet peers in and outside your program, learn new skills and just have fun. Whether you choose to engage on campus or in the community, you'll gain experience while having new experiences.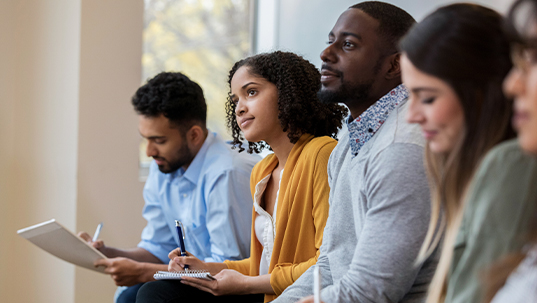 Speaker Series
Hear from the top scholars in our field invited to speak at our Department.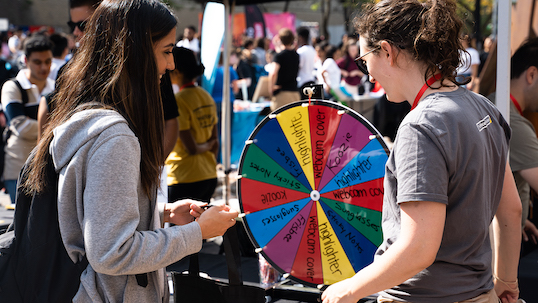 Student Clubs & Associations
Getting involved with your program's student association is a great way to meet peers, connect through activities and learn more about your chosen field.