Quick Links
Want more information?
---
Immerse yourself in the study of philosophical thought. Explore the complex nature of the functions of the mind and answer the oldest questions in philosophy.
---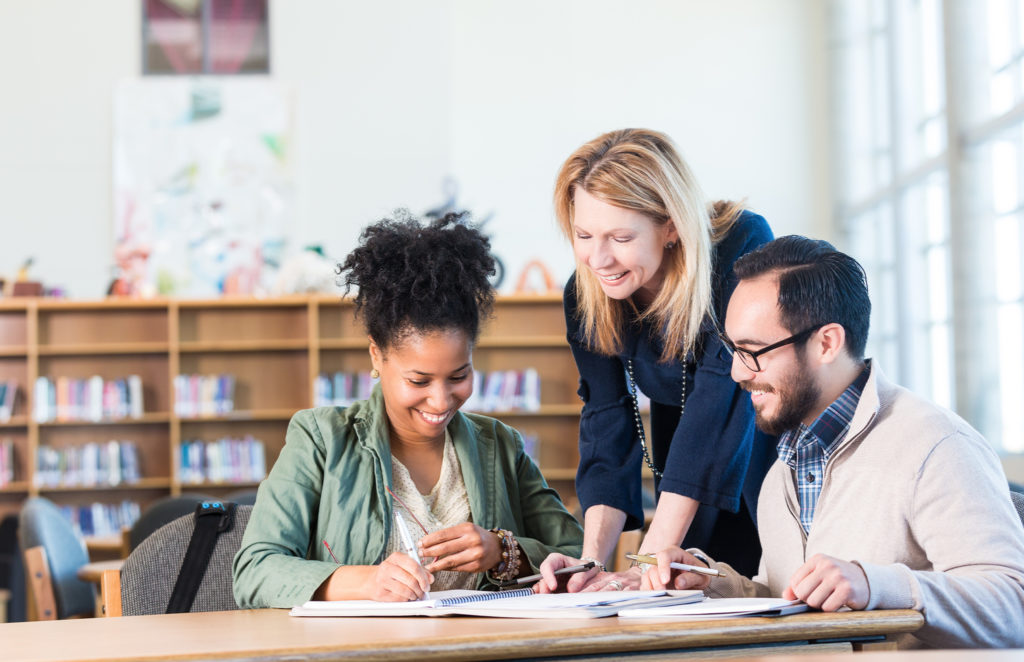 Commitment to Excellence
As a Philosophy student at York, you will be a member of one of Canada's leading philosophy programs. Our program is ranked in the top-10 in Canada and top-150 in the world by the QS World University Rankings.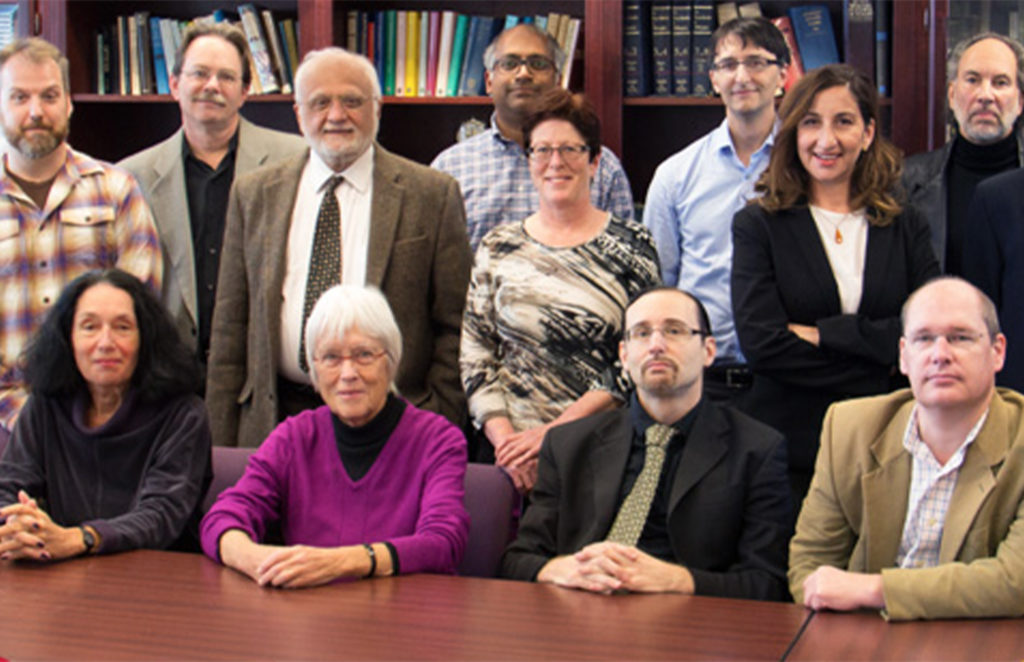 Award Winning Faculty
Our energetic and engaged professors have garnered a number of teaching awards and accolades in recent years. Our faculty employs a range of different techniques, from seminar discussions to the age-old Socratic method, which relies on asking students questions rather than just giving them all the answers.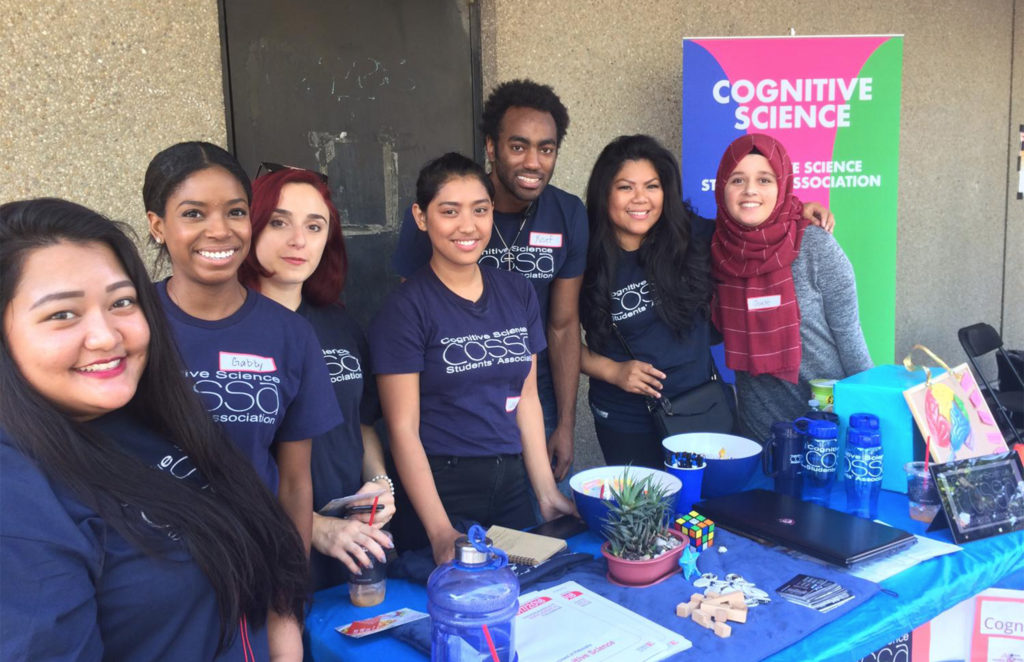 Active Student Clubs
Philosophia is our undergraduate philosophical association. An academic, student-run initiative, Philosophia offers you a stimulating forum to engage in philosophical inquiry beyond the classroom with like-minded peers.
I loved my time in the Cognitive Science program at York University. Due to its interdisciplinary approach, students are able to pursue several areas of interest in psychology, linguistics, philosophy, computer science, etc. This allows students to become well-rounded and gain access to many faculties across the campus. Furthermore, the program easily facilitates the ability for students to shape the kind of education they would like to pursue with many course options. I really appreciated the smaller class sizes that were a cornerstone of the program, allowing for some unforgettable seminar courses where students could engage in dynamic discussions.
— Iljana Kasi
Alumna, Cognitive Science '12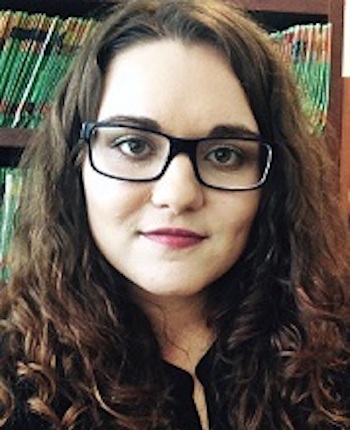 Program Options
Browse our program options to find the right fit for your academic interests and career aspirations.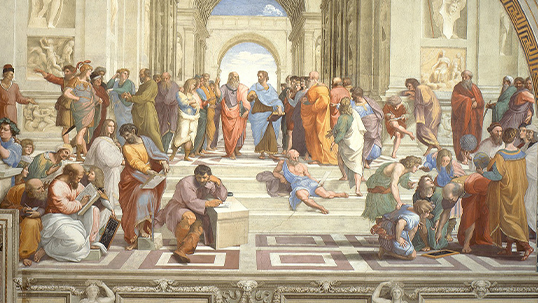 Our primary offering introduces you to the big ideas, questions and schools of thought in philosophy.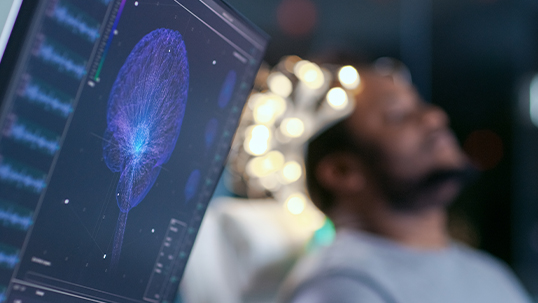 Study the workings of the brain and connect your findings with theories of mind.