Find the right program for your academic interests and career aspirations. We have flexible options to accommodate your goals and schedule.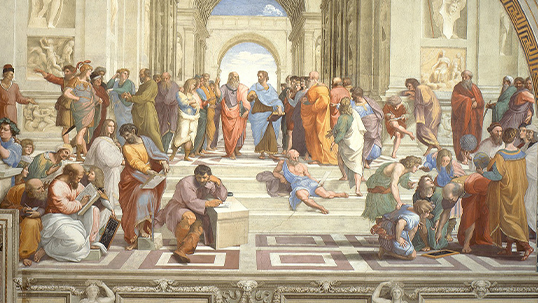 Philosophy
Learn how to think, not what to think. You will also learn to problem solve, consider different approaches to problems and simplify complex arguments.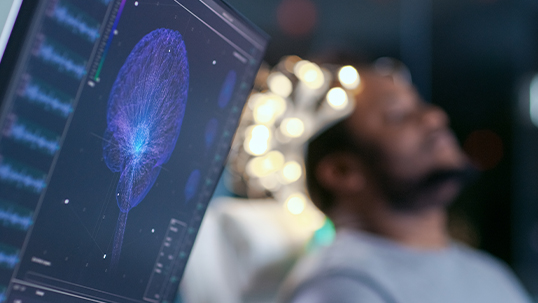 Cognitive Science
Combine the oldest philosophical questions with the latest research findings.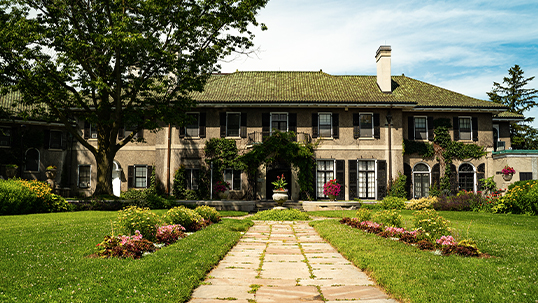 Philosophy at Glendon
Engage in the same breadth and depth of study our program is known for at our sister campus located in midtown Toronto.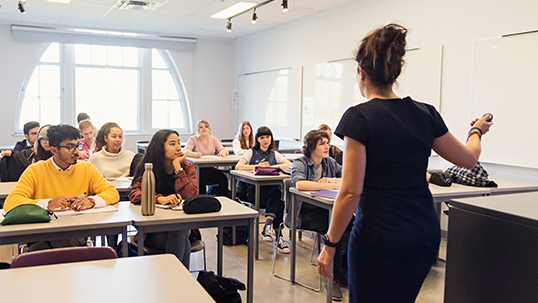 Courses
Find the right courses for your academic interests, plus general education and modes of reasoning options to fulfill your degree requirements.