Come hear the top academics in various fields of philosophy invited to speak at York. This is a chance to learn, grow and be inspired.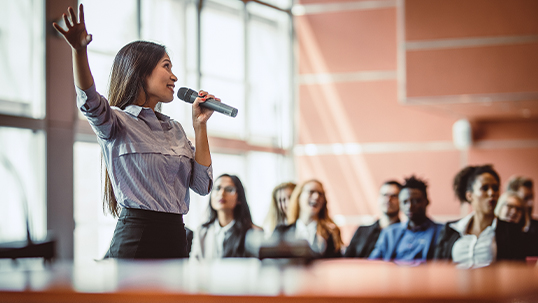 Dig into the deep questions about the human condition with the world's top thinkers.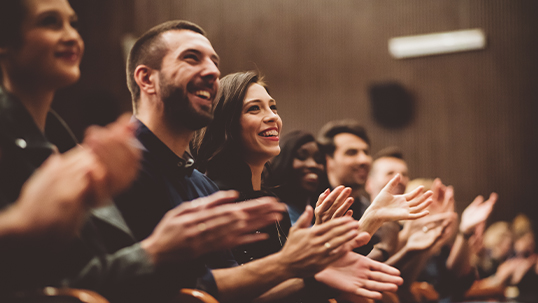 Figure out the inner workings of the human mind and brain with the foremost global experts.