Interviews: Race, Racialization, and Crime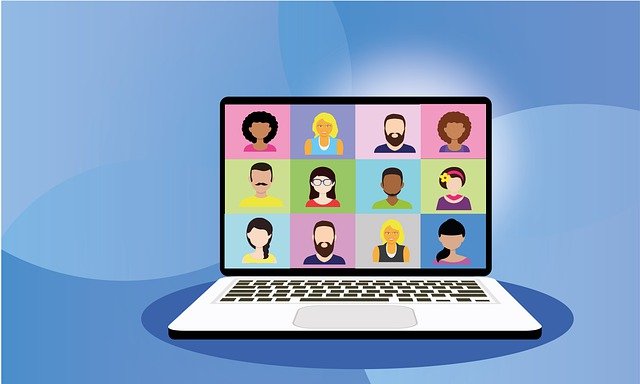 The Department of Social Science's Criminology Program is holding Job Talks for hiring candidates via Zoom. Faculty and students are welcome and encouraged to attend. For details and information, please contact soscasst@yorku.ca.
---
THURSDAY, MAY 20, 2021 - DR. TEMITOPE ORIOLA
RESEARCH TALK: 11:30-1:00 (Deathly Resistance and Female Suicide Terrorism)
TEACHING PRESENTATION: 2:00-3:30 PM
Dr Oriola's transnational and human rights-oriented research encompasses contexts in Africa and North America, on topics that range from terrorism studies and political insurgencies (especially in Nigeria), to racialized and anti-Black police violence in Canada, School Resource Officer programs, and non-lethal weapon use in Canadian policing. He is the author or co-author/editor of three books, as well as 35 peer-reviewed journal articles and chapters. He is also the current president of the Canadian Association of African Studies and Editor-in-Chief of African Security.
---
FRIDAY, MAY 21, 2021 - ANDREA ANDERSON
RESEARCH TALK: 10:00 -11:30 AM (Rethinking the Racial Profiling Discourse in Canada: Racial Threat and the Ungendering of Black Women)
TEACHING PRESENTATION: 12:30-2:00 PM
Andrea Anderson is completing her PhD at Osgoode Hall Law School, with a dissertation entitled "The Intersections of Race and Gender: Why the Discourse on Racial Profiling Just Doesn't Get it." She has published in a variety of venues on police violence against Black women as well as on wrongful convictions, and has forthcoming work on social context evidence in the sentencing of African-Canadians. Prior to beginning her PhD, Anderson practiced as a criminal defence lawyer in Toronto.
---
TUESDAY, MAY 25, 2021 - DR. TAMARI KITOSSA
RESEARCH TALK: 11:30-1:00 (title TBA)
TEACHING PRESENTATION: 2:00-3:30 PM
Dr Kitossa is a transnational and interdisciplinary scholar whose research interests encompass anti-criminology; counter-criminology and the sociology of punishment; anti-Blackness and Black masculinities; African Canadian leadership; and inter-racial unions. He is the author or co-editor of three books as well as 14 peer-reviewed journal articles. He was the co-founder of the Black Canadian Studies Association and co-designer of the Brock Sociology Minor in Africana Studies.
---
Image by Alexandra_Koch from Pixabay.