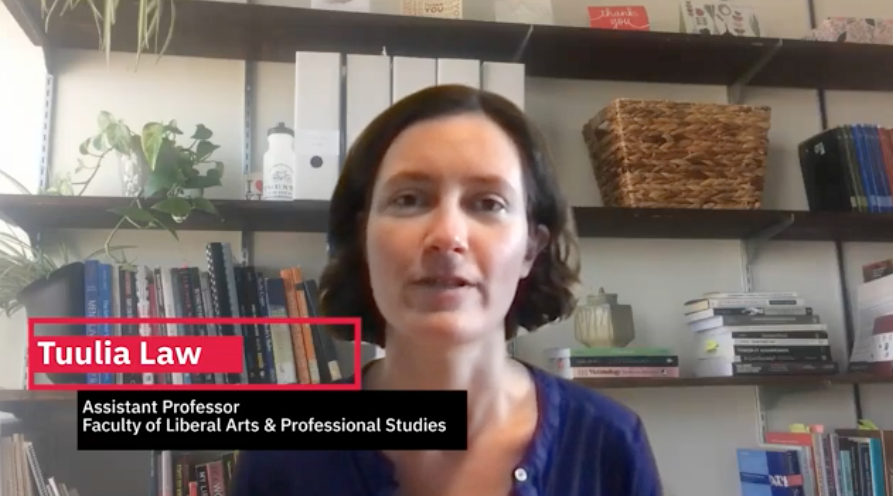 TORONTO, Sept. 2, 2021 – Workplace violence against female elementary school teachers by some of their students is often dismissed or diminished despite serious injury and emotional harm, says the lead author of a new paper out of York University.
That's because the issue is often invisible, complex, intertwined, messy and insidious, say co-authors York University Assistant Professor Tuulia Law of the Faculty of Liberal Arts & Professional Studies and Professor Chris Bruckert of the University Ottawa.
They are quick to point out that the students are also victims here, as so many cuts to school resources mean supports for students are seldom available. Without them, some students lash out at teachers, often causing serious injury such as concussions. They say there is mounting evidence that student violence against Canadian educators is a pervasive problem, yet it's not being taken seriously.
"It's frightening, the kinds of things elementary school teachers in Ontario are experiencing and many of the teachers felt blamed for the violence by the school's administrators for a lack of skills or competencies, or even caring," says Law. "They often reported facing questions that asked things like — 'what did you do to create the problem'?" The response to the violence is gendered.
Read the full press release and watch a 2-minute video (02 September 2021).