1999-2000 Season
Season Staff:
Nancy Accinelli, Executive Producer
Fredrick H. Thury, Artistic Director
Patricia McCullagh, Assistant Technical Director, Head Lighting
Leslie Wright, Head Lighting
Dan Kozlov, Sound Technician
Sherma Mitchell, Business Manager ​
Randy Dresar, House Manager
---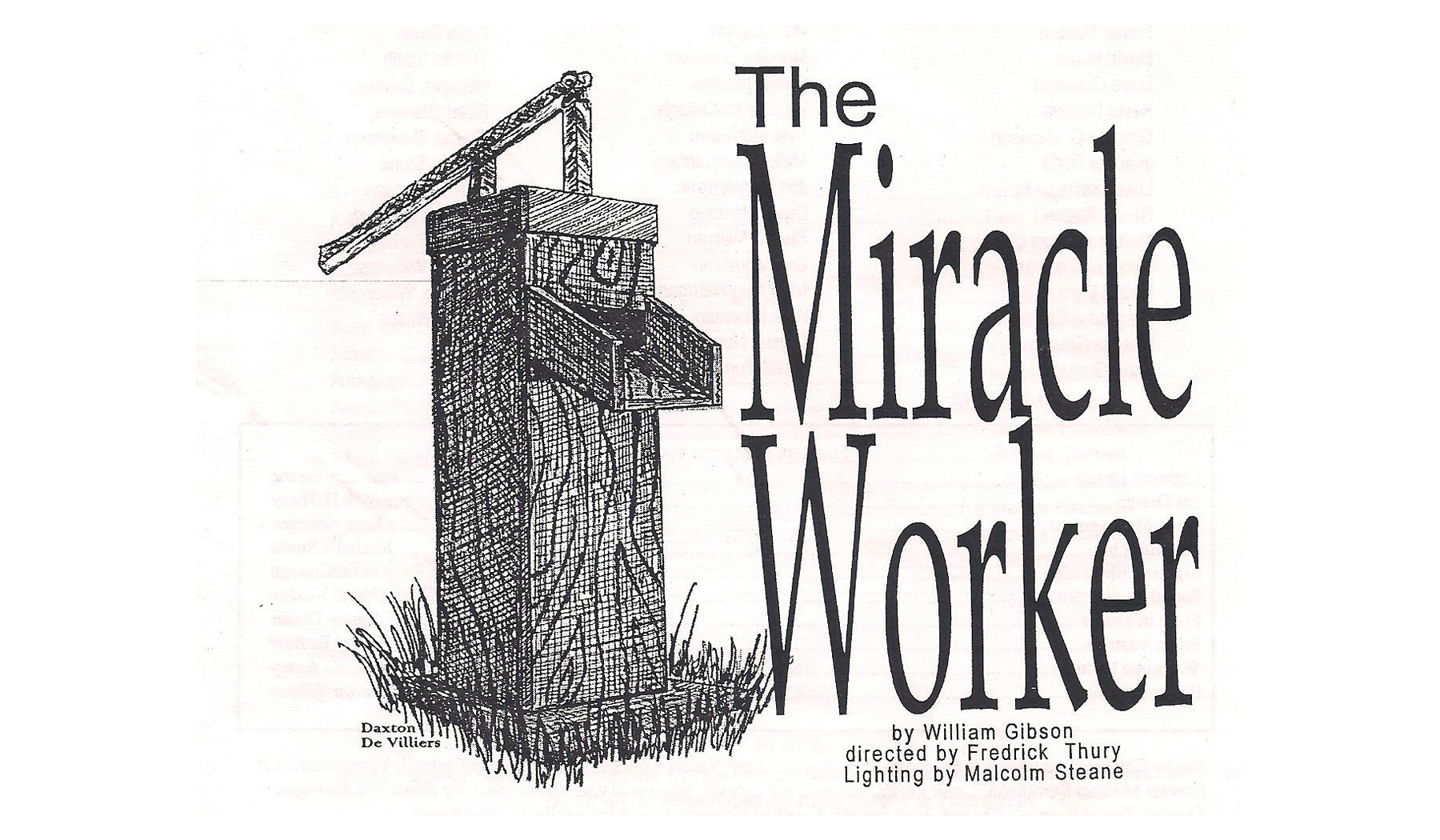 The Miracle Worker
Nov. 17 - 27, 1999

Helen is a bright, strong, energetic child -- but left both blind and deaf in the wake of an illness as a baby; she is also a feral, frustrated mystery to her exhausted family. Her heartbroken mother Kate is Helen's best protector, while her half-brother James wants to send Helen to an institution, and her father Arthur Keller, a former Captain in the Confederate Army, is worried for the safety of their new baby. As a last resort, the Kellers send for a governess from the prestigious Perkins Institute for the Blind, and get Annie Sullivan, a lively and stubborn Yankee girl, barely out of school herself, with the experience of childhood blindness -- now cured, after numerous operations -- and the title of valedictorian her main recommendations. In William Gibson's riveting prose, one of the great miracles of the 19th century has become one of the great stage plays of the 20th, as past and present, fact and mere conjecture, are woven together in a thrilling and heart-rending drama. Universal sorrows, family bonds, and the strength of the human spirit are explored in the amazing true story of two remarkable women. 
---
Godspell
Jan. 26 - Feb. 5, 2000

A small group of people help Jesus Christ tell different parables by using a wide variety of games, storytelling techniques and hefty doses of comic timing. An eclectic blend of songs, ranging in style from pop to vaudeville, is employed as the story of Jesus' life dances across the stage. Dissolving hauntingly into the Last Supper and the Crucifixion, Jesus' messages of kindness, tolerance and love come vibrantly to life.
---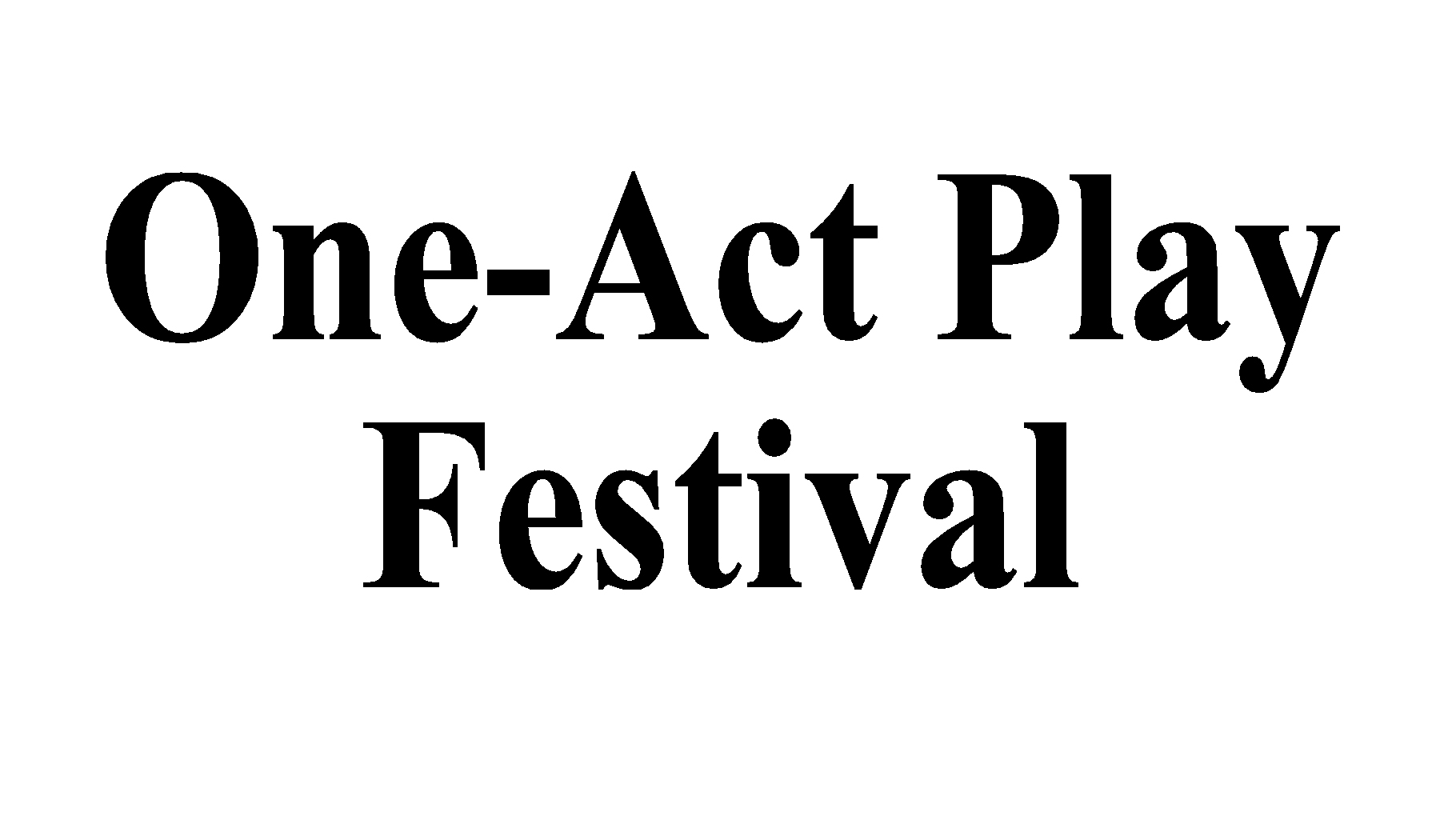 One Act Play Festival
Mar. 24 - 27, 2000

Into the Canon written by Peter Stevens
Richard Keats' Apartment of Doom  written by Ron Sparks
---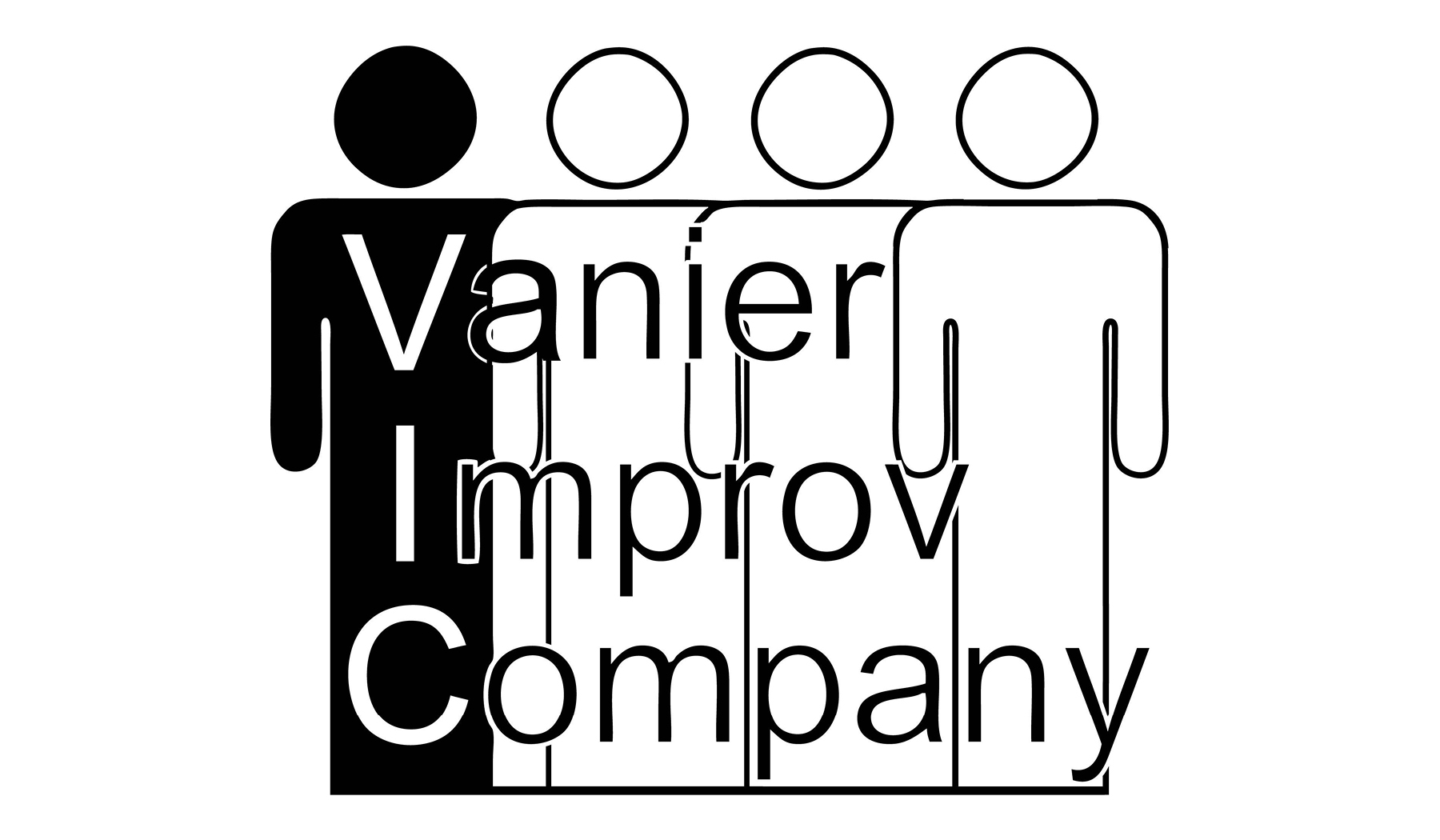 Vanier Improv Company (VIC)