2003-2004 Season
Season Staff:
Nancy Accinelli, Executive Producer
Fredrick H. Thury, Artistic Director
John Beers, Co-Producer and Costume Agent
Tyler Schwartz, Co-Producer and House Manager
Mariana Salazar, Production Manager
Deb Girard, Production Assistant
Jesse Paikin, Head Carpenter
David Vaisberg, Workshop Coordinator
Sherma Mitchell, Business Manager
---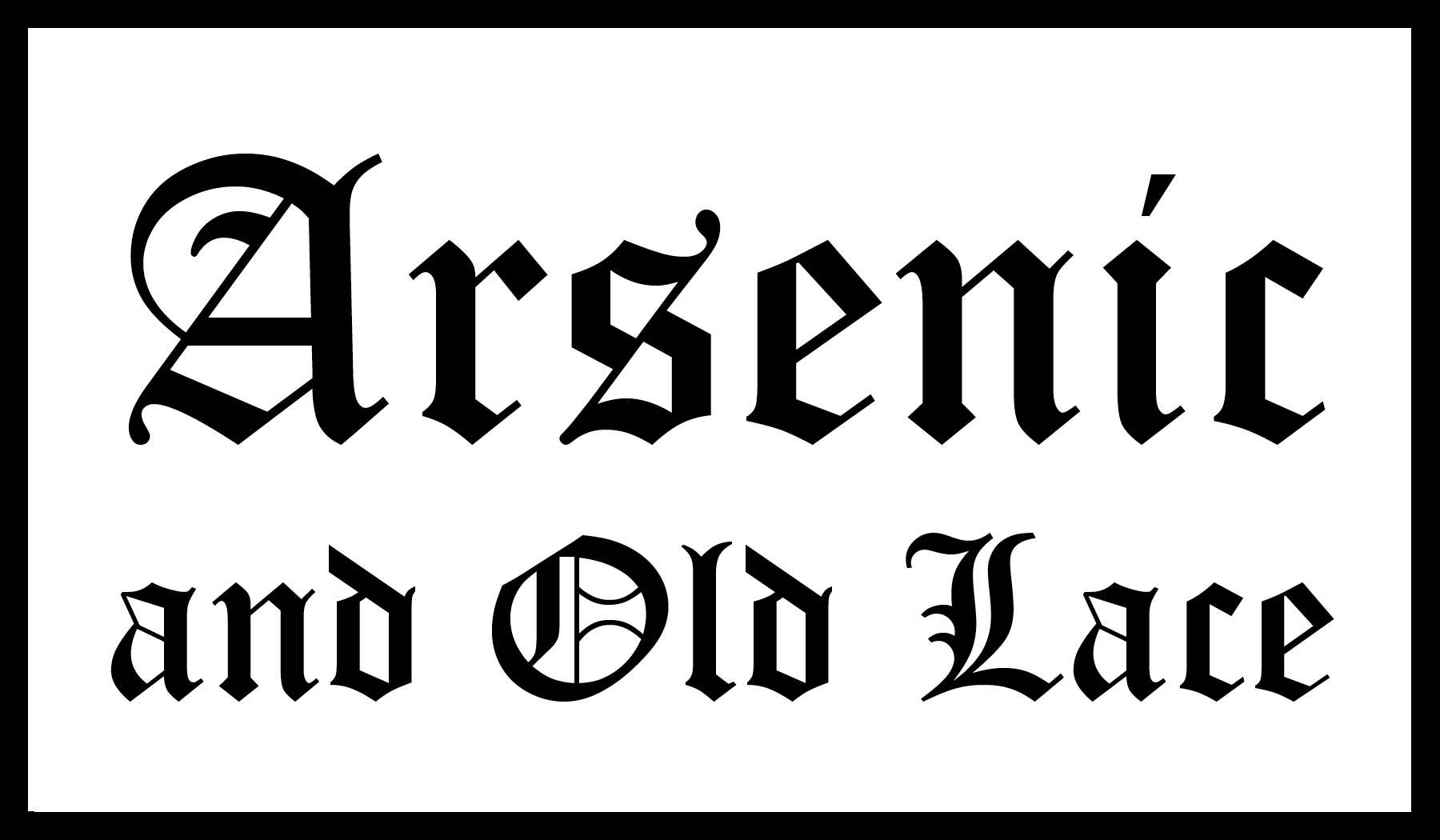 Arsenic and Old Lace
Nov 12 - 22, 2003
Vanier College Studio theatre, Vanier College 258
Mortimer Brewster is living a happy life: he has a steady job at a prominent New York newspaper, he's just become engaged, and he gets to visit his sweet spinster aunts to announce the engagement. Mortimer always knew that his family had a bit of a mad gene, but his world is turned upside down when he realizes that his dear aunts have been poisoning lonely old men for years! When Mortimer's maniacal brother, returns on the night that the aunts were planning to bury the newest victim, Mortimer must rally to help his aunts and protect his fiancée -- all while trying to keep his own sanity as well. 
​
---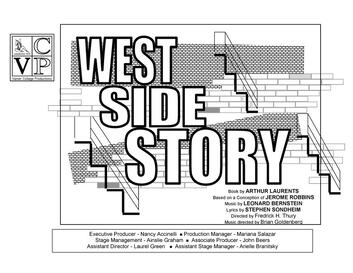 West Side Story
Mar. 4 - 20, 2004
Vanier College Studio Theatre, 258 Vanier College
The story is set in the Upper West Side neighborhood in New York City in the mid 1950s, a multiracial, blue-collar neighborhood. The musical explores the rivalry between the Jets and the Sharks, two teenage street gangs of different ethnic backgrounds. The members of the Sharks, from Puerto Rico, are taunted by the Jets, a white gang. The young protagonist, Tony, a former member of the Jets and best friend of the gang's leader, Riff, falls in love with Maria, the sister of Bernardo, the leader of the Sharks. 
---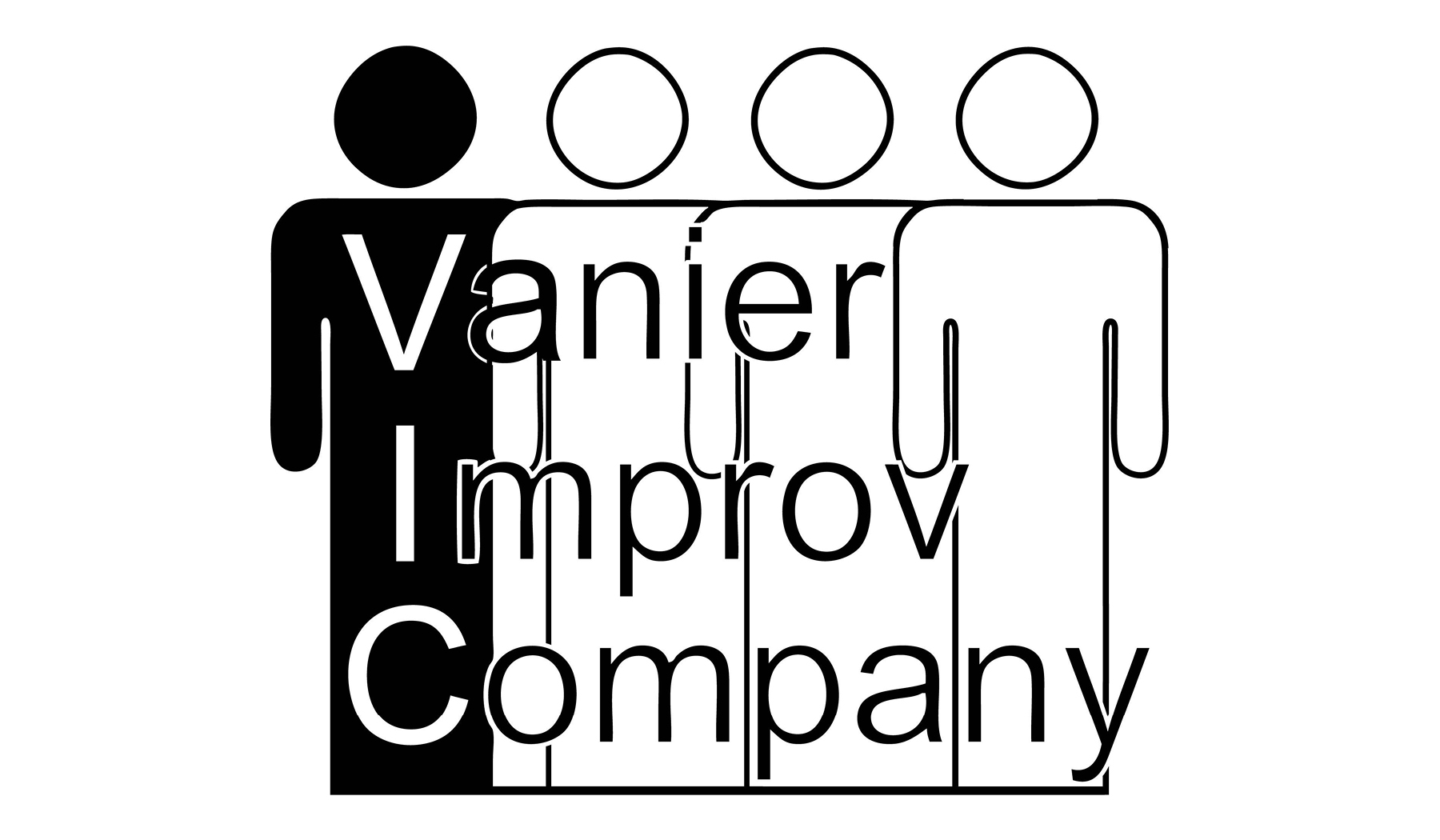 Vanier Improv Company (VIC)