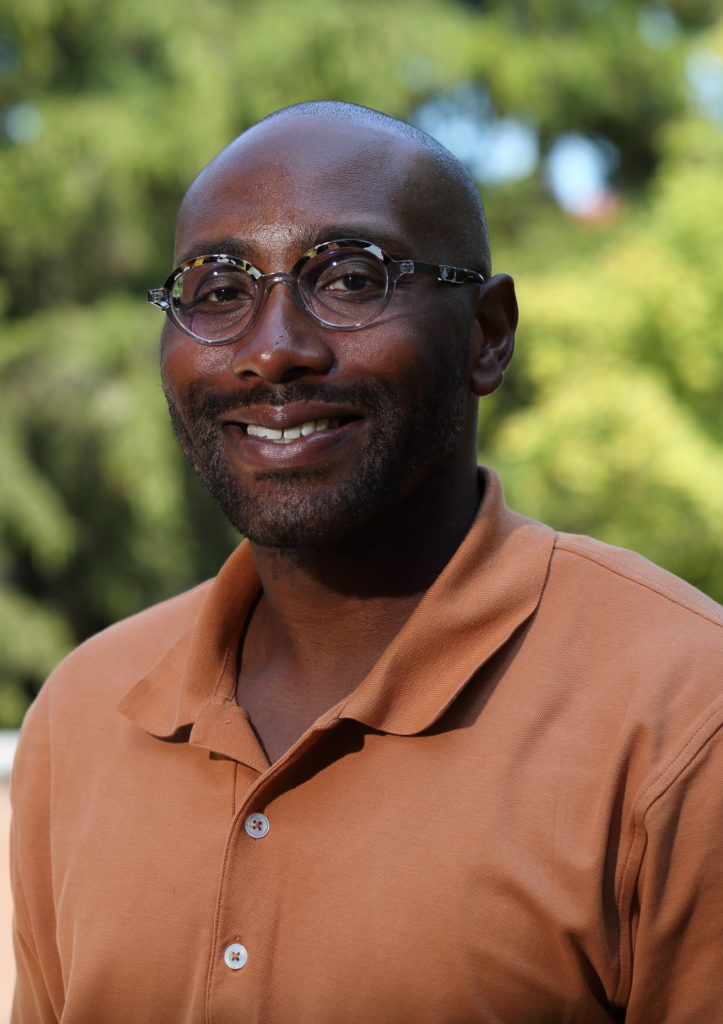 Over the Summer of 2022, the York Writing Centre reviewed its programs and added new Instructors to better suit the needs of students. Over the next few months, we will be highlighting some of the writing experts and specialists at the Writing Centre so you can get to know them better and see how they support students at the Writing Centre!
As part of the Writing Centre's Specialists blog series, today's blog post will be highlighting the Writing Centre's newest full-time writing instructor Professor Christopher Morris!
Professor Morris is an assistant professor in the Writing Department. He completed both an MFA and PhD from The Ohio State University, where he studied Creative Writing with a concentration on poetry and earned a PhD in Rhetoric, Composition, and literacy (RCL).
His special focuses are on rhetoric and professional and technical communications where he studies how organizations, businesses, and institutions communicate using written documentations.
In addition, he is also developing research on technical communications in the U.S. Housing development.
This expertise is useful for helping students who have to complete a variety of professional and academic writing assignments.
Likewise, if you have any writing assignments, feel free to book an appointment with Professor Morris! York students from any academic discipline and year level can work together with Professor Morris to improve their writing.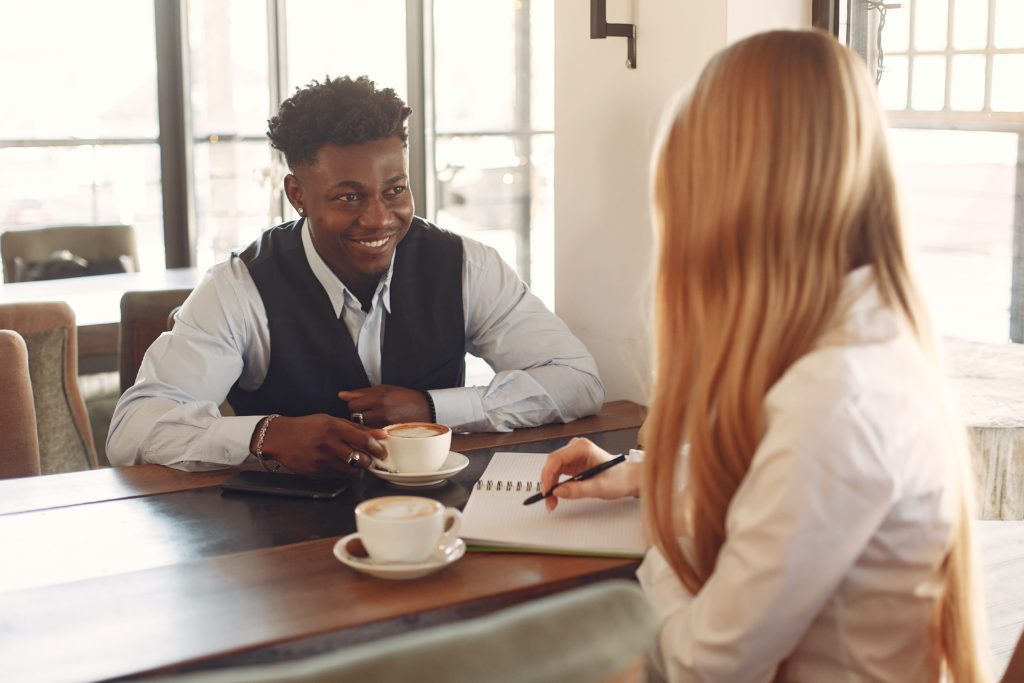 On a similar note, Professor. Morris feels inspired working with students because he received support from many educators during his studies.
I've been fortunate to have had several mentors in my own education, from grade school to graduate school, noted Professor Morris. My father is a primary school teacher, for example. They helped me to see that learning, reading, and writing are noble pursuits and essential skills that I try to impart to others.
As mentioned by Professor Morris, one of the reasons why he chose to work at York was because this university makes sure everyone feels supported.
York is a leading research institution that provides ample support for students, faculty, and staff, he stated. York also has a dedicated Writing Department that takes writing seriously and understands the importance of writing in education, business, and social change.
To book a 50-minute appointment with Professor Morris or any other writing instructor, students can visit the Writing Centre's Live Appointments page where they can book (in-person or virtual) One-on-One help from Monday to Saturday!
Come check out our one-to-one appointments to receive writing support from a writing expert!