Selected Artists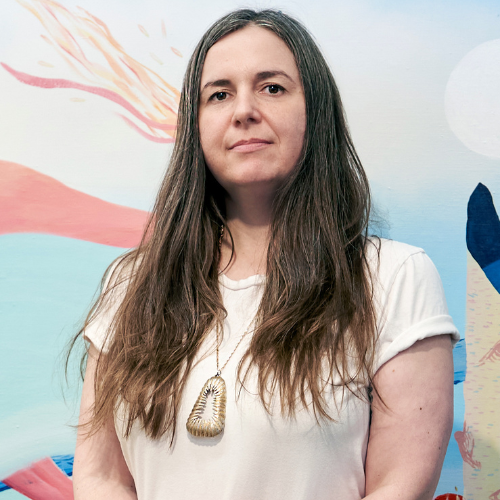 Lisa Cristinzo
Lisa Cristinzo is a queer painter and installation artist, a first-generation Canadian settler living in Tkaronto. She has a BFA from OCADU and an MFA from York University. Along with being an artist, Lisa spent over a decade as a community builder, managing several arts programs and community cultural hubs through her work with Toronto Artscape Inc.
---
Wendy Lu
Wendy Lu is a Hard of Hearing, Taiwan-born, Toronto-based multimedia artist who attempts to depict analogues of perceptual difference involving drop-outs, disconnects and scrambling artifacts based on her lived experience aurally negotiating and interpolating in communications with others. Wendy lost her hearing as an infant due to meningitis-related fever, and throughout her life, she has undergone left-brain surgery, as well as three cochlear implant surgeries. Her severe-to-profound bilateral hearing loss affects both ears, and her cochlear implant technology affects her hearing and speech.
---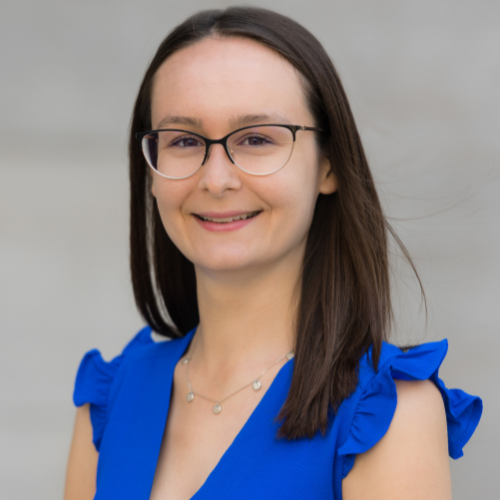 Marissa Magneson
Marissa Magneson is a Cree-Métis artist, photographer, educator, and workshop facilitator. She has a BFA honours degree from York University and a Master's degree in Canadian and Indigenous Studies from Trent University. Her Master's focused on Indigenous re-search methodologies using photography and beadwork as visual storytelling. Currently, a doctoral student in the Faculty of Education at York University, Marissa is now researching beadwork as pedagogy, a bridge toward reconciliation and cultural reclamation. In her collaborative work with various organizations, Marissa works towards photographing, consulting,
educating, and creating programming in meaningful ways. As a photography mentor for JAYU's iAM DSLR photography program and Arts and Social Justice Anti-Racism Online Residency, Marissa has worked with over 25 marginalized youth, empowering them to use
photography as a tool for social justice. As a photography consultant for Right to Play, Marissa developed photo-voice-based activities for Indigenous youth across Canada as part of the Right to Play's Promoting Life-Skills in Aboriginal Youth (PLAY) Program. Marissa currently works as a freelance event photographer and arts educator in Toronto.
---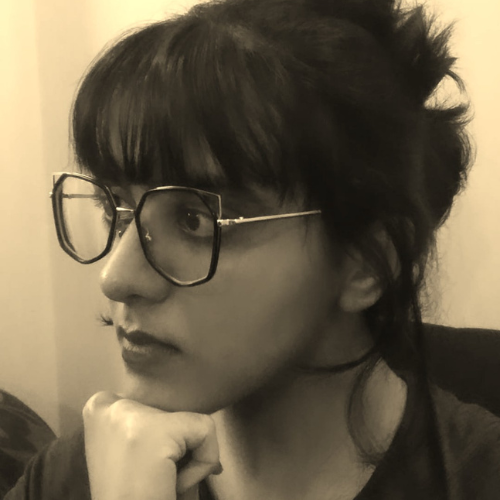 Sabeel Sadicote
I am a self-taught artist who captures human emotions and nature through paintings. I like to experiment with assorted media such as oil, acrylic, colour pencils and graphite pencils to create art. Since my move to Canada a year ago, I have been inspired to capture this country's natural beauty through my paintings. This major change in my life is being reflected in the choice of my subjects for my paintings, which were traditionally portraits. I'm excited to discover how my artistic journey evolves as I tread through life!
---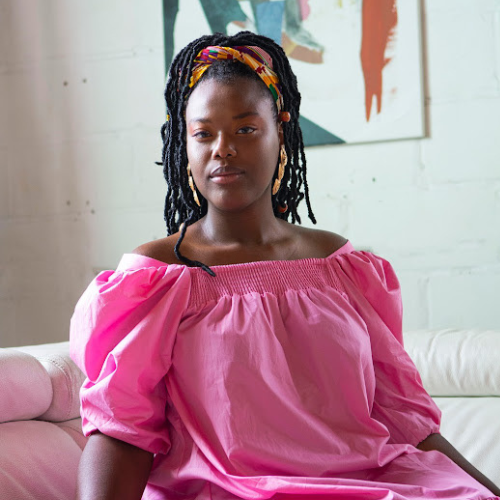 Jasmine Swimmer
Jasmine Swimmer is an Afro-Indigenous Multi-Disciplinary Artist specializing in digital art and animation. Finding solace in doodling to cope with postpartum depression, to finding her voice. Jasmine connects her Indigenous & Caribbean heritage in her work depicting the connection between Community, Identity and Resilience.
---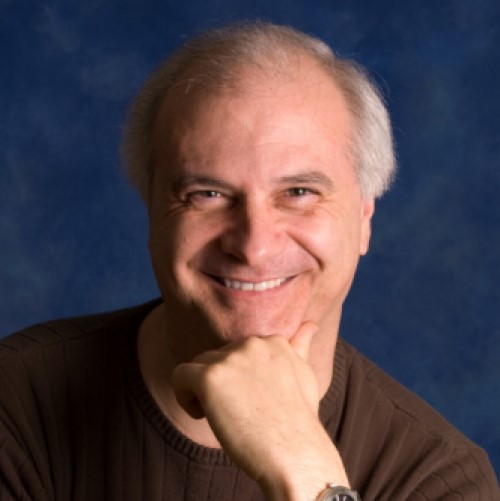 Mark Terry
I am a digital artist, documentary filmmaker, and Adjunct Professor at York's Faculty of Environmental and Urban Change. My practice is to feature environmental landscapes that depict not only their natural beauty, but the semiotic message that this beauty is in danger due to climate change. I choose polar landscapes to underscore both the majesty and fragility of these spectacular ecosystems.
---
Katelyn Truong
Katelyn Truong is a Toronto-based illustrator, graduated from OCAD University, and continuing her education to obtain a Bachelors of Education at York University. Her art practice involves creating conceptually reflective editorial pieces based on themes of social
justice, equity, and change. In most of her pieces, she is inspired by natural environments, plants, and botanicals.
---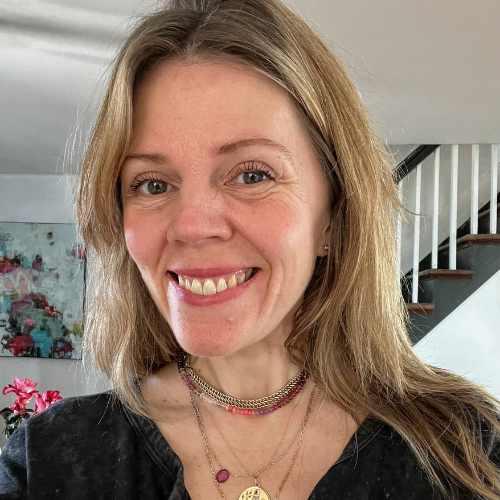 Julija Valdmanis
I am a registered nurse, currently enrolled in York University's Primary Health Care Nurse Practitioner program. I am a self-taught artist, who turned to painting as a way to cope with stress during the pandemic. I love getting lost in the colours and textures, and bearing witness to how a story, emotion, or mood unfolds from a blank canvas.