The Teaching Commons provides a wide range of support to help members of the York community with applying evidence-based pedagogy and leading practices to design and build effective learning environments that promote student learning. Our dedicated team of educational developers and instructional designer support our colleagues' efforts in
Designing fully online/blended courses
Designing learning objects
Identifying and adopting York-supported technical tools for instructional purposes
Building learning objects on the eClass platform
Designing mechanism to collect student feedback for further improvement
---
Instructional Skills for Remote Delivery (ISRD)
In this 2-week course, instructors learn about an evidence-based lesson planning framework to help plan their course in a remote environment and try it out in brief lessons presented to a group of peers in Zoom.
To register or for more information, please visit the Teaching Commons Calendar
For questions about the ISRD, contact Mandy Frake-Mistak, Educational Developer mfmistak@yorku.ca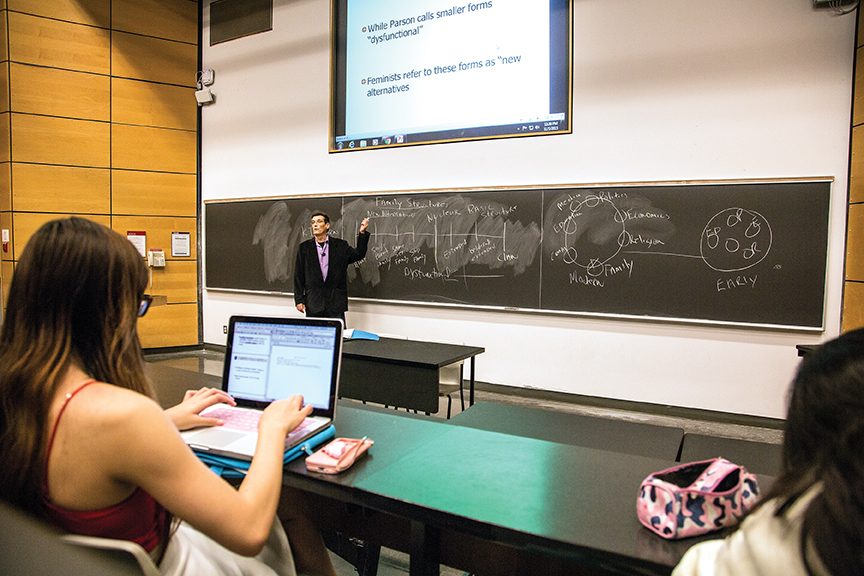 ---
BOLD (Blended and Online Learning Development) Open Session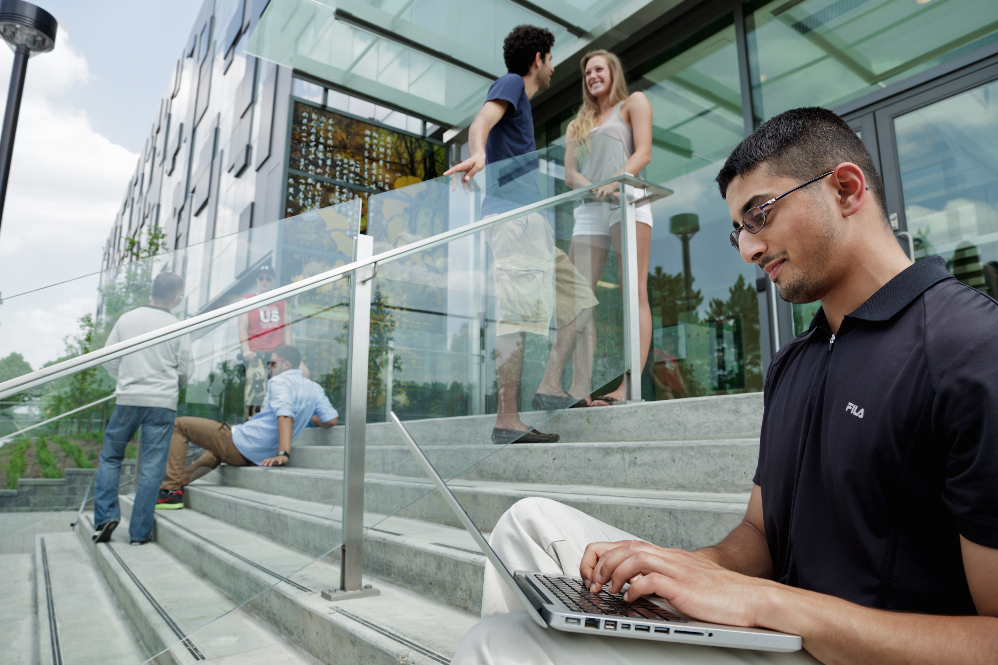 The BOLD Institute OPEN Session is virtually identical to Teaching Commons' regular eight-week, fully online BOLD Institute (Blended and Online Learning Development) course, but it has been modified for autonomous study and/or review purposes. It offers an opportunity to gain theoretical understanding, practical examples, and a whole host of highly useful resources for the pedagogy, planning, and hands-on production involved in designing, creating, and assessing eLearning activities in fully online or blended courses. BOLD OPEN is freely available to everybody, and contains the exact same content as the regular sessions, but without assignments, synchronous meetings, instructor assistance, or other obligations. All members of the York University community are welcome to check it out; access is granted automatically based on self-registration (followed by agreeing to a consent agreement).
Self-enroll in the eClass course
---
BOLD Institute: Blended and Online Learning Development
The BOLD Institute is an eight-week, fully online program offered to course directors, graduate student instructors, and teaching assistants as an opportunity to gain both theoretical understanding and practical experience with the pedagogy, planning, and hands-on production involved in designing and assessing eLearning activities in their fully online/blended courses. Upon completion of this course, participants will be better able to apply sound learning theories and pedagogies to design and build various key components or learning objects of fully online/blended modules. No design experience is required.
To register or for more information, please visit the Teaching Commons Calendar
---
H5P Workshop Series
Do you know that in eClass, you can use H5P (HTML 5 Package) to create rich interactive content for your students and add them to your course? Currently, we have 40 plus H5P interactive content available via eClass content bank. Starting from Winter 2022, we are rolling out a series of hands-on workshops aiming at introducing colleagues to 10 most requested H5P content types. Please note that due to the COVID we are starting with this workshop series fully online. We might switch the delivery mode if situation changes.
Workshop I: Integrative Videos
In this hands-on workshop, we will introduce and practice how to use H5P to add interactions such as multiple-choice questions, pop-up texts and other types of interactions to instructional videos.
---
HyFlex Workshop Series
This Workshop Series will be co-facilitated by Teaching Commons and the Learning Technology Services. In these workshops, we will introduce and discuss important pedogogical and technical considerations in designing, developing, and deliverying a course in HyFlex mode. These workshop will be delivered either fully online via Zoom conferencing or in a HyFlex mode. Please note all workshops will be recorded and recordings will be posted online.
Workshop I: An Introduction to HyFlex Teaching
Thinking about teaching a course in HyFlex mode? Interested in knowing what a HyFlex course is? Join us in Teaching Commons' introductory webinar to Hyflex teaching!
This webinar is the first workshop in the HyFlex Teaching & Learning series. In this Workshop, you will be introduced to what HyFlex is (with an emphasis on how it is implemented at York), various models of delivering a course in a HyFlex mode, implications on course design and delivery when teaching HyFlex, and some important technical aspects of teaching a Hyflex course at York University.
Time: Wednesday February 16, 2022 at 10:30am – 12:00pm
PPT slides:
---

Enhance your expertise in the pedagogy of online teaching and learning with this certificate, delivered wholly online. By completing five of the ten courses below in any order within a two year period and an additional summative project (see below), you will earn a Certificate of Proficiency in Teaching for eLearning from the Teaching Commons at York University. All courses are delivered entirely online and are highly participatory, with active facilitation by Teaching Commons staff. On average, each course requires roughly 6-8 hours of time - for more information, see the details for each course.
By the end of this certificate, you will be able to:
Feel comfortable using York University's learning management system, eClass, and preferred videoconferencing technology, Zoom.
Design and facilitate effective online discussion forums.
Create and share course content online.
Develop online assignments that engage students in deep learning.
Assess learning online in a variety of ways.
Apply pedagogical principles to the practice of teaching online.
Create and apply context-specific strategies to enhance student engagement and motivation.
Integrate principles of accessibility and equity in online courses.
These courses can be taken in any order, and can also be taken as stand-alone offerings.
Summative Project:
In addition to completing 5 online courses, to earn the certificate participants must also create and share an overview of their online course with the Teaching Commons community (through a course syllabus, a short 10-15 min video tour, a blog post, or other means). Want to see what York U faculty have been doing in their online courses? Check out the database of summative projects by self-enrolling in this eClass.
To receive the certificate:
Simply register for and participate actively in each of the courses above, keeping a record of the dates for each course. When you have completed all five courses, please fill out this form and we will be in touch to discuss completion of the final summative project.
For questions about the certificate, contact Robin Sutherland-Harris, Educational Developer, at robinsh@yorku.ca
eLearning Certificate Courses:
Courses that can count towards this certificate are listed below with links to registration or waitlists. You can also access upcoming certificate courses through our web calendar.
---
Teaching Commons Webinar Recordings
As part of the Teaching Commons' support for remote teaching, we offered a series of webinars where York faculty members with experience in online teaching and learning shared their expertise with the community. The menu below collects the recordings of these sessions. In order to view the webinar recordings, you may need to sign in to Zoom (https://yorku.zoom.us) using SSO with domain yorku and then your Passport York username and password. If you have any difficulty accessing the recordings, please contact Lisa Endersby, Educational Developer, lendersb@yorku.ca
Book a Consultation
Questions? Looking for more information? Contact a member of our Teaching Commons team.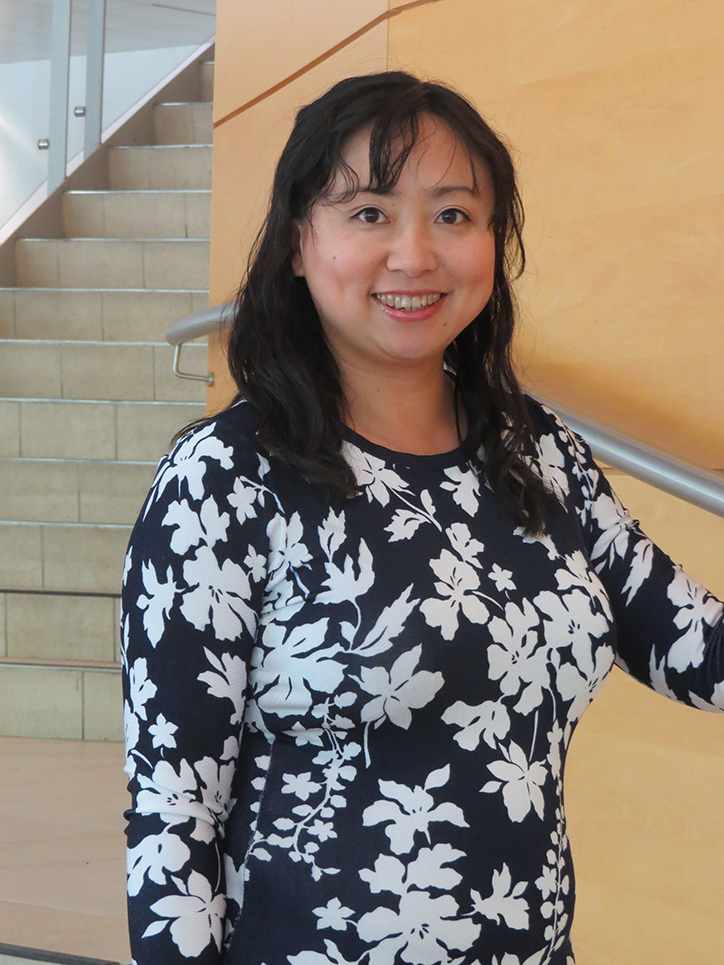 Yelin Su, Educational Developer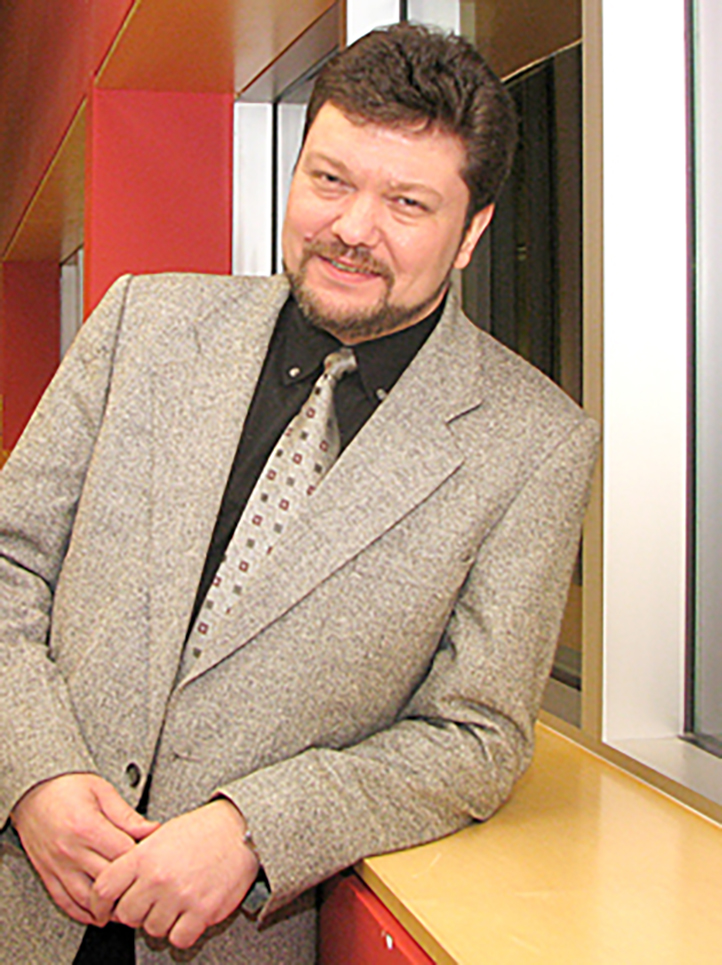 Robert Winkler, Instructional Designer
Our services are available through a broad range of venues, including:
Going Remote Site
Regular courses and certificate programs
Workshops and Webinars
Sample eLearning course and template (BOLD open)
Tool tutorials and sample projects (future H5P projects)
Individual consultations (by appointment)
If you have questions or would like to book an individual consultation, contact a member of our Teaching Commons team.
---