Norman Bethune College was established in August 1971 and was originally known as "College G." Its interdisciplinary theme is "Science and Society." Originally housed in the basement of Steacie Library, it moved to the current building in 1972.
Meet the staff and faculty who support and oversee college activities and administration.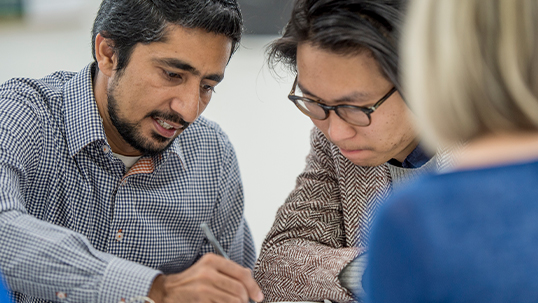 Bethune fellows are faculty, staff and alumni who support and contribute meaningfully to college life.