Everyone needs a little help now and then. If you are a science or engineering student, we are committed to supporting you throughout your undergraduate years, helping you transition through first year and helping you get the most out of your university experience.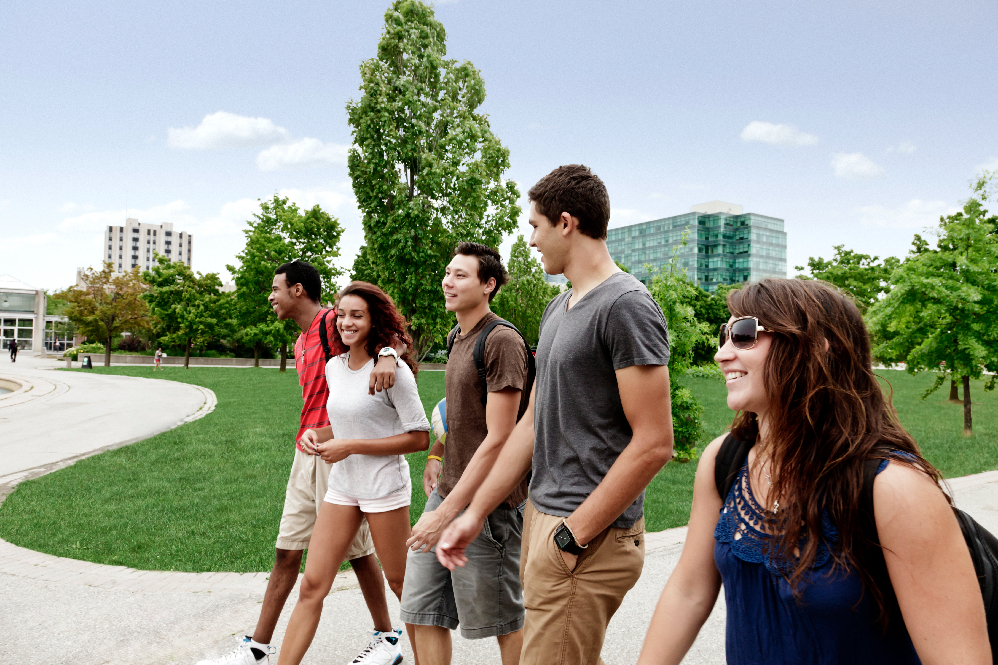 Peer Assisted Study Sessions (PASS)
Peer-Assisted Study Sessions (PASS) are facilitated study groups: voluntary, regularly scheduled, informal review study sessions in which students compare notes, discuss readings, develop organizational tools and predict test items. Students work together to learn how to integrate course content and study skills.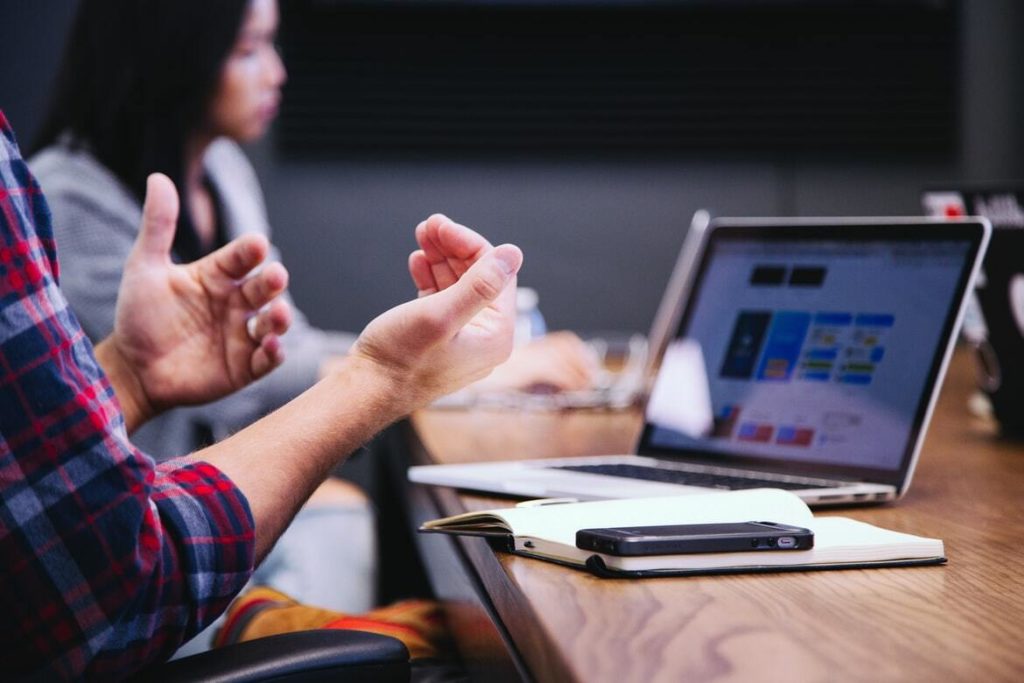 Peer Tutoring is a Bethune College service that aims to help students in Science and/or Engineering gain an enhanced understanding of the concepts and material presented in class. Peer Tutors are volunteer, undergraduate students who have performed admirably in the courses that they tutor and will assist you to the best of their ability.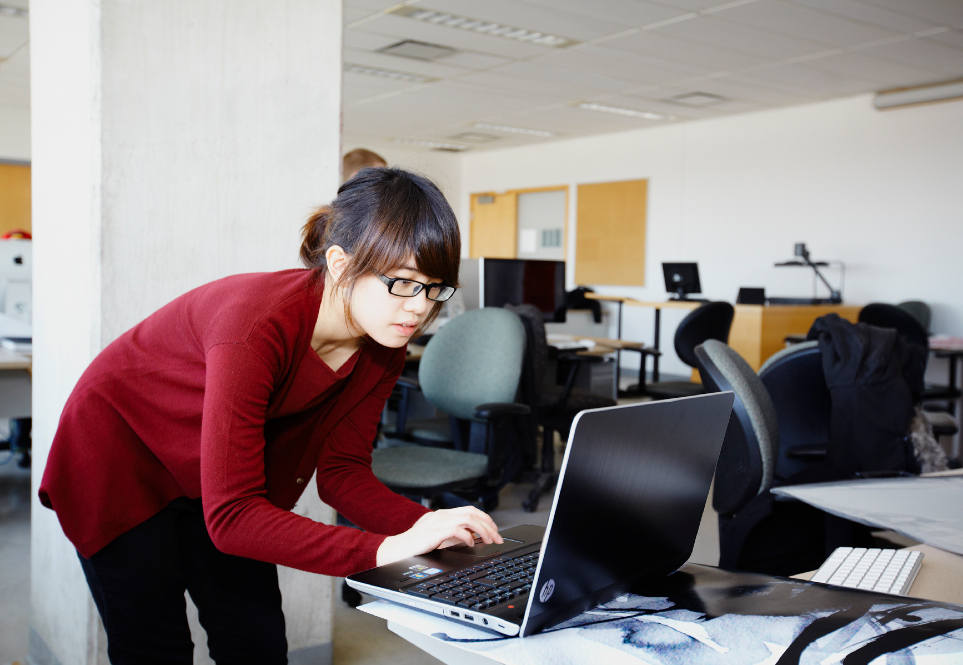 The Peer Mentoring program is designed to assist first-year students in making a successful transition to university life. All incoming first-year Bethune students are matched with a peer mentor before September classes start. The mentors are successful upper-year students who are trained as peer mentors. These mentors are in the same program as the incoming student, and are available to answer questions, give advice, and help incoming students adapt to university life.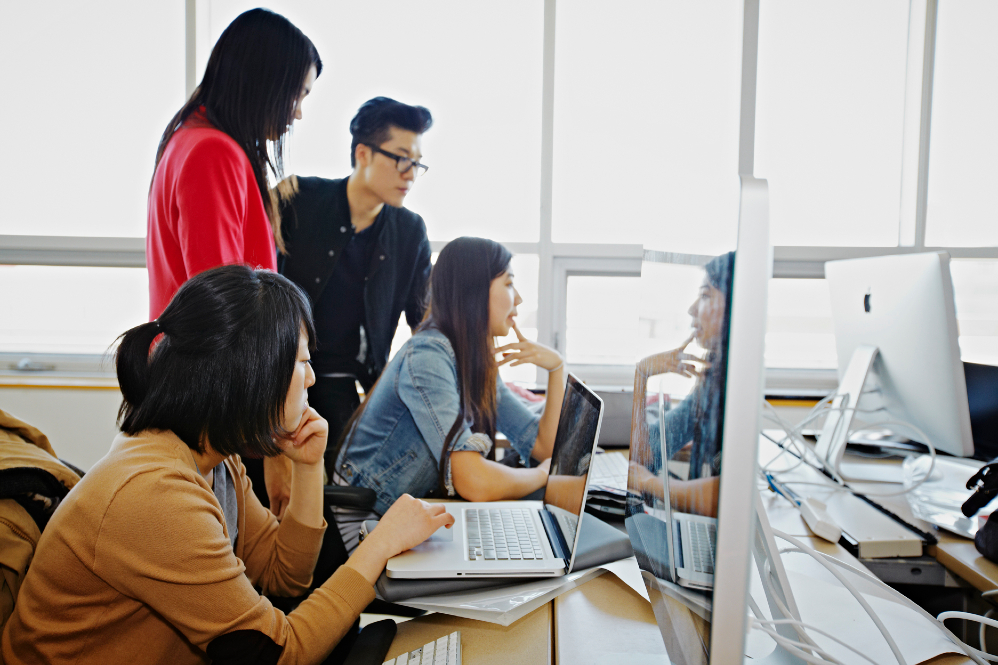 CRs strengthen the ties between students and course directors/instructors by fostering communication. CRs also help students get more engaged and perform better in their courses. CRs connect with the course instructor as needed, they organize study groups and make regular in-class announcements on behalf of BC regarding workshops, seminars and social events.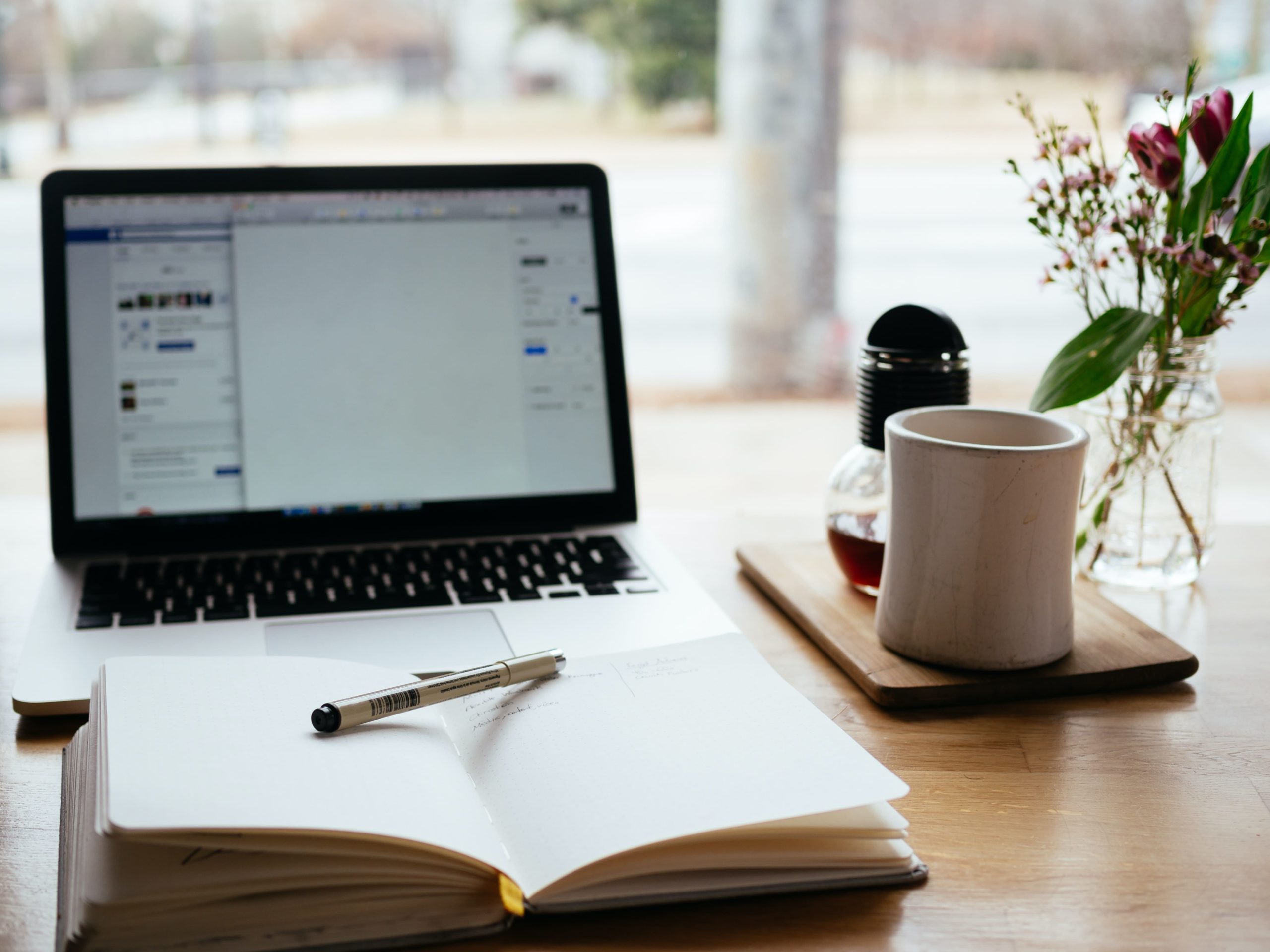 The Writing Centre is here to help you navigate the different kinds of academic and professional writing that you will encounter over your university experience. Writing Centre Appointments are now online via Zoom. Book an appointment.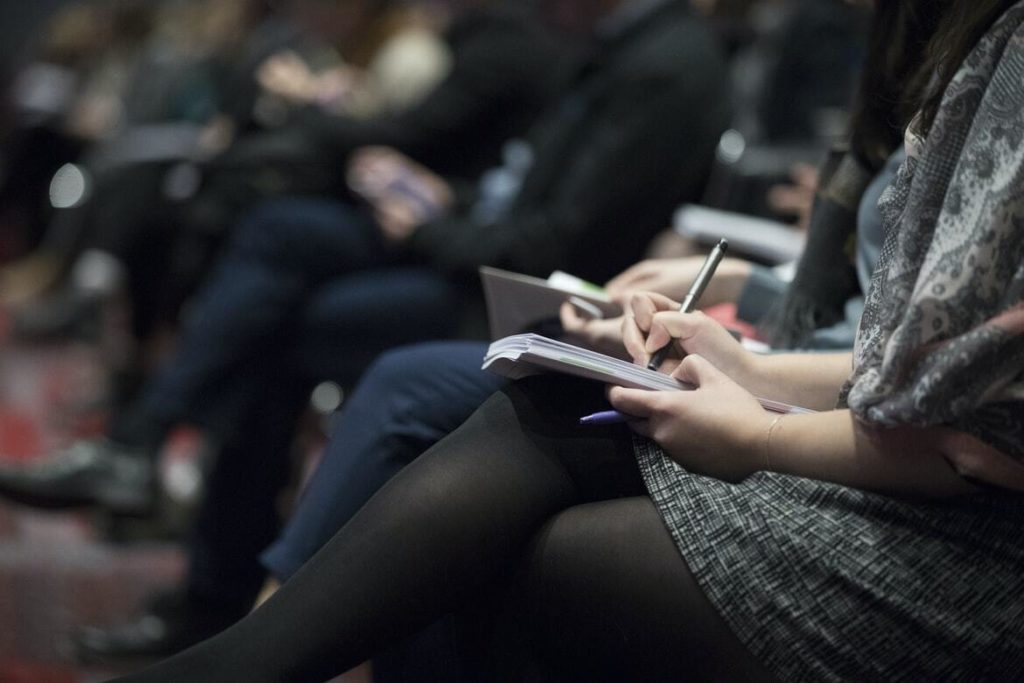 Bethune offers workshops for students on topics such as learning skills and getting into professional school. See what's on this week!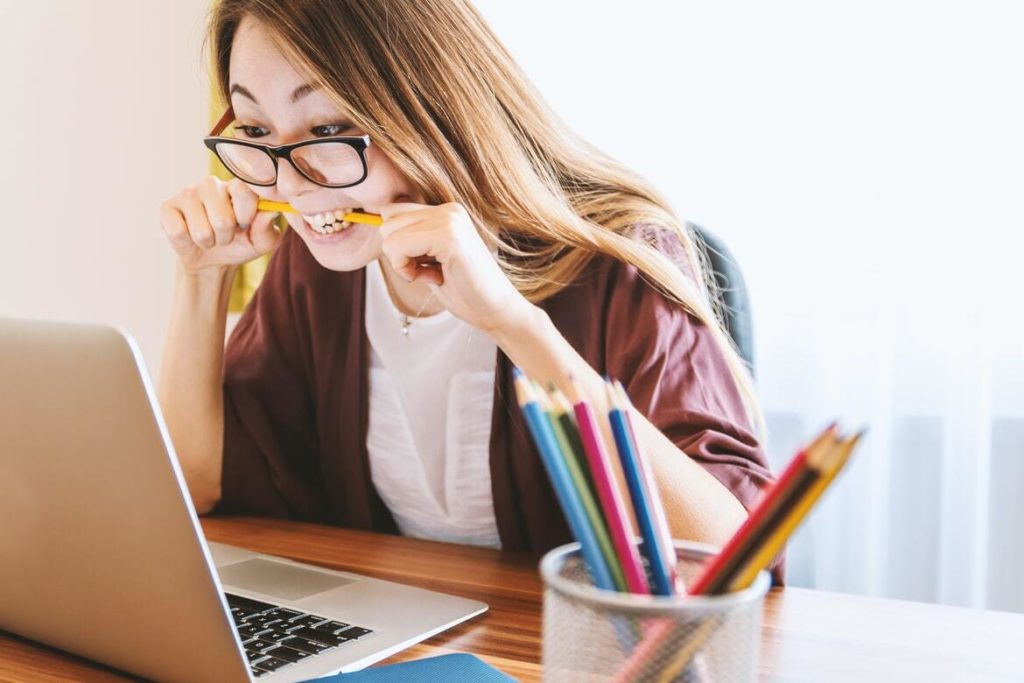 Who to contact if you have questions about choosing, enrolling into, or dropping courses, changing programs, and other advising needs.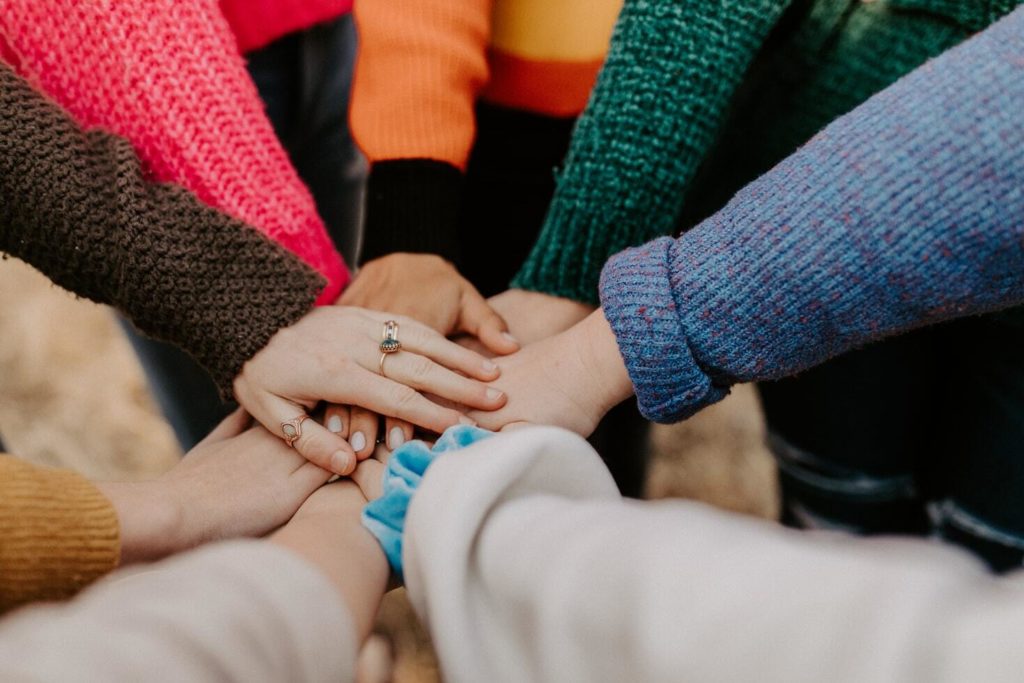 Getting the most out of your university experience includes taking care of yourself!