New College is associated with three professional schools at the Faculty of Liberal Arts & Professional Studies, offering a mix of degree programs and professional certificates. ​Learn more about these academic offerings below.
Commerce
Acquire fundamentals of knowledge in all business disciplines, along with specialized skills and expertise in one of eight distinct streams of specialization: accounting, finance, marketing, management, supply chain management, business research, technology management and human resources management.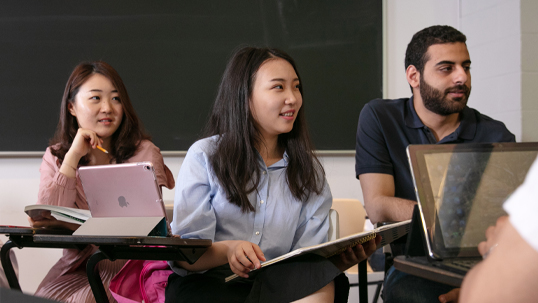 Human Resources Management
This interdisciplinary and professional program focuses on all aspects related to managing people in organizations. Explore industrial relations, career management, gender and diversity, recruitment and selection, economics and statistics, training and development.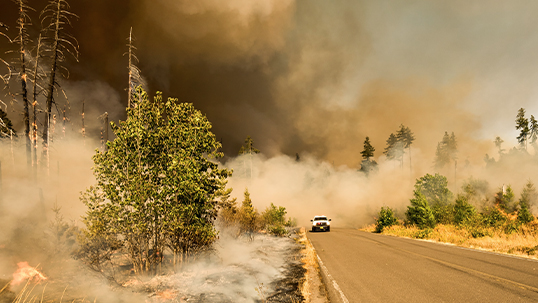 Disaster & Emergency Management
You'll develop an understanding of the Emergency Management Response Cycle, including hazard identification, risk analysis/evaluation/mitigation, preparedness, response and recovery.
Information Technology
This program studies how technology can best be integrated and customized. Discover the world of Information Technology (IT) and become an IT professional able to design, implement, customize and manage technologies.