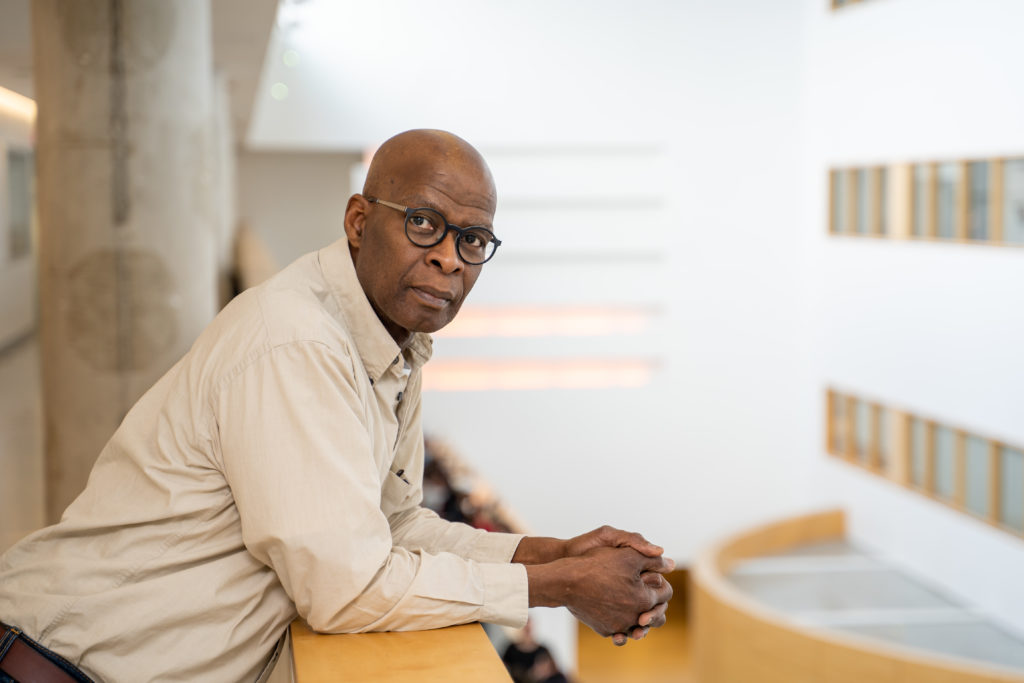 Students who have fallen out of the education system due to the pandemic risk forming an underclass with diminished prospects, and the Ontario government needs a major outreach effort to bring missing students back to its classrooms, says the head of a global commission for education recovery.
Carl James, a professor in the faculty of education at Toronto's York University who researches the educational inequalities affecting Black students, says it is too early to tell how many students have fallen out of the system during the pandemic.
But he says efforts to reintegrate them and otherwise rethink classroom life will require retraining teachers and rethinking the relationship between them and students.
"That reimagined education should pay attention that we live in an inequitable society with a number of things maintaining that inequity, such as sexism, racism, homophobia, and anti-Indigeneity," he said, noting that these inequities have been exacerbated by COVID-19.
Read the full article published in the September 7, 2021 issue of Canada's National Observer here.
---