Graduate students and recent grads can be proactive about their future and become competitive on the job market by professionalizing their degree with the Faculty of Graduate Studies (FGS). Career support services are available to help members of the graduate community develop professional skills that supplement the academic work done in their graduate program.

The Graduate & Postdoctoral Professional Skills (GPPS) platform is the first point of contact for grad students who are seeking professional development resources. This convenient tool is available 24/7 and hosts a multitude of sources across campus that help students grow and meet their career plans and goals. The GPPS clearly outlines six major areas for students to focus on: Career Exploration and Planning, Communication, Health and Wellness, Managing Time and Resources, Research Dissemination and Teaching. The platform has an easy-to-use interface where students can filter by these thematic areas or search by keywords. From resources on scholarly publishing to women led ventures, GPPS connects students to the right opportunities that help them succeed within and beyond the academic world.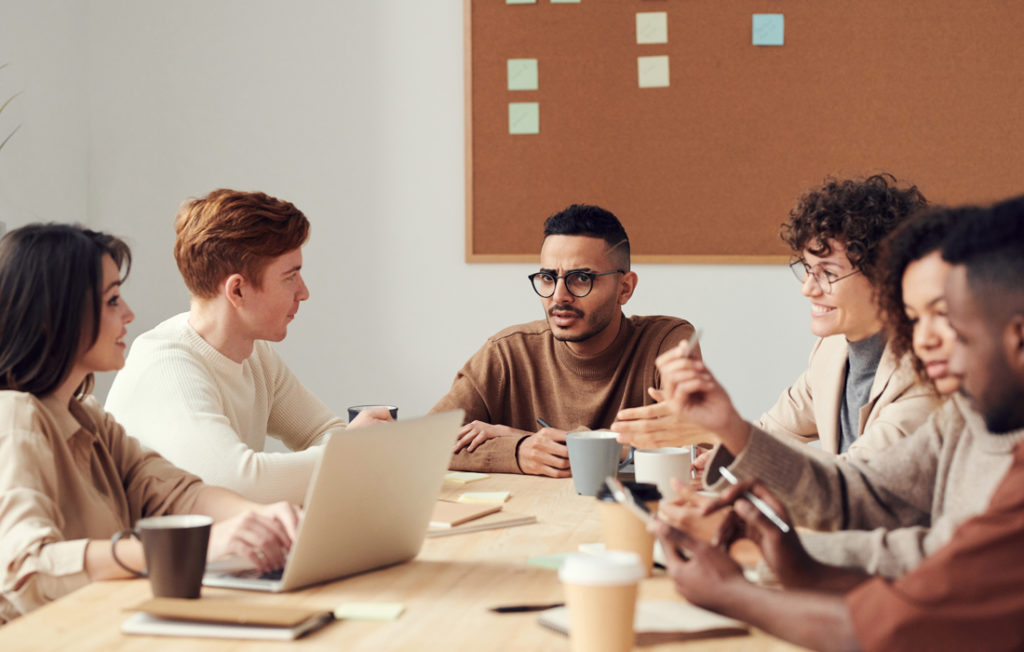 Graduate scholars collaborating in group discussions.
Another resource that can aid grad students in professionalize their degree is the Individualized Development Plan (IDP). The convenient framework is part of a cyclical process that motivates students to assess their current level of expertise, identify future goals and map out a plan of action for achieving them. The IDP can initiate ongoing conversations with supervisors, graduate program directors and peers that will help build networks and long-term connections. We also have a dedicated IDP for postdoctoral researchers.

Additionally, Beyond the Professoriate's Career Training Platform is the go-to eLearning platform for graduate community members who are exploring careers outside of academia. With on-demand, self-paced learning modules, Aurora allows PhDs and Postdocs to determine how to effectively apply the skills acquired through their education and become competitive on the job market. The platform's curated content consists of modules, which are easily accessible at any time and in any order. All of the contributors who deliver workshops and participate in career panels and interviews have successfully completed their PhD and are experts in the fields of Arts, Social Sciences, STEM, Business and Education.

Career Centre is another resource available not only to students but also to recent grads. With tools catered specifically to any student's unique situation, the CED is able to provide a custom way to build professional skills. Materials for international students, new grads, Indigenous students and many other personalized resources are available.

Career educators are just a click away with virtual 1:1 appointments. Additionally, the Career Lounge is accessible on a drop-in basis. Career Peer educators provide guidance in a variety of ways from exploring what students and grads can do with their degree to creating a strong LinkedIn profile. A team of professionals work with students to develop the right career self-management skills. Moreover, the Career Centre provides webinars and hosts events to help York community members explore a diverse set of careers and seek out jobs. A list of all the events happening virtually and on campus are conveniently accessible through the calendar feature. Additionally, the Centre provides opportunities to connect with alumni and employers directly, creating convenient networking possibilities.

For more information on Professionalizing Your Degree visit the FGS webpage.