The Faculty of Graduate Studies' IDP is a tool to assist graduate students in identifying and developing their goals during their studies. It is designed to provide a framework for encouraging active participation among students in professional skills training and career management over the course of their degrees.
The IDP includes a framework that will help to develop a plan for professional skills, but is intended to be supplemented by ongoing consultations with academic supervisors, graduate program directors as well as relevant individuals across the university and beyond. Graduate students that elect to complete an IDP can receive a Certificate of Completion to highlight on their resume/CV.
---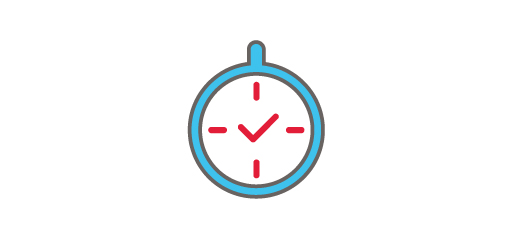 Self-Assessment/Reflection
Looking back while planning for the future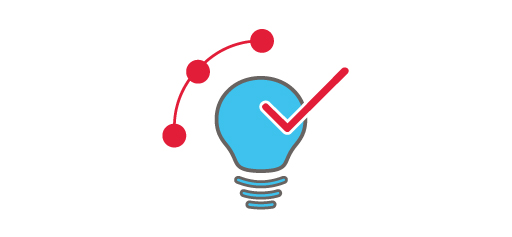 Setting Goals
Clarifying the knowledge and skills you need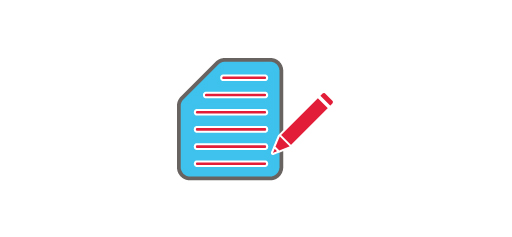 Exploring Opportunities
Developing a strategy for realizing your plan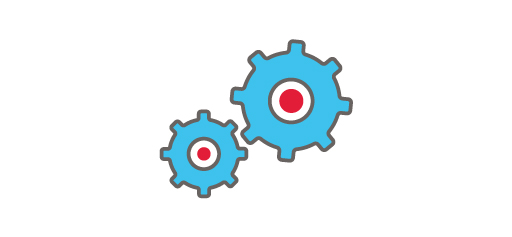 Engagement
Acting on your plan to achieve your goals
---
View Examples of a Completed IDP
---
Resources and Contact Information
Who can I talk to about my IDP?
Graduate Professional Skills Development - A Guide for Faculty Members
Designed for academic supervisors and other faculty mentors seeking a short overview of graduate professional skills programming at York University and to encourage a productive dialogue with supervisees around career planning and exploration.