Welcome to the Department of French Studies. We encourage you to familiarize yourself with our programs, contact our staff for any administrative questions and catch up with the latest developments from our department.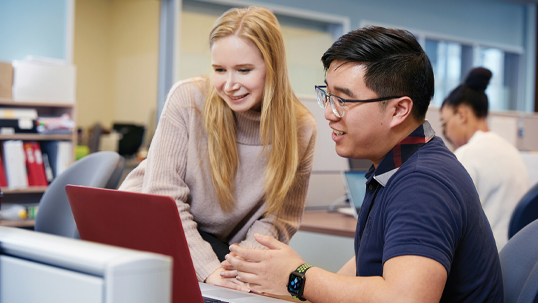 Administrative Team
Learn more about our staff members, the services they provide and how to contact them.
Our Alumni
Meet our passionate and accomplished alumni and see the impact they're making in their communities and worldwide.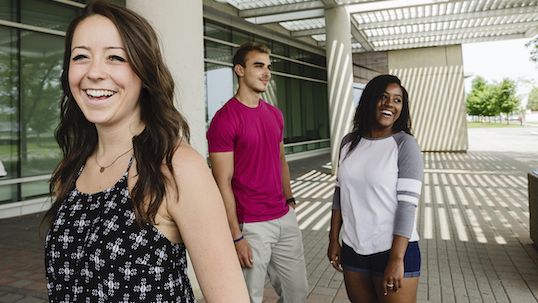 Student Testimonials
Read testimonials from our students currently enrolled in the French Studies program. Obtain valuable advice from first-hand experiences.
News
Catch up on all the latest news, events and announcements from around the Department of French Studies.