Don't just learn a new language – experience using it!
While completing your undergraduate degree, you can get experience working or studying outside of the YorkU campus. Apply for the internship program, take advantage of York International partnerships to study or work abroad, or even participate in the Canadian explore program. No matter what you choose, we are committed to offering exciting experiences to help you grow and discover the world.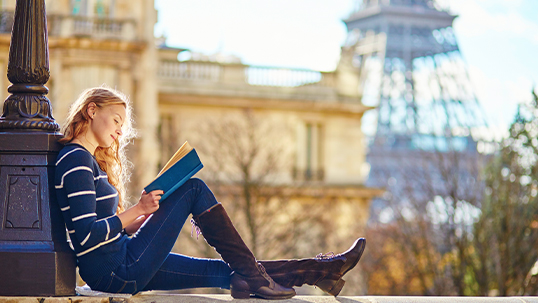 From your 2nd undergrad year and up to the PhD level, if your level of French is at least equivalent to AP/FR 1080 and you have a 6.0 GPA or higher, you can go on exchange in France, Switzerland or the Rhône-Alpes region.
In the summer term you can gain practical and relevant work experience while encountering new countries and cultures.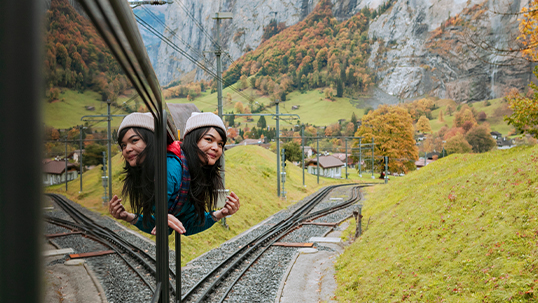 Learn French, travel and participate in unique cultural experiences with the Official Languages Programs funded by the Government of Canada.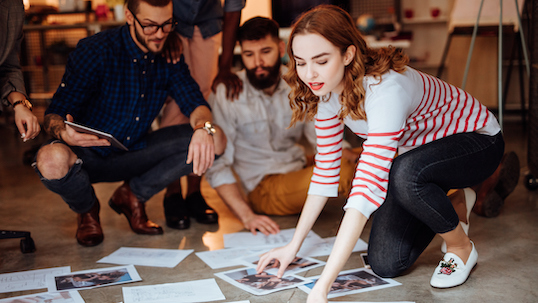 Get paid work experience: Find out all the details and requirements for applying for the LA&PS internship program.